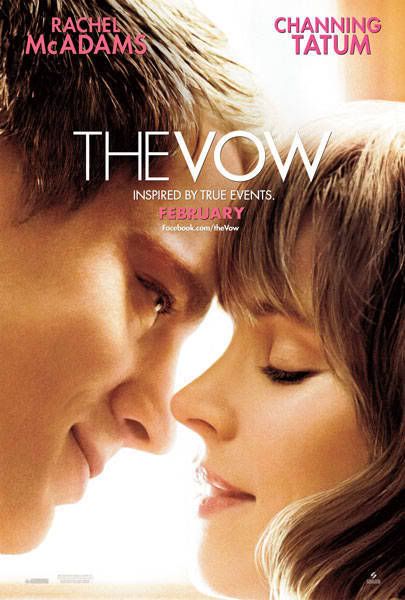 Courtesy to Nuffnang, i get to catch The Vow screening before it release this coming thursday.


A newlywed couple recovers from a car accident that puts the wife in a coma. Waking up with with severe memory loss, her husband endeavors to win her heart again.

What can I say. The movie is good. Well, it just good, nothing more nothing less. Though i found some part kinda draggy and bored..uh and my headache cause me cant focus also. But I bet if, if you (girl) lost your memory and the moment you woke up found that Channing Tatum is your husband, I bet you will like "Yes SCORE!" lol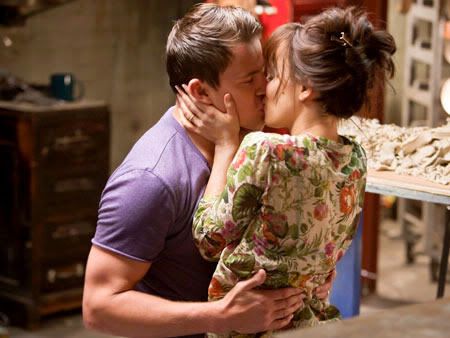 Apparently this movie is inspired by true story from a couple. The girl doesnt able to regain her memory at all, but they still married and have 2 child. Oh yea, spoiler for the movie ;P Anyway, is a good movie, nice camera shot and angle as well. Character wise, not much showing development except Rachel McAdams character as Page.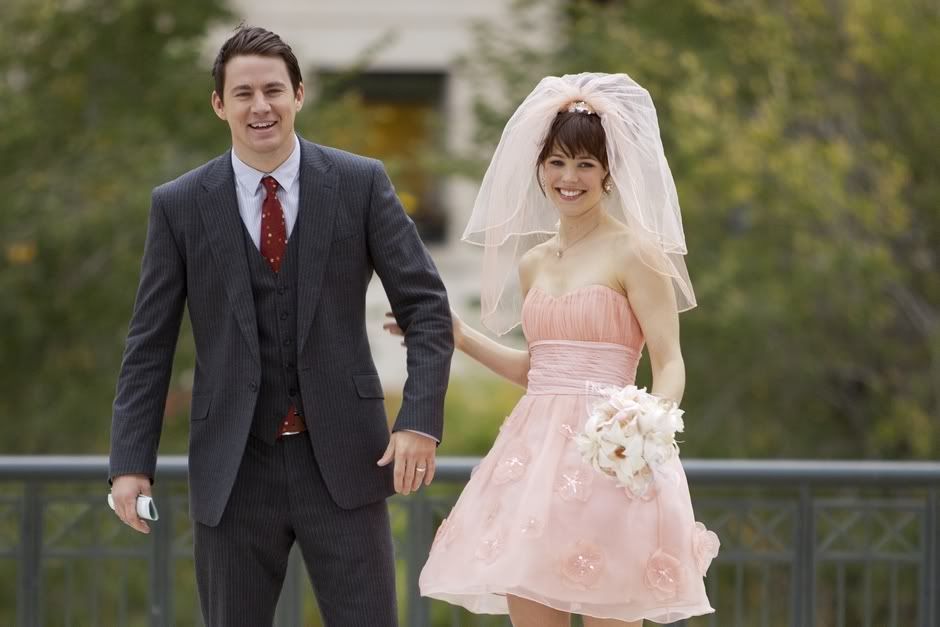 Nevertheless, it was a good movie to watch with your another half and it mights make you wonder too "What will happen if I lost my memory too?" Oh well at least that question trigger in my mind ;P