We Not Naughty (孩子不坏) is not sequel from I Not Stupid (小孩不笨) 1 & 2, so dont worry. I am lucky to be invited for the Gala Screening last night at GSC, Tropicana Mall, together with alot artist in the cinema ;)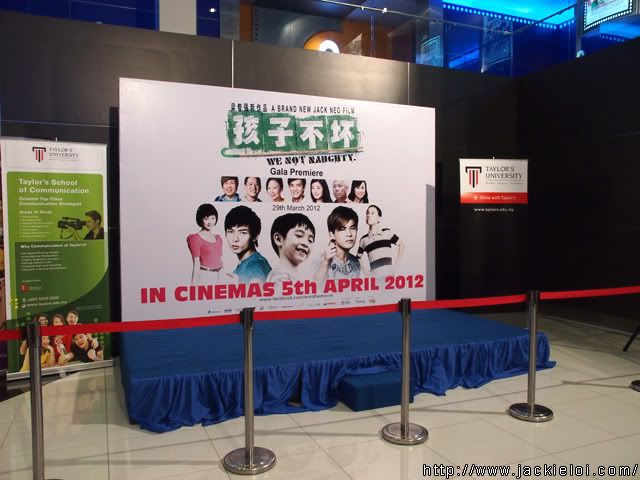 DJ from OneFM, Max was the Emcee of the night! OMG my first time met OneFM DJ for real. Though I wish Jack & Jane would be there too since I listen to Morning Kaki more every morning.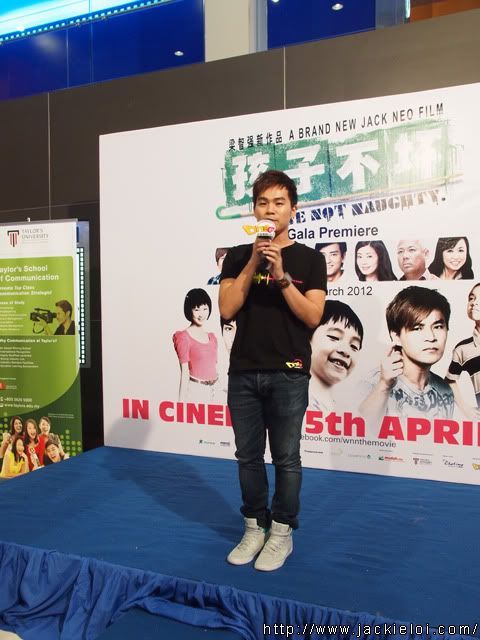 Not to mention, Miss Malaysia World 2011 winner, Chole Chen was there too. Oh wonder why she dowan put down her handbag LOL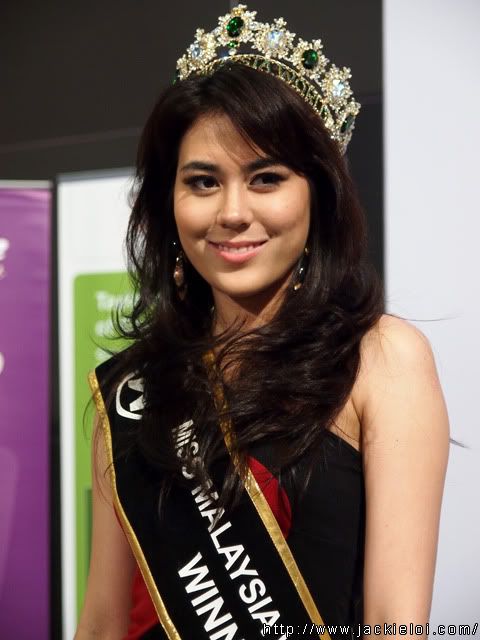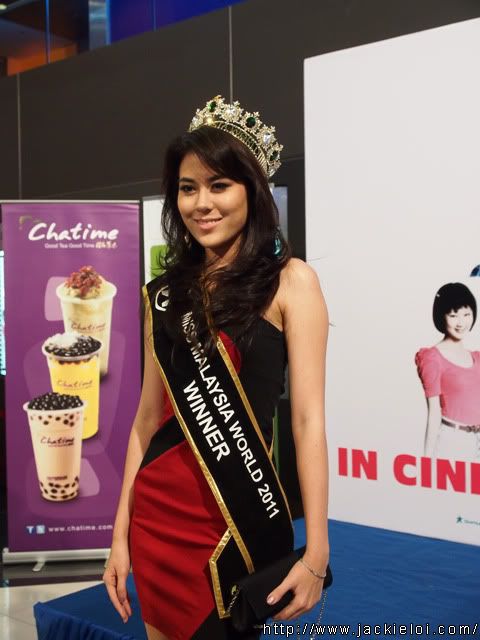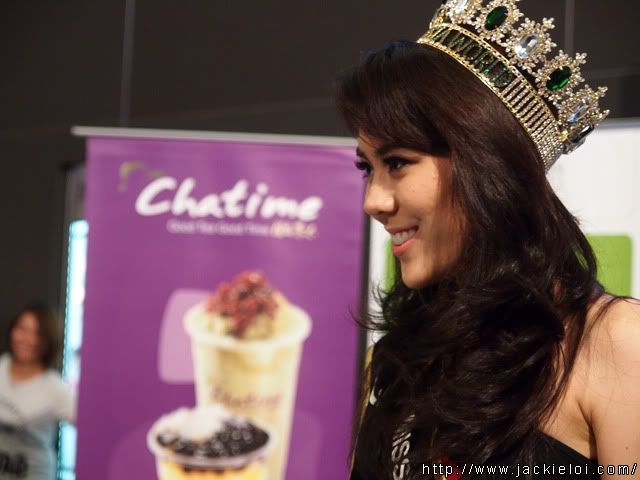 Of course, finally is the appearance of the guest of the night, the director, Jack Neo and Cast - Shawn Lee, Joshua Ang, Eric Moo and Daniel Chan. I just realise both Shawn Lee and Joshua Ang was the cast for I Not Stupid (小孩不笨) movie too. Wonder if they are the kids in the show and now are grown up ;/ oh well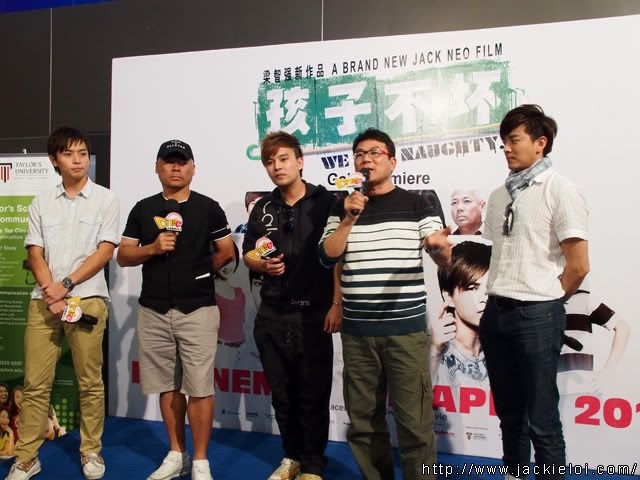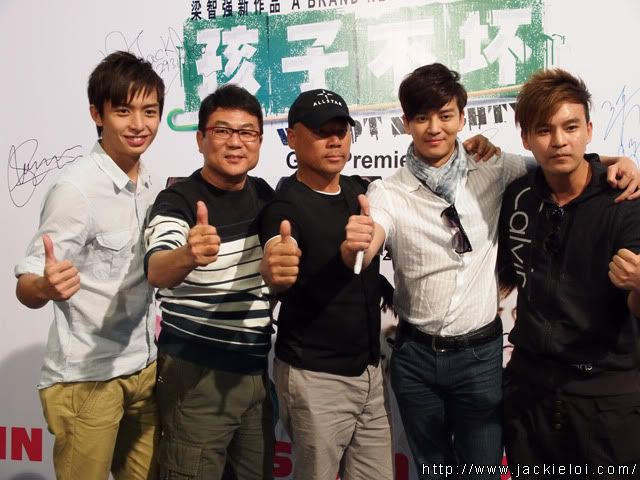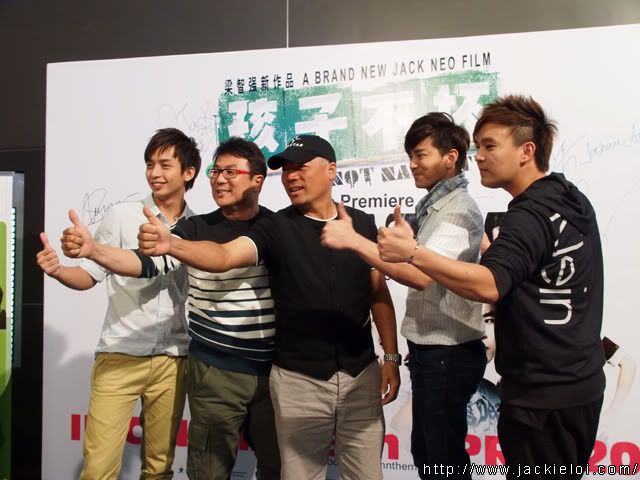 Finally, is movie time!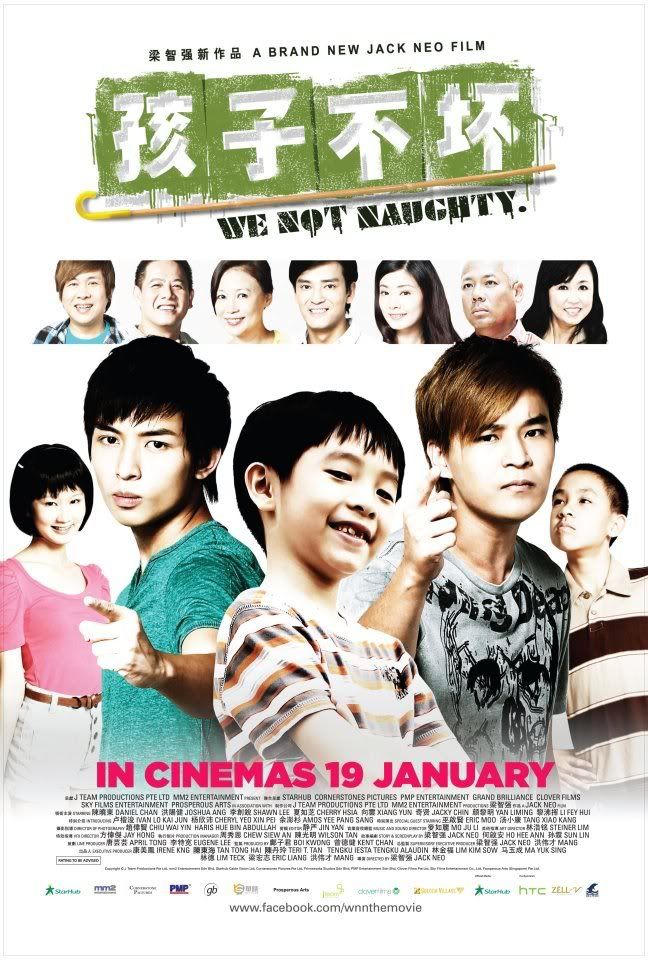 "We Not Naughty" is a poignant movie which examines the problems faced by parents with their rebellious children in Singapore's current society.

Thumb up for this movie. The message was clearly and successfully sent out through the movie. The emotion displayed in the movie and played by the actors/actress is success too since it manage too touched every audience heart in the cinema. I enjoy every single of the scene in this movie for the 2 hours time.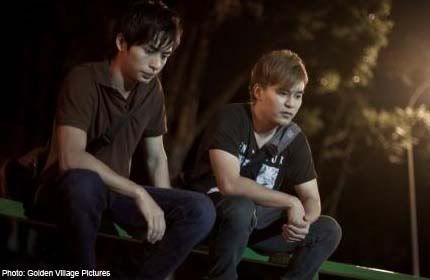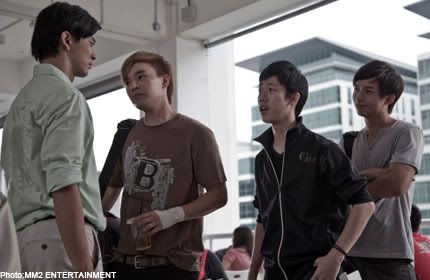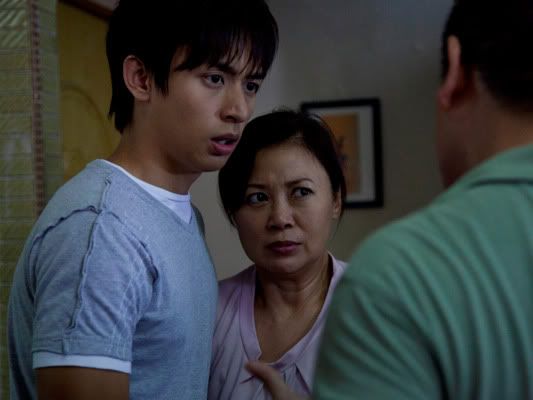 However, the movie still lack of some detail explanation in certain scene. This might be spoiler for u.



How could the remote control have so wide area of signal? From JB can control the plane back to Singapore?
I wonder how powerful Wei Jie (Shawn Lee) father is that 1 push the mum to the wall enough to make her coma for few days.
The movie doesnt shown how Jian Ren (Joshua Ang) mum set up the trap and hit the loanshark when they in the forest.
They also very quickly done an aeroplane model and immediately fly it to assist their teacher, Mr Liew (Daniel Chan) who still being chase by loanshark in forest. Possible?


Nevertheless, this movie is still enjoyable and awesome. The family relationship, sibling relationship and teacher and student relationship manage to shown in this movie. I gotta say, it was really good movie for everyone to watch regardless u r parent or children :)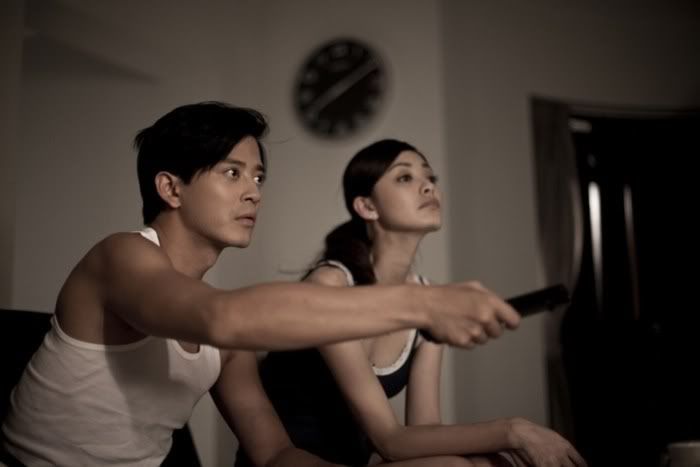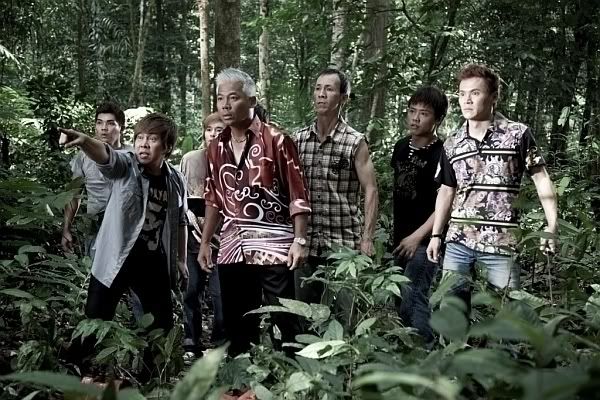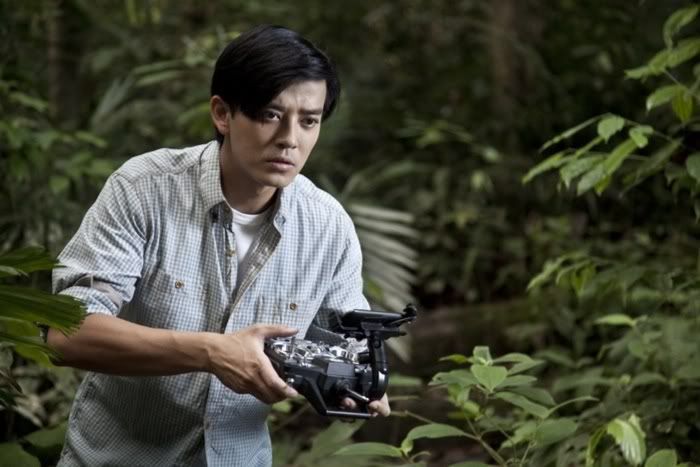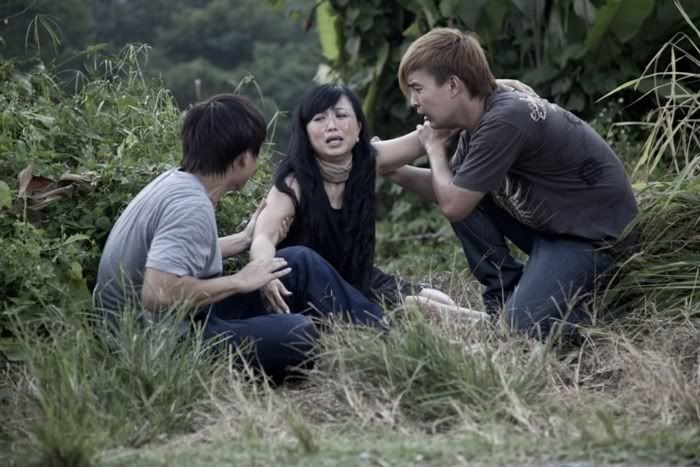 We Not Naughty (孩子不坏) will be officially release in Malaysia 5th April 2012. Be ready some tissue box if you're those type easy to cry X)