As i mention before actually i was kinda bored with Andes already. But being on Monday, me and my Pork Gang no choice but to dine in here because most Pork shop we wanted to try closed on Monday..huhu bad day.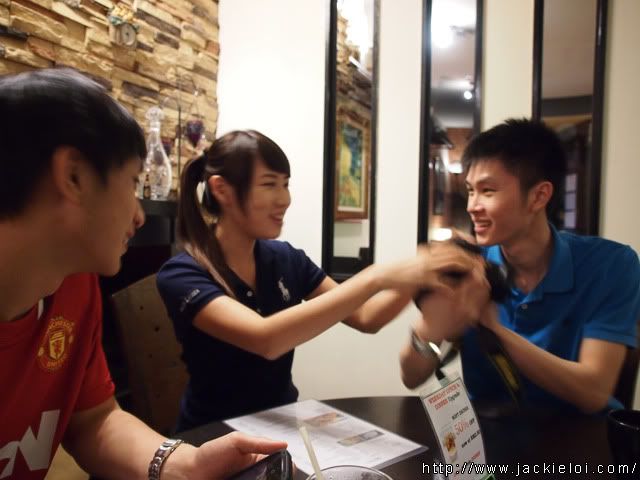 Always love this gang. We can talk and laugh on alot shit. Feel damn good and relaxing with them :)

Nevertheless, instead of ordering burger, this time around i wanna try the pork chop. I ordered Porky Pork with Spaghetti as side dish. Taste pretty decent, nth to shout. But surprisingly it is good enuf to fill in my stomach.


* Porky Pork *

Here other food ordered by them. Most of them are first time..i said most not all ;P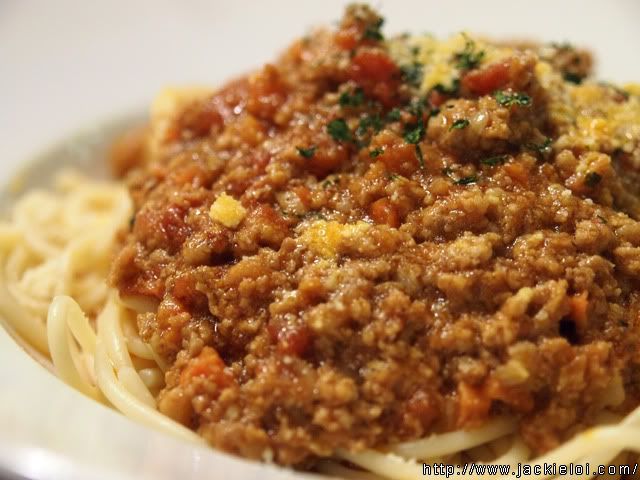 * Pork Bolognese *
* Pork Chop *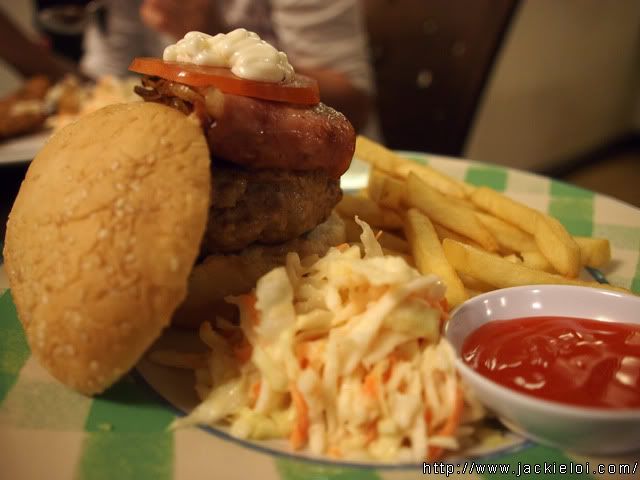 * Aussie Pork Bacon Burger *


Well, it is nice and relaxing dining session. We wish to have it once a week but i bet it would be pretty costly XD but i don't reli mind. The bonding session make us closer to each other :)