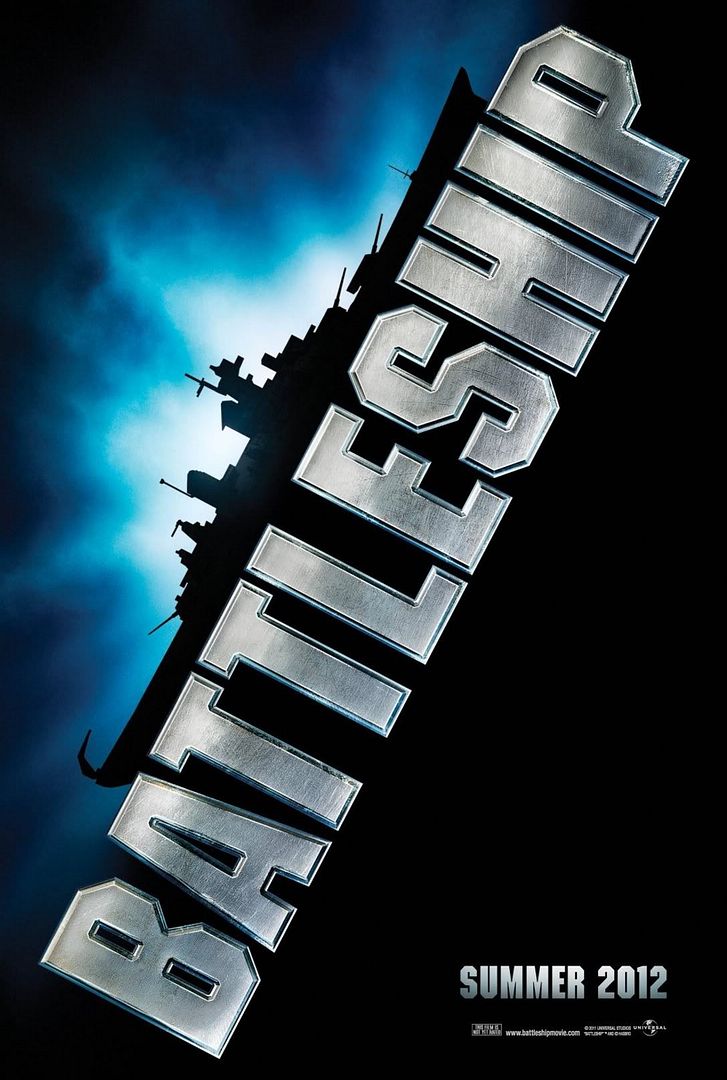 Courtesy to Nuffnang i get to watch Battleship premiere screening last night. It was an awesome movie and worth my ass there for 2 hours 15 minutes.


Peter Berg (Hancock) produces and directs Battleship, an epic-scaled action-adventure that unfolds across the seas, in the skies and over land as our planet fights for survival against a superior force. Inspired by Hasbro's classic naval combat game, Battleship stars Taylor Kitsch as Lt. Alex Hopper, a Naval officer assigned to the USS John Paul Jones; Brooklyn Decker as Sam Shane, a physical therapist and Hopper's fiancee; Alexander Skarsgård as Hopper's older brother, Stone, Commanding Officer of the USS Sampson; Rihanna as Petty Officer Raikes, Hopper's crewmate and a weapons specialist on the USS John Paul Jones; and international superstar Liam Neeson as Hopper and Stone's superior (and Sam's father), Admiral Shane. Berg directs this epic action-adventure also produced by Scott Stuber (Couples Retreat), Sarah Aubrey (The Kingdom), Brian Goldner and Bennett Schneir of Hasbro (the Transformers franchise), along with Duncan Henderson (Master and Commander). The film is written by Jon Hoeber & Erich Hoeber (Red).

Not too good but yet not good bad movie as well. I love the fact the director willing to spend 45 minutes to establish all characters and the rest of the minutes are the battle with the aliens. As the title suggested, all battle are on sea and involved ship. Even the aliens ship seem cant fly (coz it never fly in d movie LOL) and jumping around the sea like dolphin LOL



Not much melee fight nor weapon like gun and sword fight..It is all involved mostly military weapon fire power. What make me feel kinda lame was the alien won't attack any human or object that have no weapon. So my question is, whats the purpose alien came to earth? for invasion? for peace? It never explained in the movie.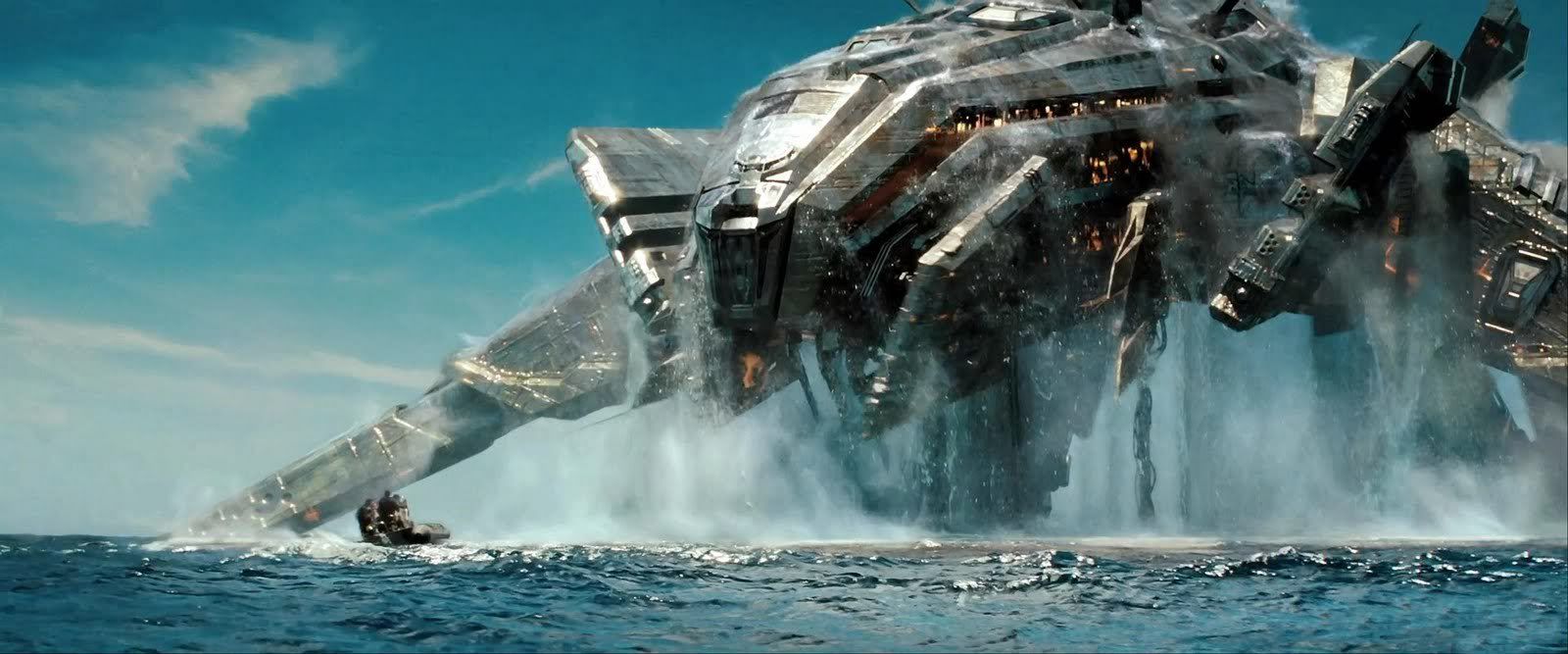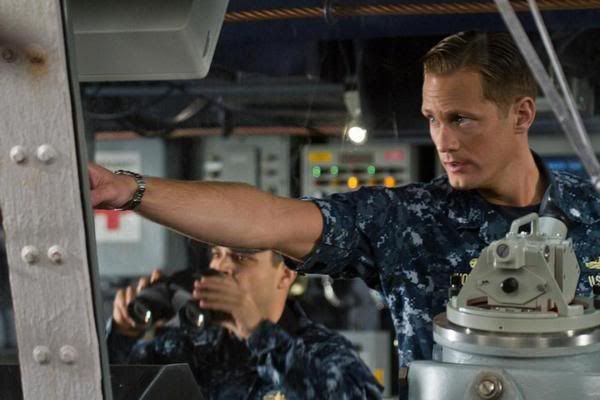 Another things kinda obvious was director tried to give Rihanna as much screen time as possible. However Rihanna acting, hmm not too bad. Pretty dislike those alien armors look like Halo.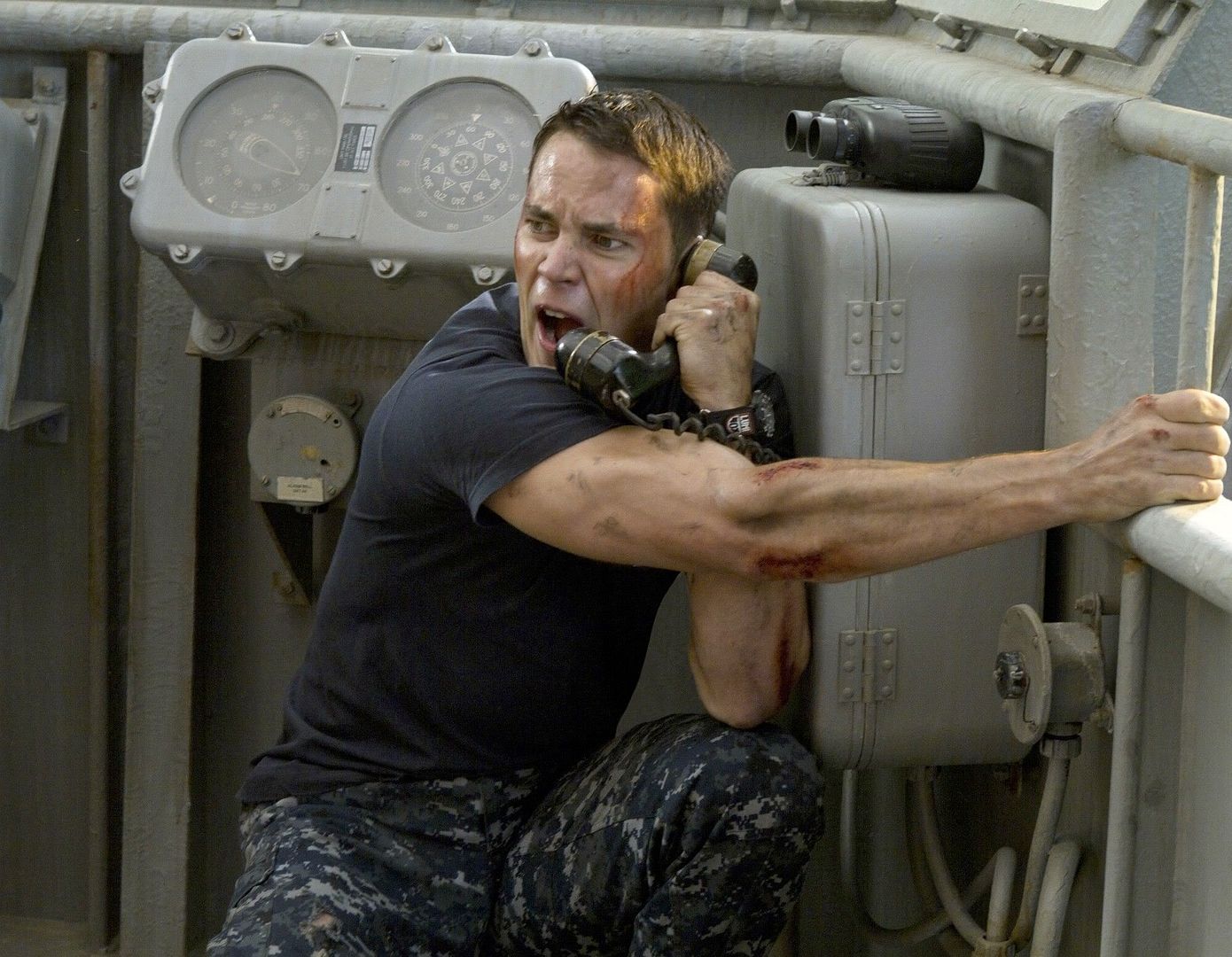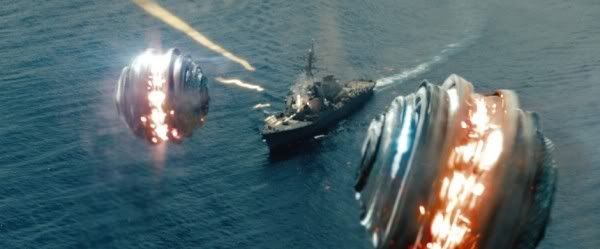 Pretty good movie with nice CG and story setting. For those who love action pack with gun fire, this is a movie you should add into ur list ;)