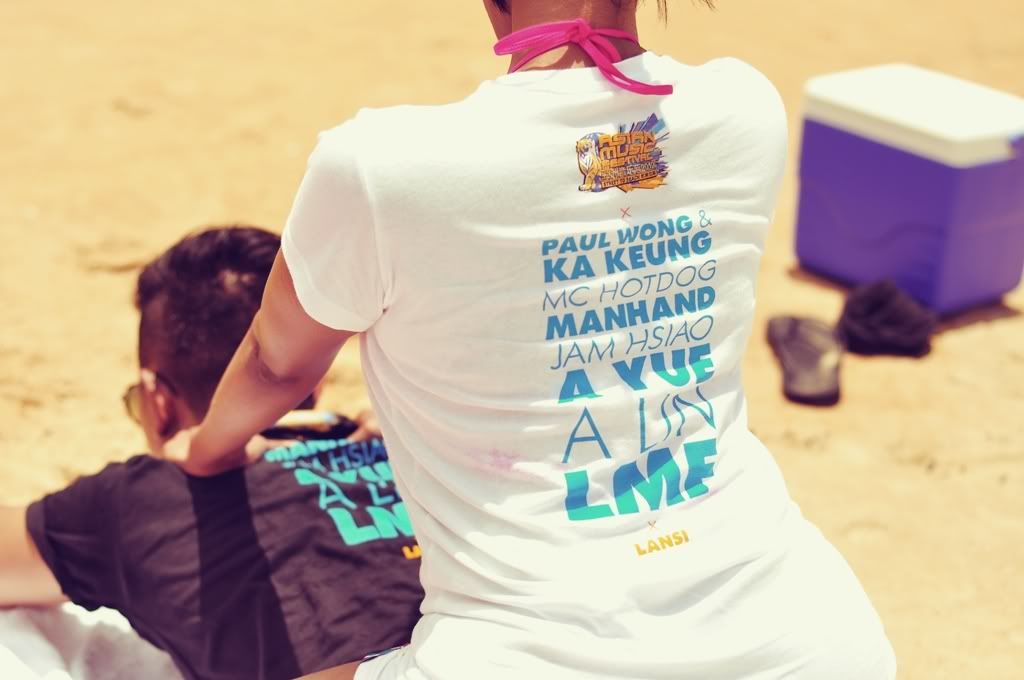 Are you guys ready for Malaysia's best and biggest Asian Music spectacular as the countdown to Tiger Asian Music Festival (Tiger AMF) to begins!? Coming straight from the street to the Sunway Lagoon's Surf Beach on April 14th 2012, there is barely a month left to wait



Music festivals are certainly a lot of fun and Tiger AMF 2012 is shaping up to be the hottest showcase for Asian music of 2012. With so many major Asian artists and a multitude of activities booths and street performers thrown in too, there is an incredible energy to experience at Tiger AMF.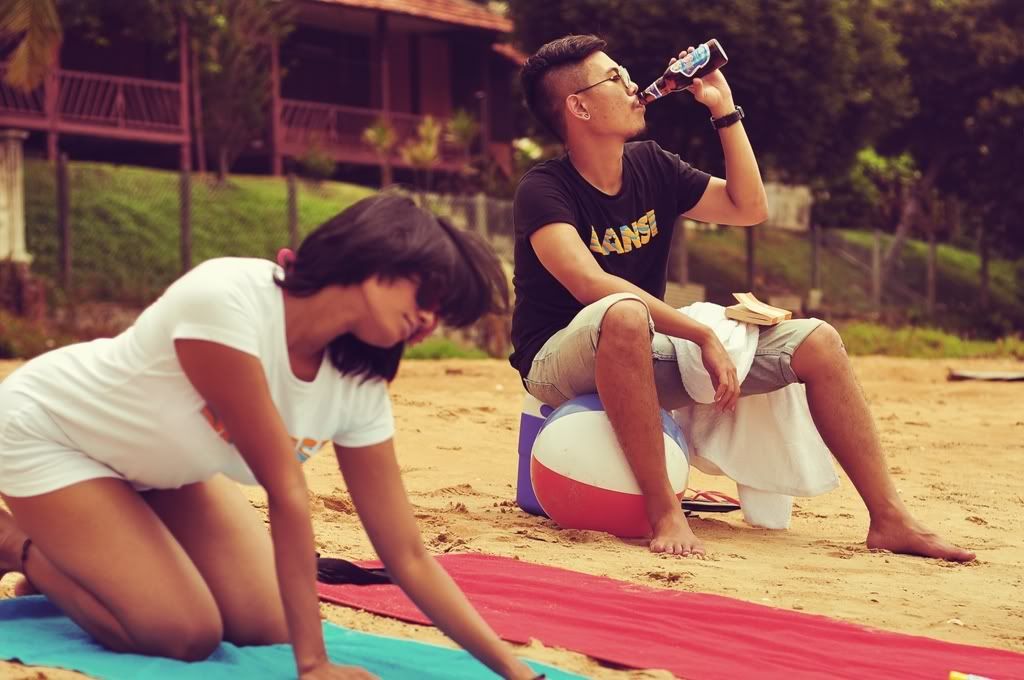 For any new festival goers, Tiger has come up with their 5 top tips to get the most out of Tiger AMF.


1) Make Sure You Get Your Tickets NOW! Due to an overwhelming response, 20,000 digital tickets already have been snapped up since its release on 9 March 2012. Fret not, fans still stand a chance to win the remaining exclusive invites by participating in MY FM on-air promotion.

2) Meet New People. One of the best parts about the Tiger AMF experience is meeting and being around new groups of people. Take the opportunity to interact with other festival-goers and share a Tiger beer or two with your new friends.

3) Combine Comfort With Fashion. Don't forget, Tiger AMF is a street music festival at the beach! Beachwear is the dress-code, so get ready to dance in the sand with a high chance of getting drenched! High heels are probably not the best idea, unless they are water-proof!

4) Get There Early. With Paul Wong and Ka Keung (Beyond), LMF, Jam Hsiao, A-Lin, A-Yue, MC Hotdog, as well as ManHand all performing on the night, it's better to be at Tiger AMF early than finding out you've missed out on your favourite artists.

5) Relax and Have a Good Time! The most important thing to bring to Tiger AMF is a good attitude. You're there to have fun, so get out there and enjoy it!

The Tiger AMF 2012 is strictly for music fans who are above 18 years of age. The event partners include MY FM, Durex, Cathay Pacific, The Swagger Salon (LANSI), and Mint.



Do not miss out the opportunities to win exclusive invites to the most happening Asian musical event of the year! All you need to do is to log on to www.ilikeAMF.com.my for more information, and get ready to party with Tiger!