Back to 3 years, it is my first time visiting
KL Bird Park
and i went there for shooting not long after I got myself my first DSLR. Went there on last Saturday together with Nelson & Celine.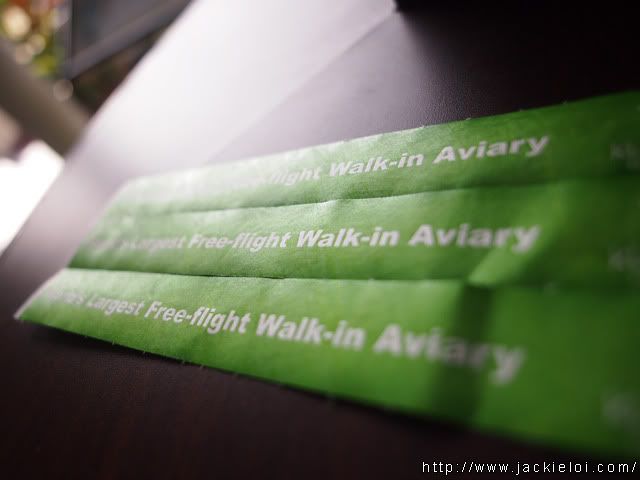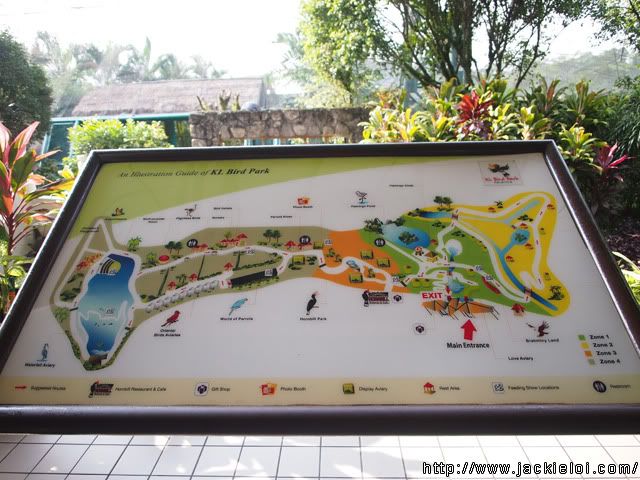 Not reli experiences in shooting wild life. Thus, i just shoot according my feeling and did some composition that i feel relevant.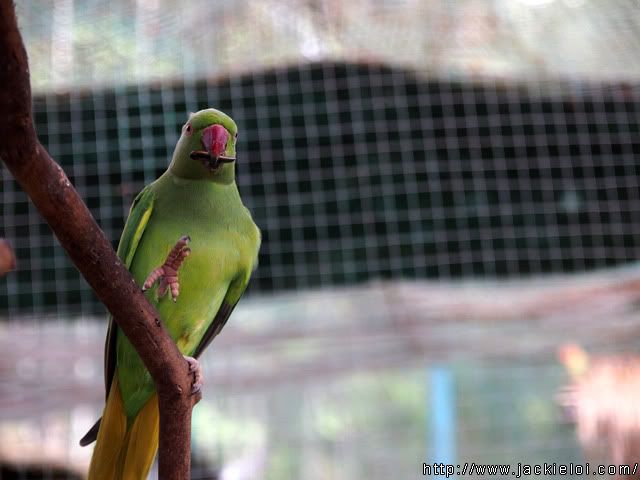 Another main purpose of this shooting was to test out my 14-54mm f2.8-3.5 lens that i don't have chance to test out during Tiger AMF concert. My testing was base on 2 things, sharpness and color.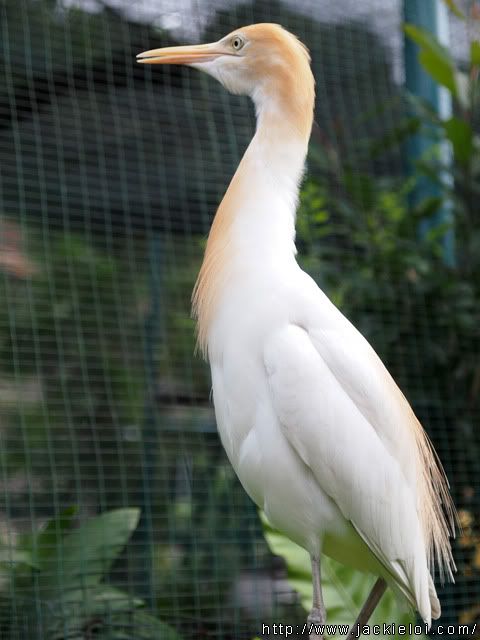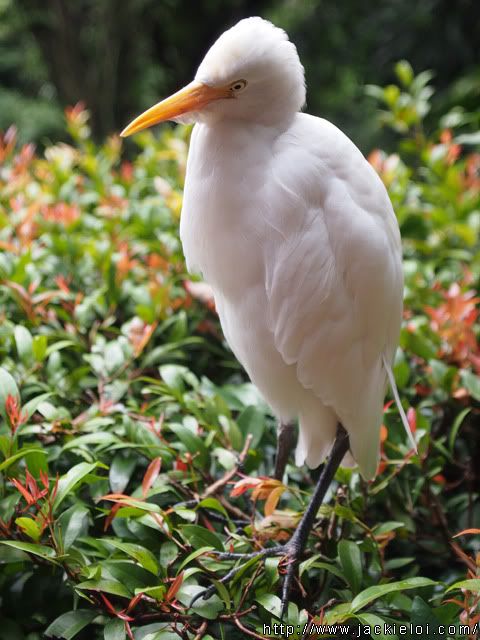 Looking through all my photo and compare back to the last time, it seem my skill not much difference :( Guess i cant be wild life photographer, no patient LOL..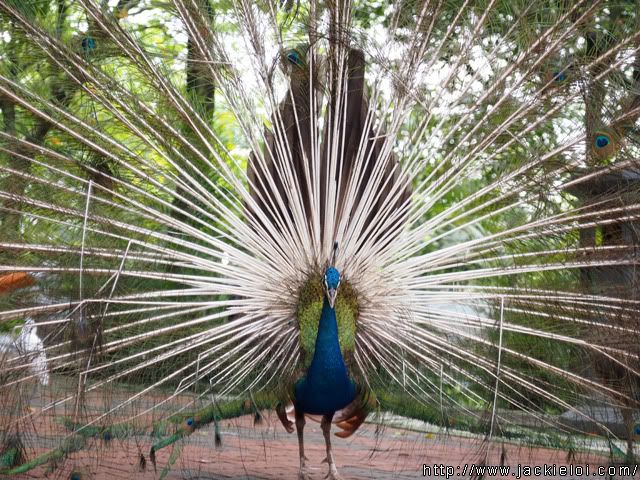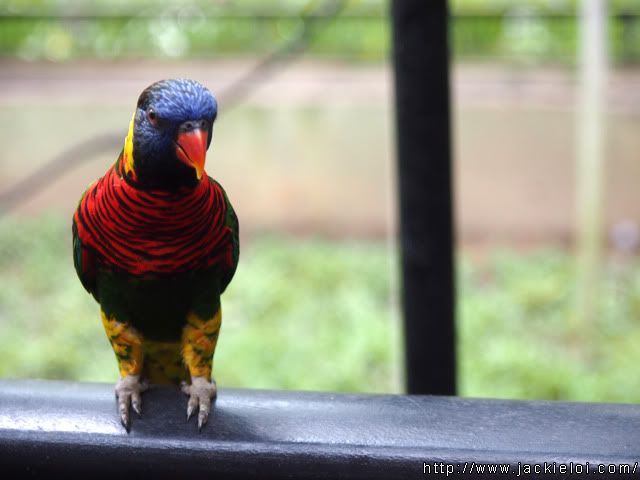 After done with Birding session, we went to porking session with Mark at The Hungry Hog, SS15. Couldn't resist myself, I ordered 3 little pig again. I think this is d best in the menu.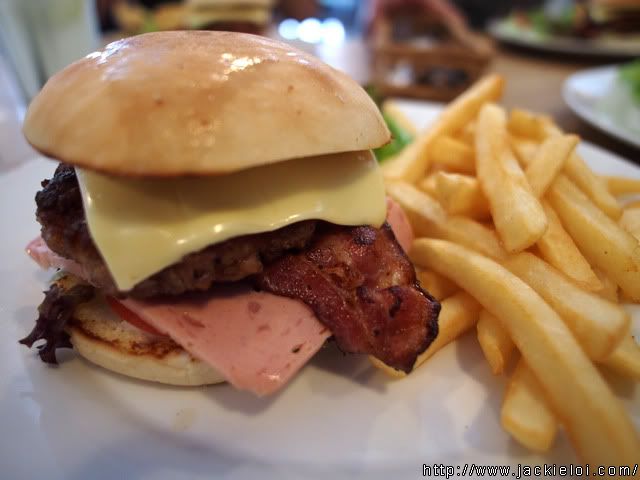 Overall, it was nice and relaxing shooting. Good thing none of us got hit by bird shit.More photo is in my Facebook page :)