Piu piu piu! Zoom!! BANG!! Are you excited!! The Avengers team are coming soon in our cinema screen!! Courtesy to Nuffnang 55 pairs of ticket will be given to Nuffnangers by create a blog post with the title 'Marvel's The Avengers' and blog in the most creative and original way what superhero would you be if you could create a new member for The Avenger's team and how would you save the world.

For myself, my office already take over S.H.I.E.L.D and became TridentShield. All my colleague are the new Avengers Team.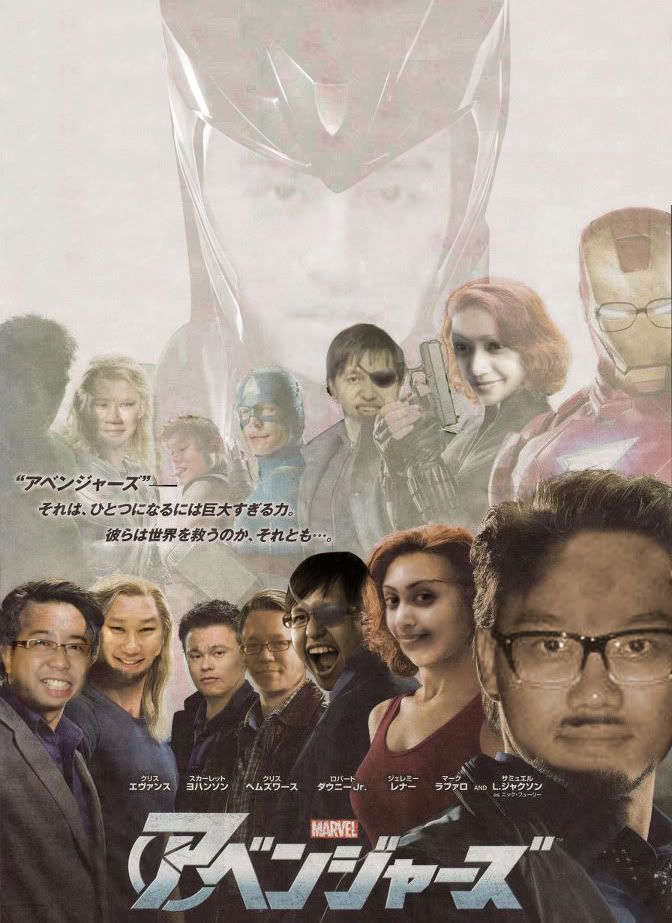 Not convincing enough? What about me, Joel, Benjamin and Ernest become the new members for the Avengers? We are posing for it already!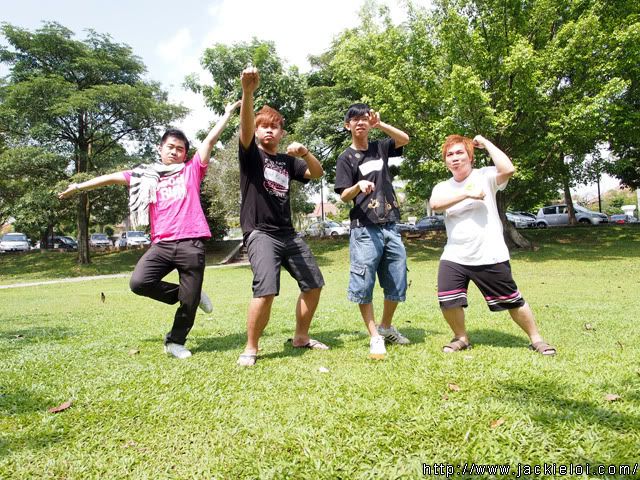 Ok just joking. If i could be a new superhero and join The Avengers team, then i wanna be Kamen Rider Clevis, in Mafia style!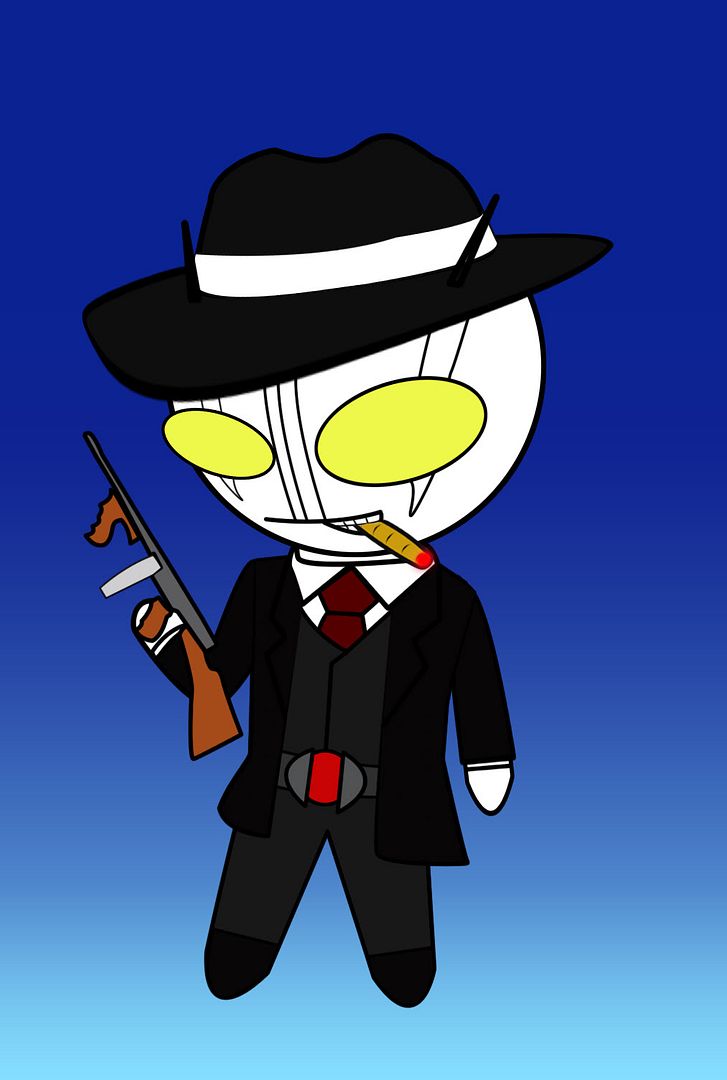 I am fully equipped with tuxedo, black fedora and also chewing a ciggarete #likeaboss. My main weapon will be the Mafia Gun! With my weapon i can have unlimited shooting, high fire rate and low recoil! Shoot all the enemies without fail!

Of course like Iron Man who has multiple armor, i has multiple form too for difference situation usage!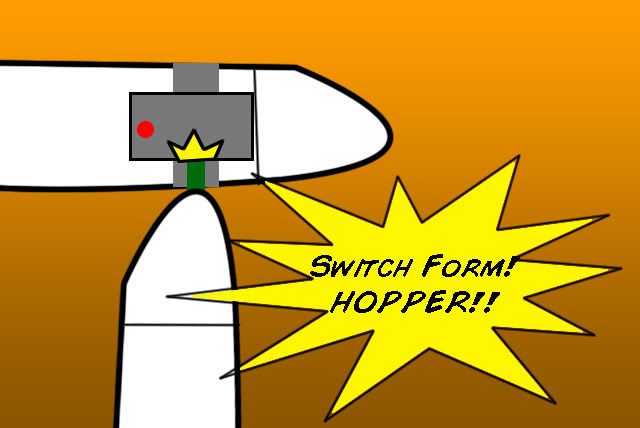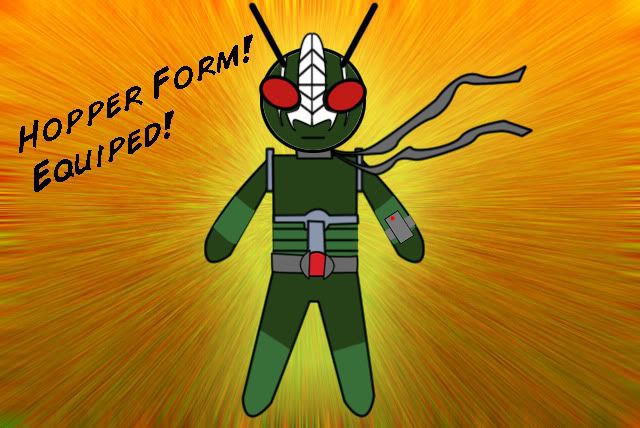 When in Hopper form I can move very quick and jump very high! I can be very dependable spy to spy enemies and steal their infomation to assist my fellow Avengers member.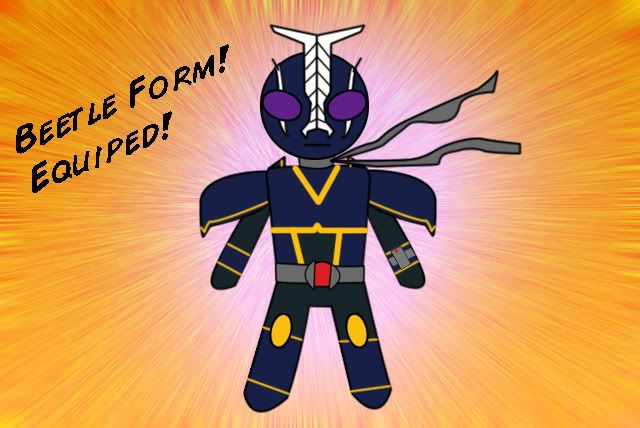 When in Beetle form I can have very high strength and kick. My finisher move of course none other than famous Rider Kick. One kick, destroy whole army!

With all the costume, weapon and super power i had, i cant find any reason to reject me being a new member as The Avengers. Together, we will protect the world!