On a very fine afternoon, suddenly
Joshua
gimme a call and asked whether I am interested to attend Bosco 黄宗泽 & Sherman 钟舒漫 concert. Without hesitation, I agreed and i got a pair to watch the concert together with Betina.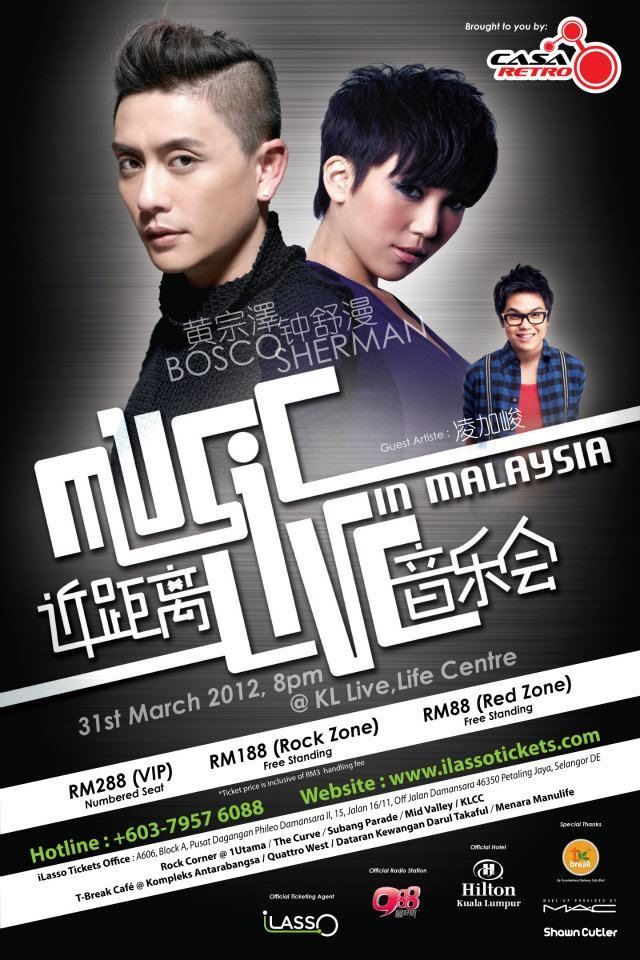 The concert started off with Sherman 钟舒漫 solo. Honestly, i love her voice. She has a great vocal and sound good even she sing live. The only thing sucks could be the PA system where the drum overpowered her microphone volume. It also make me realise that actually I heard and knew most of her slow song, though i don't know the title.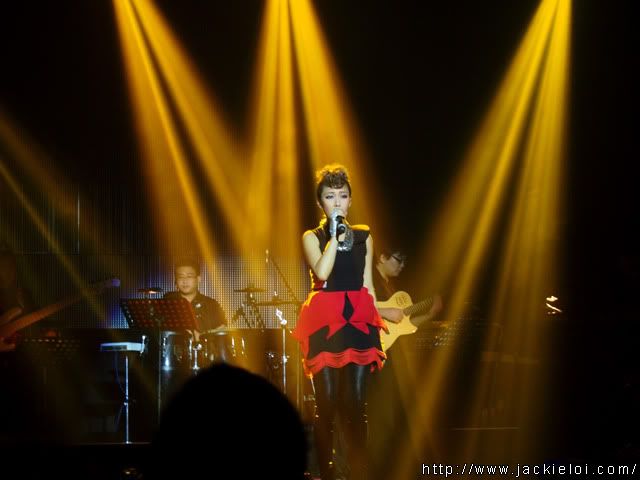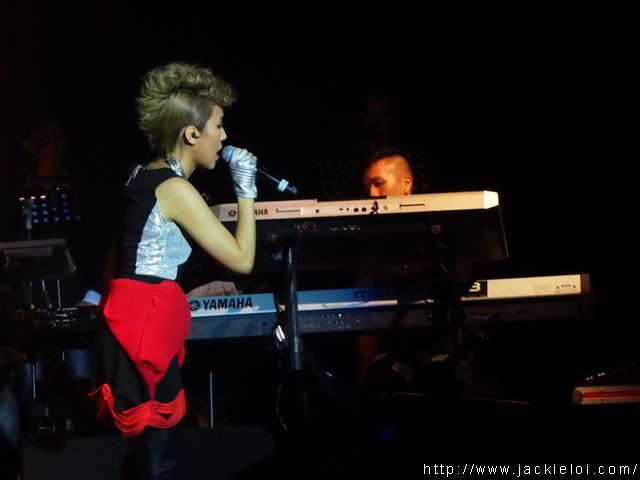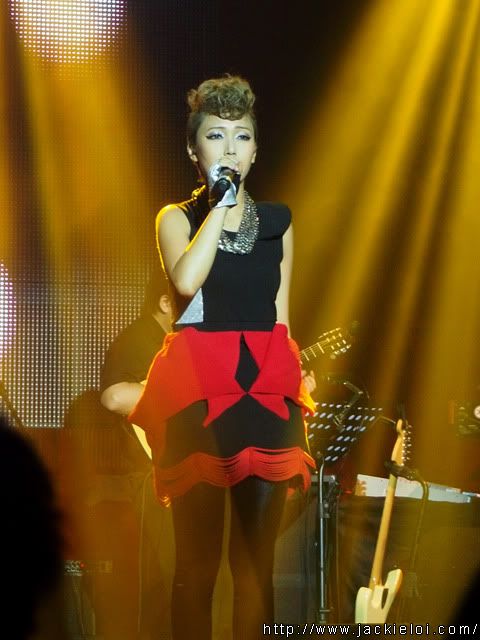 Next is the appearance of special guest for their concert, Ling Ka Chun 凌加峻. Of course, he sang both of my favourite song, Sam Ko Ji 三個字 and Ji Seong Nei Fai Lok 只想你快乐. Too bad he did not sing Ma Hao Pao Sing Sang 马后炮先生.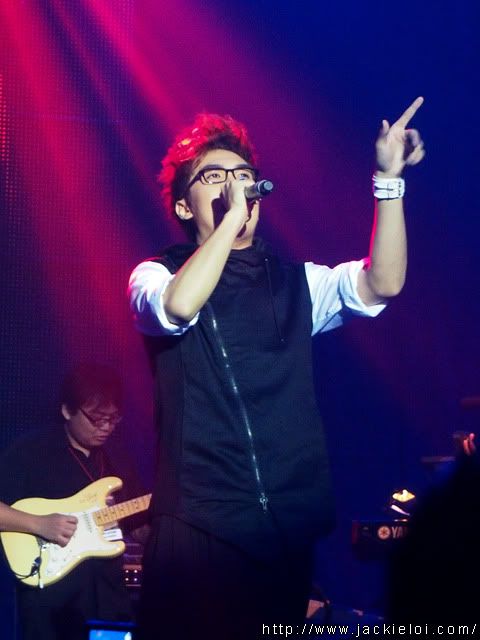 The best thing was he duet with Sherman 钟舒漫 singing one of her recent hit song, Sa Gua 傻瓜. The instant they announced they will sing this song, first question in my mind thrown out, "So what Bosco 黄宗泽 gonna sing later!?". Nevertheless, both of their duet is awesome!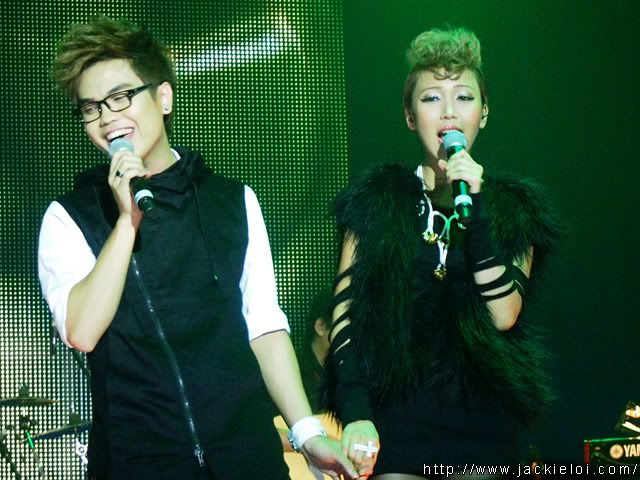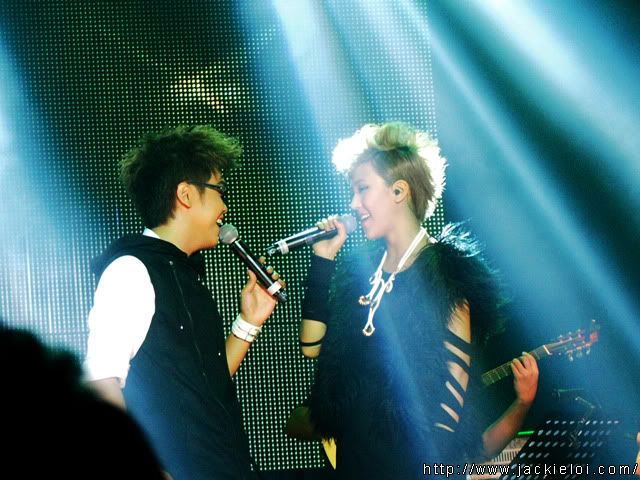 Finally is appearances of Bosco 黄宗泽. Honestly, i don't know his song. I don't even know he can sing. But well, i guess actor should remain as actor if he don't have the voice. In my point of view he force himself to sing..too much force of forcing.



I don't say his singing was sucks but, not satisfying. He sang one of the song from Huang Xiao Hu 黃小琥 - Mei Na Me Jian Dan 沒那麼簡單 and totally spoil the song to the max. Not to mention, there is a part he sang wrongly.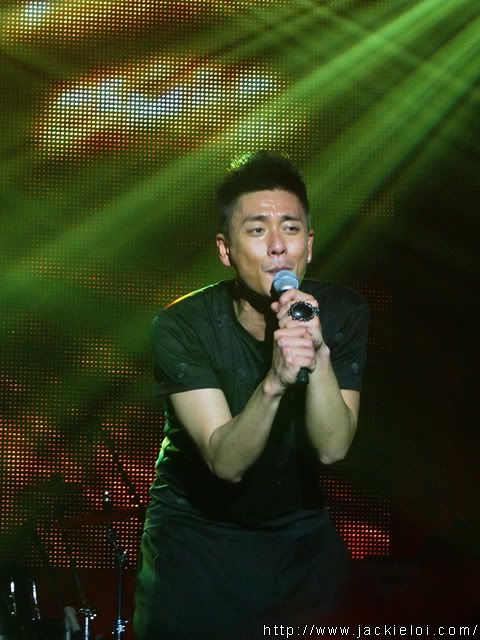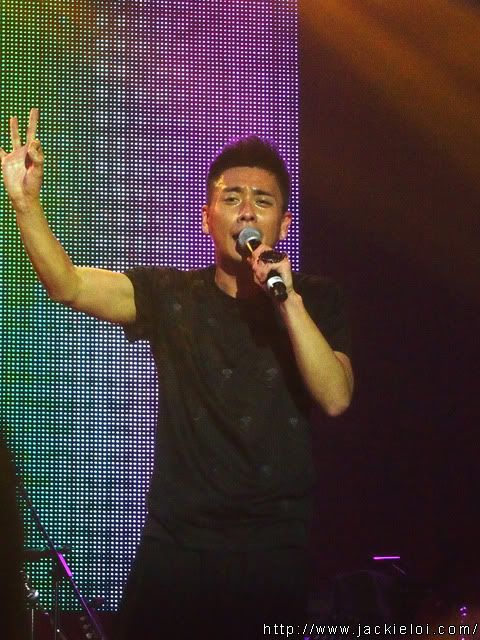 Overall, I do enjoy the performance by Sherman 钟舒漫 and Ling Ka Chun 凌加峻 more. Both of them got what they suppose to have.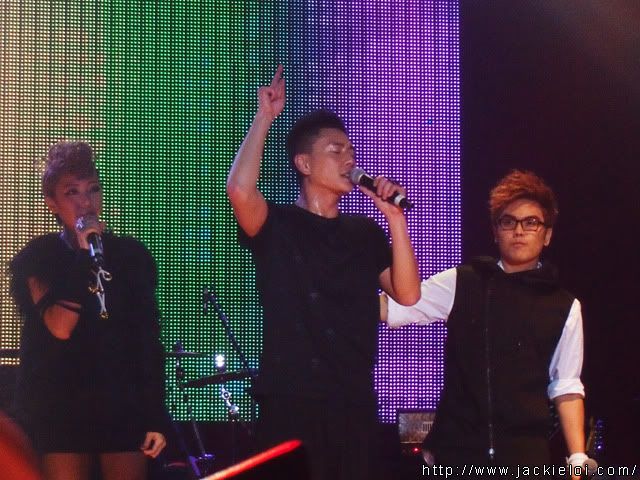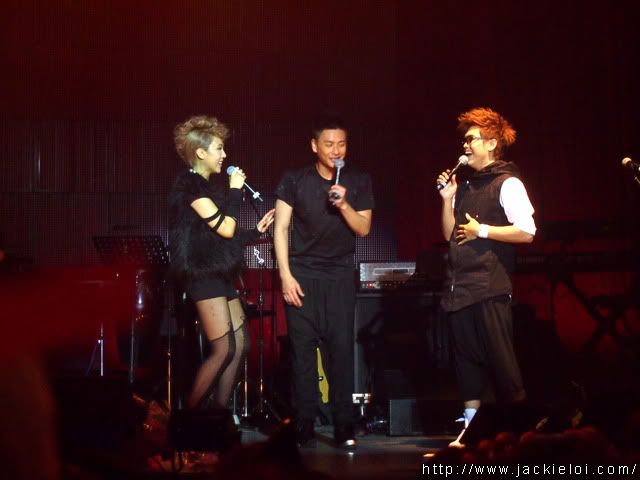 Thanks
Joshua
for the tickets again!