Last week I am invited for the Samsung Smart TV ES8000 preview. Have you ever talk with your TV? Have you ever control your TV using hand gesture instead of remote control? Have you ever take pictures using TV? Yes, all can be done with Samsung Smart TV ES8000!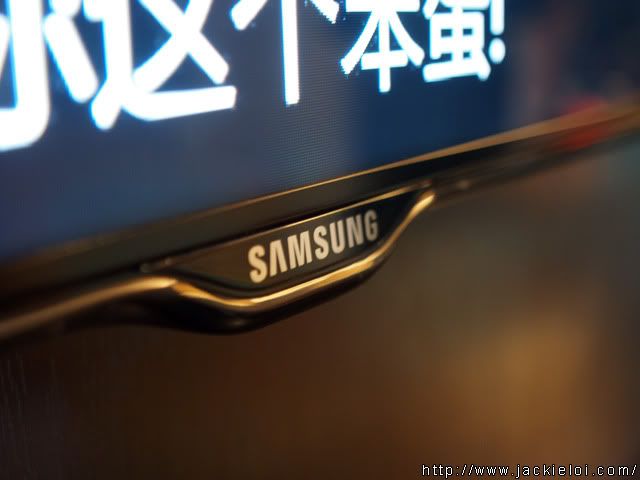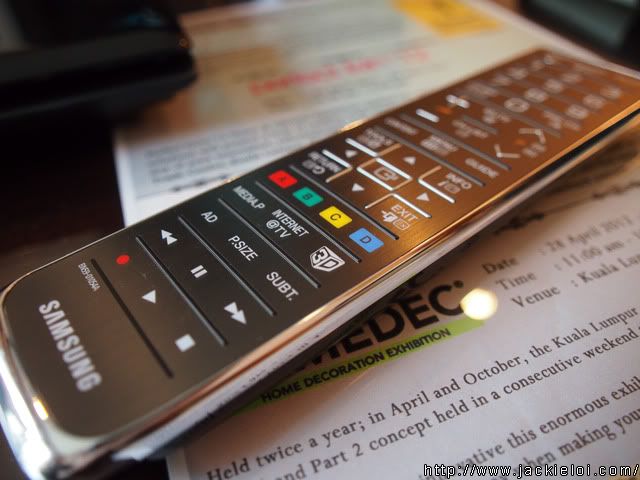 What can you get from Samsung Smart TV ES8000?



Smart Interaction : control your TV using Motion Control, Voice Control and Face recognition.
Smart Content : It is Samsung exclusive services where you can share photo , exercise and also provide kids some education contain.
Smart Evolution : with system-on-chip technology, Samsung Smart TV allowing you to enjoy the benefits of the latest TV technology year after year without purchasing a brand new set.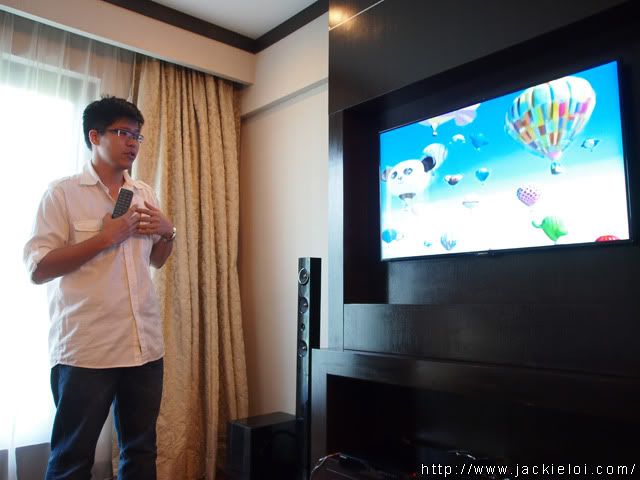 What's more? It also come with Samsung Hub, an apps store from samsung where allowing you download apps and also use it on TV. Have you ever imagine tweeting or facebooking using your TV or do it while watching your TV? or maybe Skype with your relative at oversea?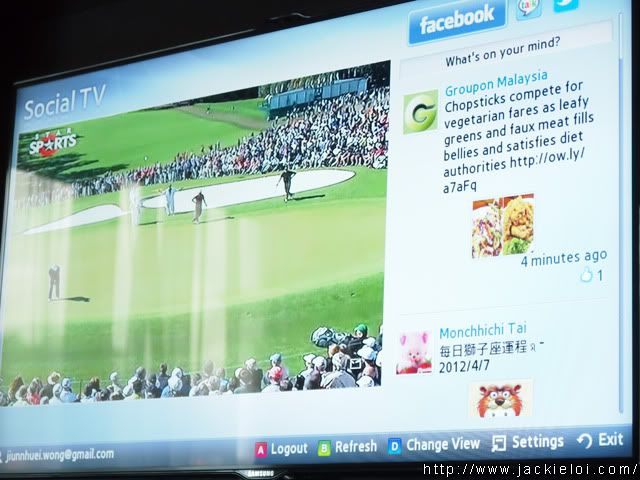 Of course, the Samsung Smart TV ES8000 allowed you to convert any movie into 3D. It come with 3D glass that using rechargeable or none rechargeable batteries.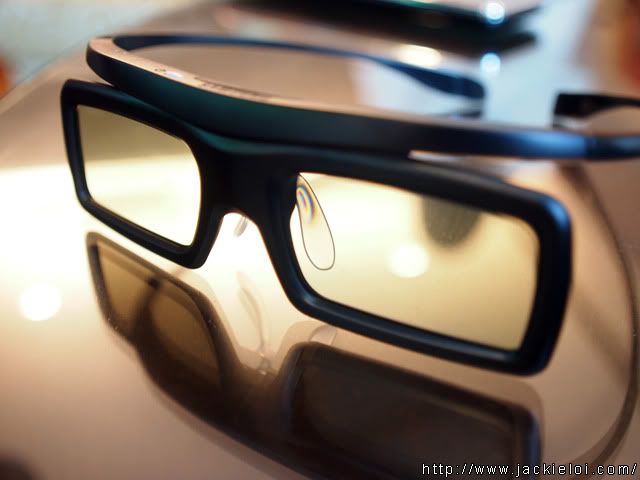 Last but not least, Samsung Smart TV ES8000 come with 3 megapixel front facing camera that able to tilt, allowing you to take picture and video as well. Not to mention, the front facing camera can be use for face recognition.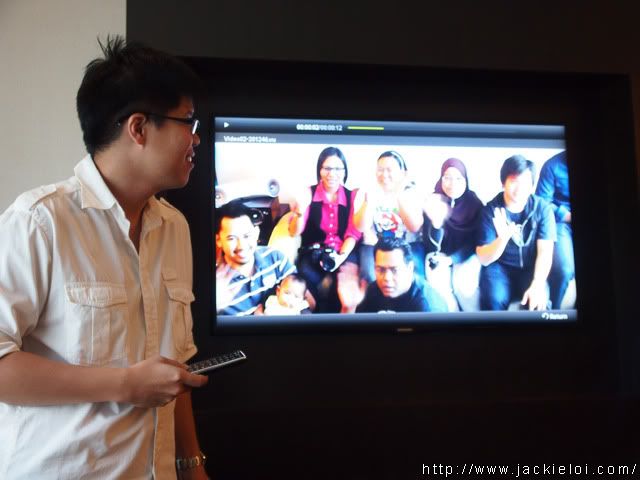 If you have any Samsung devices or tab, you can easily share content with the TV or use it to view via network.



Awesome isn't? Interact with your TV, this is what gonna happen in coming future.