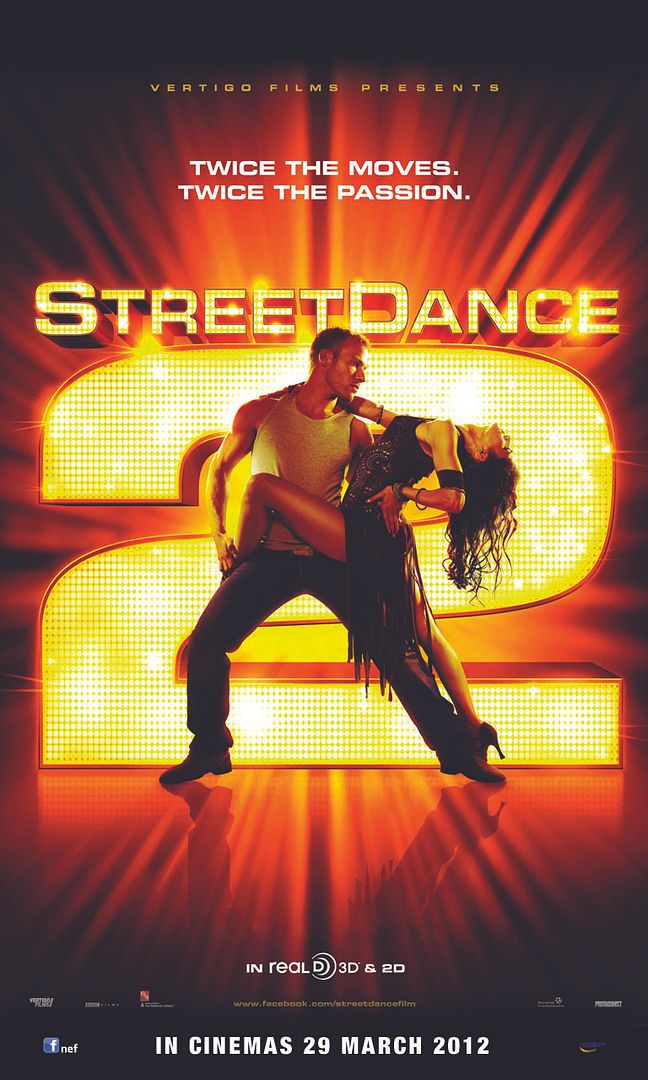 Courtesy to Sayang, Shannon I get to watch StreetDance 2 Premiere Screening last night. Not really a dance movie fans but i would just watch it to see any WOW impact.


After suffering humiliation by the crew Invincible, street dancer Ash (Hentschel) looks to gather the best dancers from around the world for a rematch.

I believe the summary already tell the whole movie about. Story pretty simple, plain, fast. Acting from the main character was sucks. He is having mono tone most of the time. No conflict in this movie as well, everyone seem working together very well except the minor conflict between Ash and Eva that very fast to resolve.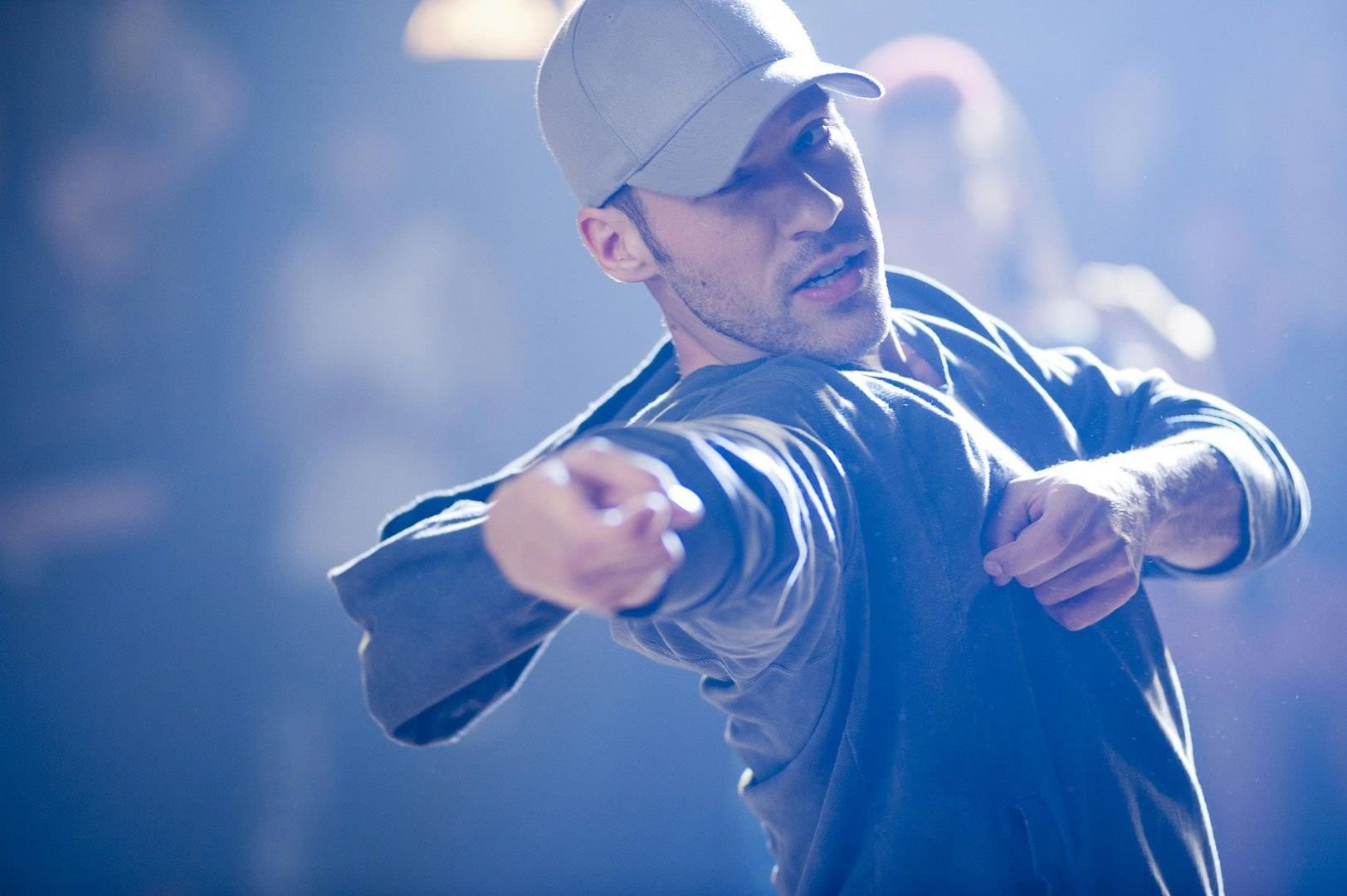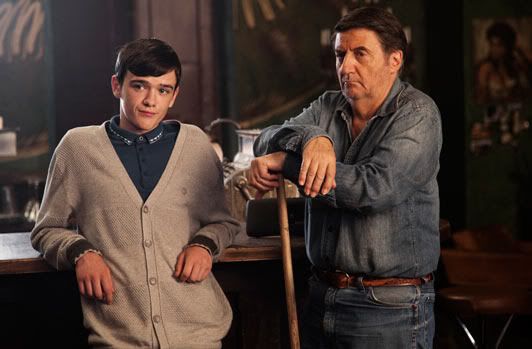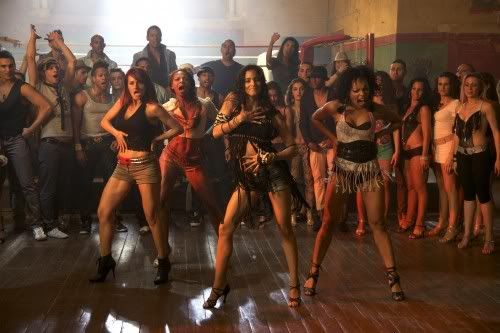 Deducting all the stuff above, nothing much interesting in this movie actually. Was hoping dancing move could impressed me but ended up i just watching .____. like this whole night. Not boring yet not impressive. The only thing I could enjoy just the soundtrack and some nice cinematography.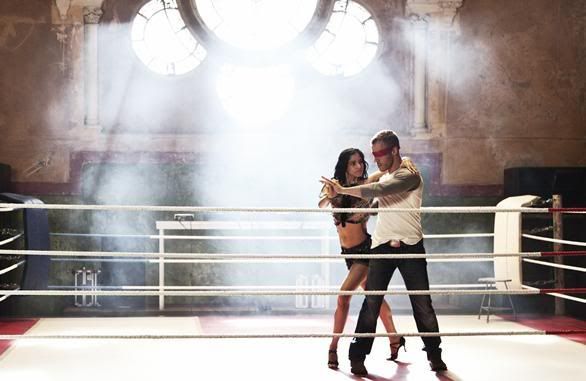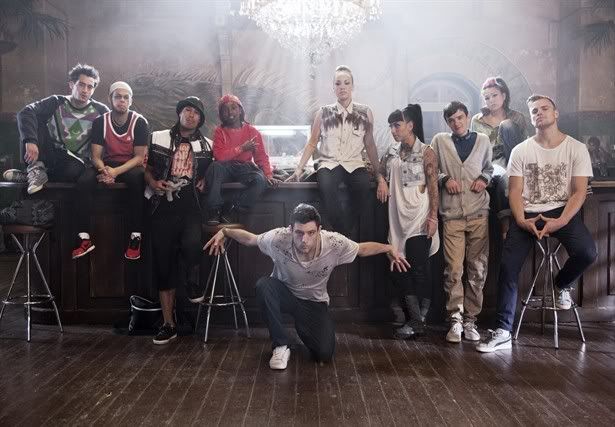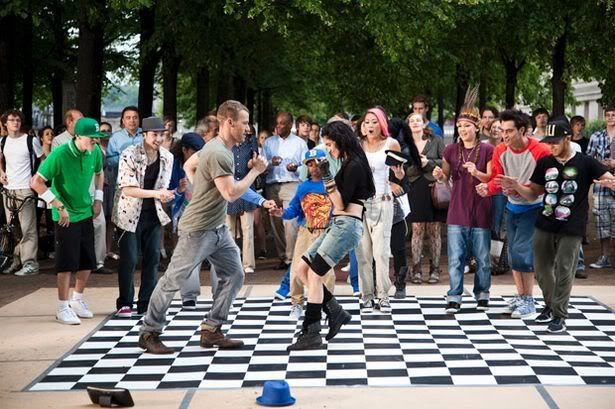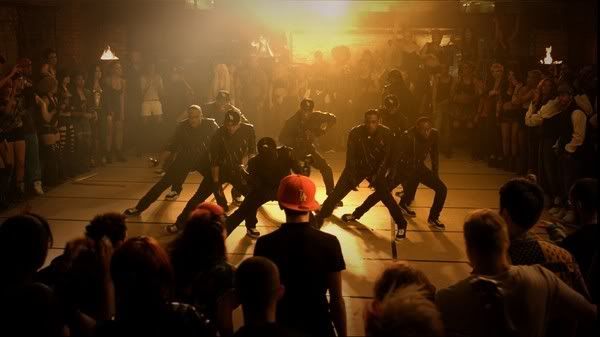 StreetDance? Couldn't win Step Up 3 i guess ;/