So I attended Tiger AMF 2012 again this year. Unfortunately i wasn't given any media pass to shoot in front the stage pifff..So i just decided to enjoy the night with friends and drink at VIP area.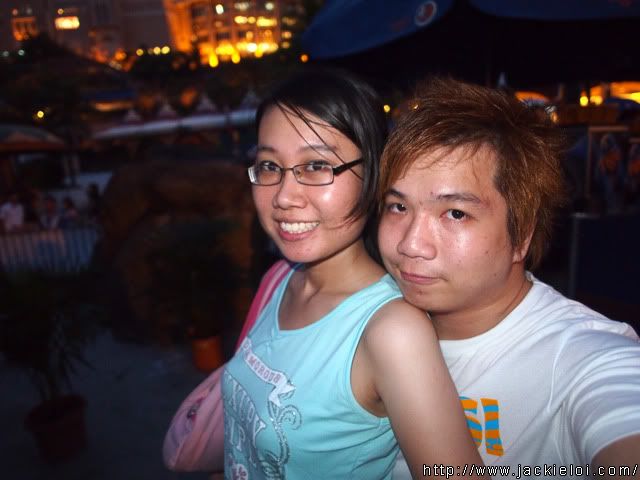 * Betina & me *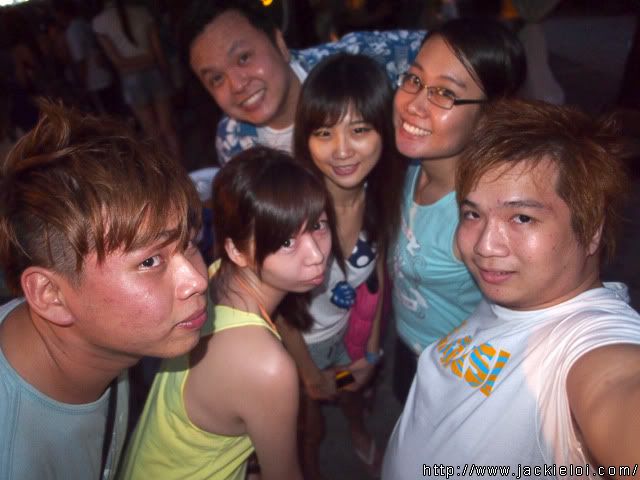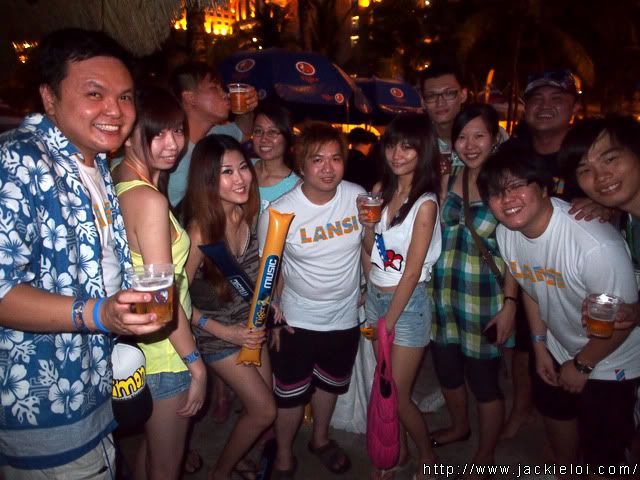 * Group photo *

Sad to say, VIP area kinda sucks. No big screen for us to enjoy the concert, we have to look the screen that located on the stage. Being blind without spec, i cant see a shit in front of the stage. Thus, i just listen it..oh well..not to mention, VIP area dark like hell.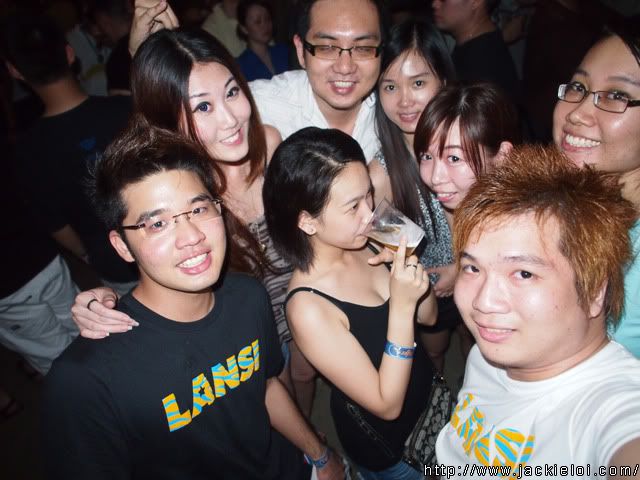 * Another group photo with Isaac & Janice inside *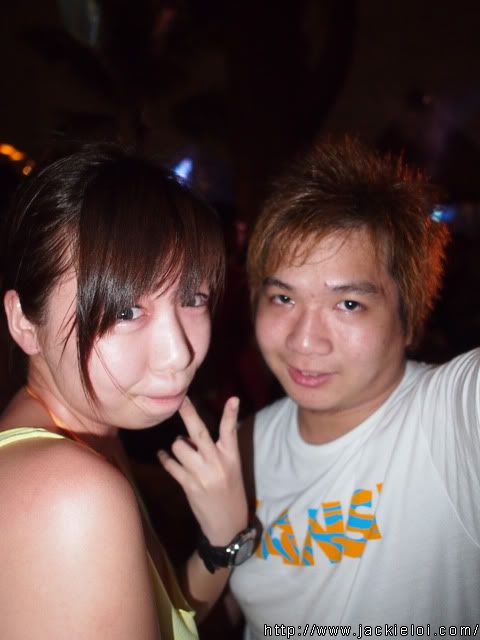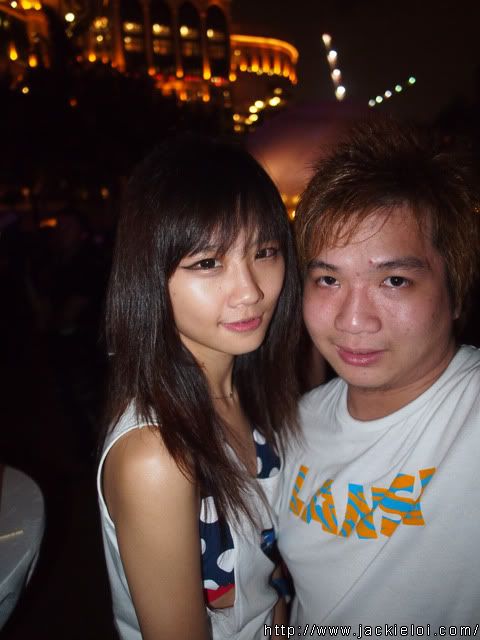 * With Man *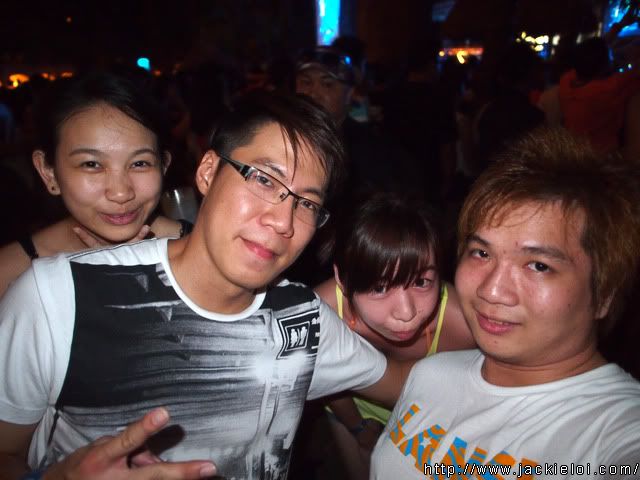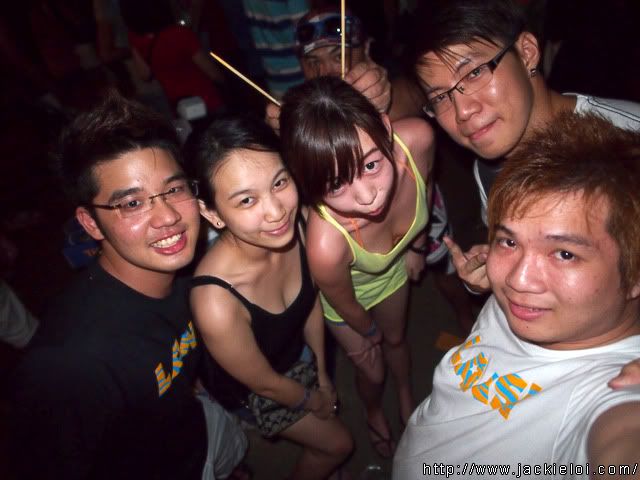 * Another group photo with Mike trying to be Ninja *


I am looking forward for A-Lin performances in the whole night and abit disappointed that she only sang a few songs. There are more nice song from her though it is emo song..sigh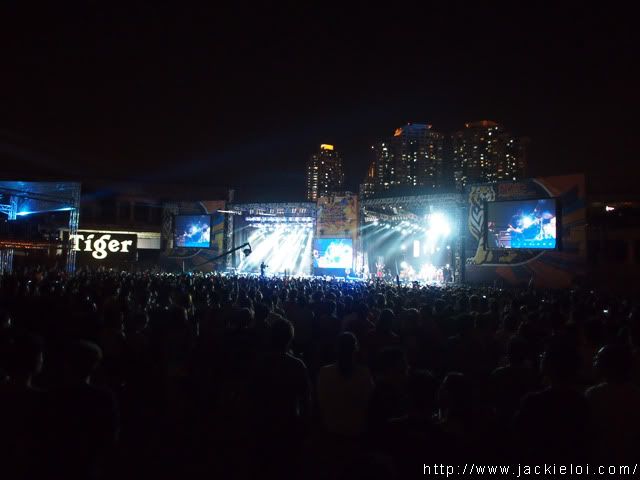 * LMF Performing *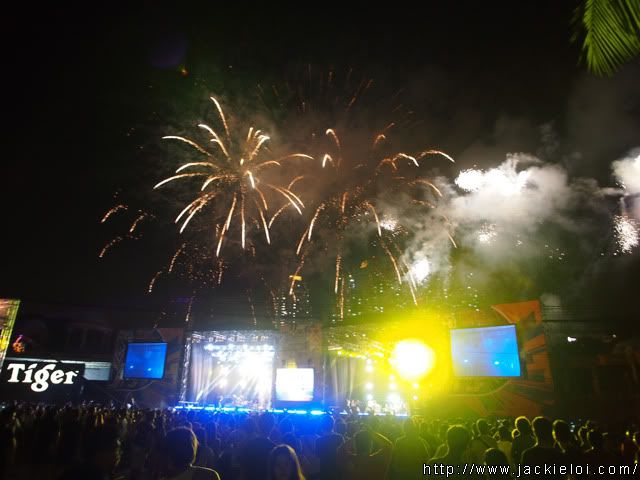 * Firework! *


Nevertheless, it was a great night with great friends around. Some of us long time din take pictures like that ;)

For more photo feel free to click here to see.