Wow! World Best Sandwich! Who would though such title was won by our own local chef, Darren Chin. He was the winner of the 9th Delifrance Sandwich World Cup held in Paris earlier this year. If you dont know, he was son of Dave's Deli's founder. He won the competition with his unique sandwich, char siew sandwich.

We are luckily enough to be invited to One Utama last Sunday to witness the live demonstration. Honestly, who would tod so many preparation to be done just to make a sandwich, whats more, this is world best sandwich we are talking about.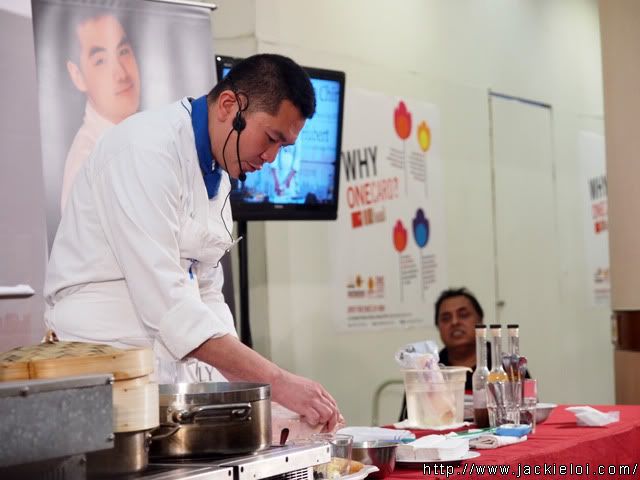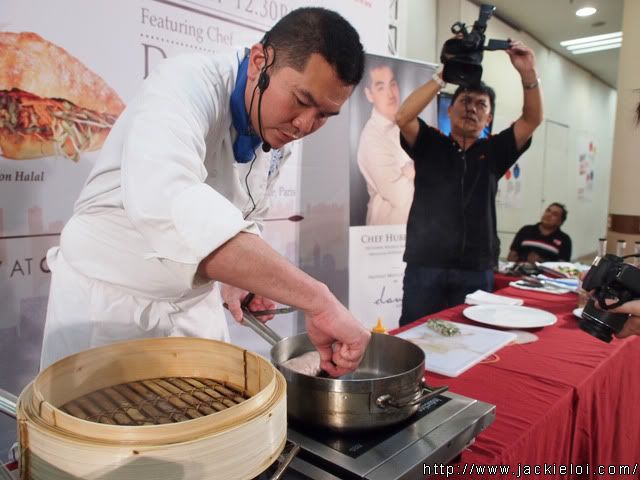 Well, i bet this would interest and inspired alot people who love to cook. My personal opinion, i wouldn't go through so much hassle just for a sandwich. I would just get myself a maggie mee..Unless, i was preparing it for someone i love.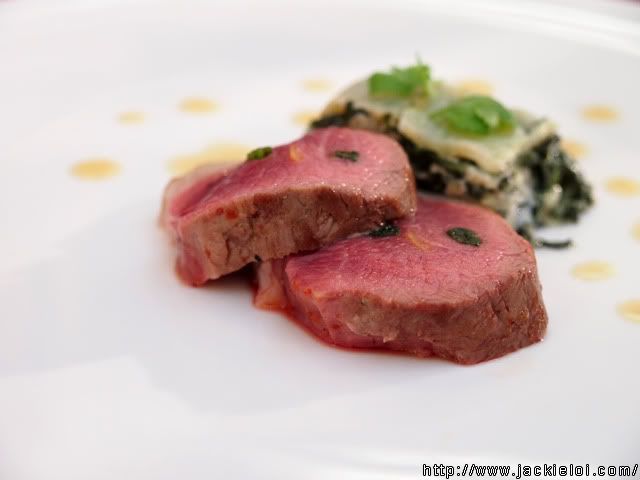 * Chef Darren Lamb Loin *


In addition, the event features another chef, Hubert Ly from French. He demonstrate to us his "Agrums", Passion Fruit Macaroon, and Financier Classic French Tea Cake.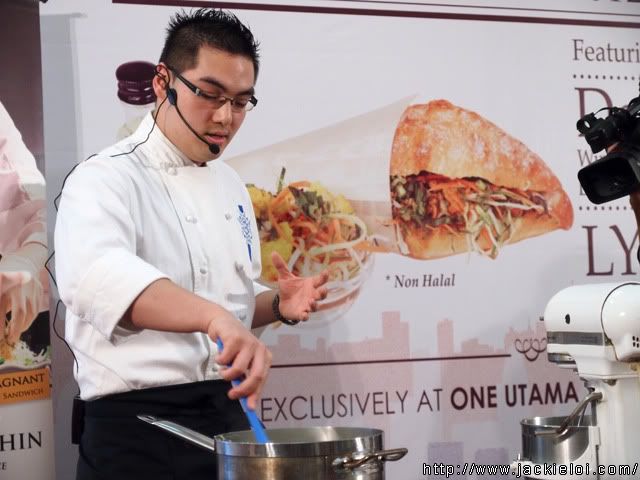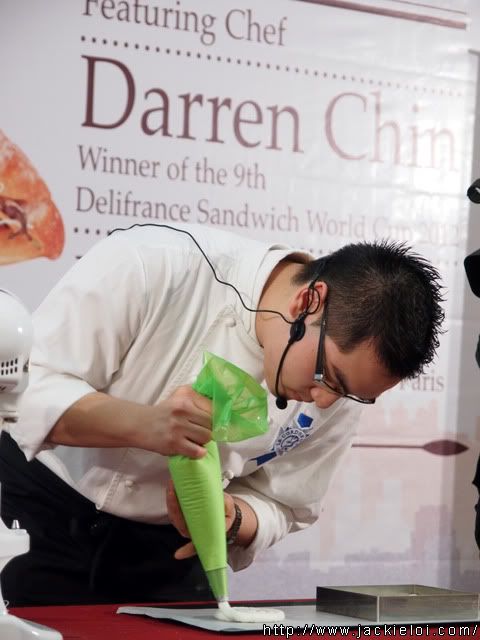 Looking on the effort and spirit both chef putting on their sandwich and cake, it makes my heart moved. It really not an easy task and i do believe, passion and heart is one of the key element to make a successful sandwich and cake.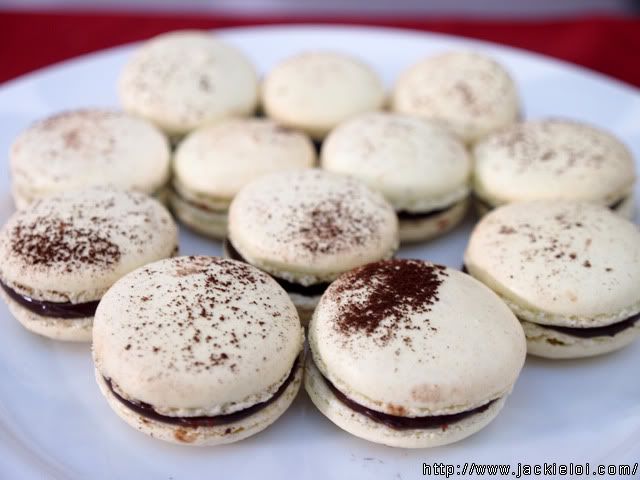 * Passion Fruit Macaroon *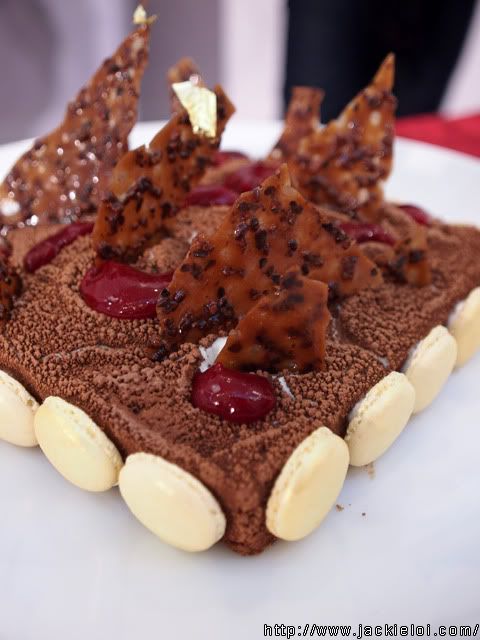 * Agrums *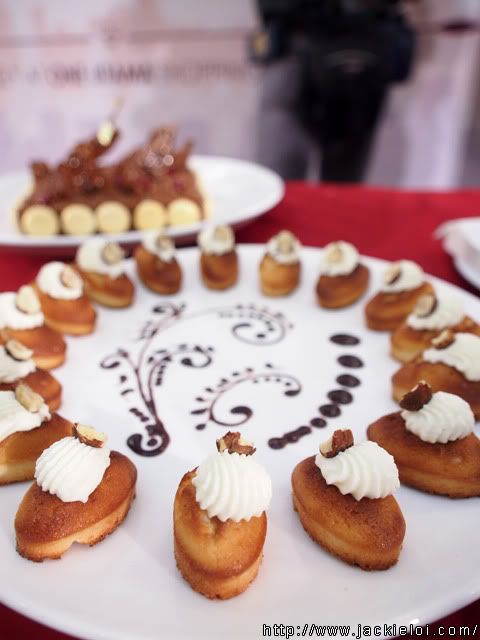 * Financier Classic French Tea Cake *


Of course, we are allowed to taste some of the sandwich and cake there and i love them all. Wish i could eat all of them muahaha!!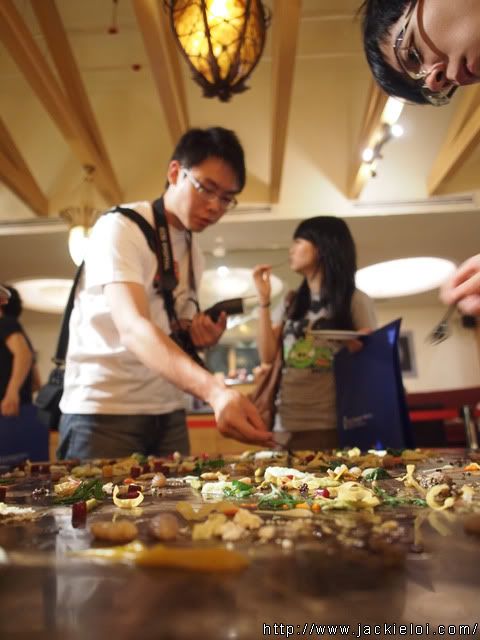 For those who wishes to try The World's Best Sandwich, the Halal version of it will be made available at Dave's Deli restaurants very soon.