Hola! Been really really busy with life. Not to mention, sick keep coming back seeking for me ;( Thus, sorry to abandon u my blog! T_T

Anyway, I guess i shouldn't challenge girl craving. Their craving really can go crazy. Oh yes, u r on correct post. It is about Satay Celup at Capitol at Melaka. Last 2 saturday Adrienne was craving for Satay Celup. I though she crave for it because KL got new shop for it and when i asked, she said "MELAKA!" Ding! Immediately, magically, me, Adrie and Samuel pop to Restaurant Capitol, Melaka.


* Adrie and me. Ya i look sleepeh *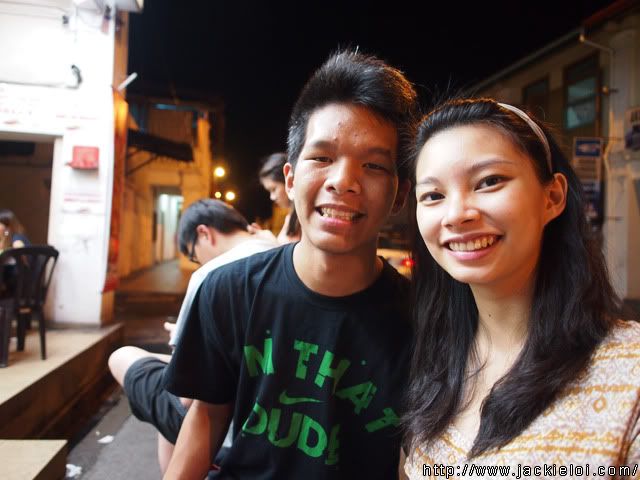 Yea we drove (Adrie drove :P) all d way to Melaka on night 11+pm just for Satay Celup. I am quite surprise looking on the queue when we reach there around 1.30am. Hey come on, isn;t it suppose to be bed time? Why still got people queue for satay :(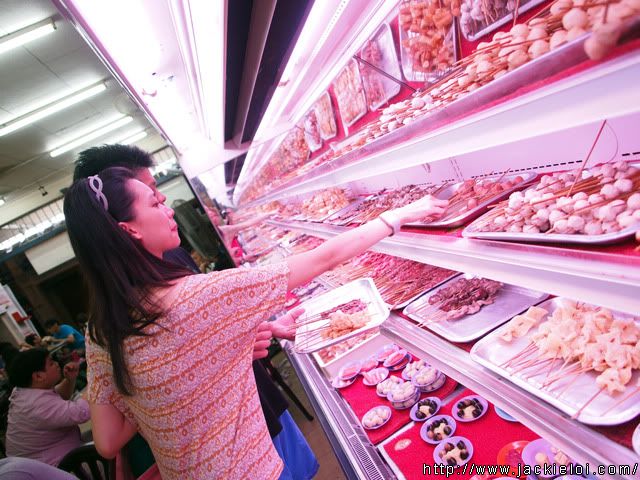 Speaking of satay celup, this was my 2nd time having it. First time in Capitol. They have much variety compare to Ban Lee Siang, in my point of view. Not to mention, the sauce is actually quite nice too. Now i know why it is so famous of..eventhough i still feel it is overated.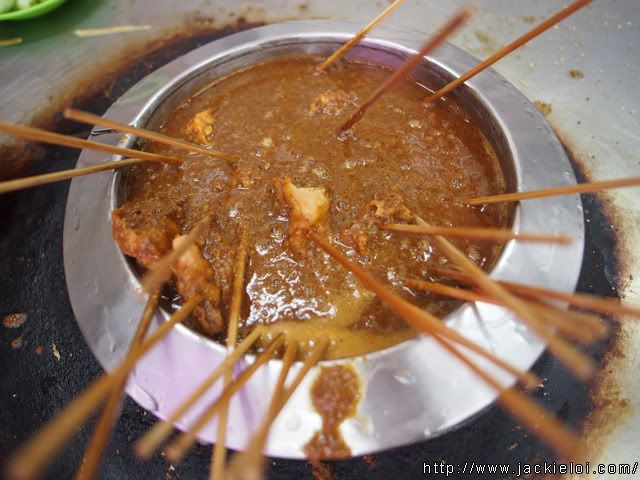 We got ourselves free alcohol as well from the satay celup owner. We all wonder why. We too handsome? or Adrie too hot (MHB yo!)?



Nevertheless, having supper on 2am+ all d way at Melaka and reach back KL on 5am, it is really brand new experience for me. Wootz! Should really have this kind of crazy stuff and impromptu once in a while.