It has been pretty sinful week for me this few days. Bat Kut Teh, Pork burger, pork mee and now, Char siu (barbecue pork) was in my eating list. Since i started to work, I started to discover awesome food nearby area. One of them is this restaurant, Full Glory Restaurant & Cafe at Kota Damansara, same row with the famous Hokkien Mee.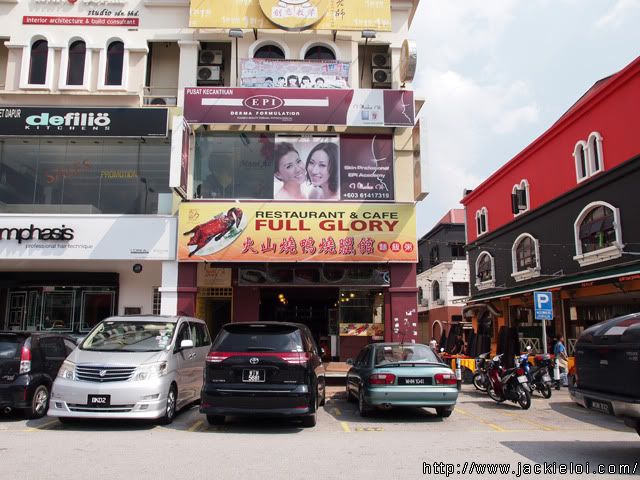 Well, pretty much like normal shop, it has chicken, duck, char siu and siu yuk (roasted pork) to choose together with option mee or rice. They have other food including fish too (which i never try before).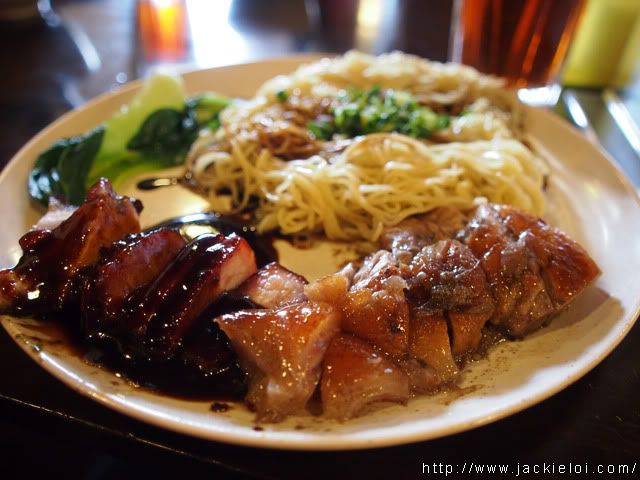 * 2 Pin - Char Siu & Roasted Duck with mee RM8.80 *


Nevertheless, what i love this shop most is their Char Siu. This is one of the best char siu i ever taste. The char siu sauce is sweet but not too sweet too. The meat is crystal clear and just nice enough to chew.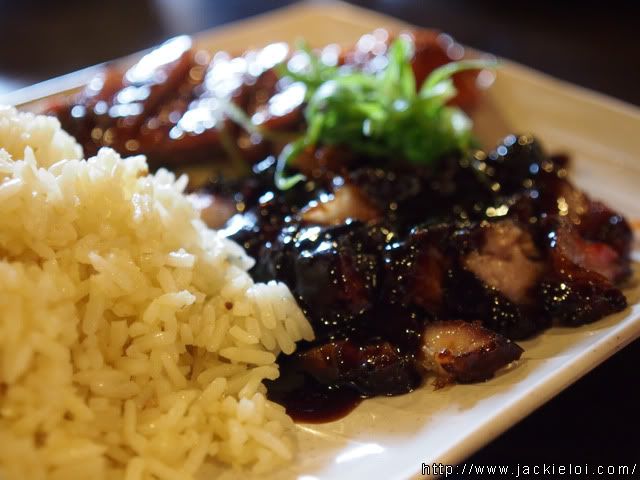 * 2 Pin - Char Siu & Roasted Duck with rice RM8.80 *




Went to have lunch with Pennie and Ken the other day and of course, i recommended the char siu to them. Both of them do agree it is nice but of course, there is always a higher mountain than this. Ken said there is a better char siu at kepong.




* Char siu close up! Yes it is sinful... *


Now, i gotta wait for the next trip with the gang to kepong to try out the char siu! Meanwhile, char siu from Full Glory is highly recommended for Kota Damansara area ;)