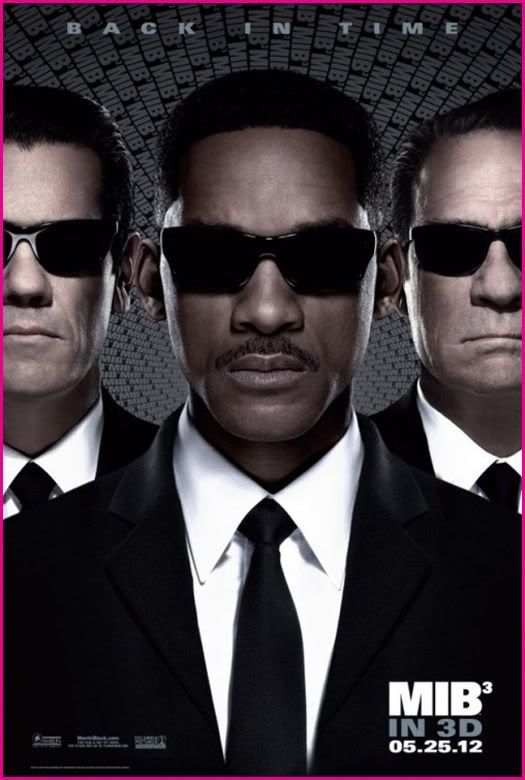 Long time did not watch movie! Finally have a chance to catch Men in Black™ 3 movie with the gang last night at One Utama.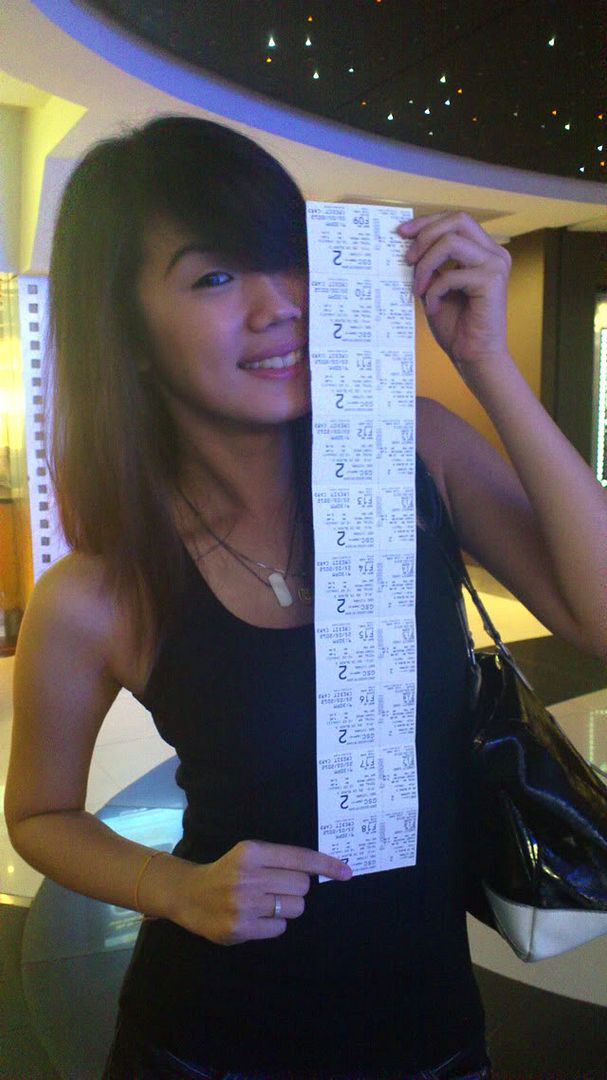 In Men in Black™ 3, Agents J (Will Smith) and K (Tommy Lee Jones) are back... in time. J has seen some inexplicable things in his 15 years with the Men in Black, but nothing, not even aliens, perplexes him as much as his wry, reticent partner. But when K's life and the fate of the planet are put at stake, Agent J will have to travel back in time to put things right. J discovers that there are secrets to the universe that K never told him -- secrets that will reveal themselves as he teams up with the young Agent K (Josh Brolin) to save his partner, the agency, and the future of humankind.

As usualy, i don't remember the MIB 1 and 2 at all. Guess i kinda need dig back the movie to watch. It was like 10 years ago since MIB 2. Anyway, pretty descent time travel storyline, nice visual effect, awesome actors and alot humors, MIB is one of the movie that shouldn't miss to watch.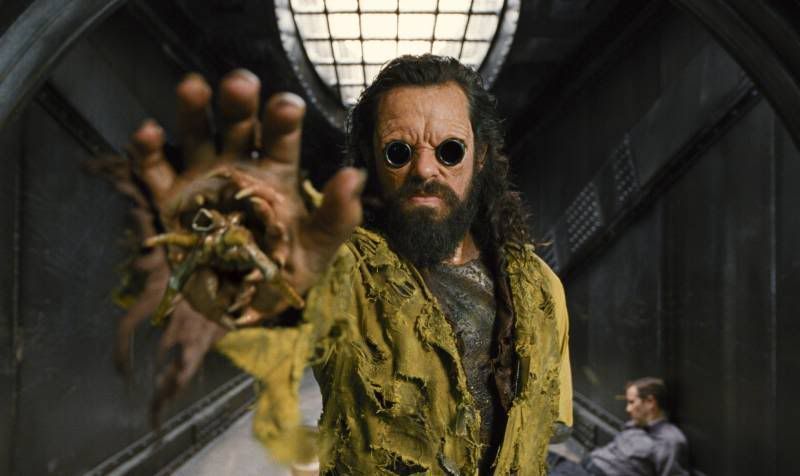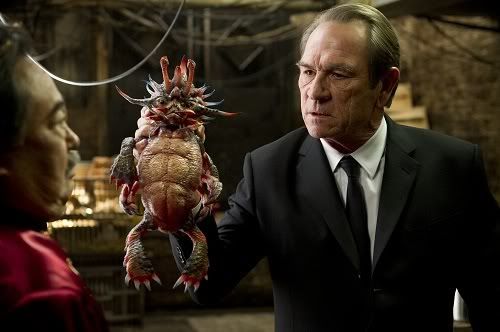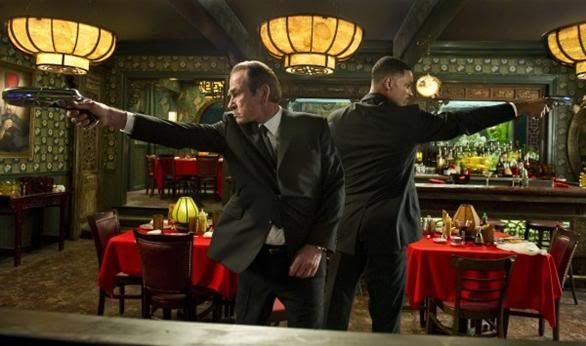 I am not the person who very good playing with timeline, thus, I cant determine is it a timeline flaws or not. Nevertheless, Will Smith acting is superb. But didn't expect that those alien are pretty easy been killed with one shot.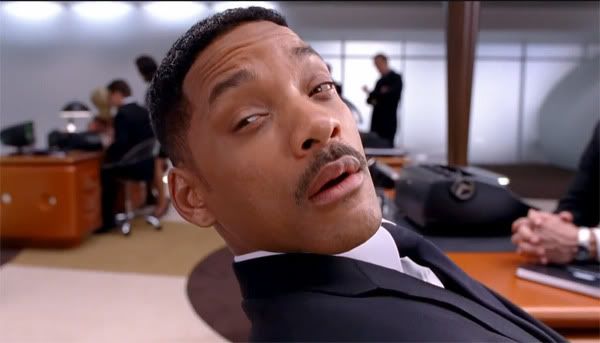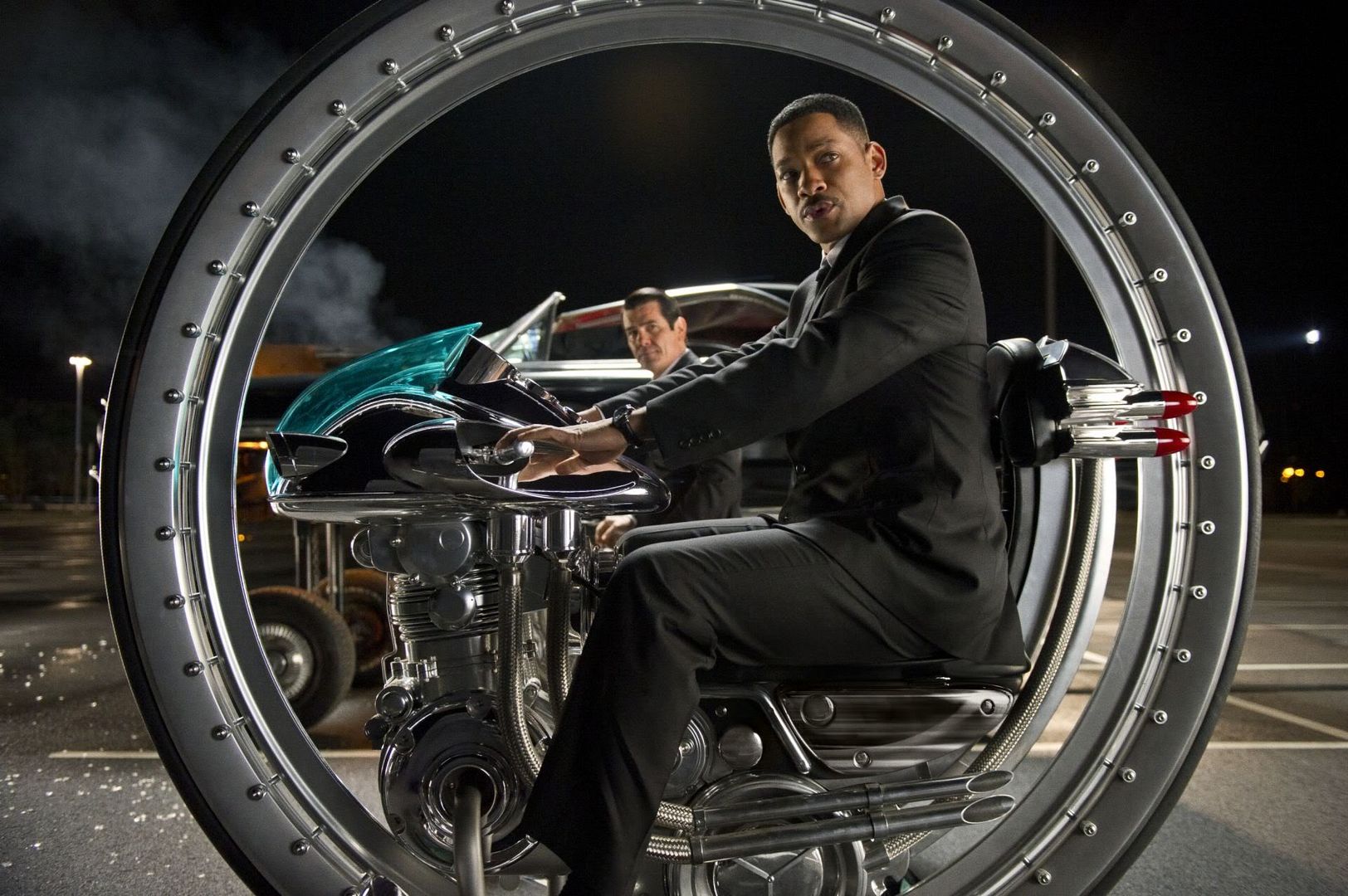 Too bad, i was expecting more cool fighting scene, more cool gadget, more future weapon and, more cool looking, powerful alien which doesnt really apply on Boris the Animal. He can only shoot needle from his palm..oh well, Where is ur kamehameha dude?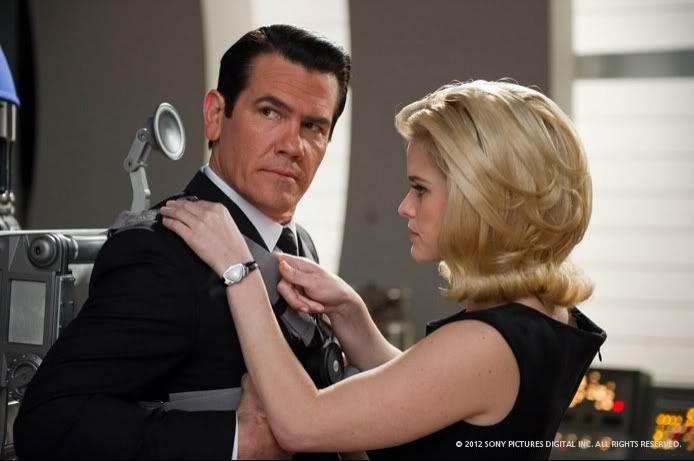 Overall, satisfying movie. Not to mention, it is great time to spend with friends ;)