It is Russell Peters! Who don't know him right? I am glad that I able to attend his show in Malaysia on last saturday. The first time i been expose to stand up comedy was when i first listen to Dayo Wong back to few years and whenever there is a chance, i really dont mind attending such event.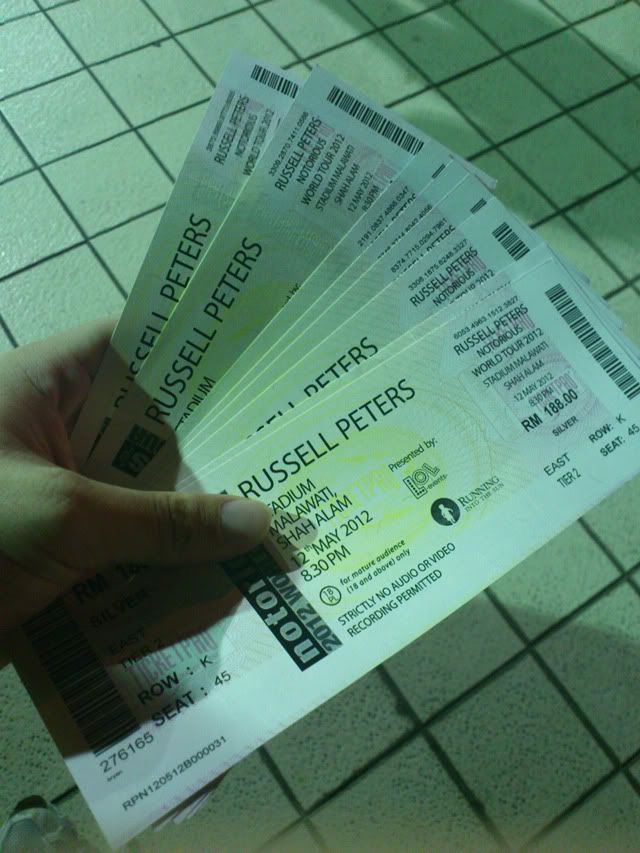 There are around 8,000 audiences fit into the Stadium Malawati, Shah Alam. From there, i can see multi races come over just to watch his show. It shown that how good Russell is.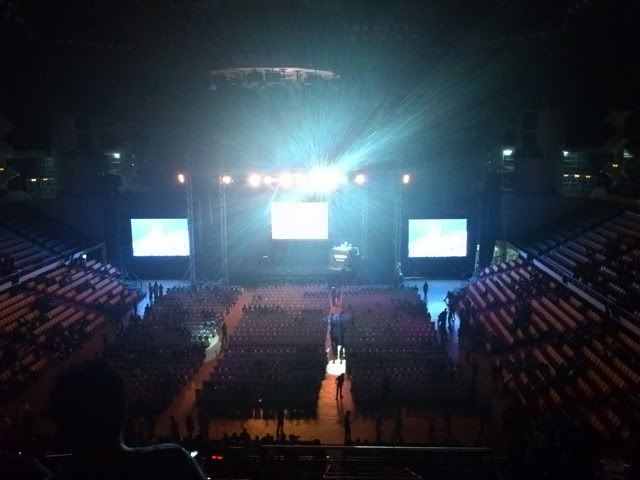 The performance take up to 1.5 hours for Russell. The security was pretty tight where whenever we just take out the phone to check notification, they point laser on us pifff..deep in my heart i reli feel like showing my middle finger to them.



I enjoy very much on his show. But in the same time, i know he could do better than this and i actually expecting more. Don't get me wrong, i din say he is bad, it just not enuf. Can't leave the satisfaction in my heart ;/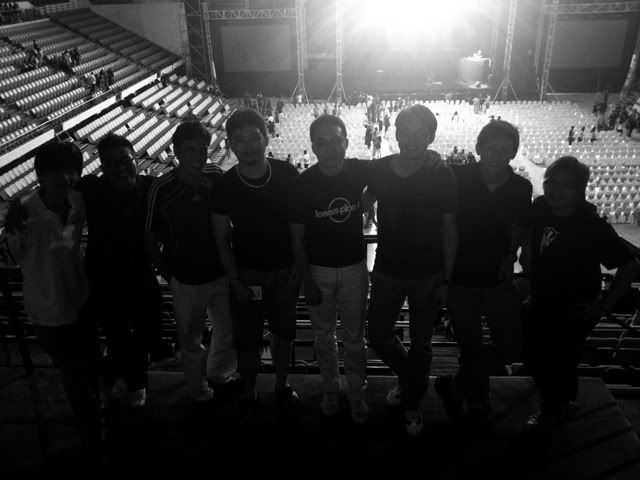 He wasted almost first 30 minutes pointing and laughing on audiences, not reli funny for me ;/ Doesnt talk about Malaysia stuff, which i not sure he doesnt prepare for it or he is not allowed to speak. Honestly, I actually felt that he not enuf material to talk.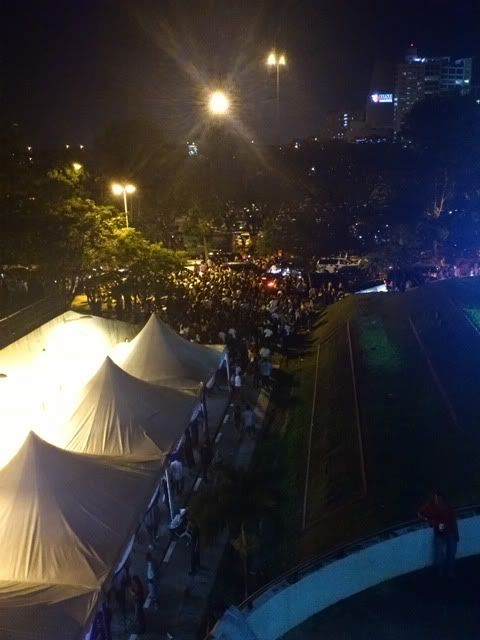 There are several jokes I actually love it. One of them would be the tattoo bible on woman back and also the masturbate ;P Overall, it is a great show. We back to Kota Damansara to have supper, the famous Hokkien Mee before heading back to take a sack.