Been hearing from most of my pork gang that Kissaten @ Jaya One has one of the best pork burger and char siu (barbecue pork) pizza. Feeling curious and looking for people to eat with me, finally i am granted the chance last week.



Went there for dinner last tuesday with few of us. Just a casual dinner, chit chatting, or maybe anti socializing while Joanna testing my Baby Zeekon. Yes! Another potential PEN user! I knew she fall in love with it ;P



I ordered the Teriyaki Pork Burger, RM10.90. It has 1 layer of pork patty and another layer of egg. Pair with the teriyaki sauce, it is nice! Though honestly i felt the sauce is abit overwhelming and hardly taste the patty, but the egg taste still strong. I love it if u ask me :)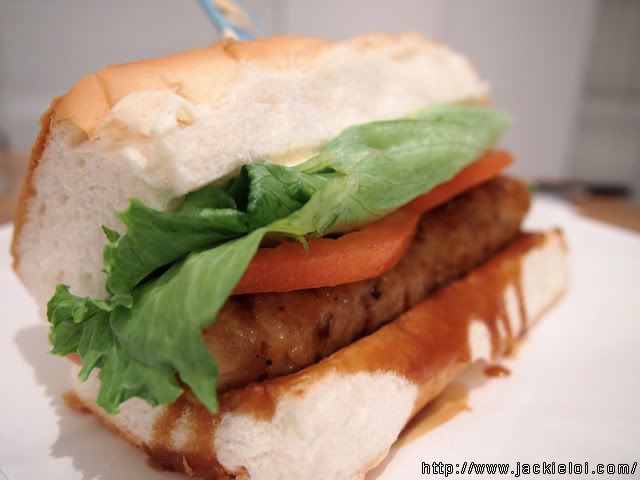 The rest ordered Teriyaki Chicken Sausage, RM7.90. It has a very thick and big chicken sausage with teriyaki sauce. Din get to try but according to them it is nice especially the sausage.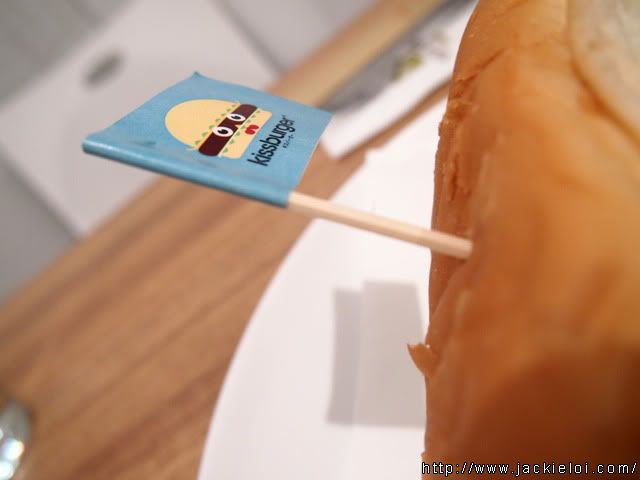 Honestly speaking, i am satisfy with the pork burgers. It is pretty cheap too compare to Andes byo and The Hungry Hogs. However, the price is solely on burger only, no fries. Cheap or not, it is up to u to judge :)

I will beback again to try the char siu pizza! Oh heard that their coffee very nice too. Too bad, I am not really a coffee lover.