On a very fine weekend, I was summon for a lunch at Publika, Solaris Dutamas. I was pretty alien at this place however, friends suggested to dine-in in Yamagoya Ramen (located at Block A2-G2-08). I am not a big fans of mee but hey, i heard that Yamagoya Ramen is 1st original kyushu ramen in Malaysia and has more than 140 outlets in Japan.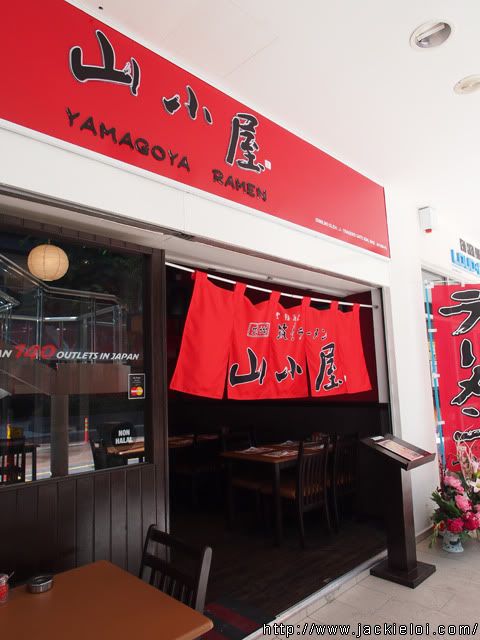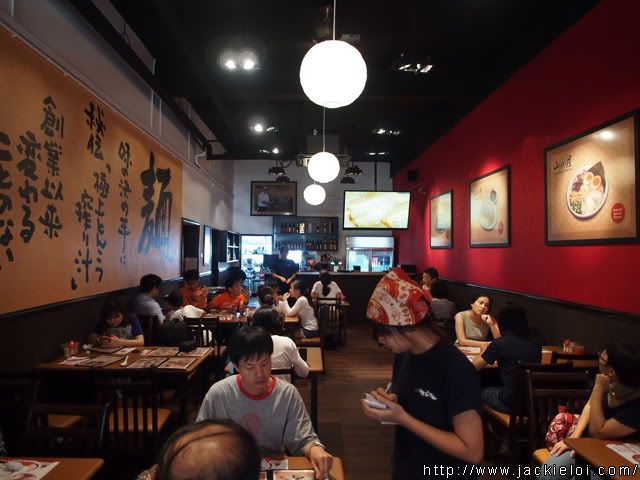 Surprisingly it was packed during lunch time. We are lucky to grab a table for ourself and those who come later than us, gotta queue and wait for it. Trust me, whenever there is a queue in a shop. thats mean it must be good!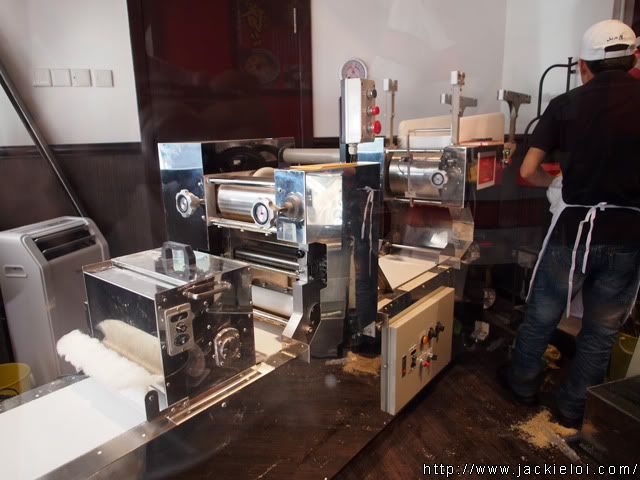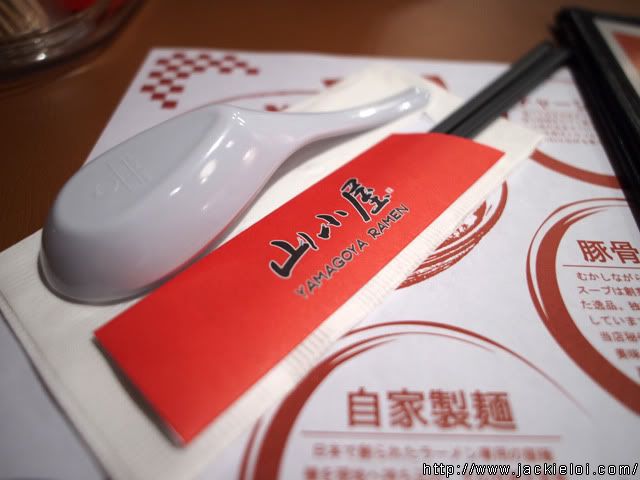 Being no idea what nice in d menu, the manager pick for us 4 types of their best Ramen and a side dish.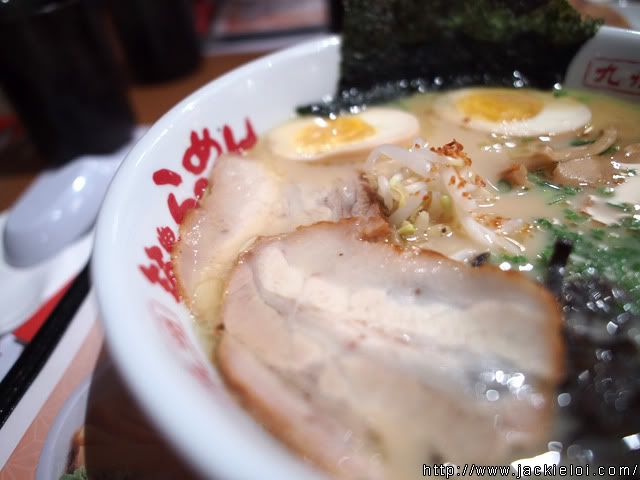 * Mukashi Special Ramen RM24 *


Mukashi Special Ramen is the most famous ramen in the menu. The soup is full of egg yolk taste. Not to mention, the soup is made with tonkotsu (pork bone). It also have bamboo shoots, seaweeds, bean sprout and semi-hard boiled egg topping with it. One of the best ramen I ever taste!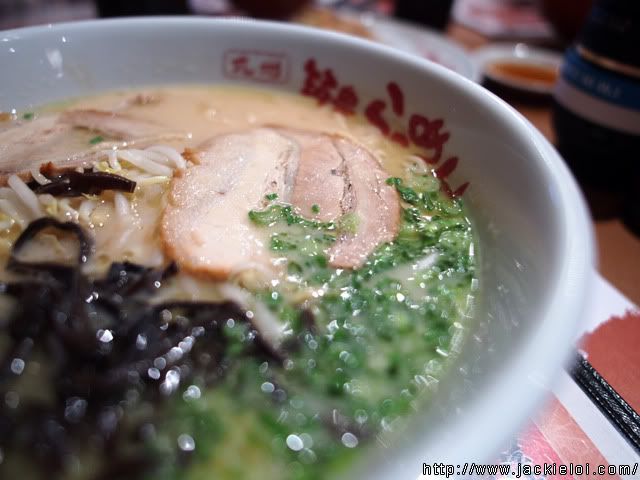 * Yamagoya Ramen RM19 *


Yamagoya Ramen is pretty similar with Mukashi Special Ramen - without the egg and seaweed. Yamagoya Ramen is original Kyushu ramen. It got the same soup as well except the heavy egg yolk taste.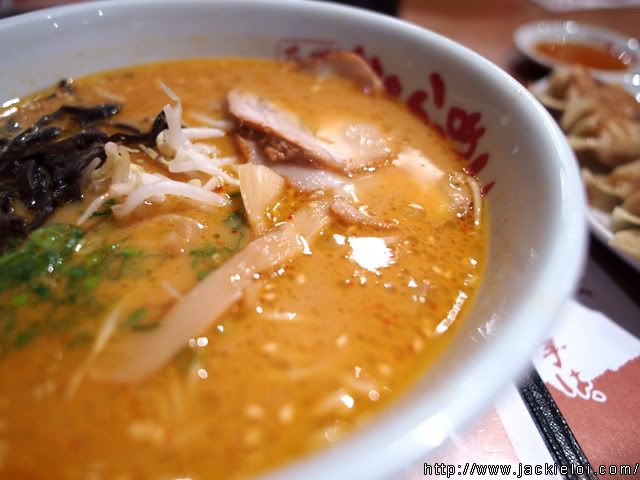 * Spicy Tobanjan Ramen RM22 *


Spicy Tobanjan Ramen is not spicy at all. Instead, i felt this is most salty compare to other. It has pretty same stuff inside the ramen with others.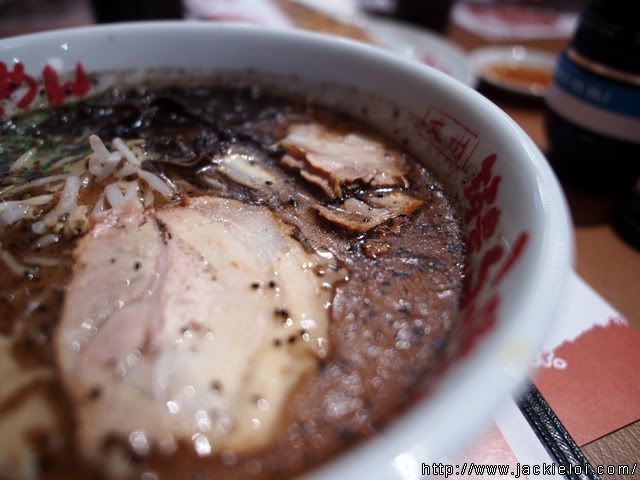 * Black Garlic Ramen RM22 *


As the name, Black Garlic Ramen has pretty strong garlic taste in the soup. This is definitely for those who love garlic :)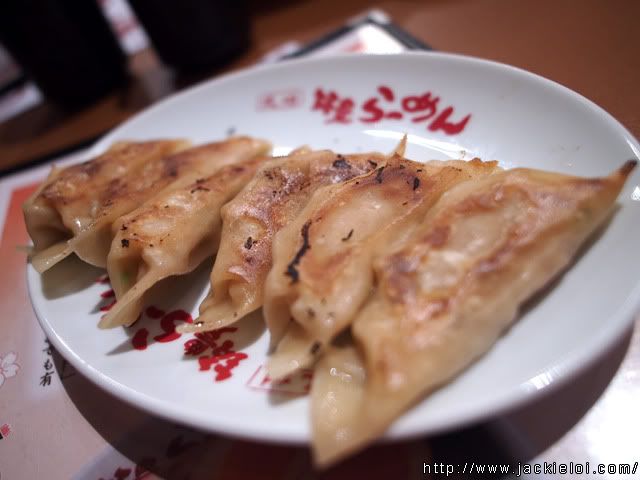 * Gyoza RM11 *


Gyoza, like our chinese dumpling, it is perfect to serve with vinegar. Pretty love the way the fry the skin. Not too soft, not too crispy. Just perfect for mouth sensation.

There are alot alot type of ramen and side dish in the menu i wish to try but unfortunately, 1 side dish 4 ramen enough to fill in 4 of us stomach. I will be back to try again on other time!

Highly recommended for ramen fans :)