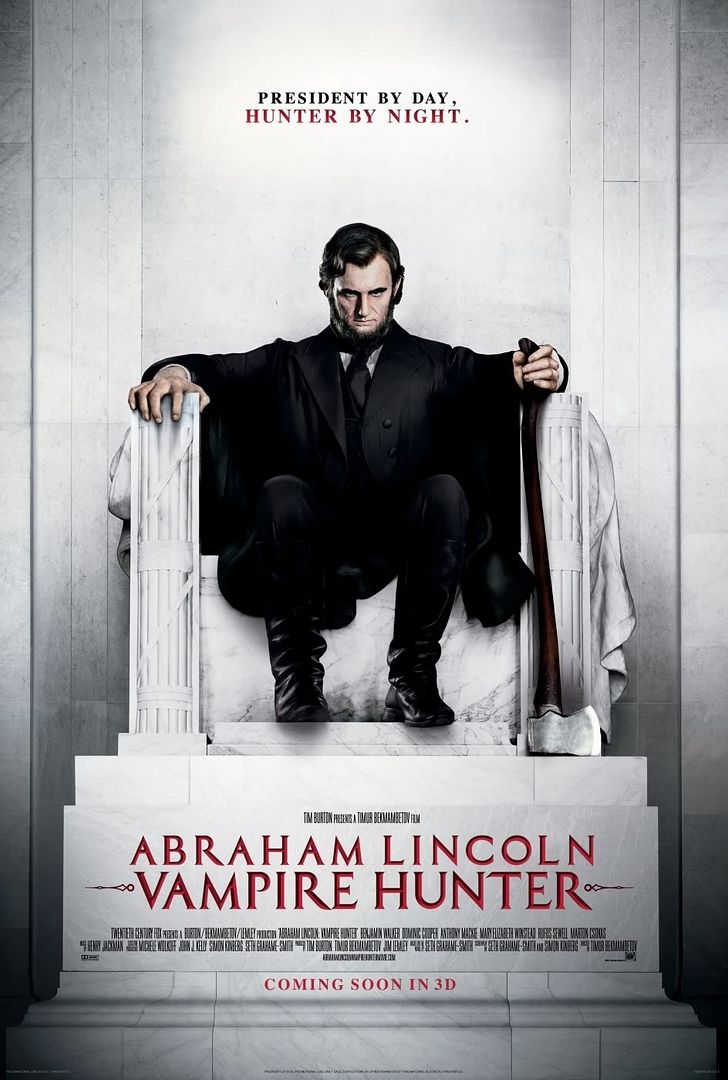 Courtesy of Nuffnang, I get to watch Abraham Lincoln : Vampire Hunter before it release to cinema.
Abraham Lincoln: Vampire Hunter explores the secret life of one of the greatest US presidents, and the untold story that shaped a nation. Visionary filmmakers Tim Burton and Timur Bekmambetov (director of Wanted) bring a fresh and visceral voice to the bloodthirsty lore of the vampire, imagining Lincoln as history's greatest hunter of the undead. Well, I am kinda a person who love history. I am surprise this movie not really focus on Abraham Lincoln as president and also Vampire slayer, but also talk about his past life before he became a president and how he demolished the slavery system.
Unfortunately, story was pretty half baked. Maybe, maybe because the movie afterall is focusing how he became vampire slayer, how he full with revenge and how he kill the vampire boss in the end.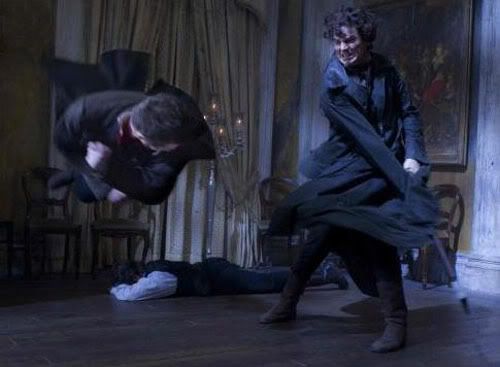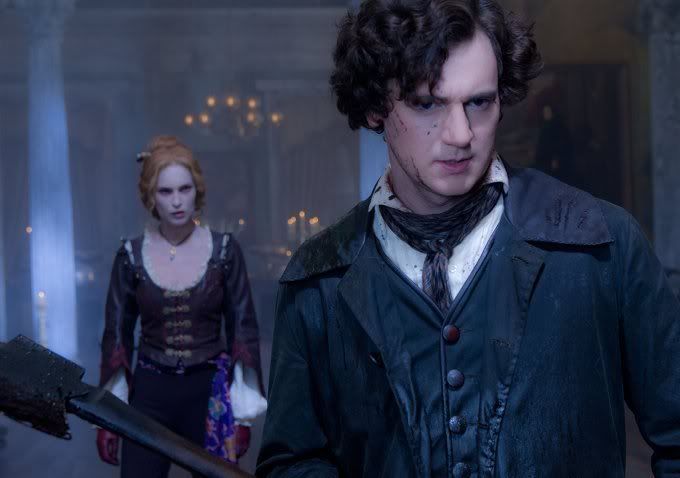 Overall, I felt the character development kinda rush, story was half baked and ugly vampire with exaggeration fang. What I could appreciated the movie was the art, action and also..awesome axe! But hey last question, vampire scare silver? O_o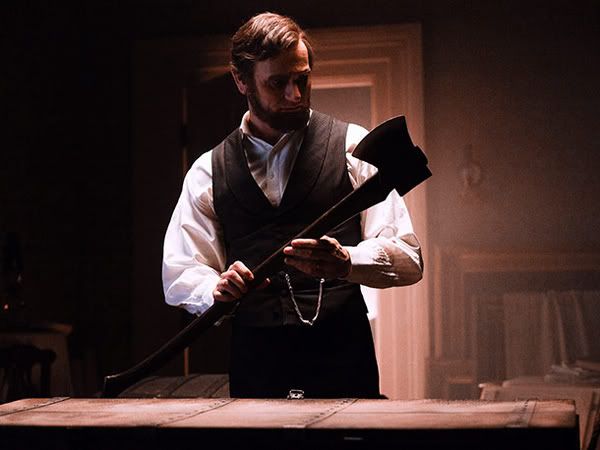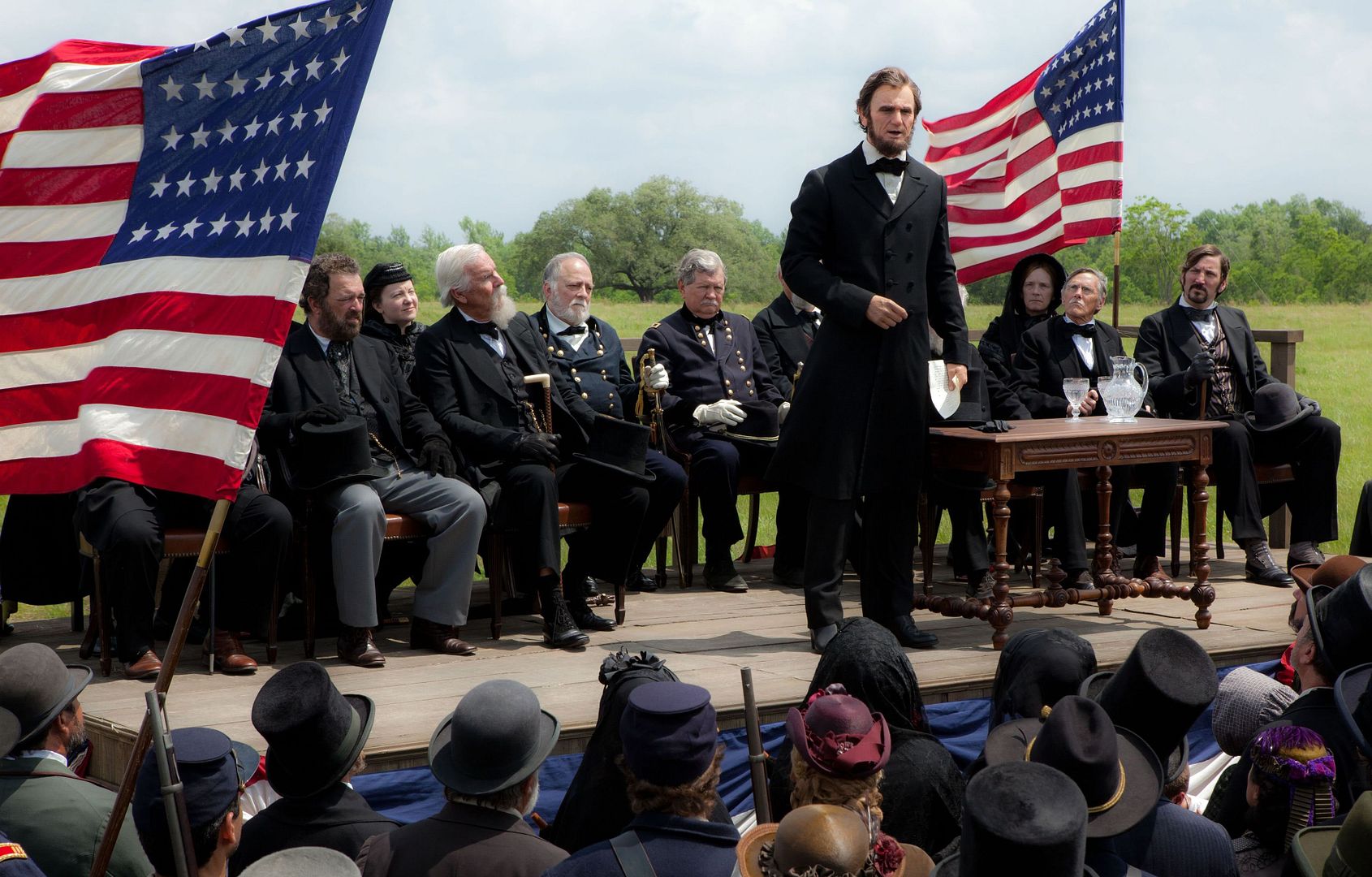 Abraham Lincoln will be on cinema this Thursday!