"If you were given a chance, what animal/living being superpowers would you want to get?"
This question suddenly pop out in my mind...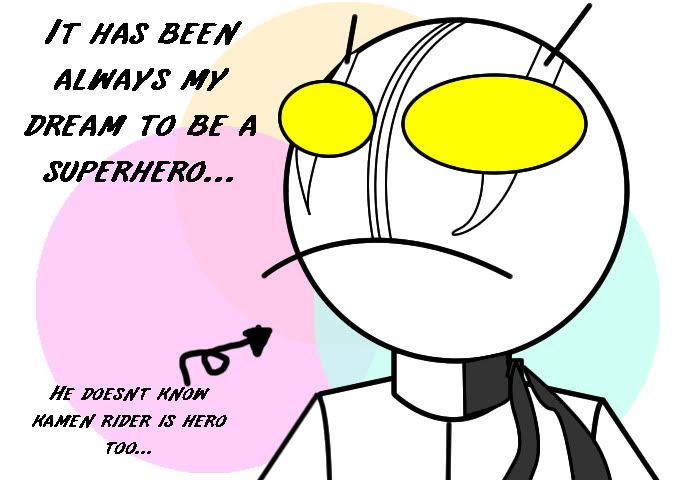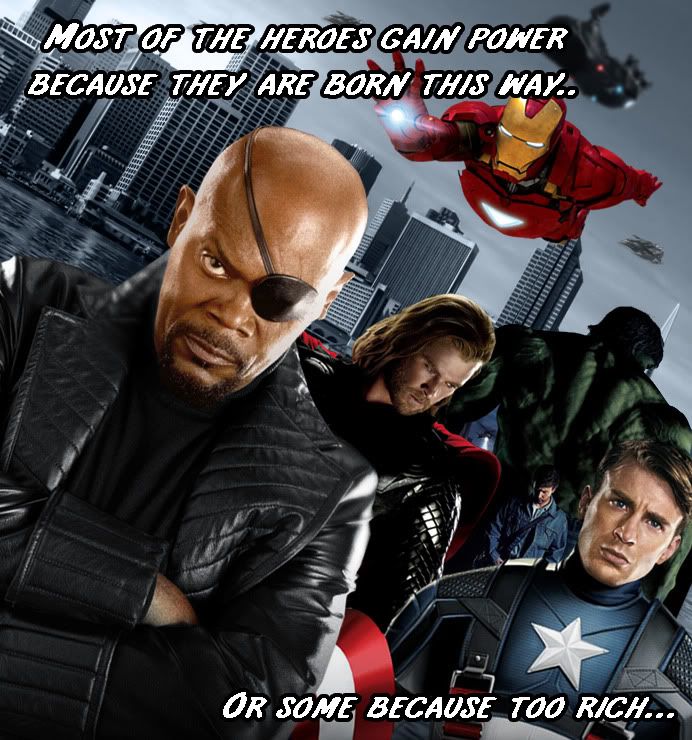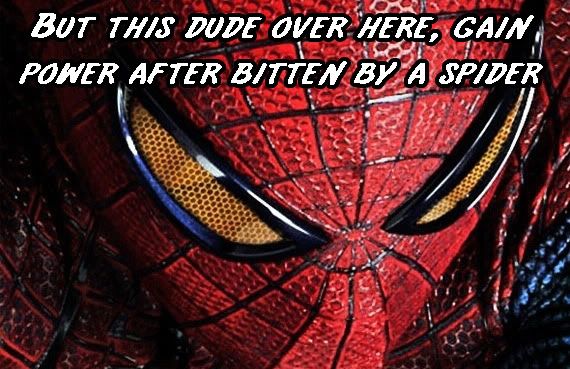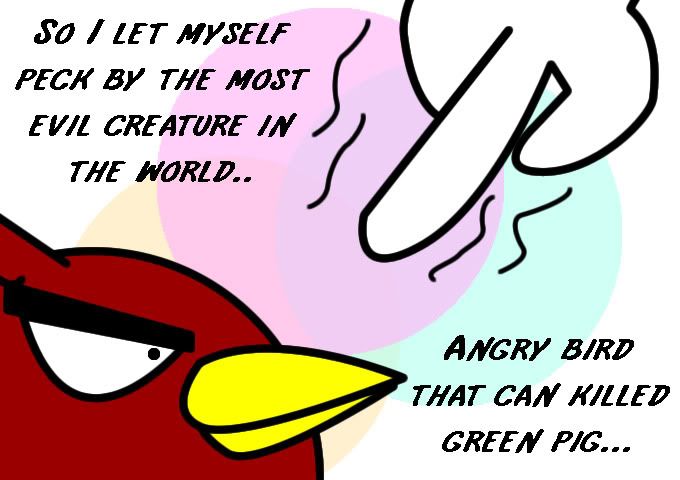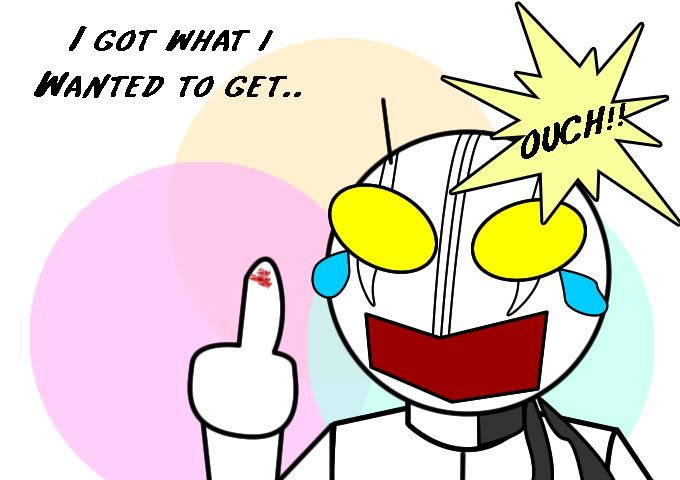 Well, I bet this is every man dream when we was young! Everyone want big thing happen to the world! Everyone want Zombie apocalypse! Everyone want this world got monster! or at least Pokemon is real..and finally, everyone wanna be Super Hero! To save the world! To get glory! and to get hot chick!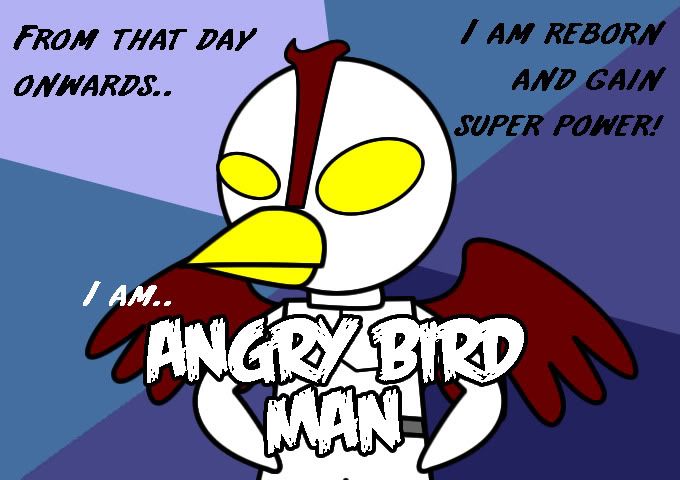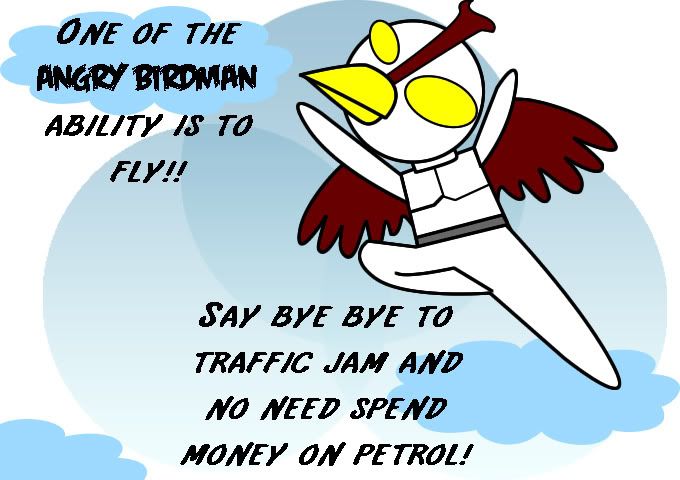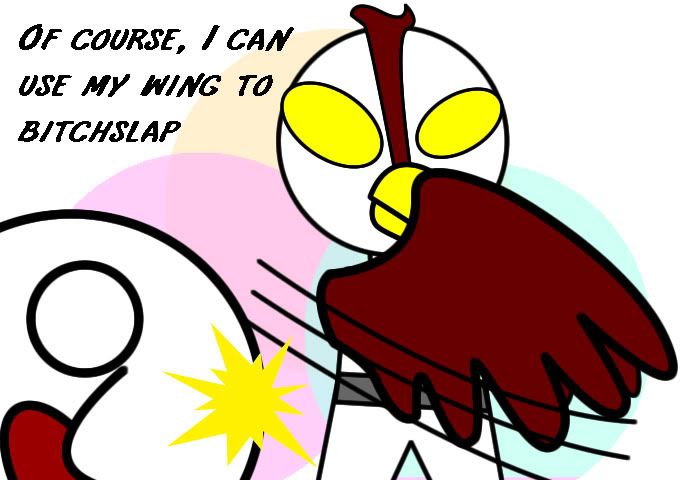 So here Angry Birdman to save the world and gain benefits on it's own also! Awesome super power right! However always remember..great power will bring great responsible. In my case bring Angry Birdman, i will have one responsible to deal with...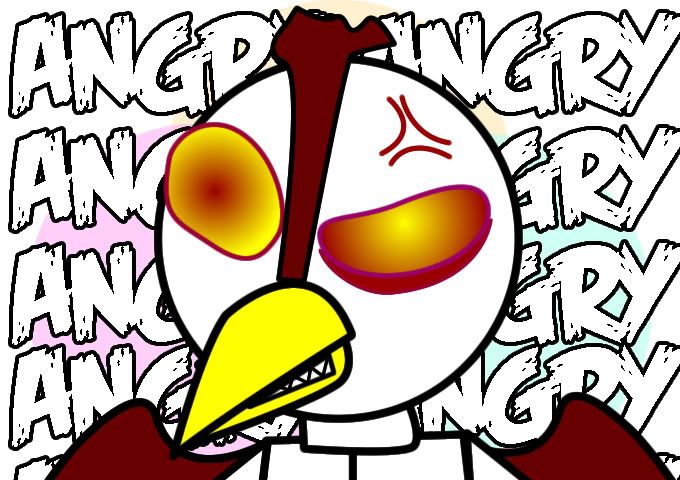 Yes, I will always feel angry especially when see green pig tried to steal my egg! Now die you die!! *launch self to green pig*




Oh well, have a great day ahead everyone! Until today i still dreaming to be super hero! ;)