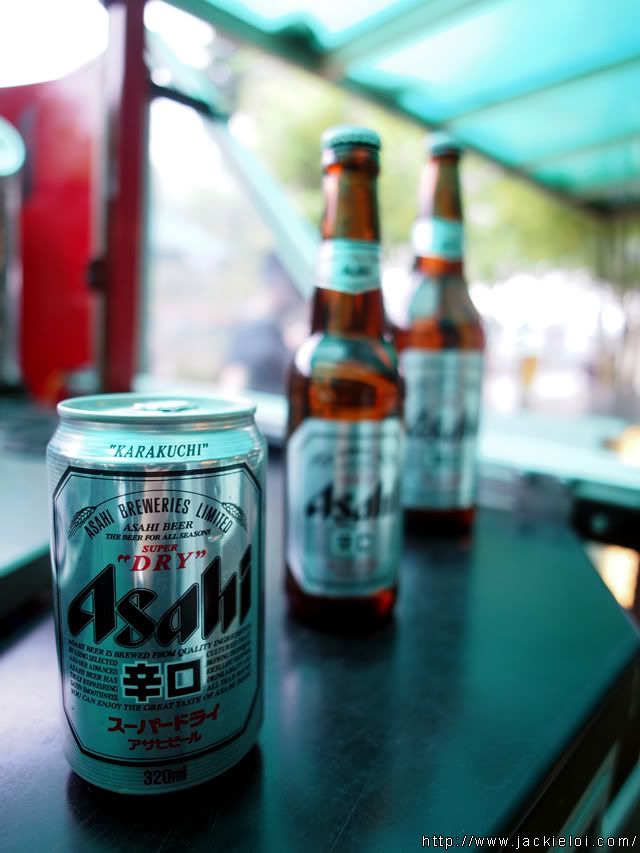 Last week, it was a party night with Nuffnang and Churpchurp!! It has been time since we have such party with other bloggers. It was awesome experience especially with Asahi and Mr Asahi, the robot bartender that couldn't function on that day LOL..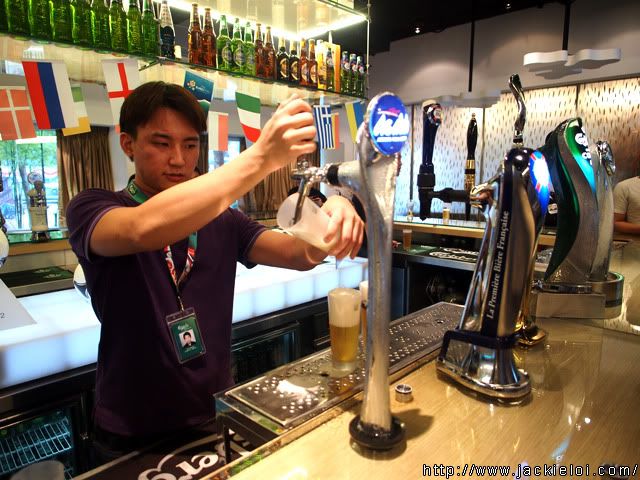 * no Mr Asahi, still got handsome bartender *


Nevertheless, the event was held at Calrsberg factory. We are actually given a chance to tour the factory and learn more about Calrsberg history and also how they brew their beers. Honestly, this is once in a life time opportunity I don't want to miss. It is interesting ;) Unfortunately, camera not allowed during the tour when we explore deeper.



Dinner was served later on together with dancing performance.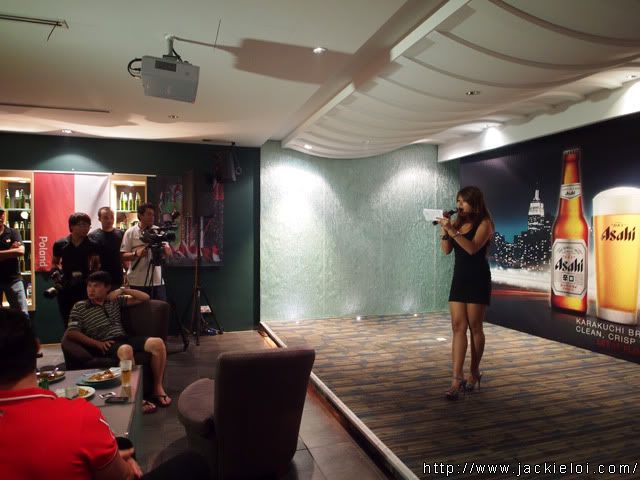 * Sofea as emcee of the night *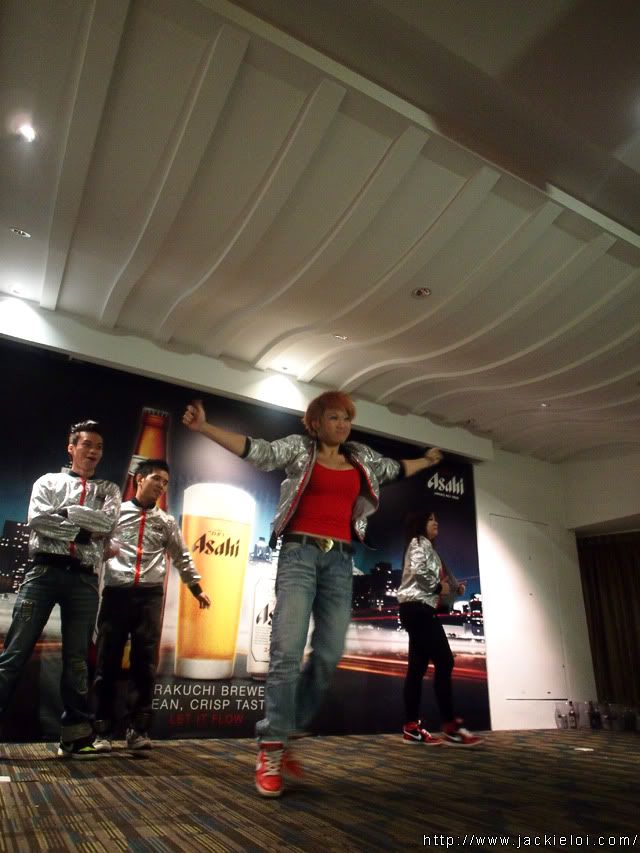 Well, the main highlight for the party was dancing competition and the winner will get Dr Beat headset Guess was? I was being push up to the stage to dance because previously i did a dancing video for Mr Asahi contest..damn!!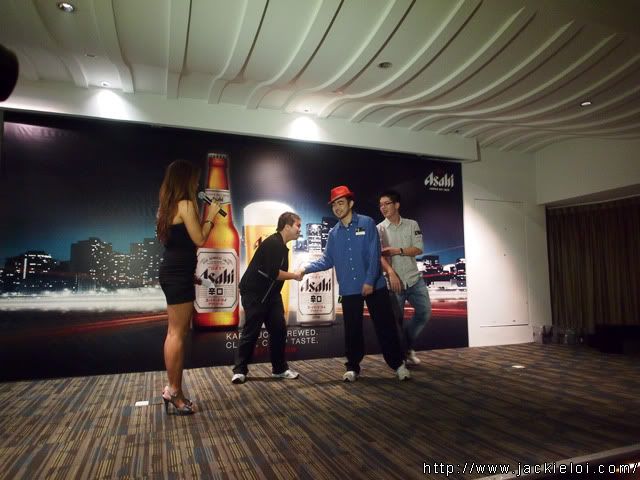 I cant dance at all, not a single move. Deep inside my heart are screaming "

Don't you know Mum always said after eat kenot run or jump around!?

" But then, still have to act cold and went up to dance..I don't know what I am dancing that night :P So sorry for whoever watch me dance and having nightmare X)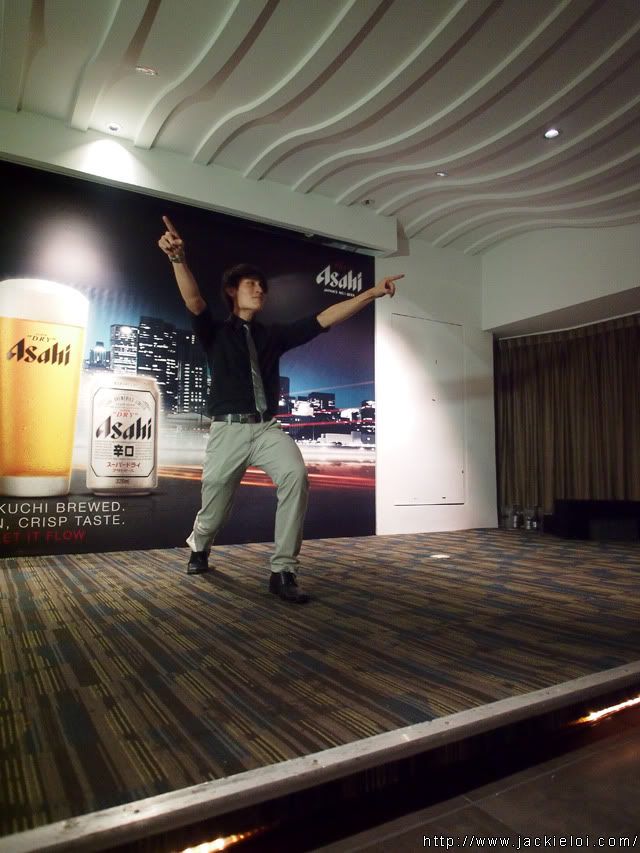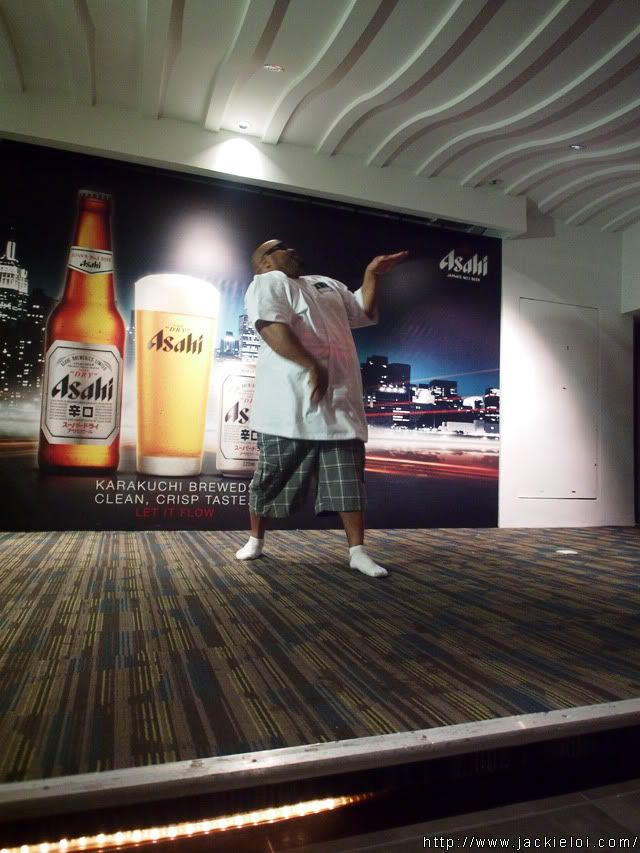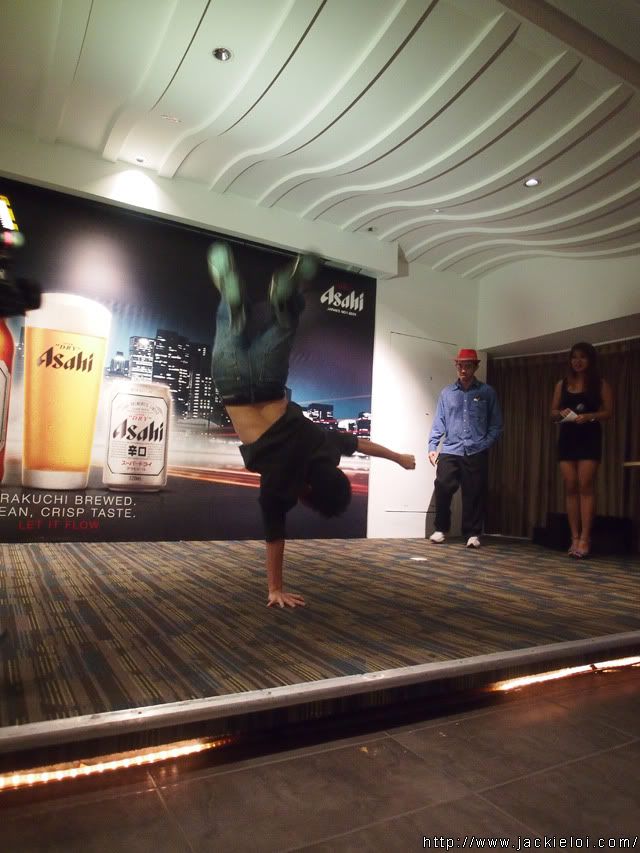 Well obviously I am not gonna win the dancing competition. So to make it short, Luke won the Dr Beat headset. Congratulation to him!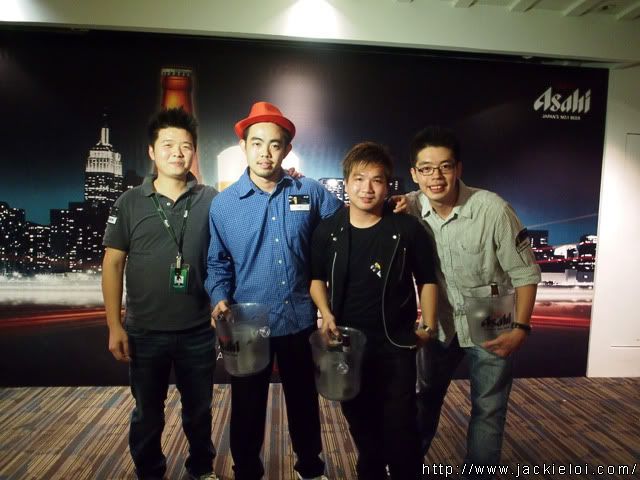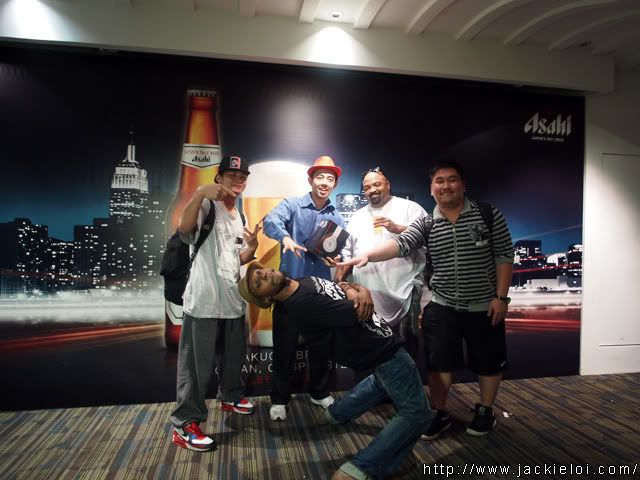 Manage to grab some picture with friends at the event.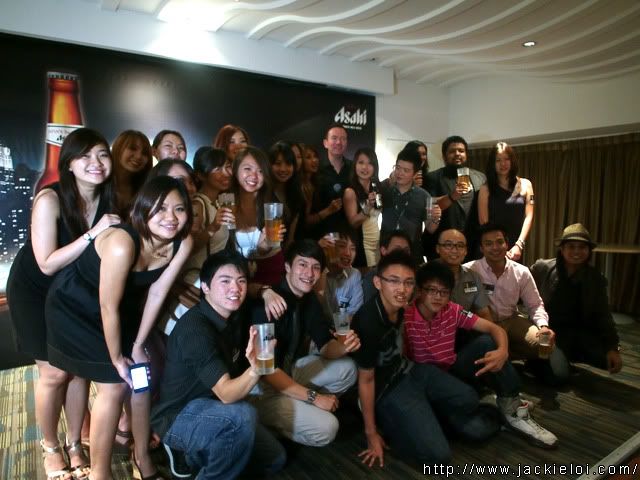 * Thumb up to Nuffnang & Churpchurp team for the hardwork *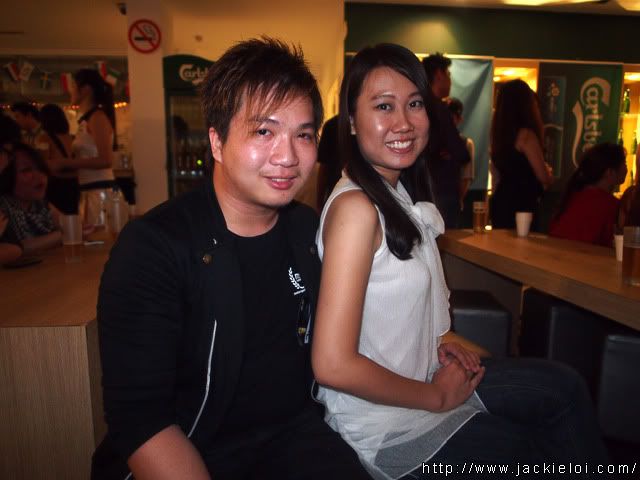 * with the one and only A Mayying *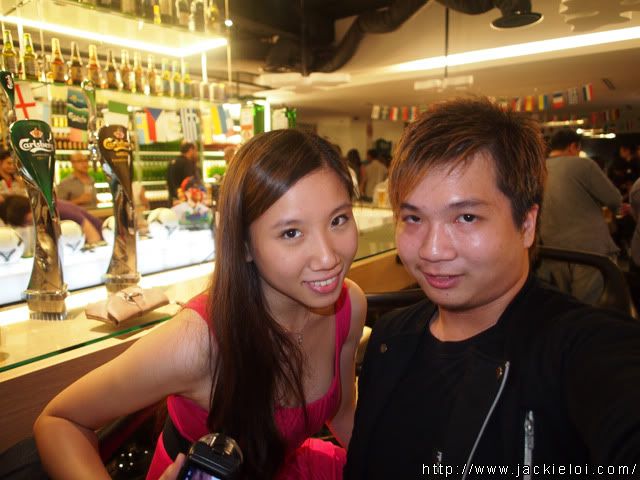 I enjoyed that night! Thanks to Nuffnang and Churpchurp again for the awesome party!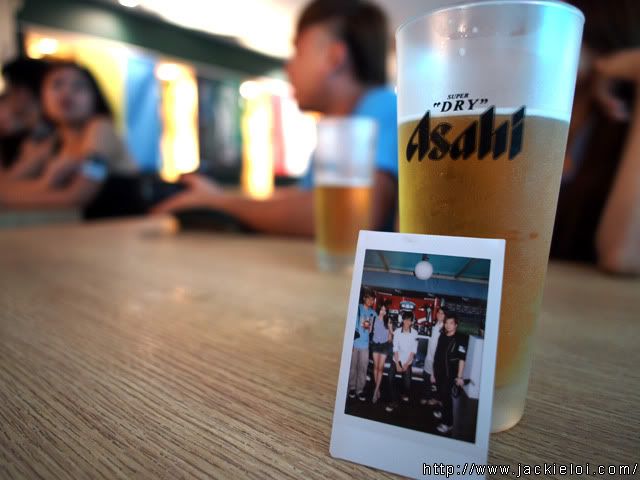 p/s more picture in my Facebook :) Click LIKE if you havent!