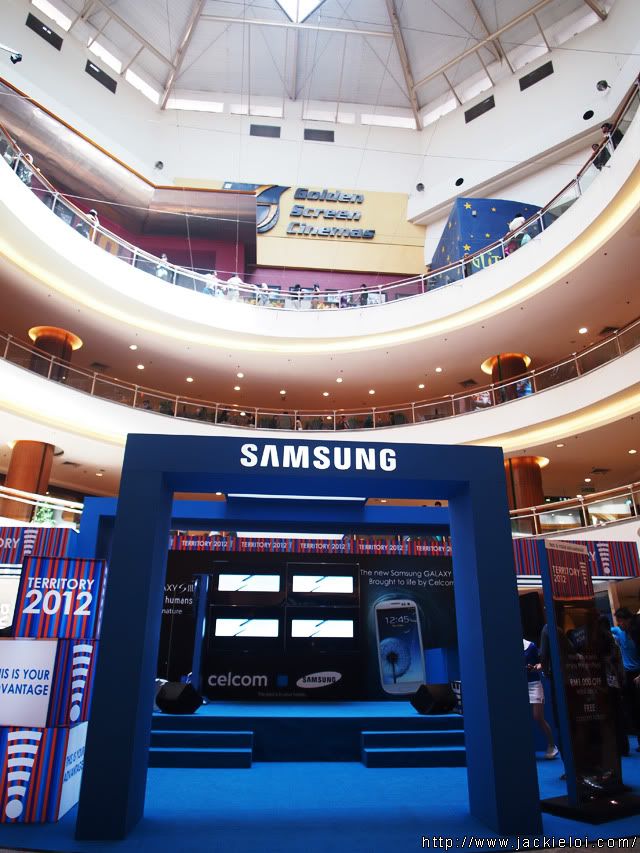 As i mentioned previously in this post, you will have your chance to be the first one to experience and own a Samsung Galaxy S III from Celcom! The roadshow was ongoing currently and guess what, tomorrow is the last day! So don't miss out!



There are alot crowd and Celcom have ready stock as well for Samsung Galaxy S III. Just head to Mid Valley, South Court and register now and the phone is yours immediately! If you want to know more about the phone, feel free to check out my unboxing and preview video. More review coming soon.



Not only that, Celcom offered both Marble White and Pebble Blue version! Honestly pick the Pebble Blue! It is awesome ;P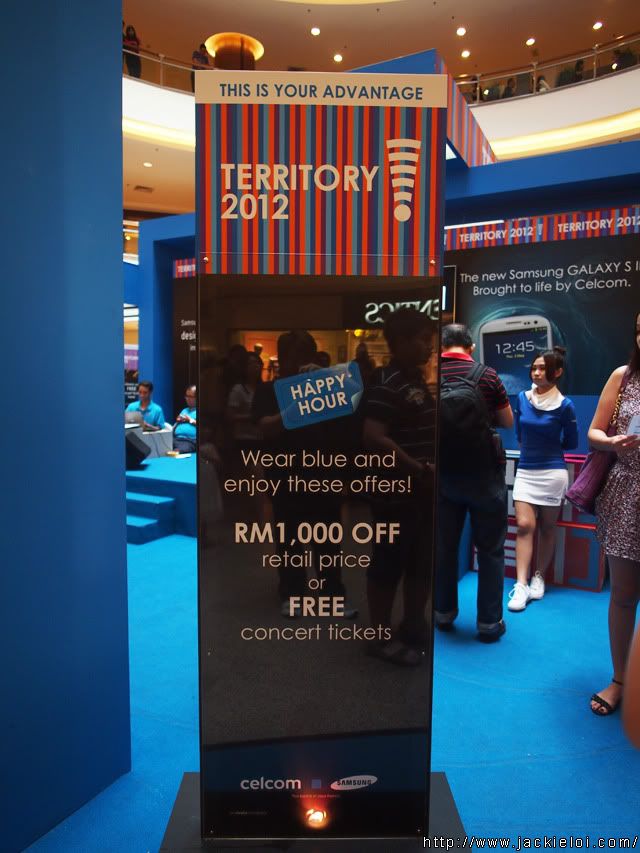 To recap, Celcom offered affordable plan for Samsung Galaxy S III!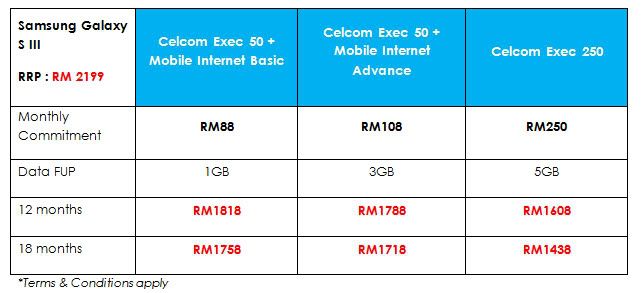 So what you waiting for? Tomorrow is last day! Grab yours now! For more info, login to http://www.celcom.com.my/smartphones/galaxys3.php