Hennessy Artistry is back for this year! Still remember the awesomeness back to last year at MIECC with awesome artist for performance. For more my experience in Hennessy Artistry, feel free to click
here
.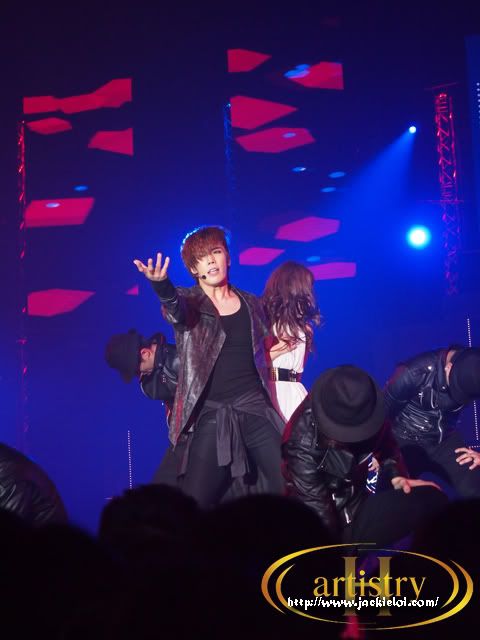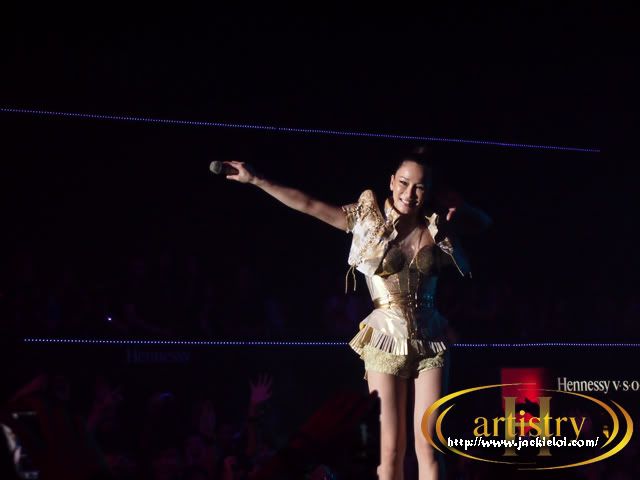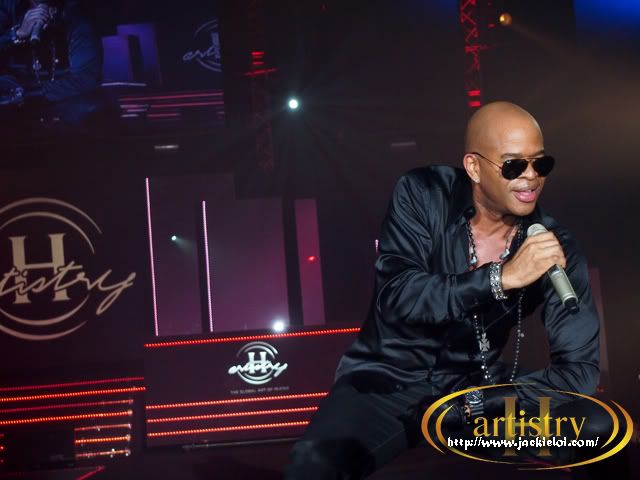 The premier, super-clubbing phenomenon Hennessy is throwing three explosive parties in this year! The first of which is set to rock out Penang on 16th June 2012 at the Straits Quay Convention Centre (SQCC). With an expected turnout of 2,000 party-goers, H-Artistry in Penang this 16 June will be the largest super-clubbing event to take place on the island!!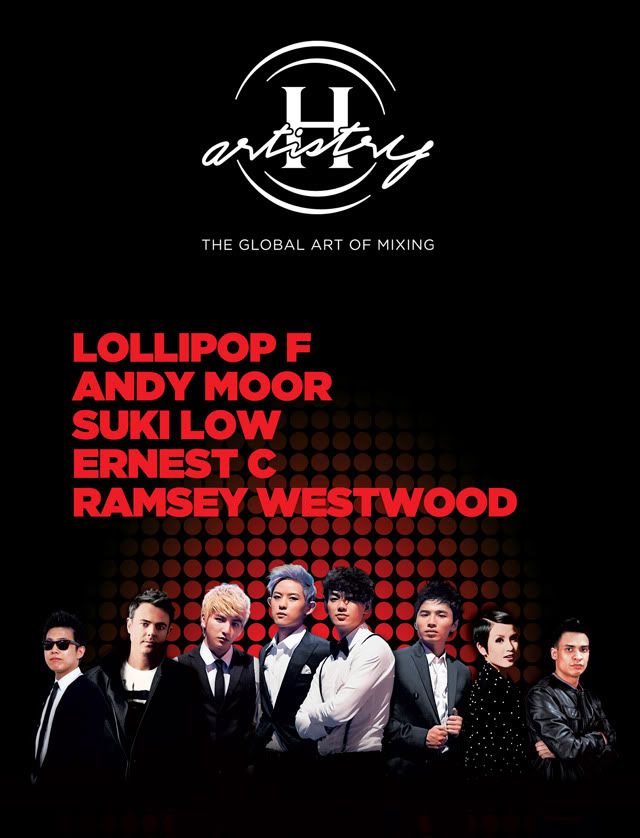 Featuring an all-new Art of Mixing Zone, signature Hennessy V.S.O.P. long drinks and the trademark H-Artistry party atmosphere, revellers and music lovers in Penang are in for a truly explosive experience this 16 June.

More than 2,000 party-goers are expected to converge at the SQCC to party at the island's newest and most happening waterfront, making H-Artistry in Penang the biggest super-clubbing event to take place on the island.

The first H-Artistry of 2012 will see chart-topping Taiwanese mandopop sensation Lollipop F and UK's Grammy Award nominated DJ Andy Moor headline the event, alongside the best of Malaysia's local talent such as Suki Low, Ernest C and Ramsey Westwood.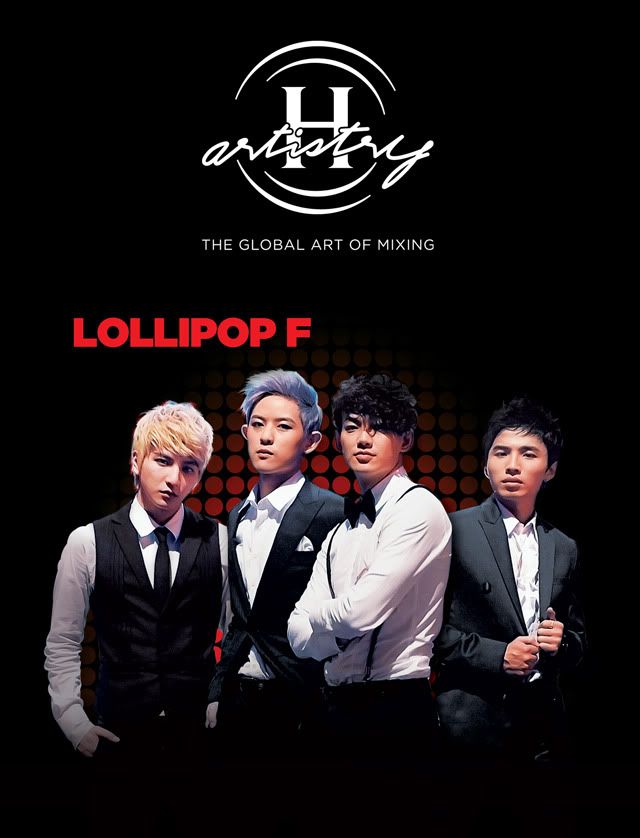 Taking on a sexier image after the release of their second album "Dance" in October last year, Taiwan's heartthrob boy band Lollipop F is set to take over Asia and beyond with their energetic sound and crisp dance moves. Known as one of the best singing/dance groups hailing from Taiwan, Lollipop F have been taking the Asian mandopop scene by storm with chart toppers such as "Dance" and "Trophy".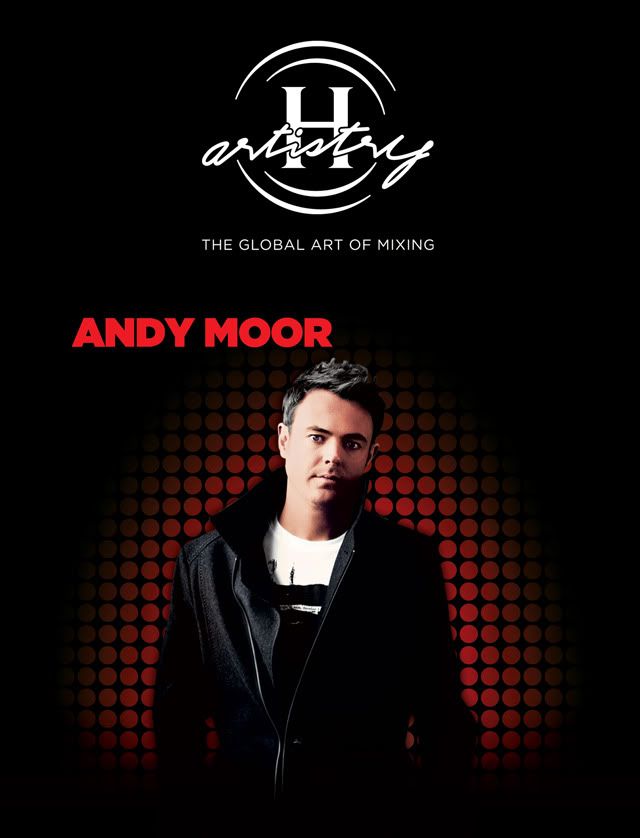 Grammy-award nominated Andy Moor from the UK is a groundbreaking DJ and producer in the electronic dance music scene. In his illustrious career, Moor has established a distinct, edgy and creative sound that is all his own with hits such as "Halcyon", "Air For Life', "Fight the fire", and "Fake Awake". His sound, combined with his technical mastery has led him to remain highly ranked in DJ Mag's Top 100 DJs for the past 6 years.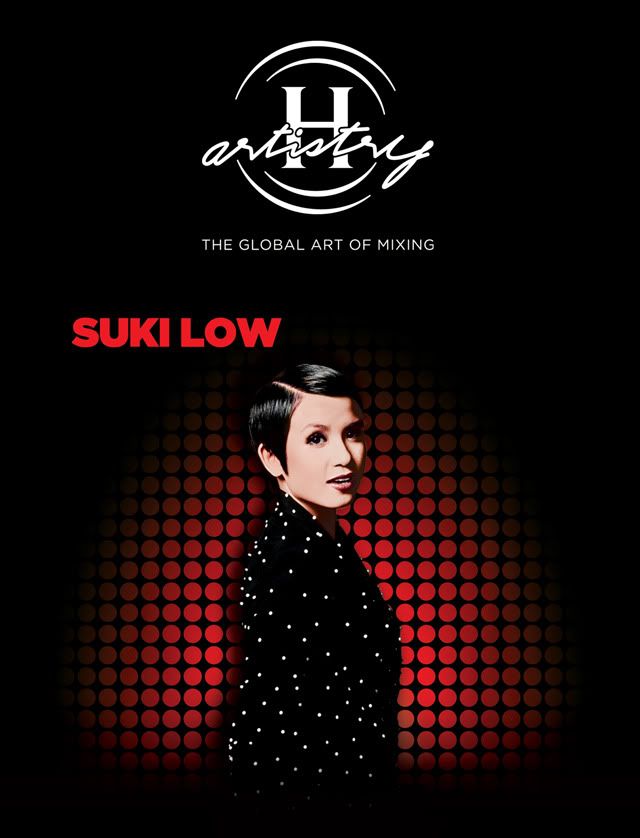 Suki Low shot to fame after winning the reality TV show 'One in a Million' at the age of 16 back in 2006. Ever since, she has been making waves in the local music scene by bagging AIM 2008's 'Most Promising Artiste' award and subsequently releasing her first mandopop album, 'Ladies Night'.

In 2011 Suki delivered yet another sensational performance at the most anticipated H-Artistry party of 2011 at the Malaysia International Exhibition and Conventoin Centre, expertly taking on Fergie's vocal portion of the hit song 'Gettin Over You' while sharing the stage with headliner Chris Willis. Since then, Suki Low and Chris Willis have collaborated on the production of Suki's latest single 'Finish Line' which has just been released this April.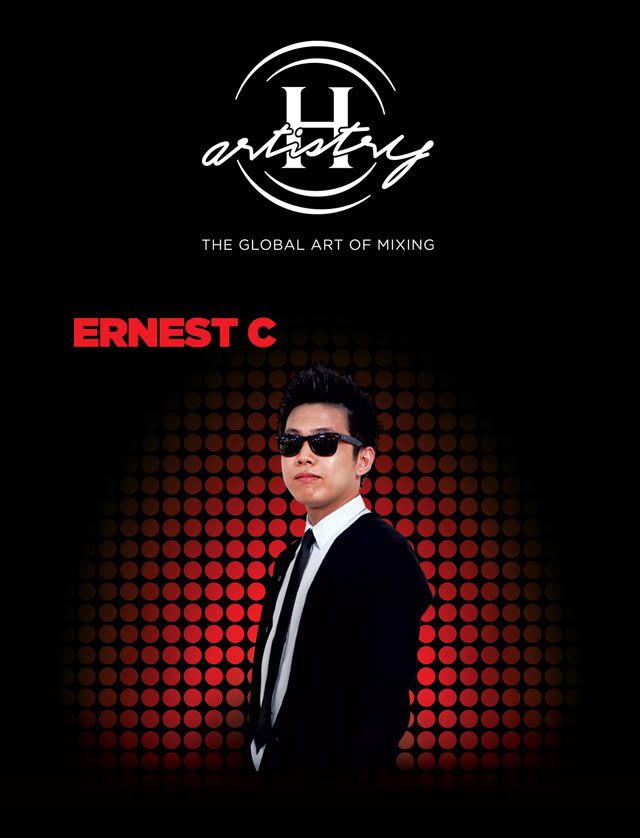 Ernest C, dubbed by partygoers as "The Miracle Boy", is one of the youngest Malaysian DJs to spin in renowned clubs around Malaysia and other destinations around the world, not long after his DJ-ing debut at the tender age of 17. Ernest C is versatile with his selection of musical genres, which range from Disco House to Electro.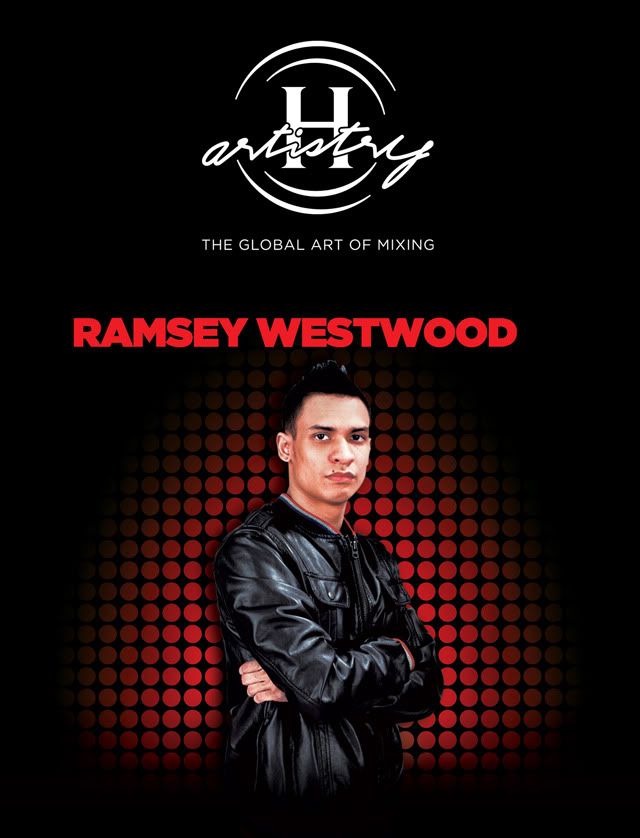 Ramsey Westwood a.k.a Spinmaster Champion 2011 is naturally gifted behind the decks, showcasing some of the most original mixes Malaysia has ever heard. His fluid style won him the "Spinmaster" title in the coveted Astro Hitz Spinmaster Season 2 competition, which propelled him all the way to London to be the first Malaysian DJ to perform at the Ministry of Sound.

Entry to Hennessy Artistry will be by invitation only. To find out how you can get tickets to the party, visit www.h-artistry.com.my/facebook

See you guys there ;)