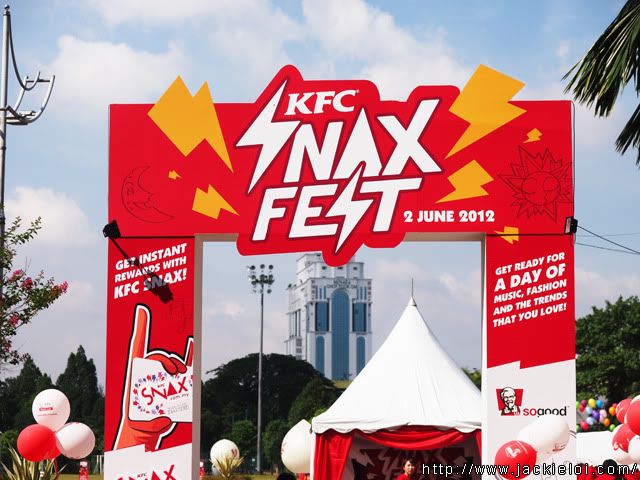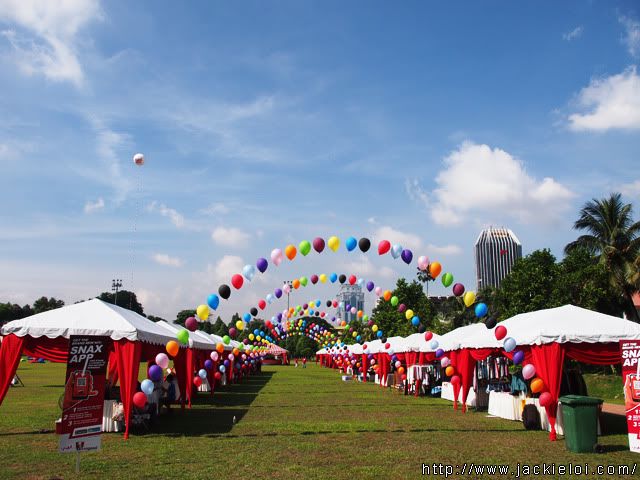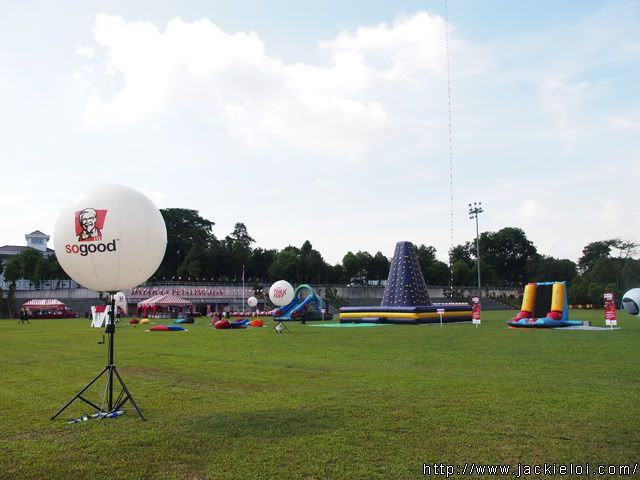 On a very sunny day, KFC organized a Snax Festival at Dataran Petaling Jaya on last Saturday. The main objective of the festival is to relaunched the newly revamped KFC Snax. Well, it is festival! Expecting alot fun in the event.



I was invited as the media for the launch officiated by Tuan Sheik Sharufuddin bin Sheik Mohd, Executive Director of KFC Holdings (Malaysia) Sdn Bhd and Mr Alan Au, Deputy President of KFC Peninsular Malaysia.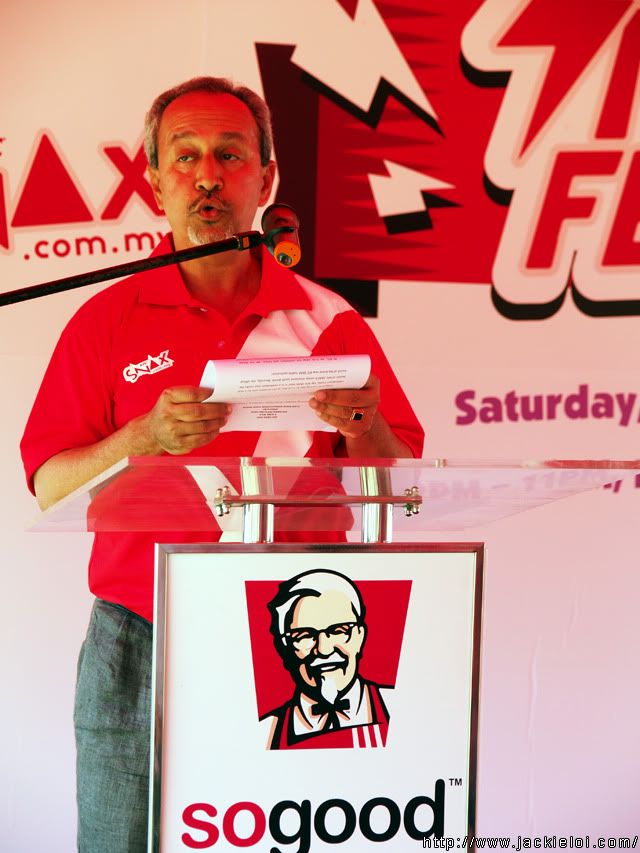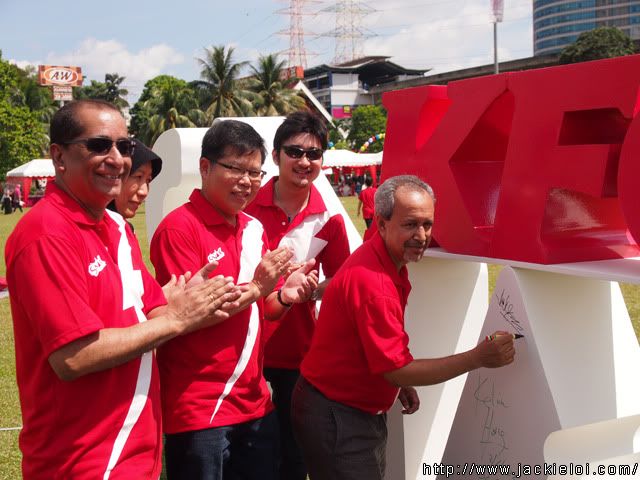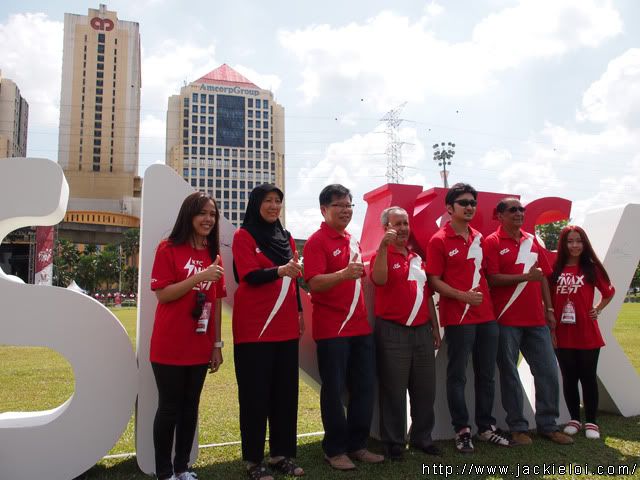 Well, the KFC Snax Festival was exclusively for KFC Snax member only. The festival was a mixture of entertainment, fashion and mobile technology - the foundations of their very lifestyles.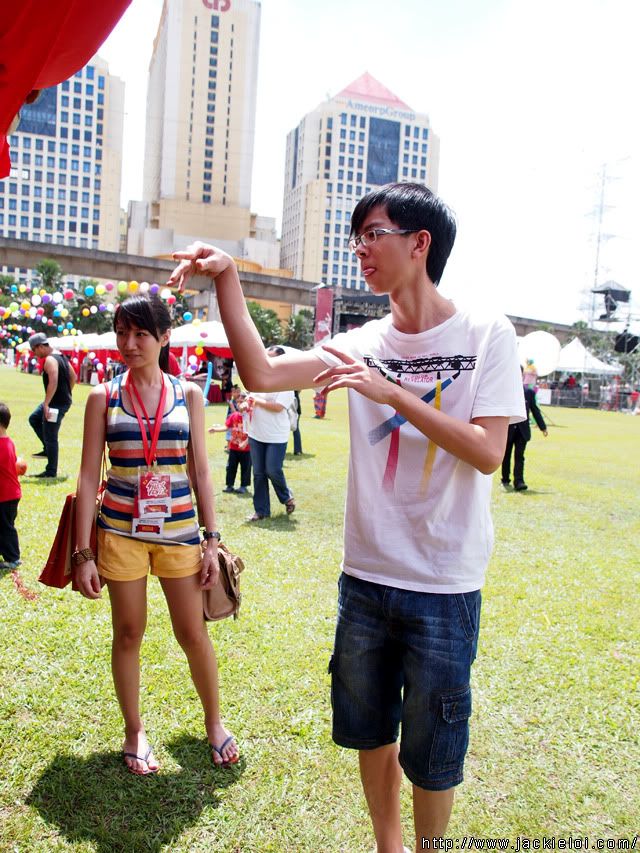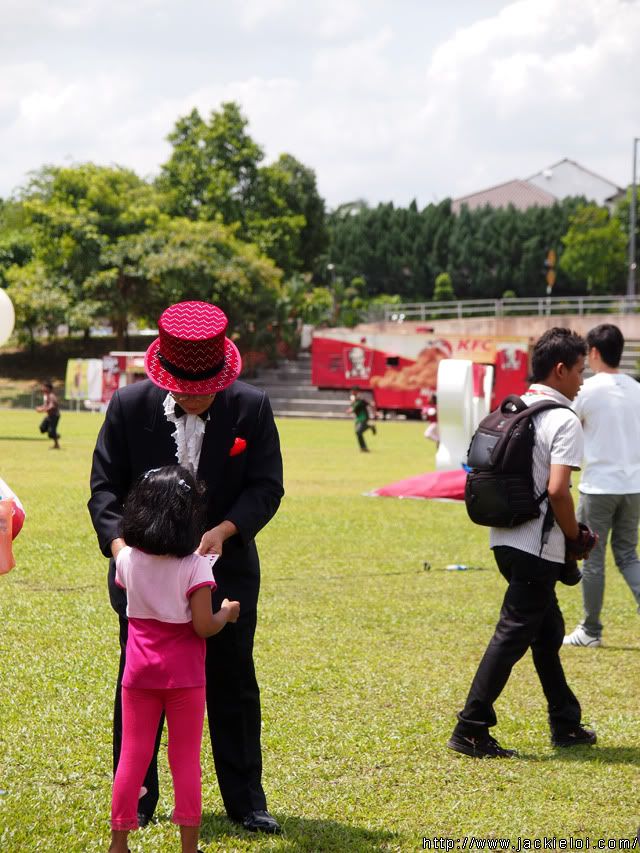 Besides, there are mobile apps for KFC Snax as well. According to Tuan Sheik Sharufuddin, the mobile apps was brought forward to make KFC Snax more accessible and enhance the experience of KFC Snax.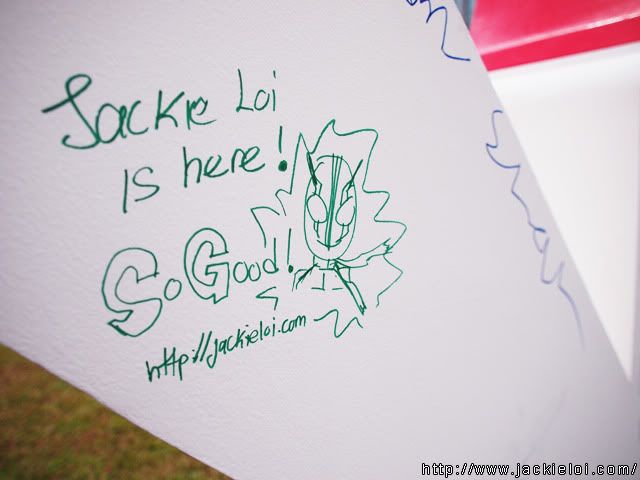 For more information, visit www.snax.com.my