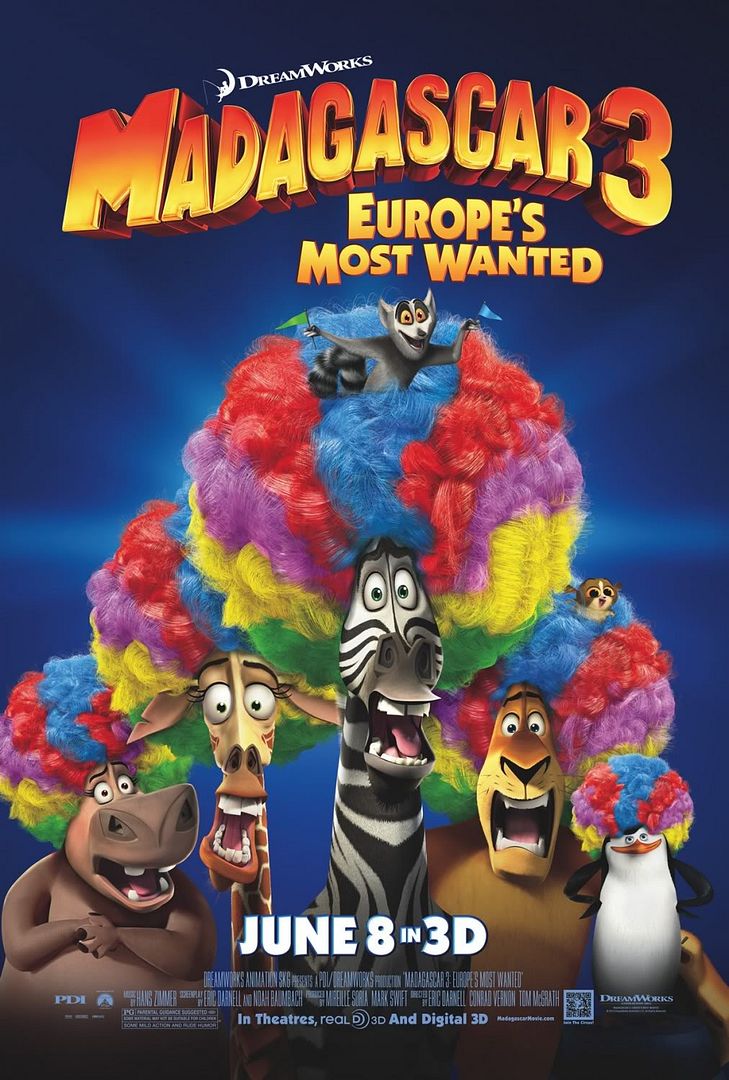 Courtesy of Churpchurp, i get to watch Madagascar 3: Europe's Most Wanted last night before it official release this coming Wednesday.


Alex the Lion, Marty the Zebra, Gloria the Hippo, and Melman the Giraffe are still fighting to get home to their beloved Big Apple and of course, King Julien, Maurice and the Penguins are all along for the comedic adventure. Their journey takes them through Europe where they find the perfect cover: a traveling circus, which they reinvent - Madagascar style.

You gotta watch the first 2 Madagascar instalment to know why they wanna go back to New Year city. A pretty entertaining animation and of course, i love the exaggeration in it. It doesnt make sense but in the same time, it is funny and amazing.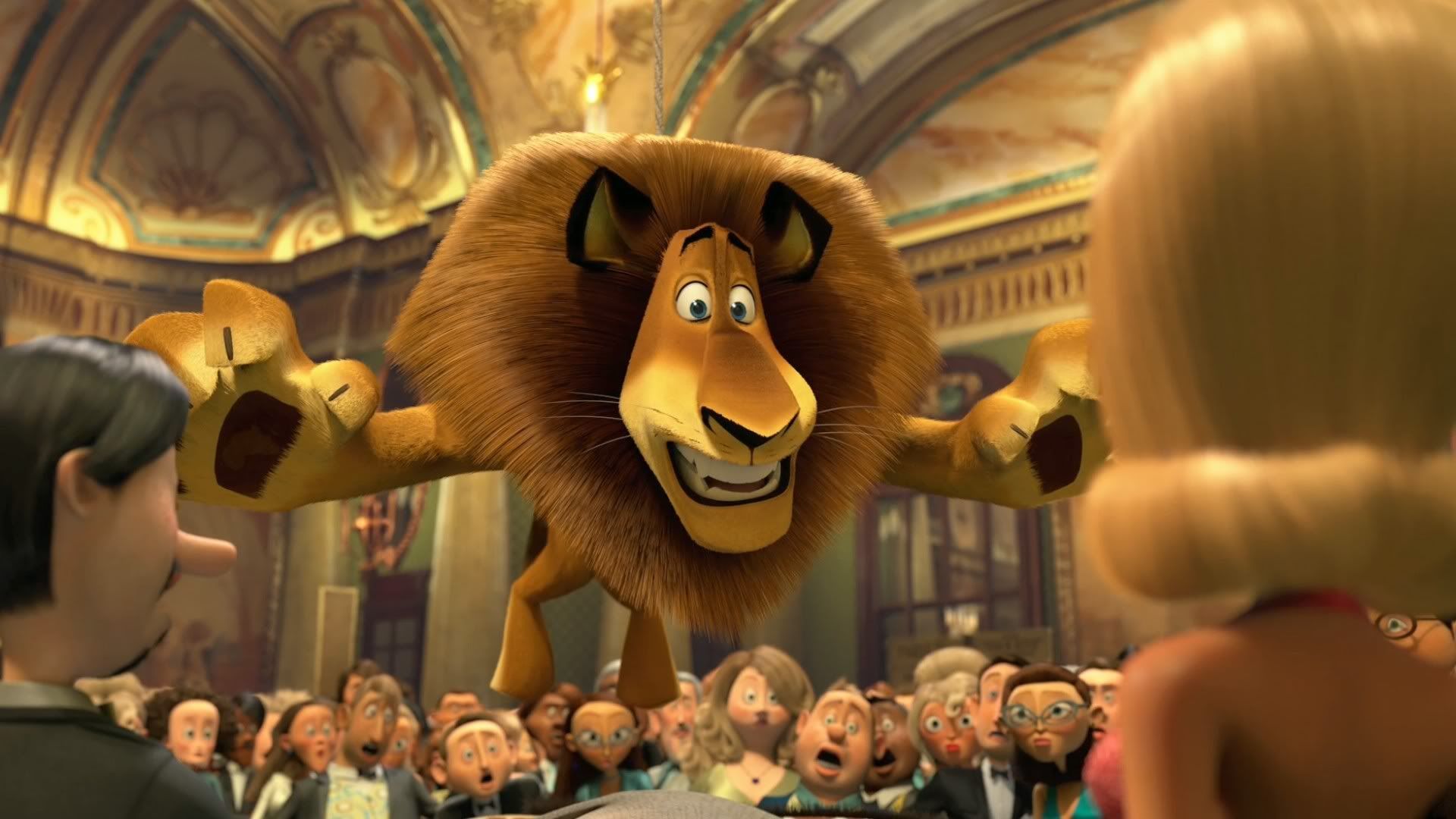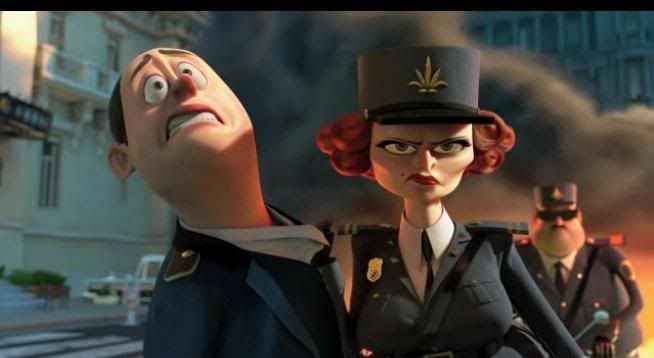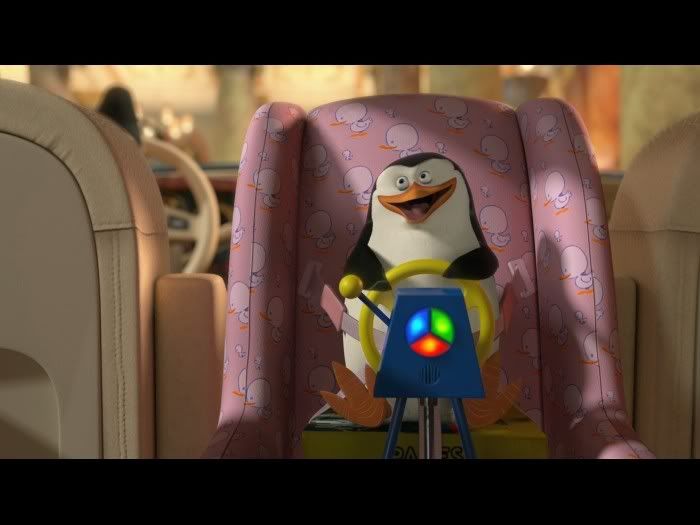 However, most of the funny scene was seen in the trailer..so pretty expectable. Storyline was simple and predictable. The new circus animal got much character development compare to Alex they all. But overall, still a good animation.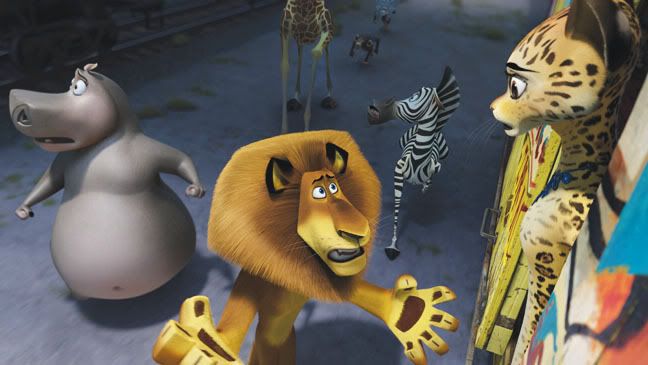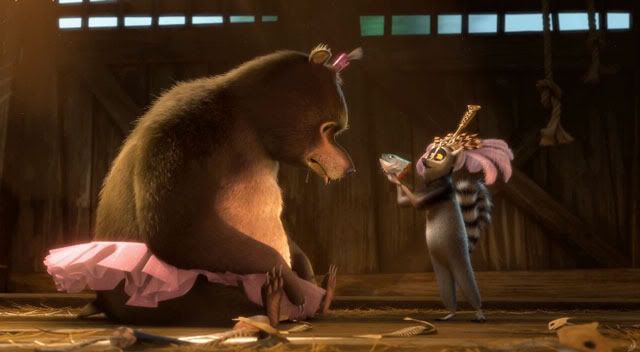 Children will definitely love this. Colourful cinematography, funny and interesting character and awesome music. "Alfro circus alfro circus polka dot polka dot polka dot!" :P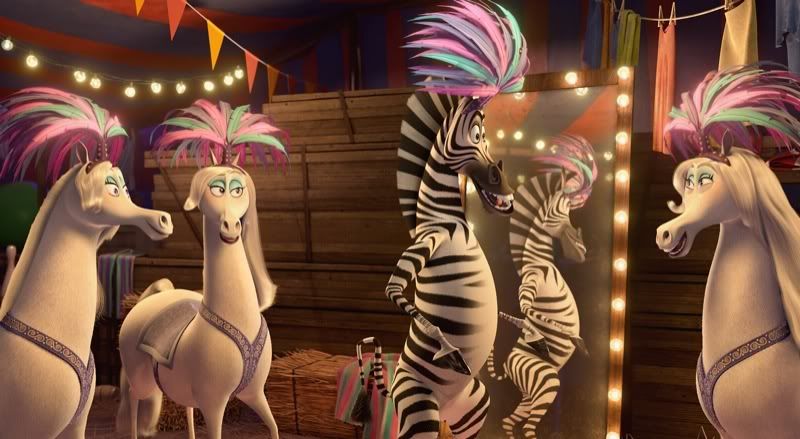 Nevertheless, Madagascar 3 will be on cinema this Thursday. Be sure to catch it ;)