Updated : Jack sing a song for Jane! How sweet it is :P Video at the bottom of the post teehee
If you wonder who is Jane 黄明慧, she is well known as OneFM DJ for Morning Kaki session. It is sad to get the news that she is leaving and continue her career in acting.

Well, it is pretty emotional for me because I been listening to OneFM station on d moment i got my very first car. Morning Kaki has been accompanied me throughout all this years whenever i am driving to Uni and now to work.




I still remember they first time I listen to Morning Kaki was handle by Jane and Jeff. Later when Jeff left it replace with Jack & Ryan and later on only left Jack & Jane. Honestly, i love this two duo. They have been bringing alot laughter to me during my journey every morning.




Not to mention, "At the End of Daybreak 心魔" was her first movie I ever watch. She can act well ;)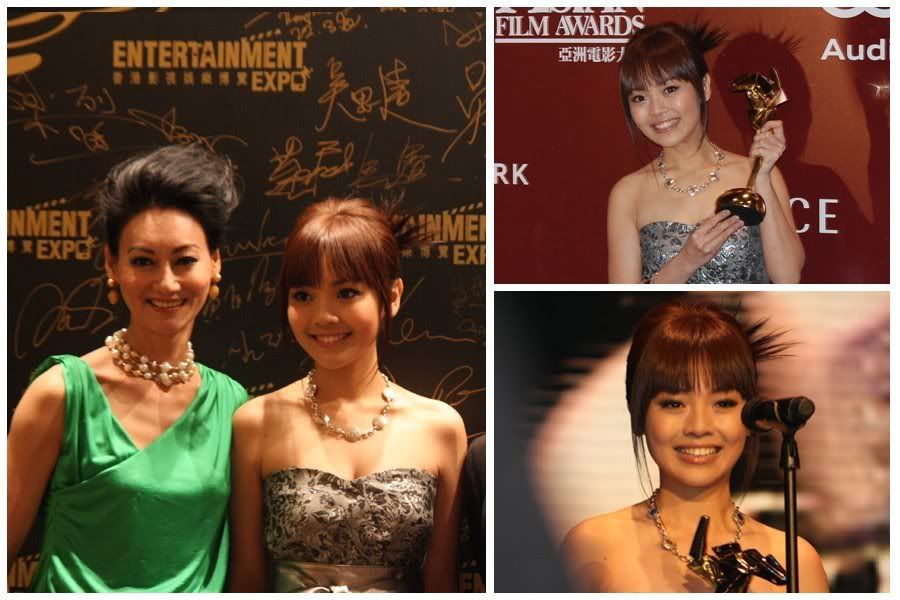 This morning saw all OneFM DJ change their cover photo and saying good bye to Jane ;'( Well, less one voice accompanied me every morning now. Hopefully Jack & Yoon could create a new spark for Morning Kaki.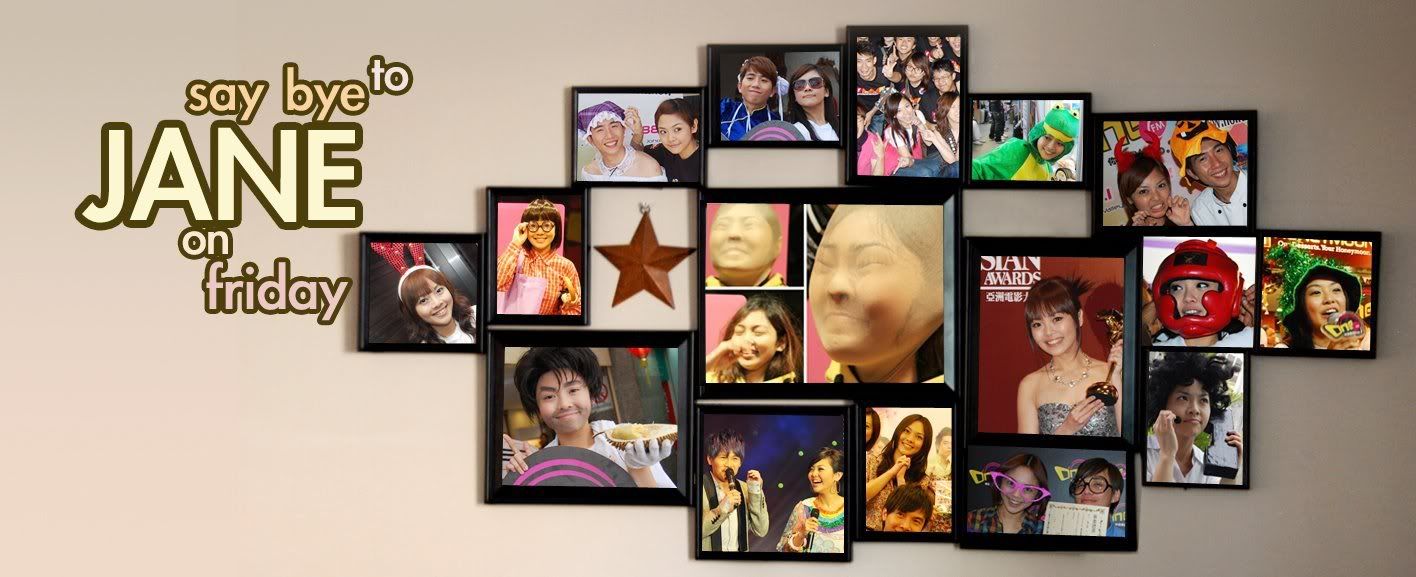 Finally, if you guys don't know, you can like her new Facebook Page :D All the best Jane!



p/s Tomorrow is her last day in Morning Kaki!