Courtesy of Nuffnang, i get to watch Prometheus premiere screening before it release to cinema this thursday.


Ridley Scott, director of "Alien" and "Blade Runner," returns to the genre he helped define. With PROMETHEUS, he creates a groundbreaking mythology, in which a team of explorers discover a clue to the origins of mankind on Earth, leading them on a thrilling journey to the darkest corners of the universe. There, they must fight a terrifying battle to save the future of the human race.

It is a mixture of hate and love in this movie. Love this movie because of awesome cinematography, awesome character acting and awesome gore scene..and of course, Alien universe! Hate this movie because it is too draggy and some unexplained scene.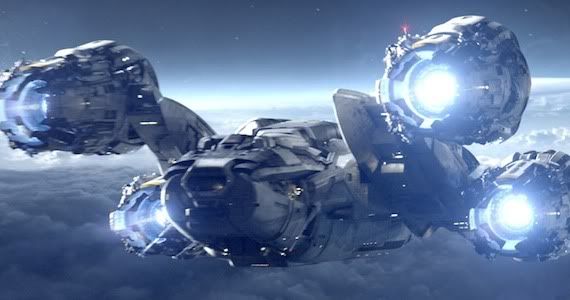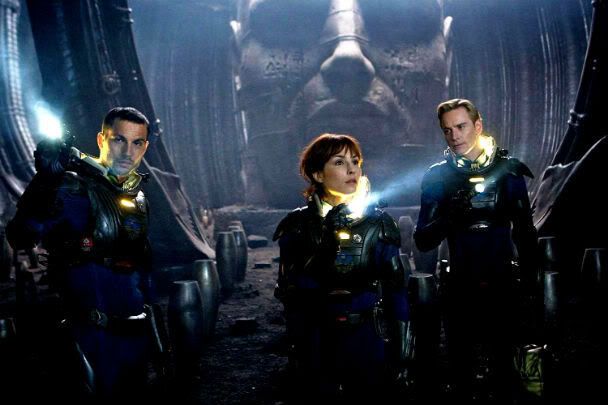 Thumb up for both Noomi Rapace and Michael Fassbender excellent acting. Both of this character are main focus in the movie. Their expression, their characteristic and performance is truely awesome.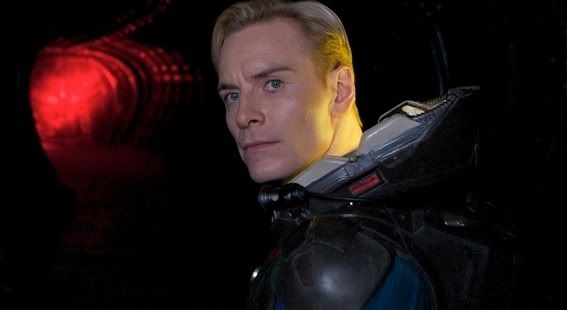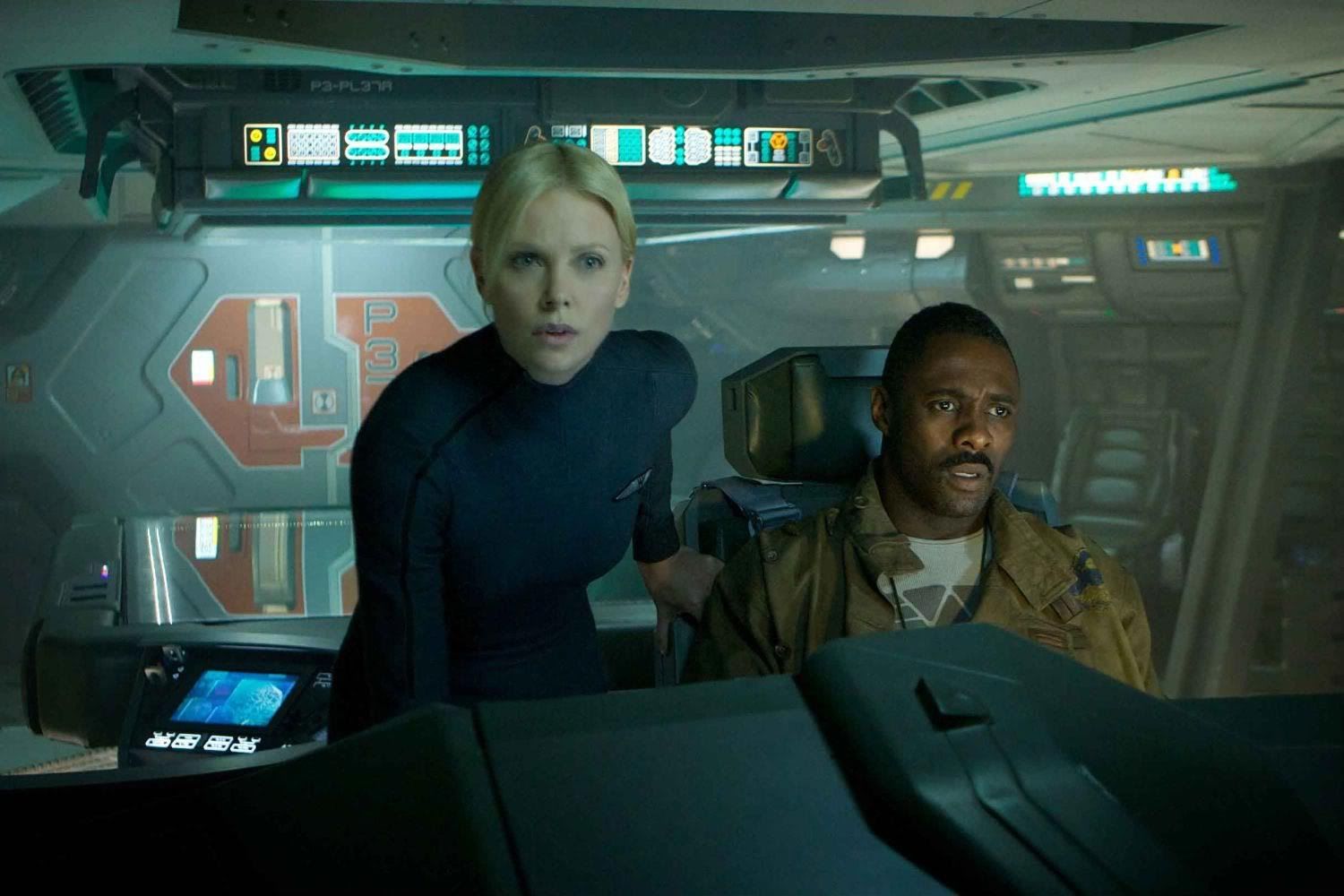 However, some unexplained scene like why their creator, AKA "Space Jockey" in Alien universe want to kill everyone in earth? He afraid the human will come find him one day to kill him? Or as David (Michael Fassbender) said "To create, we need to destroy it" or "Who doesn't want to kill their father?" In the same time, I don't understand too why would David insert the organic liquid into Charlie Holloway (Logan Marshall-Green) drink?



However, i mention before it is connected with Alien universe. Few keyword and scene are "Weyland Corporation", "Egg and facehugger", "Space Jockey" and of course, finally an "Alien" itself.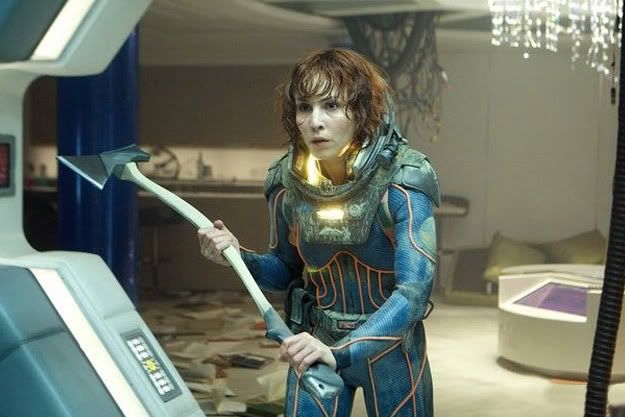 It is horror sci fic, i quite enjoy it but quite feel bored in the middle of the movie. Catch this in cinema coming this thursday, you wouldn't disappointed if you're fans of Ridley Scott sci fic film.