It is no doubt, camera has become one of the important features in mobile phone world now. My prediction, it will replacing consumer compact camera soon. So question now is, is Samsung Galaxy S III ready to replace your compact camera? Let's find out.

After watching the video. I am pretty sure you have rough idea how well Samsung Galaxy S III camera performed in terms of still images or videos. Personally, I never though of using phone camera to replace my camera. Camera still a camera and mobile camera still a mobile camera. Having small sensor camera in mobile phone still a big disadvantages, unless you are talking about Nokia Pureview 808 which i wish to hands on and review it ;P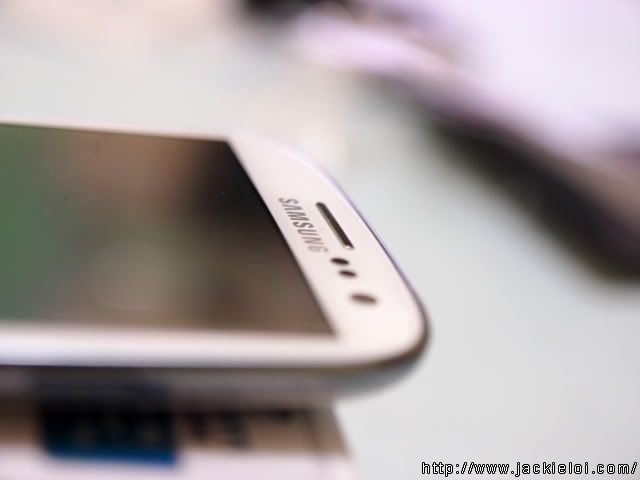 So, whenever i hands-on on a camera, the first thing i love to test was ISO. I love to see the noise quality, the sharpness and color using dif set of ISO. This is what i get for Samsung Galaxy S III.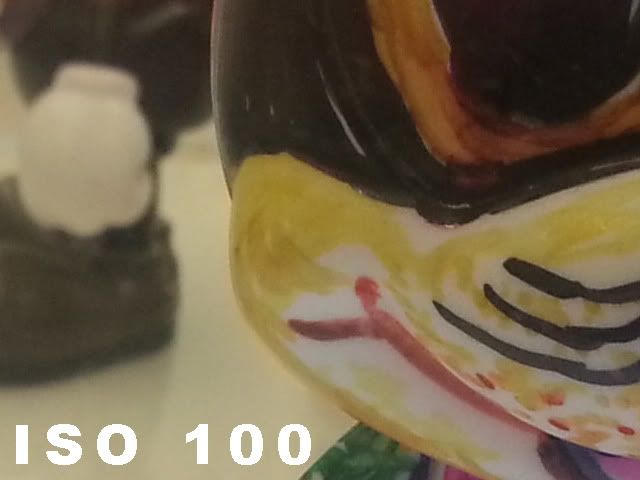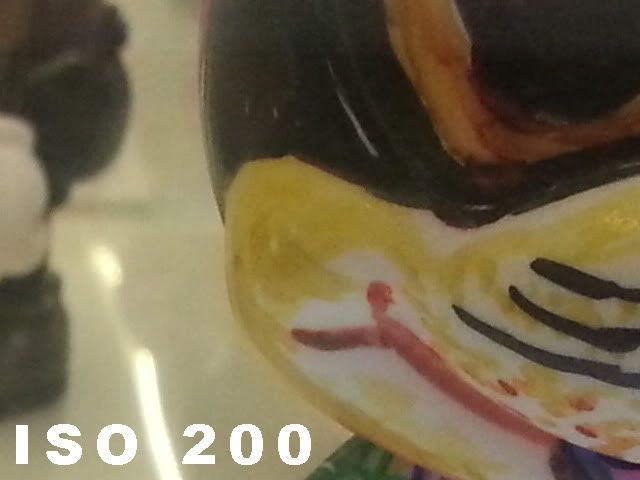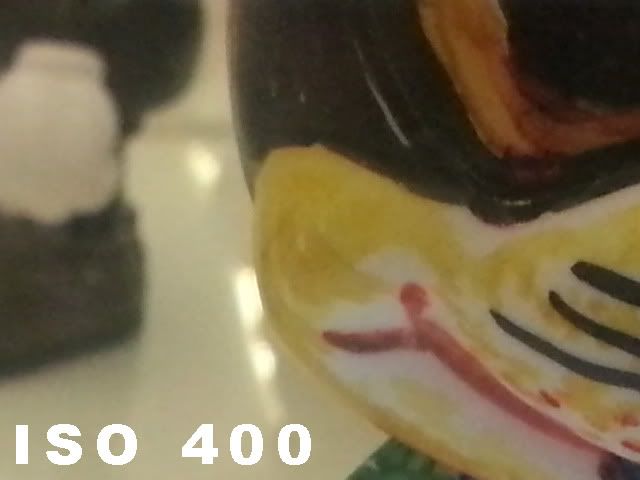 I gotta praise Samsung Galaxy S III do produced very nice image. In the same time, I do hate the fact it is really inconsistent when come to shooting with surrounding light. As i mentioned, the image tend to be softer, color wash out and not sharp with back lighting or indoor light.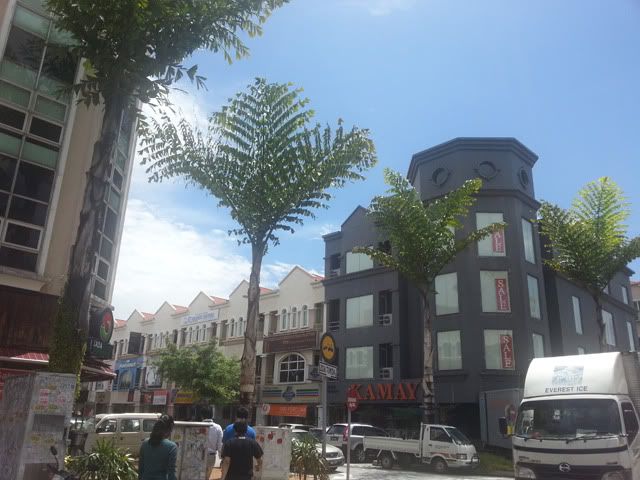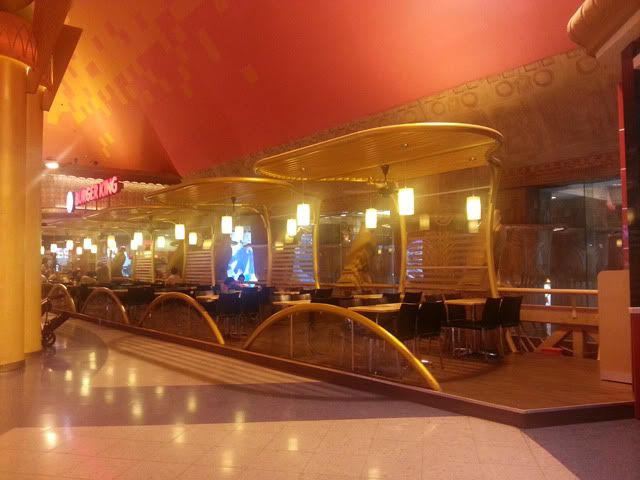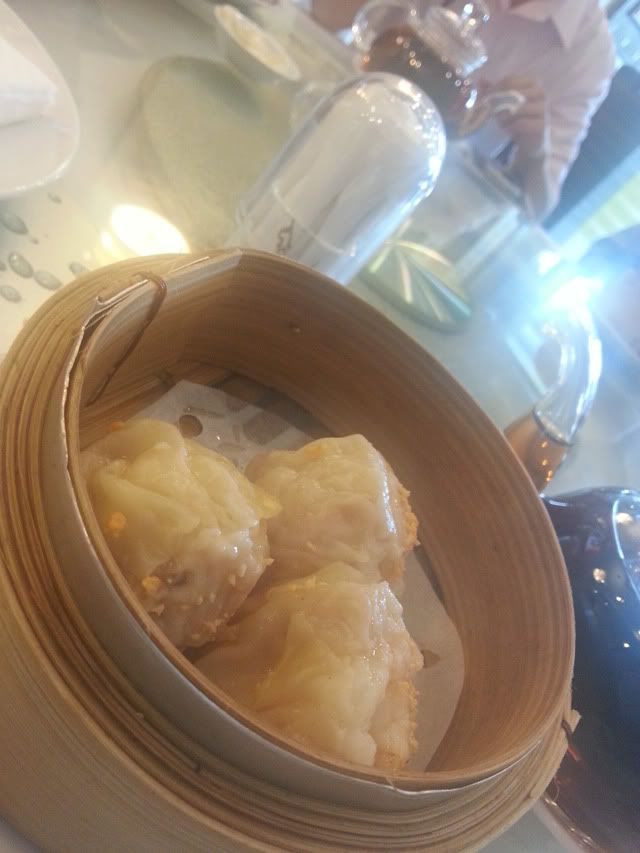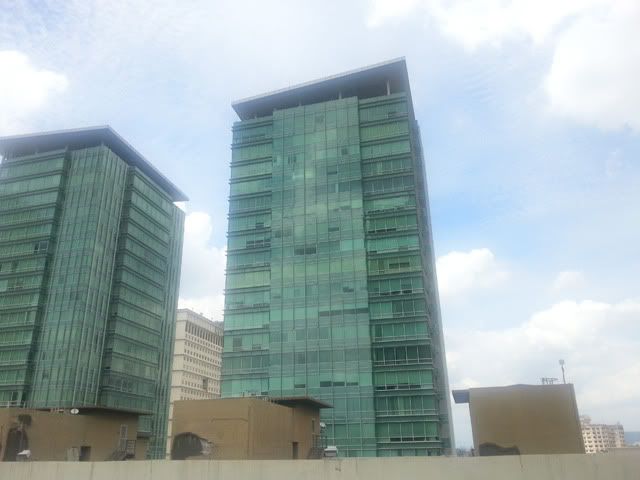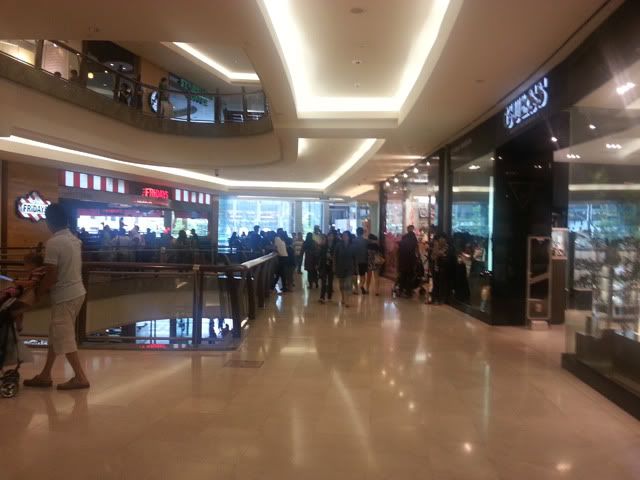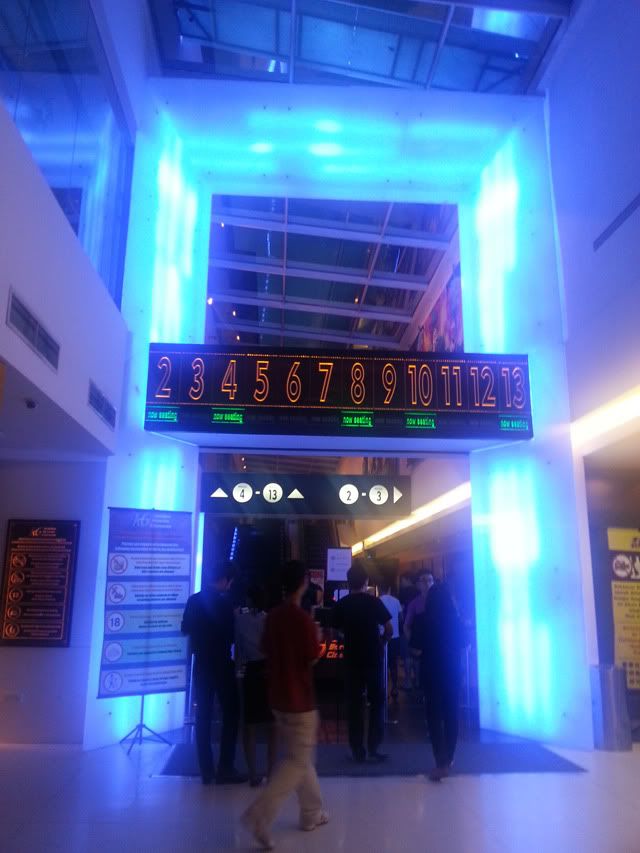 In the video, i mentioned as well i dislike the physical design. Maybe because i have small palm. It would be nice if they could consider a physical shutter button or at least, touch capture function on the camera mode. Oh last thing, hate the overblast LED flash eventhough i set it to fill light mode.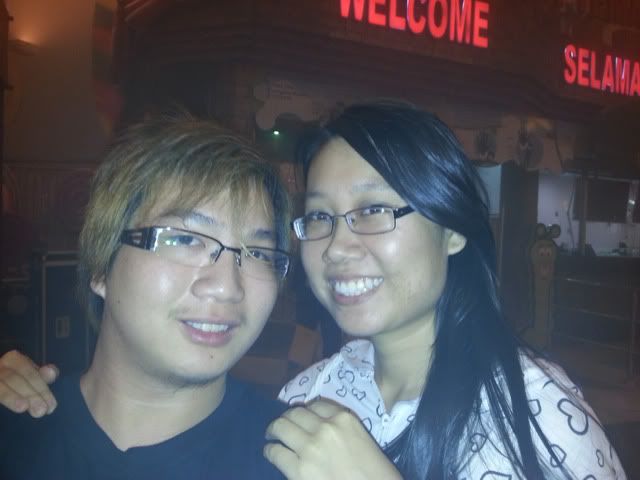 Other than that, I have no problem using Galaxy S III and quite satisfied with the images. The color are good enough when on daylight, look natural and vibrant. However when come to indoor or lowlight, the lighting tend to be warmer and of course noise are pretty visible due to high ISO usage.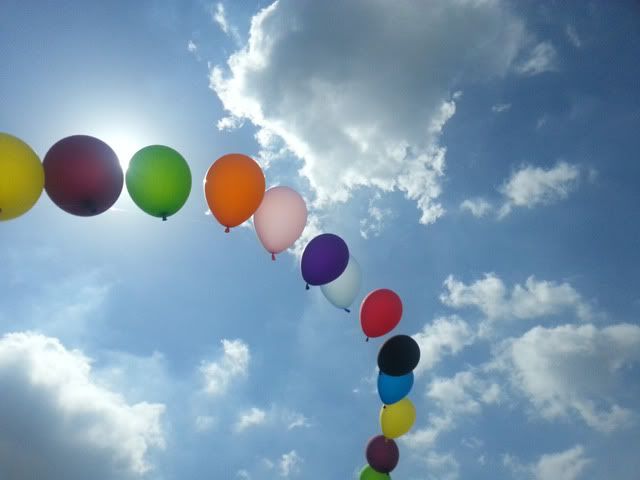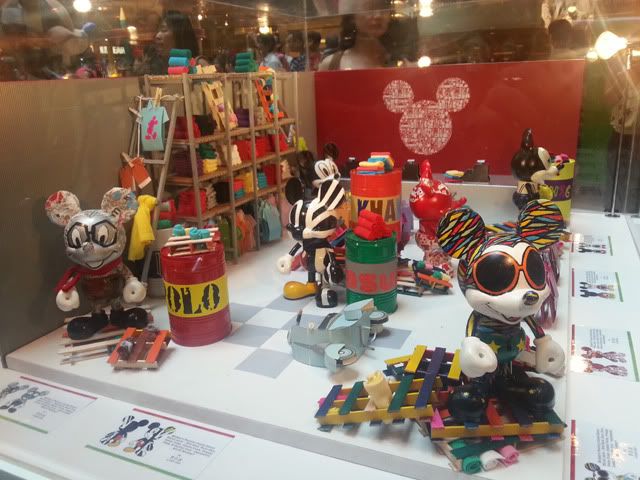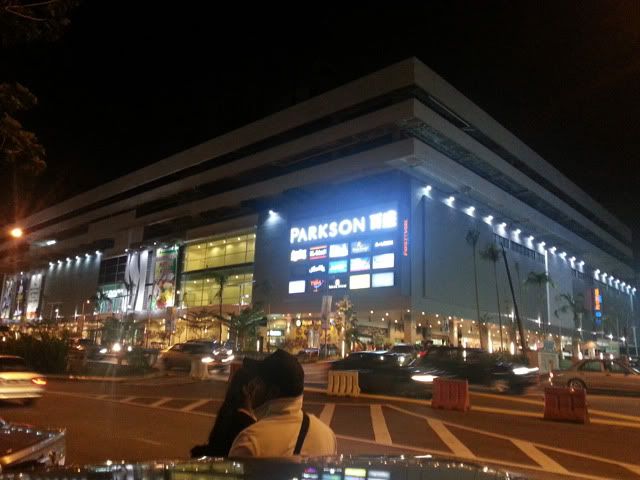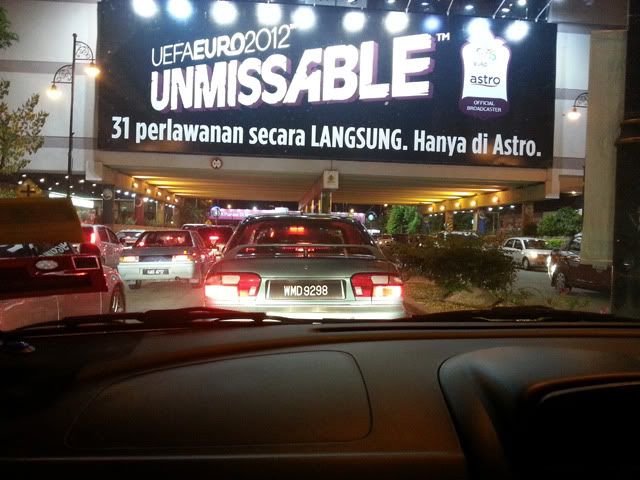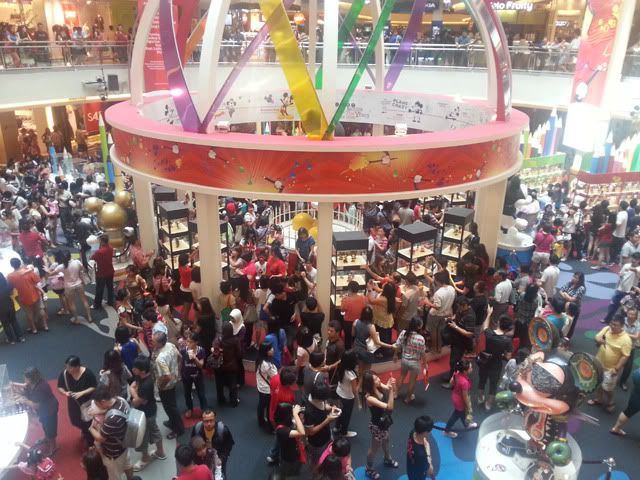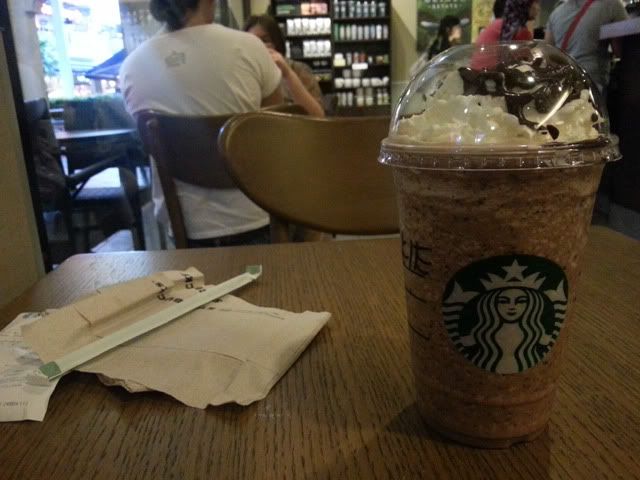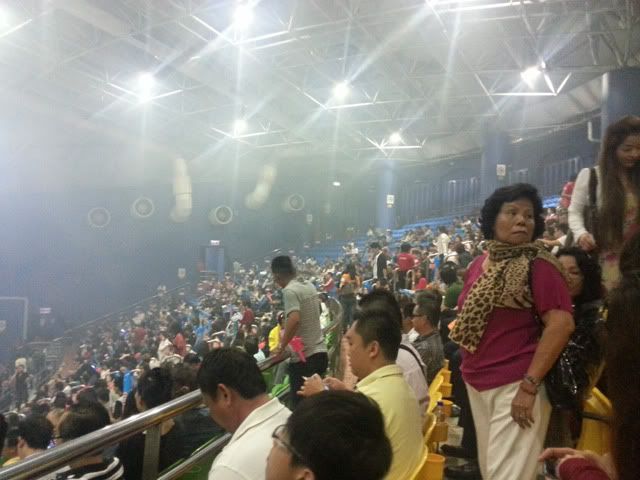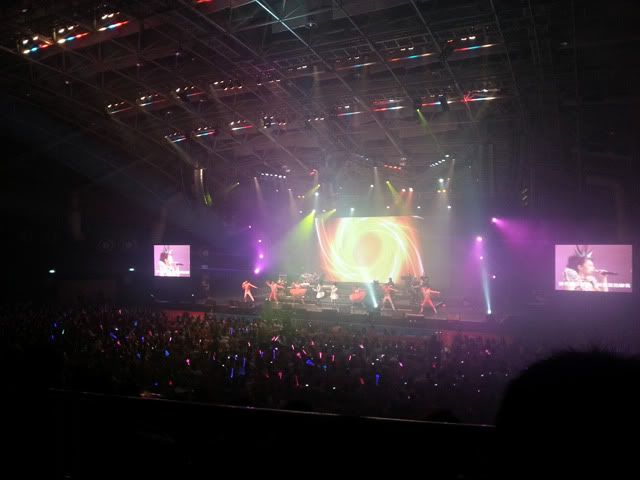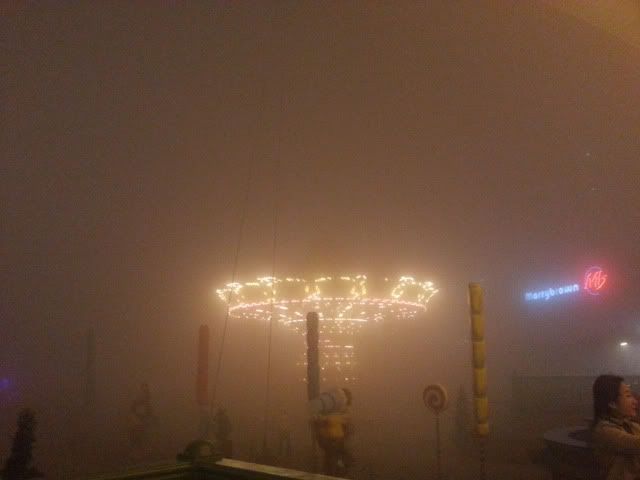 Pretty happy with close up shot too. It can produce sharp image.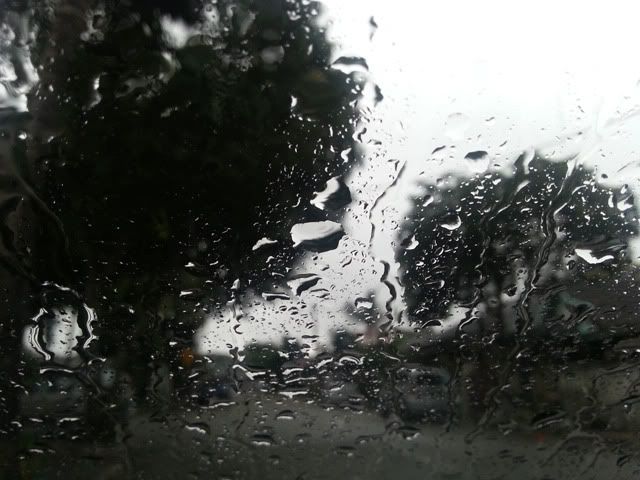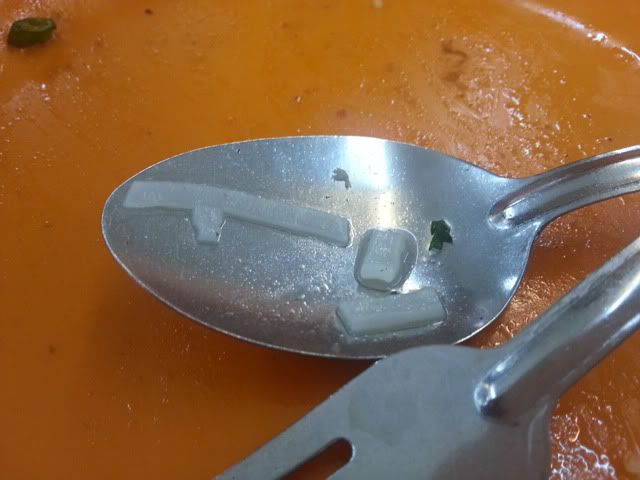 There are no perfect camera. There are always pros and cons. It is always about whether you're ready to live with it or not. Being in competitive world, I am curious how Samsung Galaxy S III camera perform compare to other manufacture. I manage to use friends iPhone 4S for a quick test. Check it out.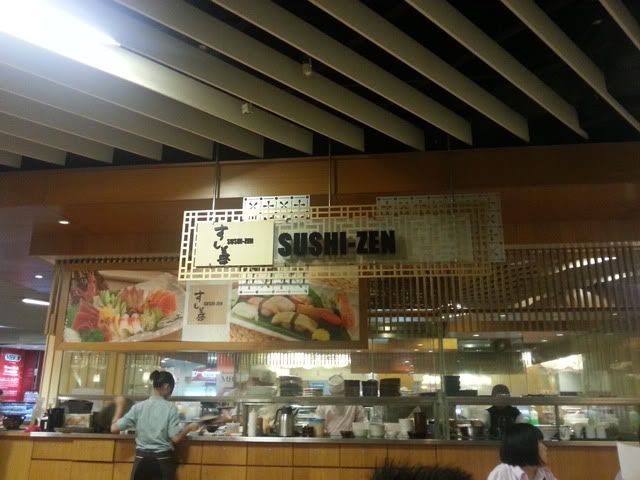 * SGS III *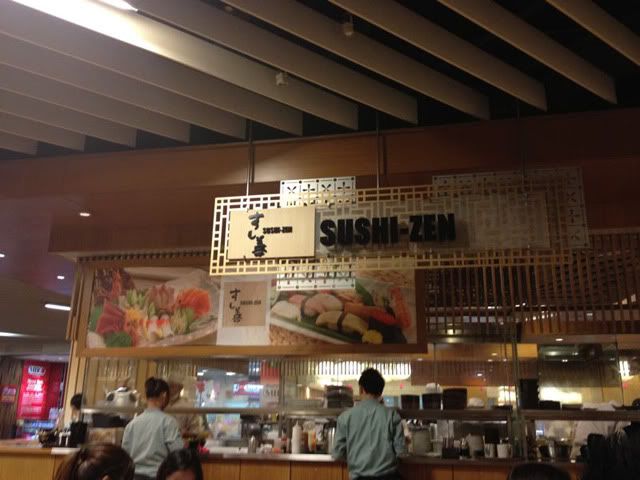 * i4S *
* SGS III *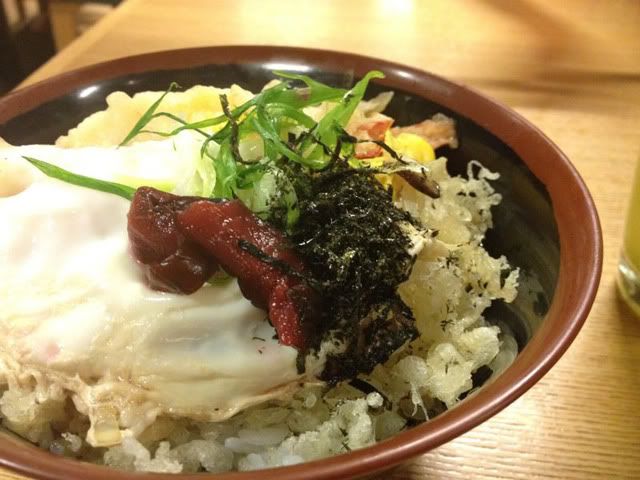 * i4S *
* SGS III *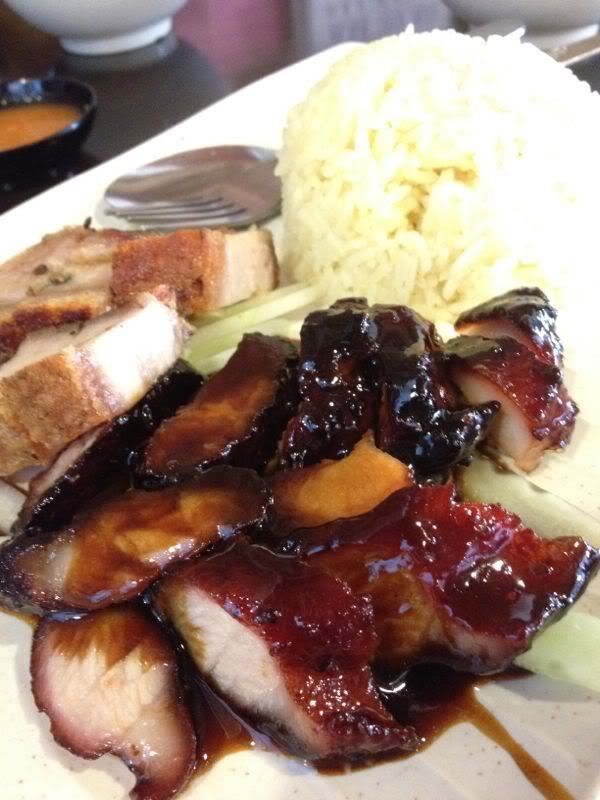 * i4S *


Obviously Sony who are famous with their cyber shot camera phone and now with EXMOR R sensor in their latest Xperia phone - famous for low light. How does it perform compare with Samsung Galaxy S III? Unfortunately i do not have latest Sony Xperia NXT phone to compare, thus i used my Xperia Neo to do the comparison. Both are 8mp shooter. So, year 2011 phone VS year 2012 phone ;)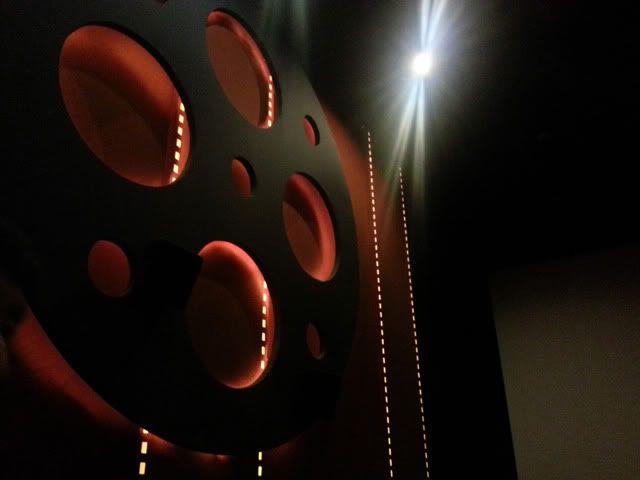 * SGS III *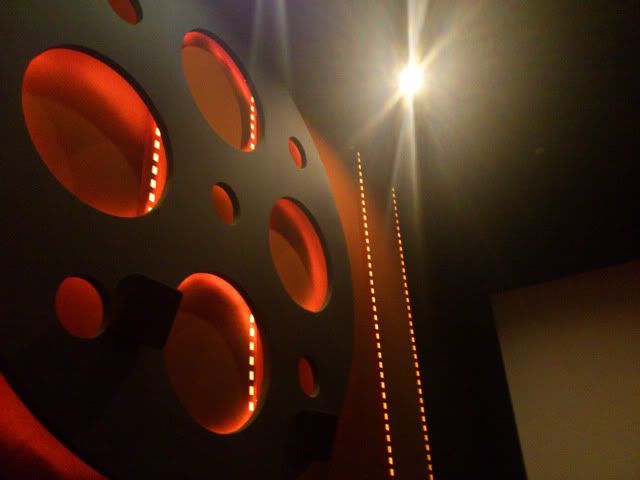 * SXN *
* SGS III *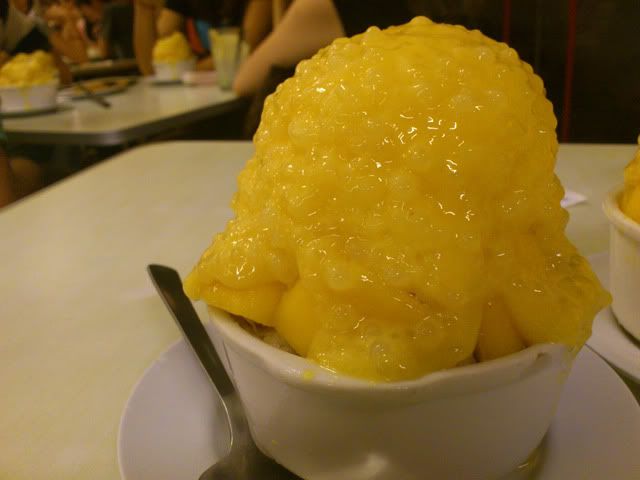 * SXN *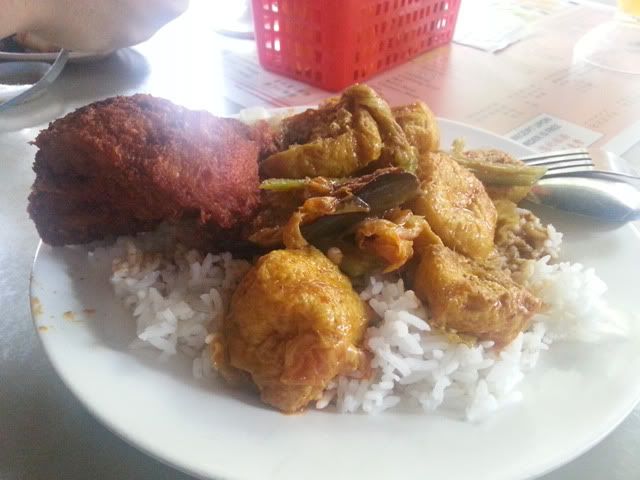 * SGS III *
* SXN *
* SGS III *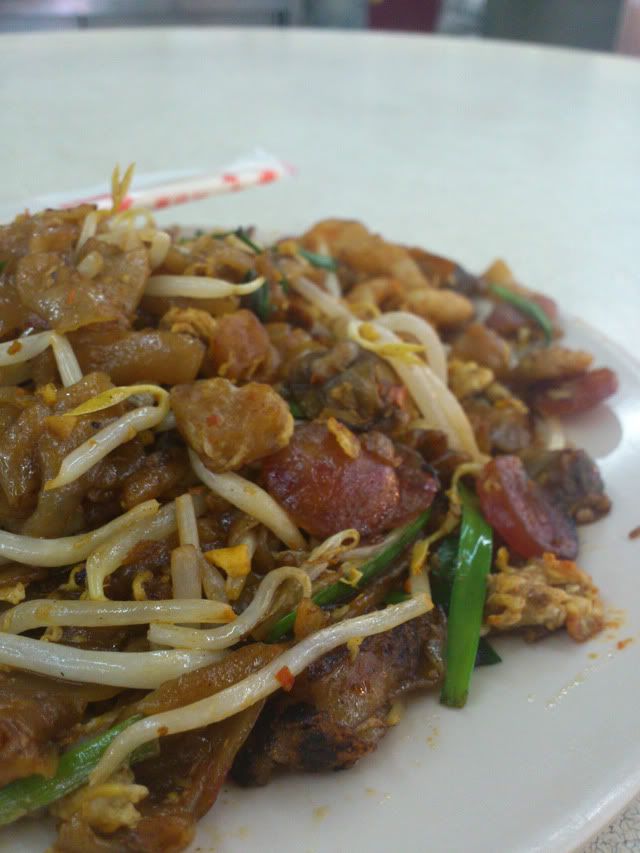 * SXN *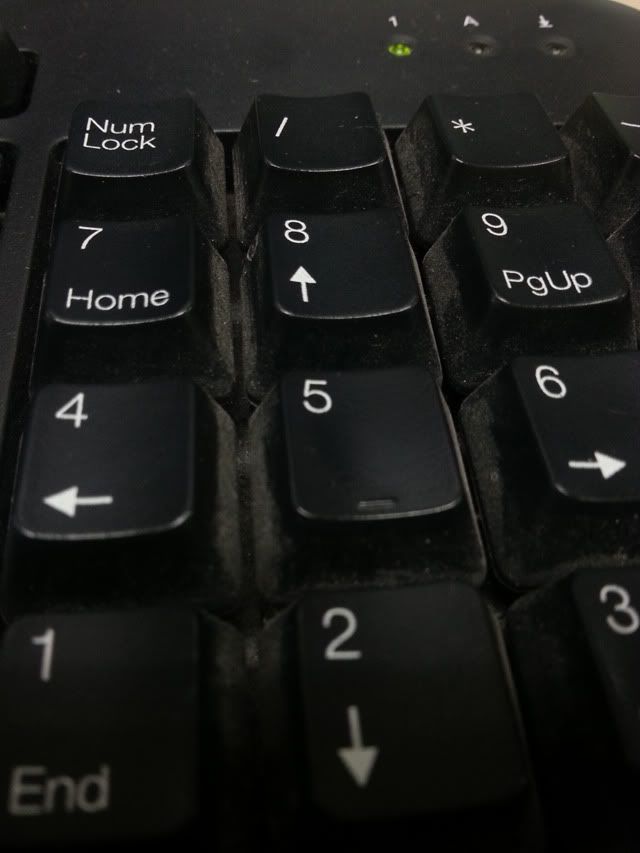 * SGS III *
* SXN *


I wish to have HTC One X to compare too unfortunately I don't. Well too bad.

So what do you think Samsung Galaxy S III camera?

Check out my other part of the review :

Part 1 : Samsung Galaxy S III Unboxing and Preview
Part 2 : Samsung Galaxy S III Features : Love and Hate
Part 4 : Samsung Galaxy S III Final Verdict