Been playing the Samsung Galaxy S III for few days. Being an Android lover, I have actually tested Samsung, HTC and Sony phone before. I have been always amaze on Samsung until i have encounter Sony phone, which totally capture my heart. However, this time I am given a chance to hold Samsung phone again. So, will Samsung manage to win my heart over again? Let's find out.

Lets start with stuff i hate from Samsung. Mainly are the user interface (UI) - TouchWiz. It is pretty much similar to iOS and not to mention, ugly in my point of view. TouchWiz doesnt provide me pleasant experience when using it. However, the Samsung Galaxy S III running latest Android Ice Cream Sandwich, 4.0.4 skinned with the latest TouchWiz as well.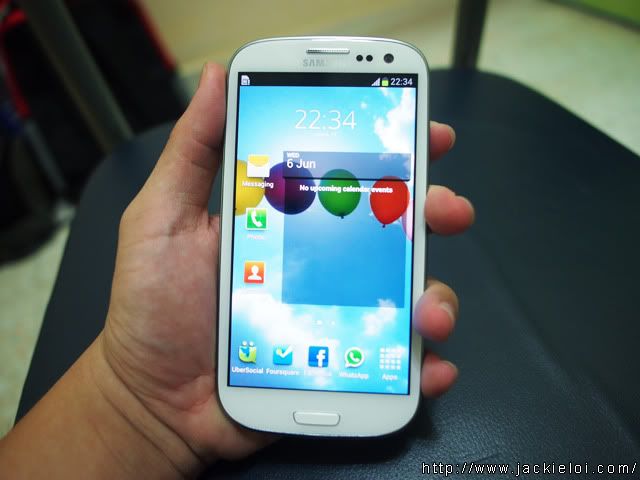 Yes, the latest TouchWiz really does perform better and smoother compare to other Galaxy series (Take Galaxy S II as example, it is very very lag despite running dual core) phone that still running old TouchWiz but, it still look ugly to me. It doesnt resemble any ICS at all which I couldn't appreciate it. Of course, it just my perception. There are alot people are fine with TouchWiz because it is simple.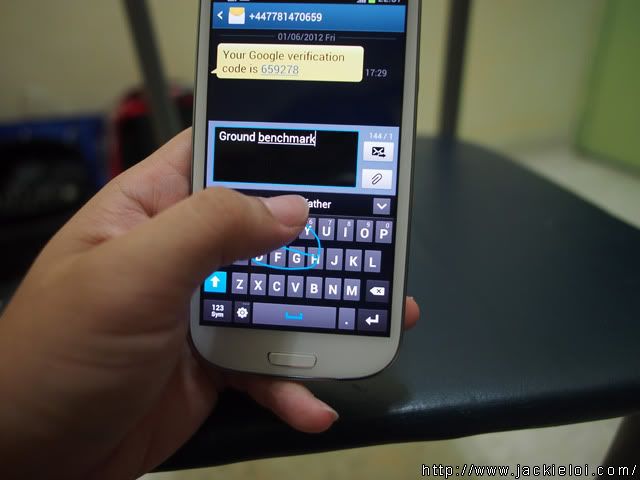 Next is the keyboard. I have no idea why the keyboard pretty sucks. Text prediction came out randomly even before i finish type my words - especially when i am typing friends name. Swype features doesnt perform up to my expectation. IMHO, Sony gesture input for keyboard perform much better and accurate.



Next are more towards to physical design. The Samsung Galaxy S III are sleek but huge. Features 4.8 inch screen and 8.6mm thickness, the weight of Samsung Galaxy S III only 133 g. I am not a big fans of thin and light phone. I love my phone had certain weight so that I could feel better when it is on my hand. I guess girls will love thin and light phone.



Follow up by the physical button on bottom, the home button. It is pretty frustrated to press the button because it is too small and not so responsive it suppose to be. Not to mention, it was positioned into too low position. Would it be better if centralize it?

The camera for Samsung Galaxy S III was pretty inconsistent as well. Well i guess i better leave this in my coming review, a post that dedicated for Samsung Galaxy S III camera only.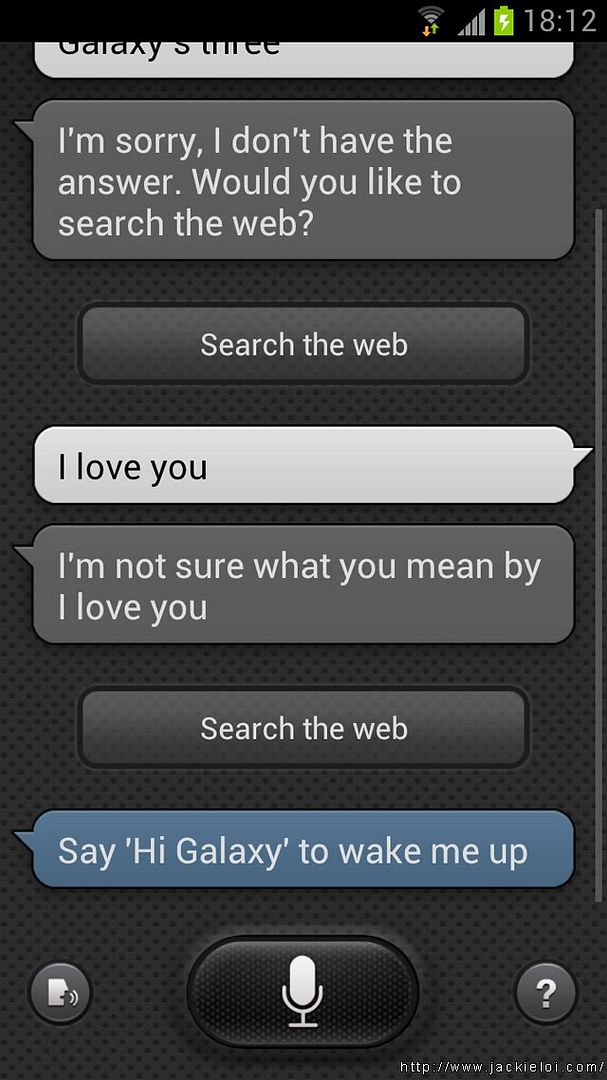 Finally, the S Voice. It was really meant as direct competitor for iOS SIRI, however, it seem it can done less than what SIRI did. You cant have casual chat with S Voice. It will reply you with "I dont understand what you mean by .... ". You cant ask it to call your girlfriend or wife like SIRI does. However, i do impressed the accuracy when you ask proper question. It does better than SIRI in certain aspect but, i still felt it is still a gimmick. I hardly open and use it since i believe i tap myself is much faster than waiting myself to speak with it and analyzing my voice, repeat after me and execute my command. Same goes to SIRI.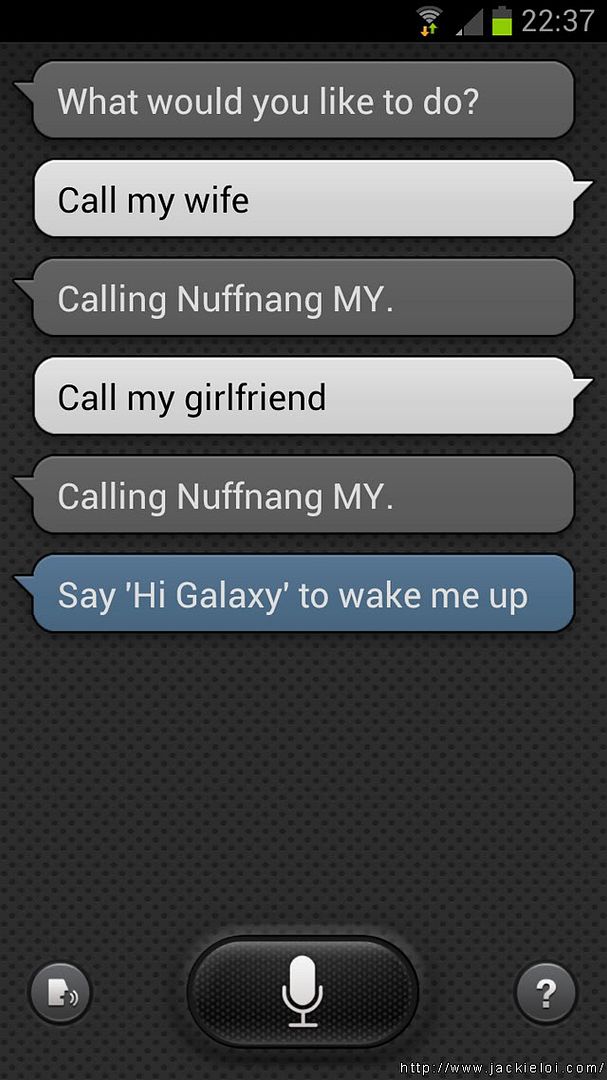 Of course, all the stuff i dislike from Samsung are mainly my own perception and point of view :) There are certain features I love it too. Check out my video review below.







Overall, Samsung Galaxy S III does perform much better than it's other Galaxy series. People who love hardware, benchmark and performances, Samsung Galaxy S III definitely can satisfied the craving. However people like me appreciated outer beauty and user experience, Samsung Galaxy S III couldn't really capture my heart full yet. I am still happy with my Sony Xperia Neo that rarely lag and still run smoothly despite being single core only.

Anyway, do stay tune to my next review, it is fully dedicated for Samsung Galaxy S III camera!

Check out my other part of the review :

Part 1 : Samsung Galaxy S III Unboxing and Preview
Part 3 : Samsung Galaxy S III Camera : Point and Shoot
Part 4 : Samsung Galaxy S III Final Verdict