Last friday, I am having a TT session with LYN Micro Four Third members at Sri Petaling, InHouse Cafe. Well, TT = Teh Tarik, LYN = Lowyat.net LOL.. The main reason I joining this TT was to get hands on on Olympus OM-D E-M5, Olympus 45mm f1.8, Olympus 12-50mm f3.5-6.3, Olympus FL600R and also Panasonic 7-14mm f4..Phewwww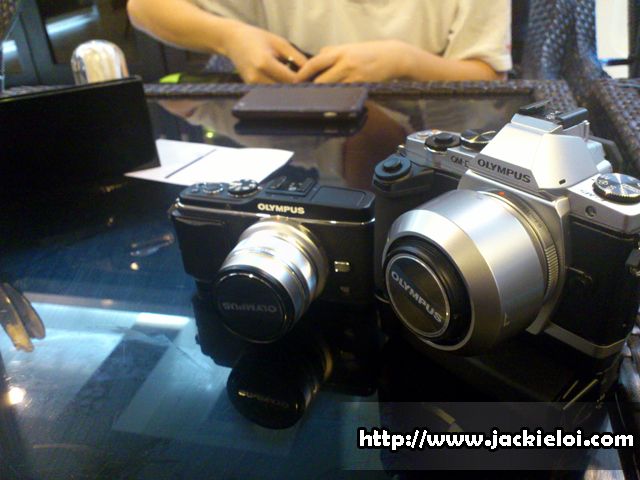 * My E-P3 look like a small kid in front E-M5 *

Met up with total 3 of them who individually owned a Olympus EM5. Honestly, I love Olympus EM5 damn alot though I actually nv have chance to play with the actual unit. My first impression after playing with it was, SUPERB! With the battery grip, it was really awesome camera. The only thing i can't get use to it was the button behind..too small and cramp ;/

Manage to play with Olympus 12-50mm f3.5-6.3. Yeap, it is a kit lens for Olympus EM5. It is 24-100mm in 35mm equivalent and it has Macro ability. I am testing this lens because le gf interested on doing macro for her food photography. Here are the few sample.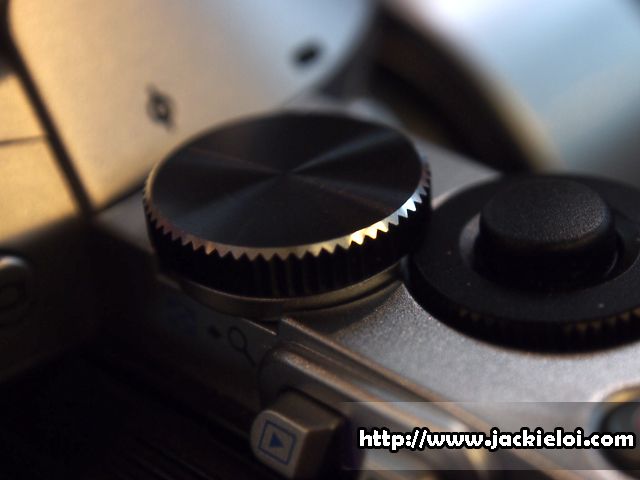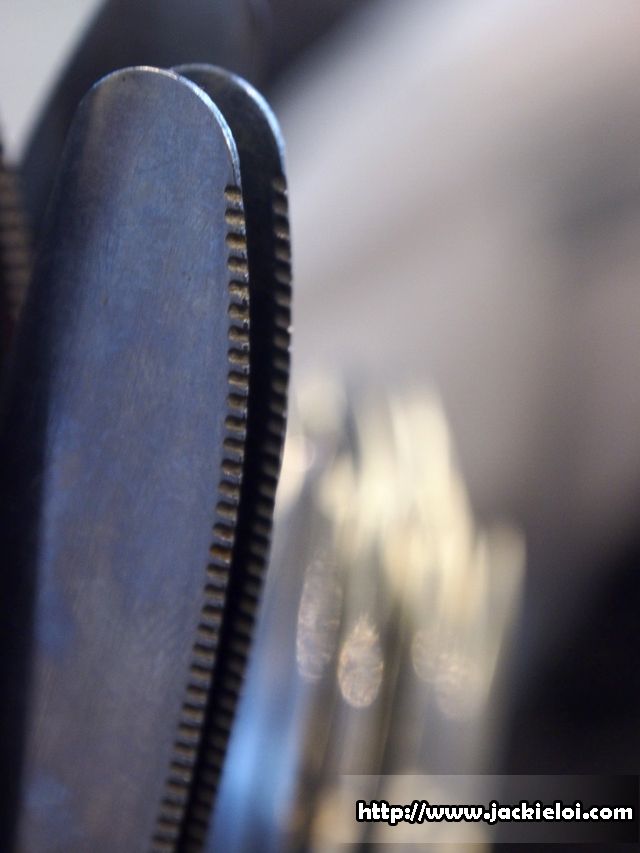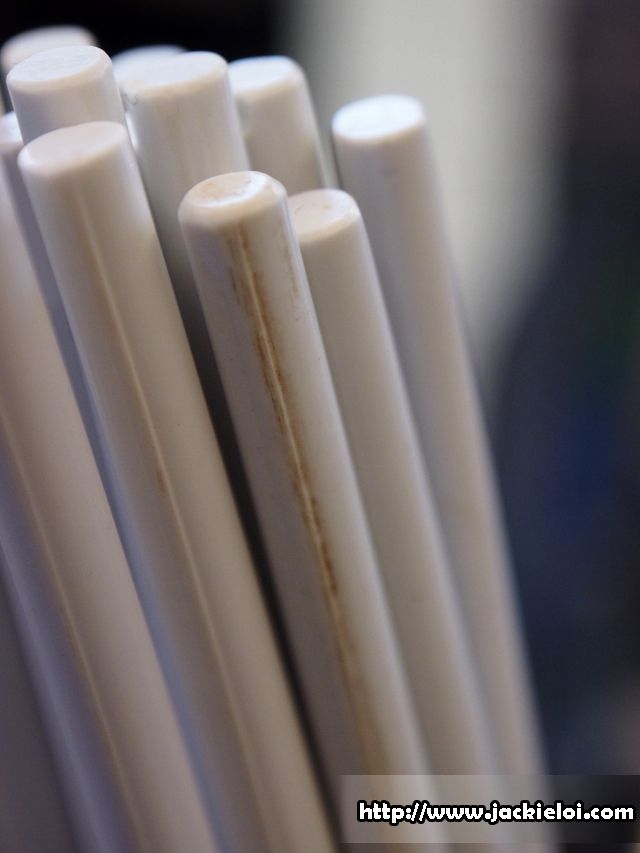 Meanwhile, manage to play with Olympus 45mm f1.8 too. One of the prime lens that i believe alot Olympus m43 user love it. Too bad, i choose too ditch this and goes for 12mm. 45mm too tight for me ;/ but then lens is damn sharp even on wide open. Not to mention, the creamy bokeh! Drooolll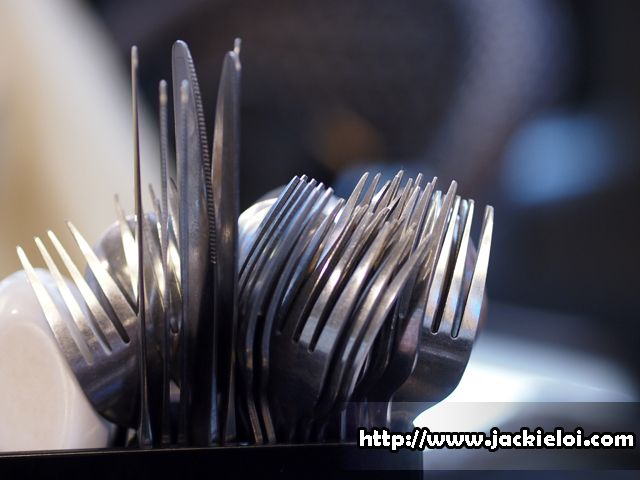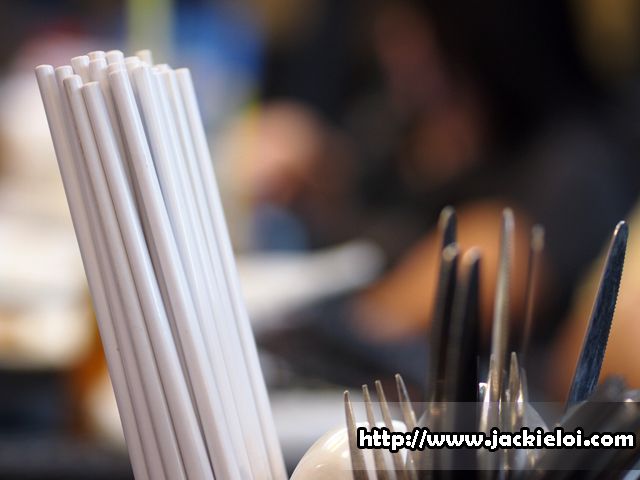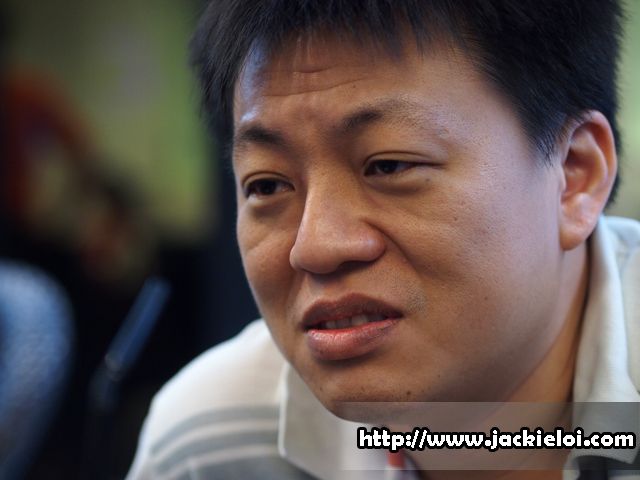 Finally, the most poisonous lens ever, Panasonic 7-14mm f4. Mother of Wide Angle lens for m43! It is really really damn wide and i like it soooo much! Distortion is unavoidable but hey! It still look awesome! It is 14mm in 35mm equivalent!!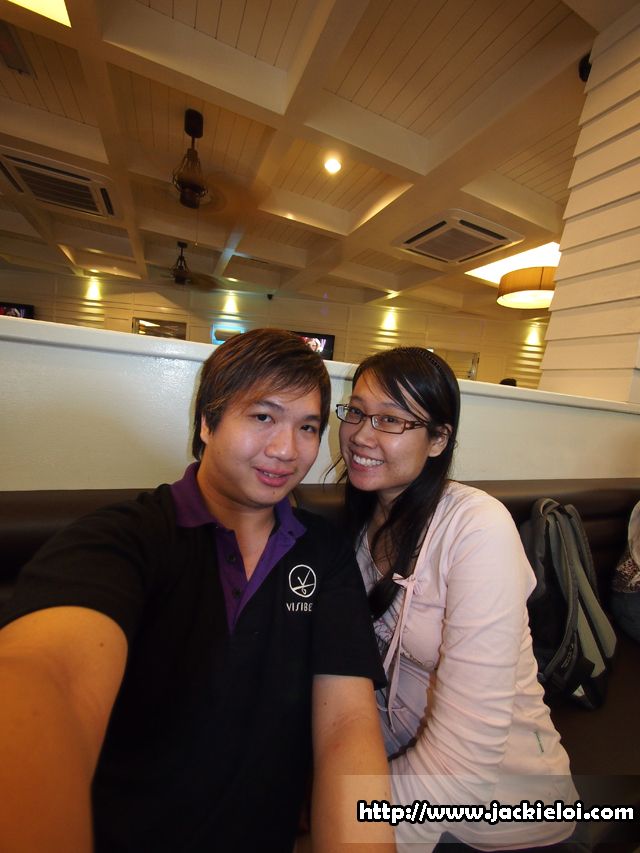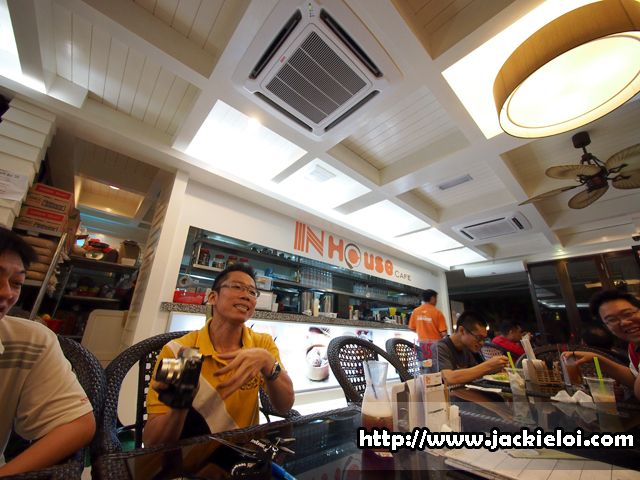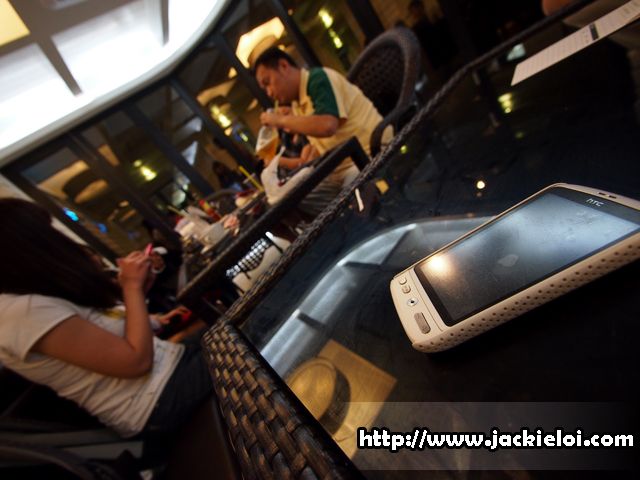 After a TT session on that night, the lens that poison me most goes to Pana 7-14mm..OMG! Next time i know who to look for when i wanna borrow XD Overall, nice experience playing with dif lens. Might get myself an Olympus OM-D E-M5 by end of the year is budget allowed ;) Next, Pana 7-14mm!