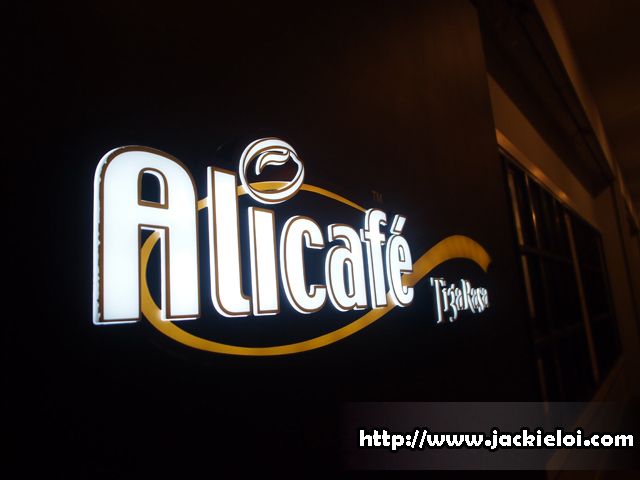 Last week I am invited for Ramadhan food review in Alicafé Tigarasa Restaurant. It was located at Subang Business Centre, USJ 10/1H. Alicafé Tigarasa Restaurant is Power Root Berhad's latest venture into the culinary business and of course, they are serving Malay cuisines. The "Tigarasa" actually stand for the uniquely prepared traditional Malay sauces – Sambal Lemak, Gulai Lemak and Sambal Udang Geragau (Hebi-Hiam).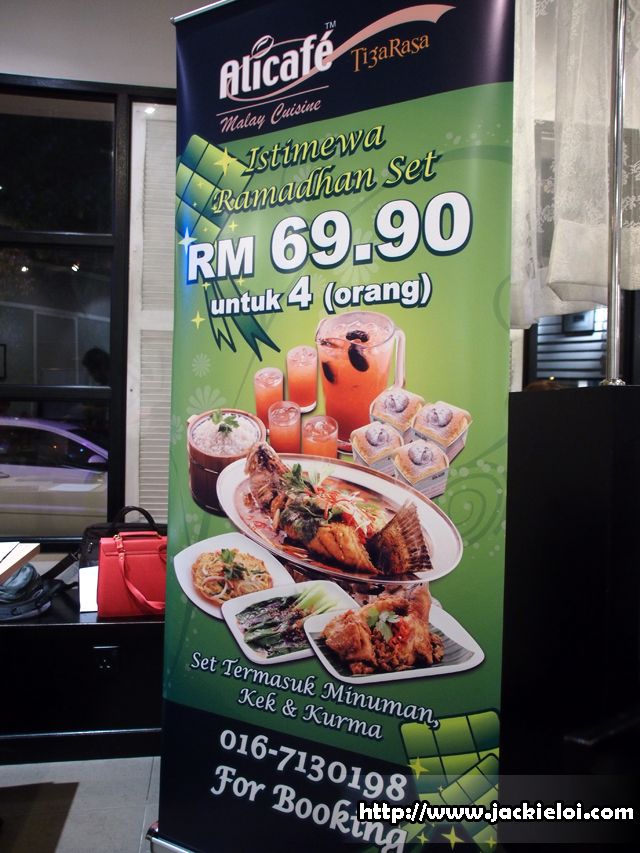 Of course in conjunction with Ramadan month, Alicafé Tigarasa is having the special promotion set from RM10.90 for one which includes a drink, kurma dates for the breaking of the fast, a main course and also its speciality Hokkiado cake as dessert.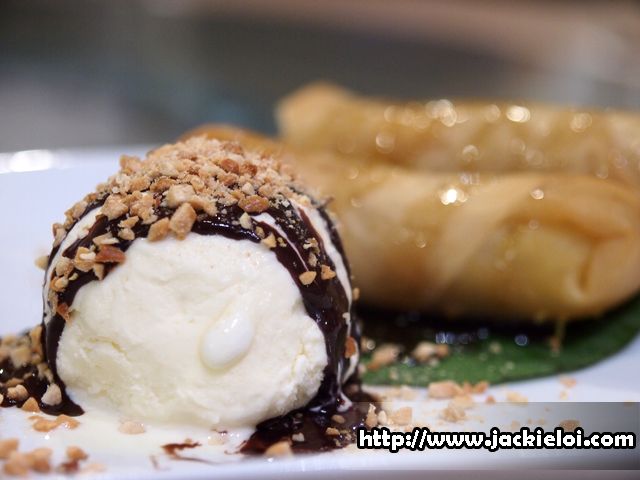 * Banana stick with Ice Cream *


For groups and families, set dinners for 4-5 persons starting for RM69.90 is available for this Ramadan month – the set includes a Siakap dish, fried chicken, scrambled eggs, a TigarRasa mix grilled vegetable dish, Hokkiado cakes for dessert, kurma dates and Alicafe's home made Pati Kurma Madu drinks.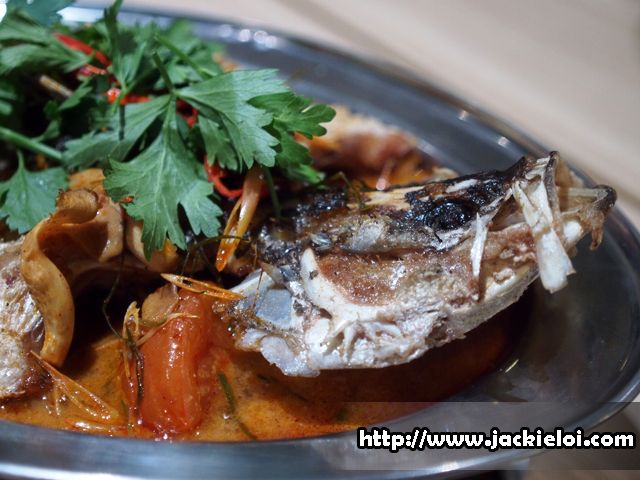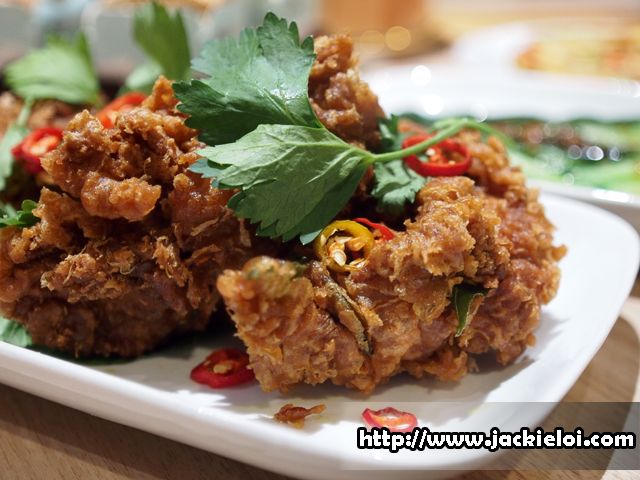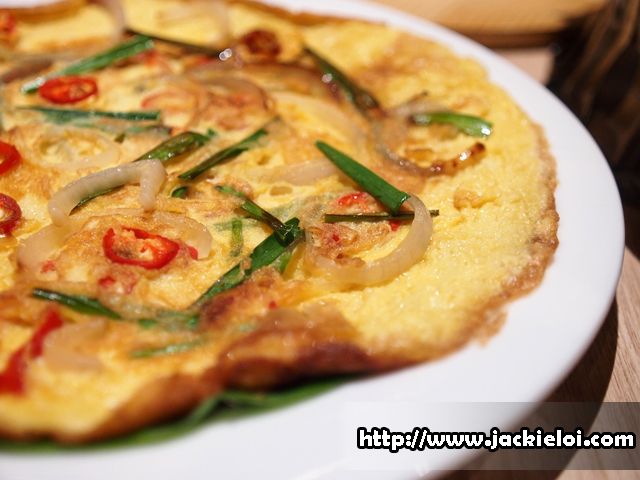 One can enjoy the TigaRasa sauces with choices of grilled "ikan pari" and "ikan selar", grilled lamb chops, grilled chicken or grilled mix vegetables served in hot plates. The most recommended dish is none other than the Grilled Lamb Chop which is grilled to perfection to be served with the Gulai Lemak sauce.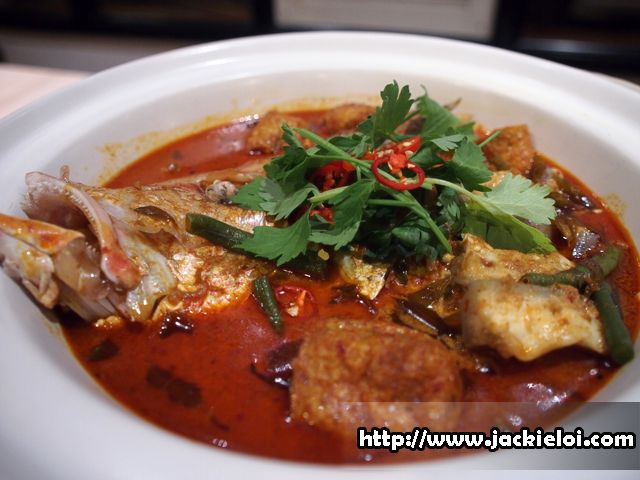 * Grilled Vegetable with Sos Sambal Hebi Hiam *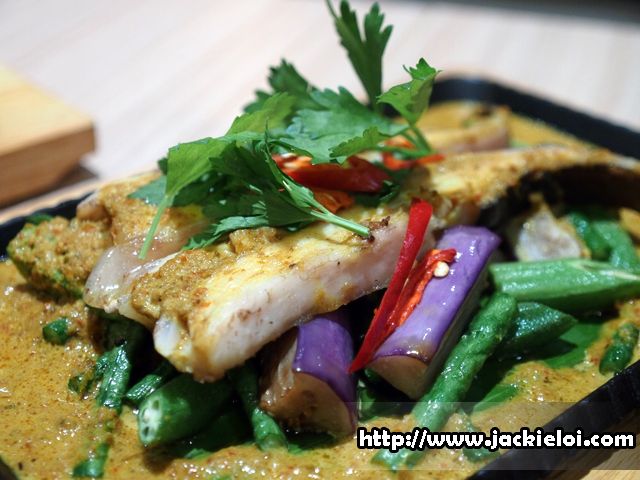 * Grilled Ray Fish with Sos Gulai Lemak *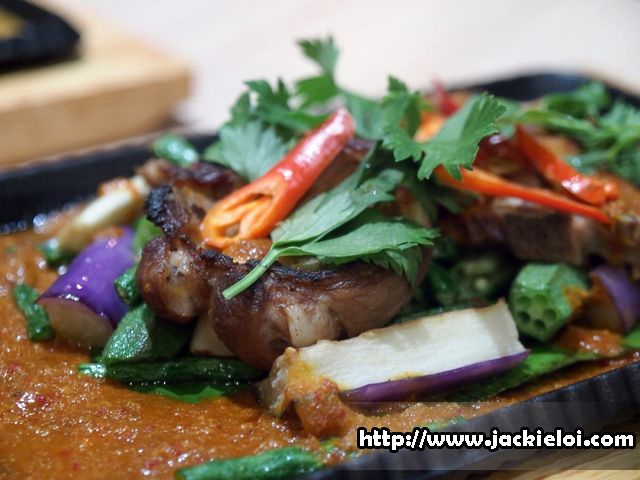 * Grilled Lamb Chop with Sos Sambal Lemak *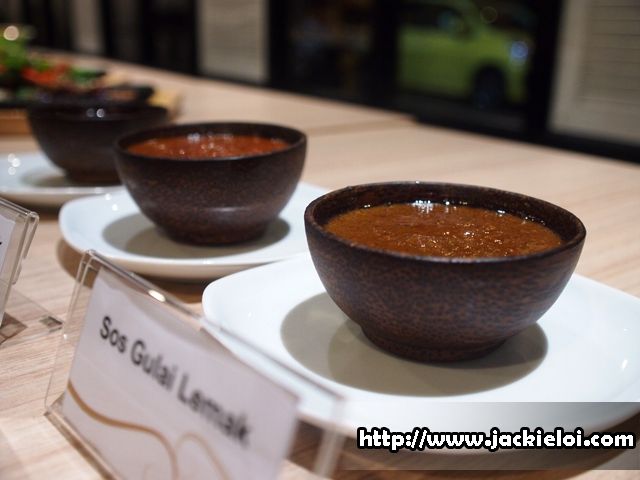 * The famous Tigarasa sauce *


Their food are very good! As the name suggest, Tigarasa do actually really stand out on each of the dishes. Plus, expected the food presentation to be like Malay cuisines, but the taste actually gimme feeling very chinese cuisines as well. Thus, I believe this restaurant are actually suitable for any races.



I enjoy the foods that night. Not to mentioned the round table are actually a very appropriate dinner table as for us Chinese it is one of the unity symbol when we sit together and eat.

For any inquires and order, you may call call at

603-8011 9412

or

016-713 0198

or visit Alicafé Tigarasa website at www.alicafetigarasa.com.my or email to alicafetpn@powerroot.com.my.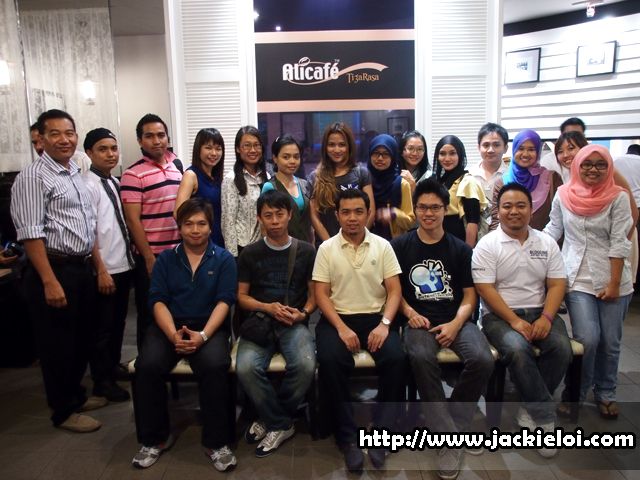 Thanks Nuffnang for the invites!