Disclaimer : This post is sponsored by RWGenting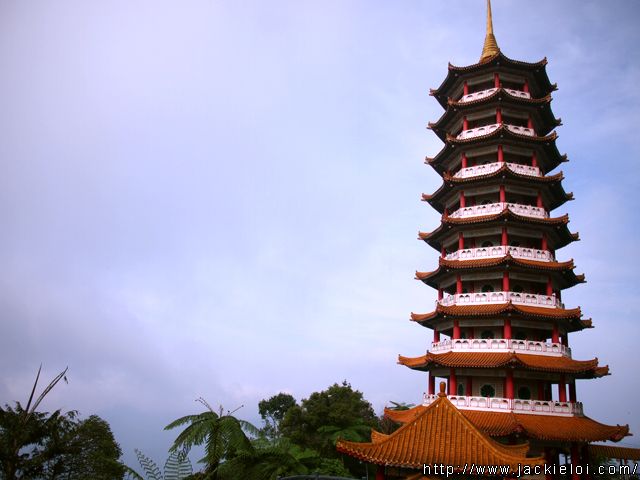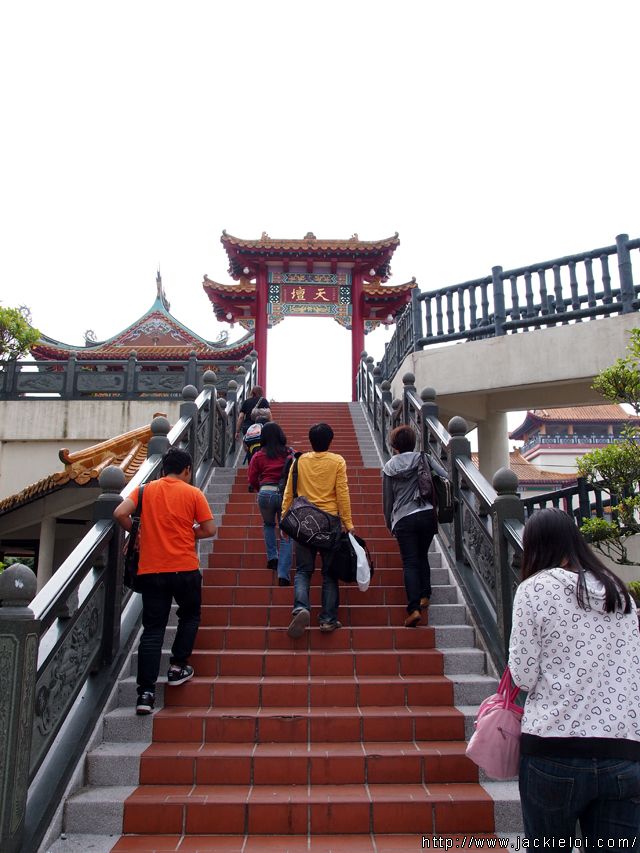 Last weekend, I was invited for a 2 days 1 night trip to Chin Swee Temple at Genting Highland to embrace my inner potential through the workshop there. Well to put it simple, it is a workshop that allow me able to know myself, or my true self more and also allow me to connect with the energy.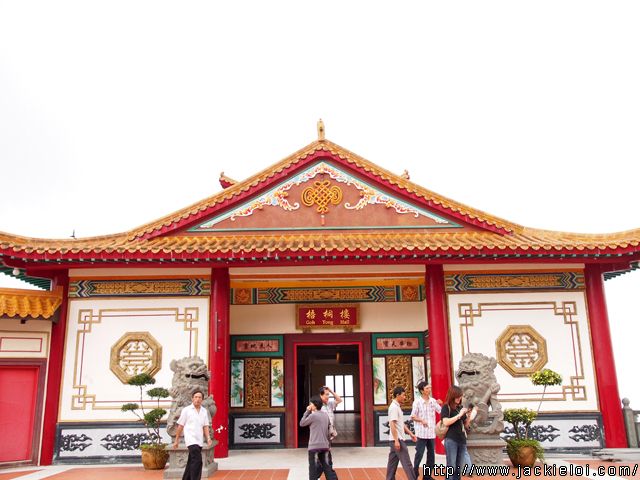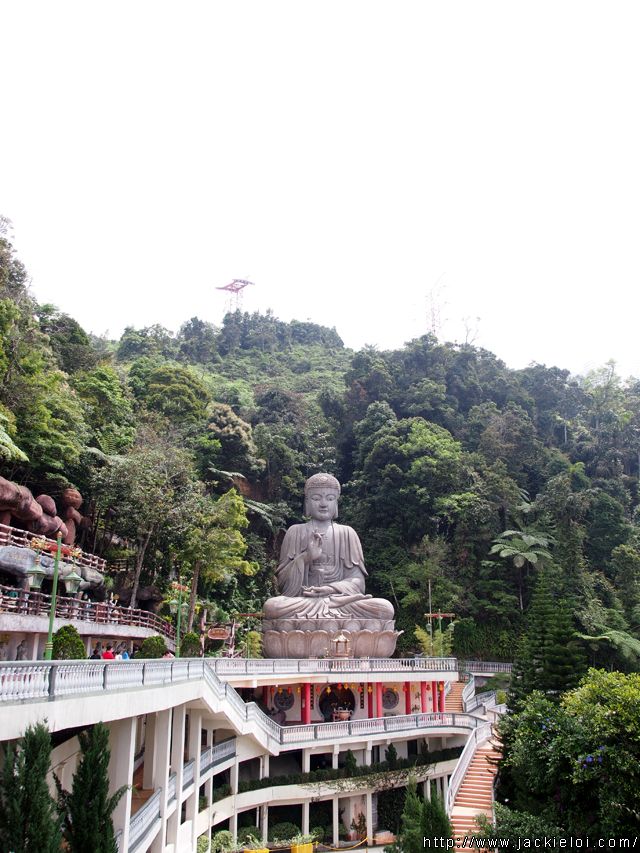 Before any program started, we are invited to have lunch first at Chin Swee Temple Vegetarian Restaurant. Here are the awesome lunch I had on that day.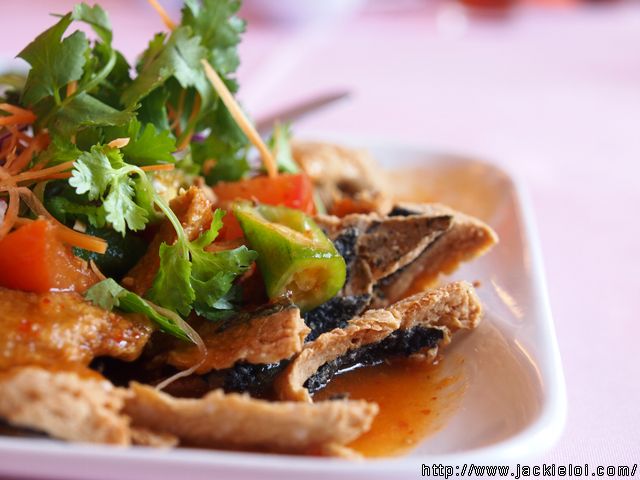 * Slice Fish In Thai Style *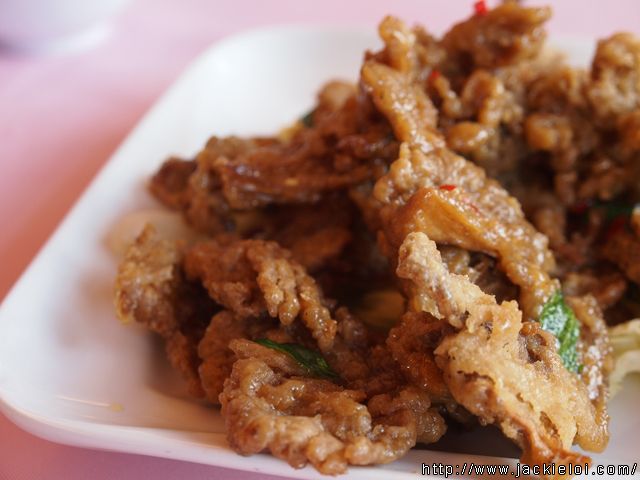 *

Abalone Mushroom In Creamy Sauce

*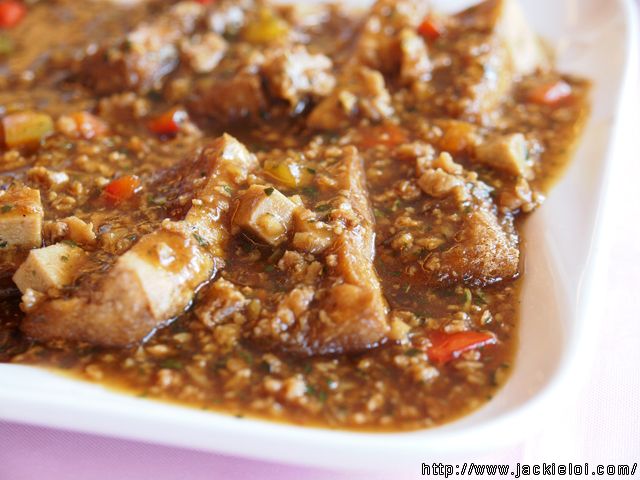 * Bean Curd With Ceder Shoot *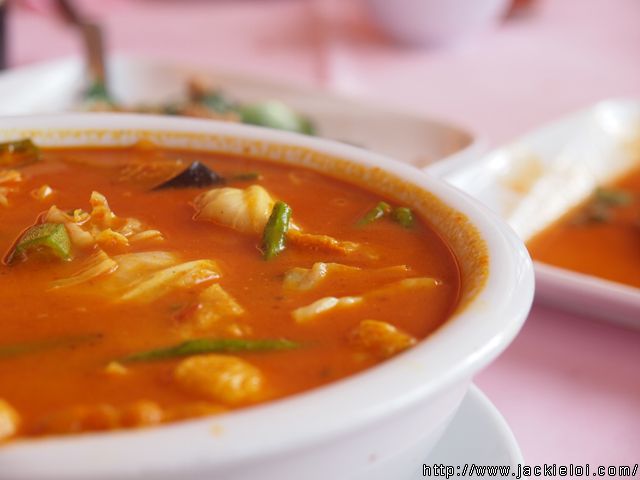 * Mixed Vegetable Curry *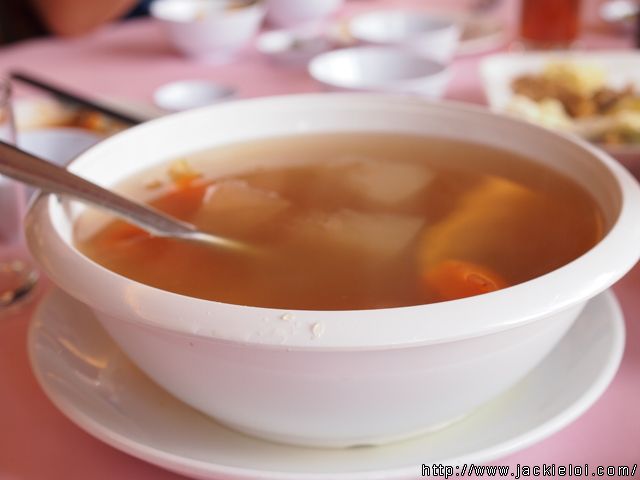 Later, the workshop begin. Li Yen and David Bao became our facilitator For both day. On the day 1 workshop, we learn how to feel and measure energy and understand the body energy system through the chakras through few activities and experiment we did. Well, I din manage to snap any pictures during that time as in I wanna concentrate on the learning period.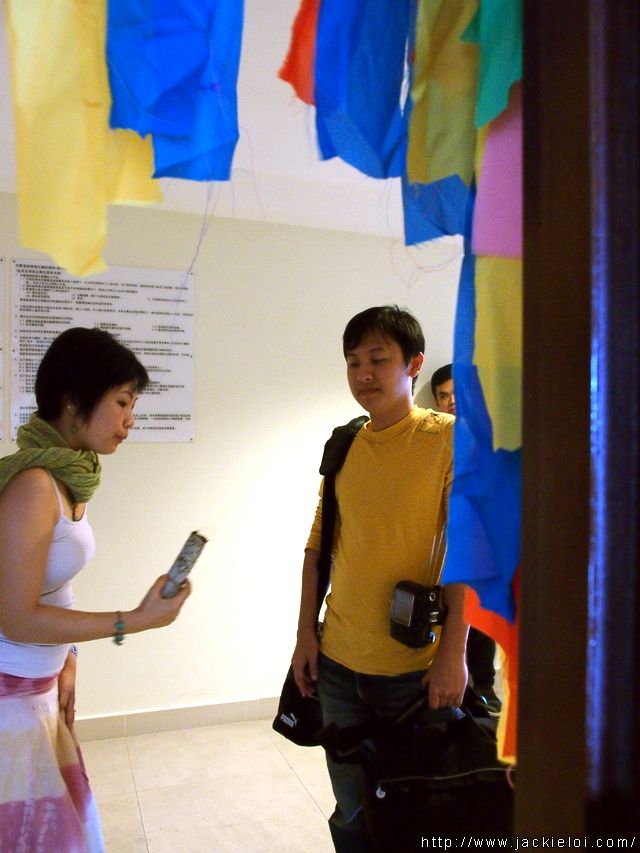 * Li Yen surrounded us with some smoked before entering the meeting room *


Later on evening, we learn how to relax into the flow through the fluid movements of tai chi. Yes, basically we learned few basic tai chi from David Bao. Through the tai chi, we do learn how to connect our energy during performing the movement. In tai chi, everything is about balance, yin and yang, positive and negative.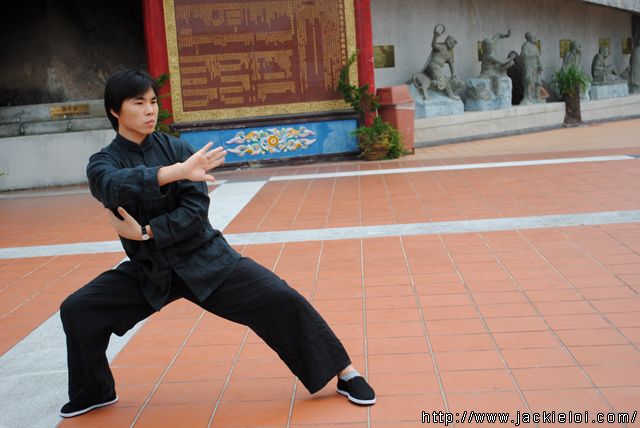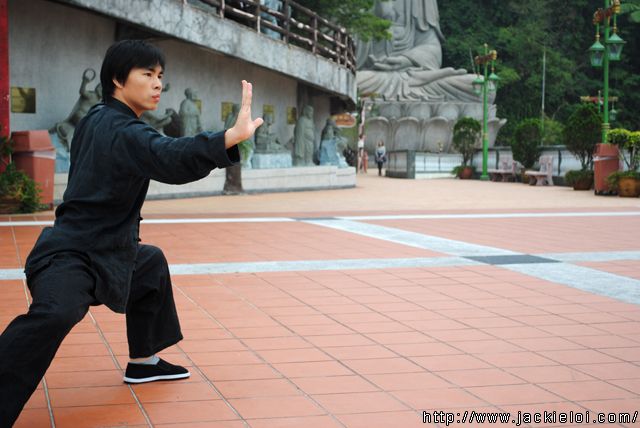 * If you guys don't know, he is Champion for Wushu competition in year 2006 *


Of course, if any of you interested to learn tai chi, it is advisable to learn from a tai chi master. It is not working if you learn yourself by watching the movement from video because you will never learn how to connect your energy during performing the tai chi. Of course, feel free to seek for David if you interested to learn ;)

Finally, dinner are served by Chin Swee Temple Vegetarian Restaurant again.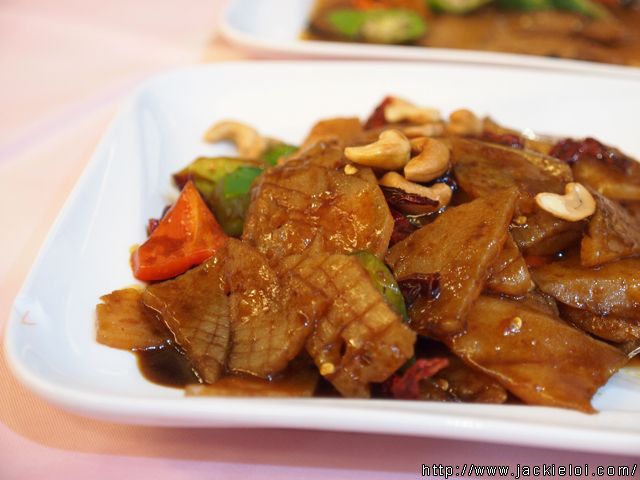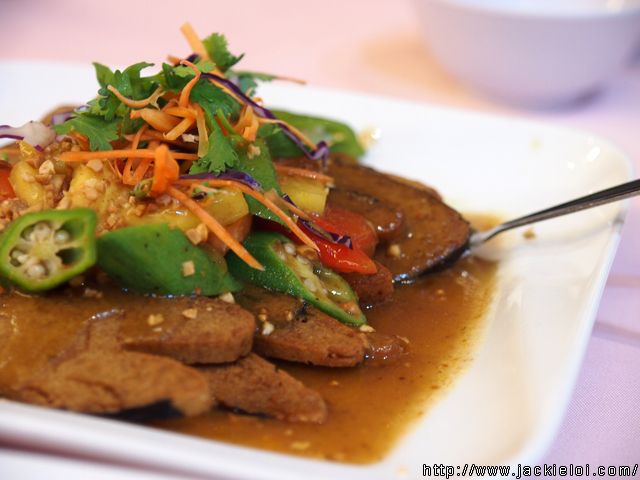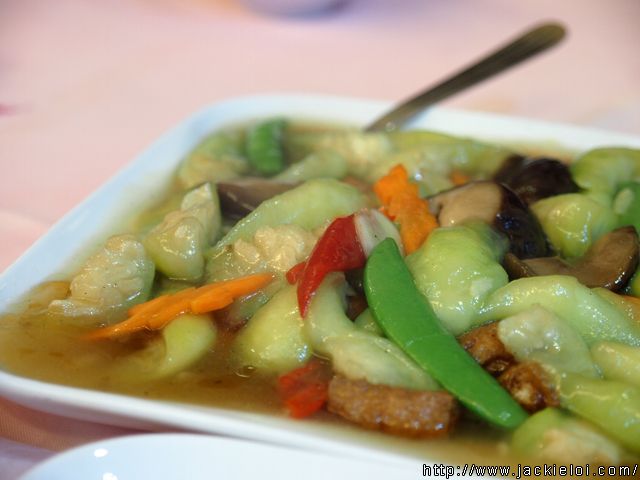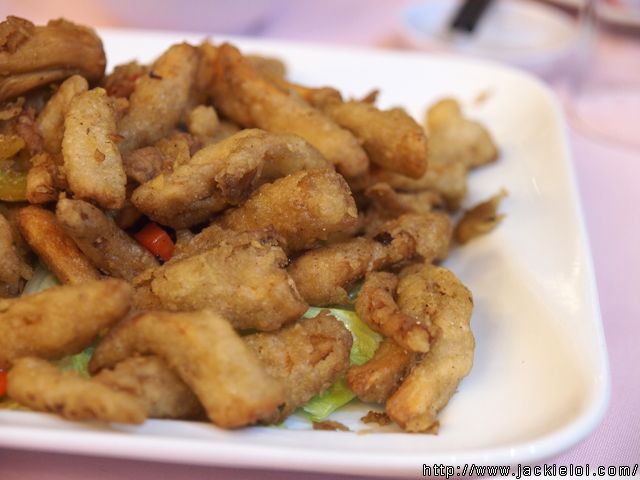 * Salt and Pepper Mushroom *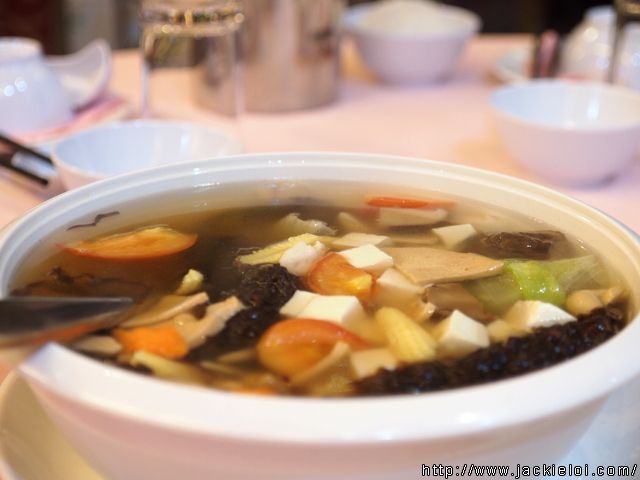 After dinner, we are back to the meeting room and do some coloring! We are required to color 2 mandala. For the first mandala, we have to pick up any color randomly without looking at it and color layer by layer. For the second, we can pick any color we like and color it whichever we want it to be. Well how's my mandala look like? Will reveal to you later on :P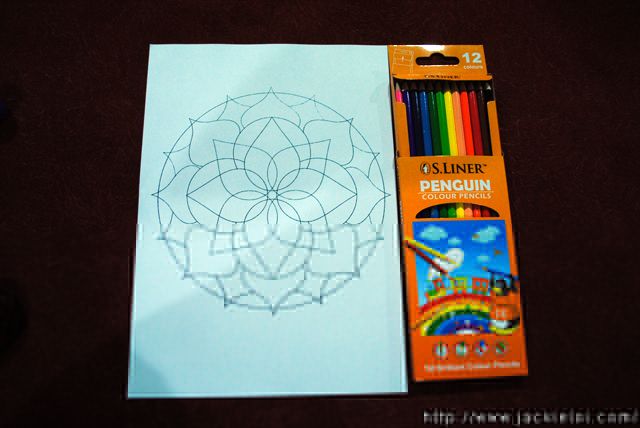 After done with the mandala, the day 1 workshop was officially over. Finally, a rest after a long day journey ;)

On day 2, we were required to gathered at Sky Terrace on 7am to perform a meditation. We have a walk around there for 10 minute with a condition - put awareness on ownself and observe our own walking movement.


* Measuring stress level before meditation start *


Later, we are doing a real meditate LOL..we sat down at Sky Terrace in the early morning that had cold wind and thick fog surrounding us. We did a quick visualization as well as breathing method to relax ourself. Of course, we are still have to put awareness on our ownself. I guess it is pretty good for me since my stress reading actually went down after the meditation. We had a quick breakfast before proceed to our final lesson.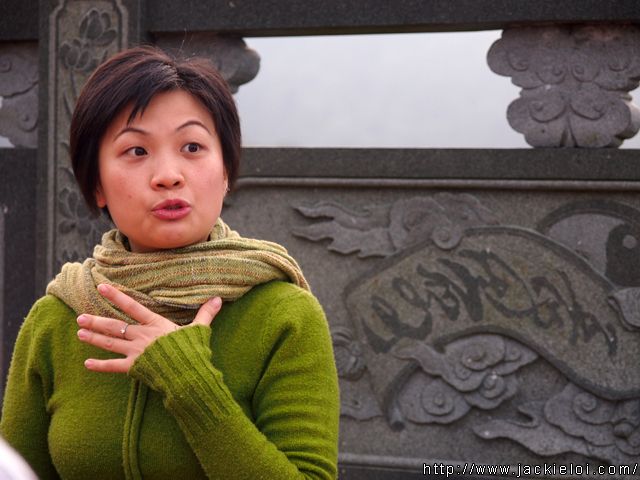 * Li Yen instructing us the way to meditate *



Remember the Mandala that i colored on previous night? Well here what i colored :P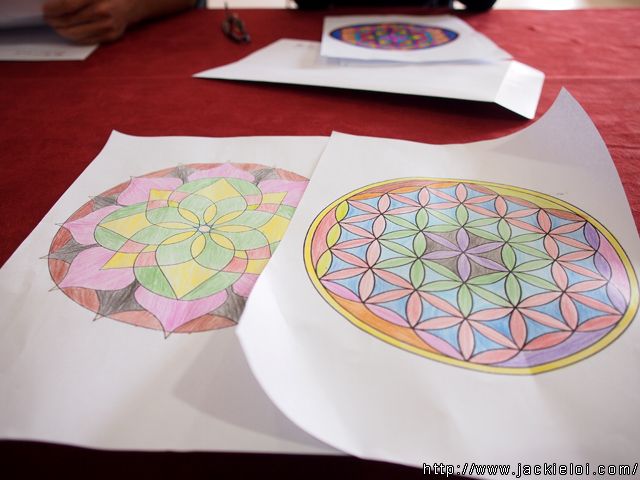 Yes, after breakfast we back to the meeting room to discuss the mandala we colored. According to Li Yen, the first mandala we colored was actually represent our attitude and the second represent our true self. Well, I actually do know an dbelieve that colored are playing an important role and also a type of psychology in our life.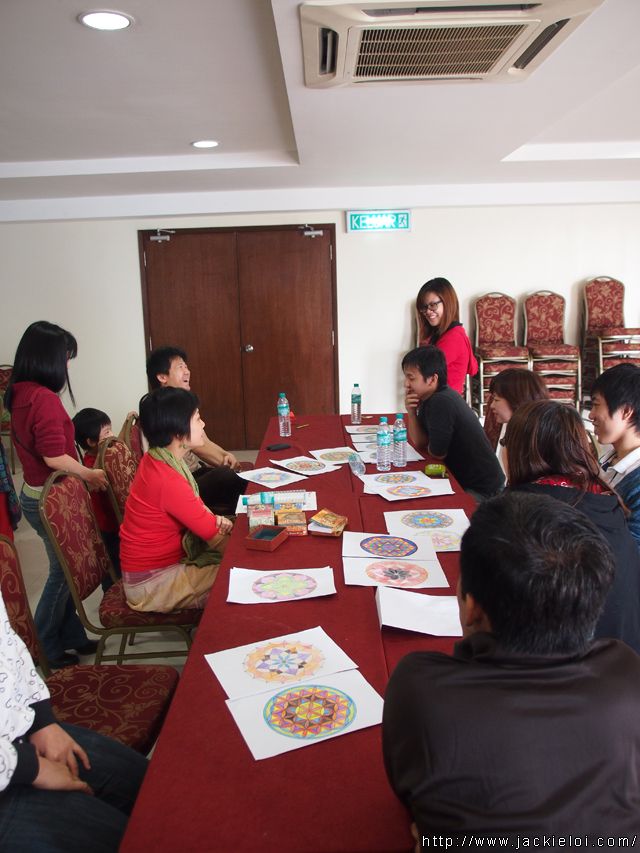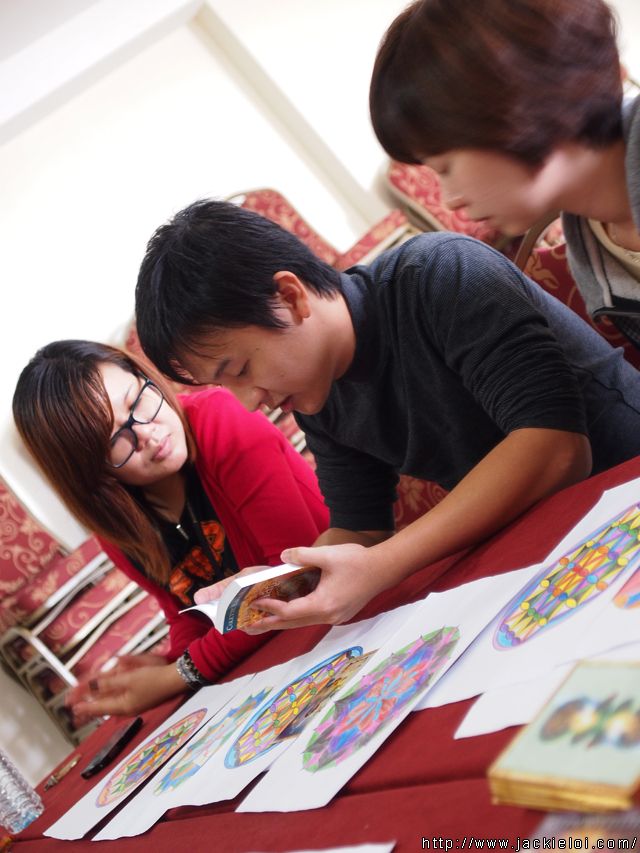 Honestly, the 2nd mandala i colored really truely represent myself :P I am not gonna tell you guys what it is, why don't you all comment and and tell me your opinion? ;) After that, we required to draw a card from the oracle set. I guess it is pretty good message for me for d oracle card i draw.

After this, the workshop is officially over. We check out the Goh Tong hall and head for lunch before back to KL.

Through this 2 days workshop, I really felt that it is important to have self awareness and know yourself better. It helps you to form yourself to a better man. Meditation would be one of the way to do so when you're visualize and aware of yourself.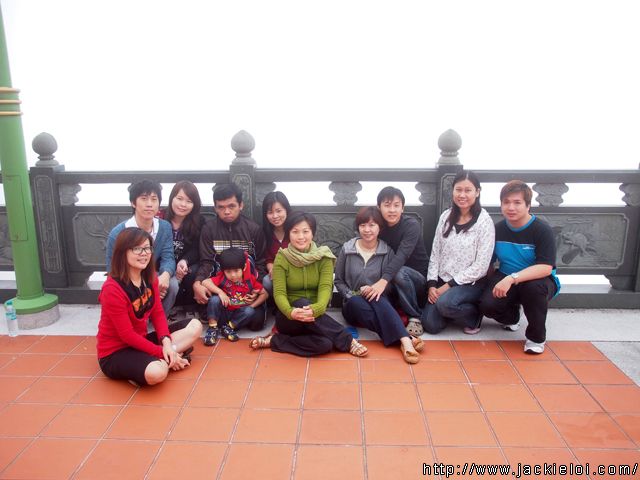 * Group photo with other bloggers and Li Yen*


Of course, if any of you interested the workshop, you might wanna contact Li Yen to seek for advice ;)

Thanks to Nuffnang and Genting for the meaningful trip. Honestly, I do learn alot :)

p/s more picture in my facebook page! Click LIKE if you haven't ;)