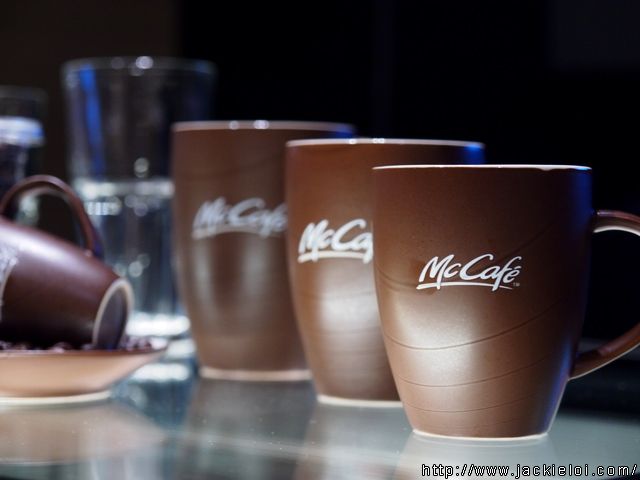 I am invited for a gathering in Mc Cafe - integrated with Kota Damansara Mc Donald last week. If you guys don't know, Mc Cafe finally arrived our shore! With 229 restaurant nationwide, no doubt McDonald's is one of the most easily access restaurant in Malaysia. back to year 2006, McDonald's Malaysia successfully introduce Premium Roast Coffee into its menu offering.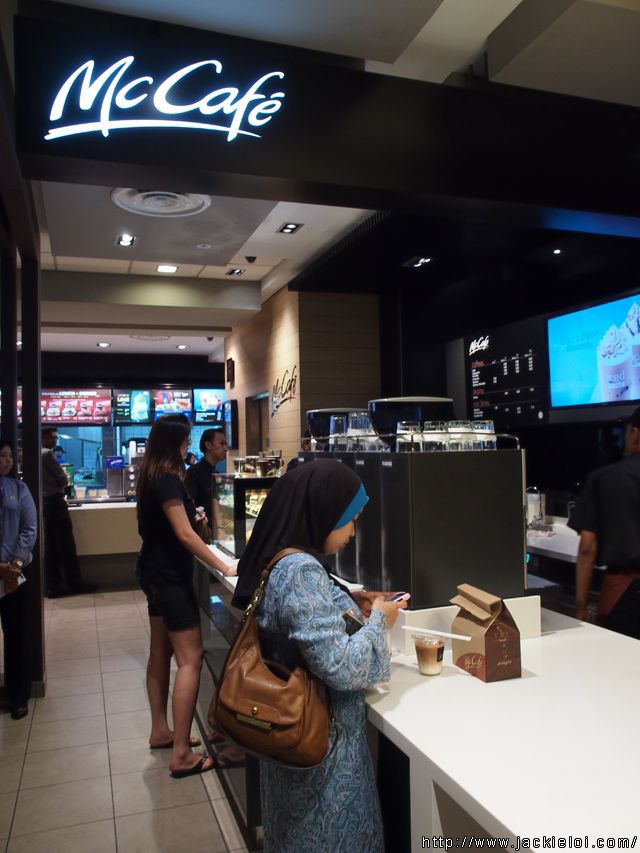 With the continuous lifestyle changing of current consumers, coffee is no longer a morning thing. If you fancy, you can get an extensive menu of premium quality beverages such as Cappucino, latte, machiato, expresso, hot chocolate and frappe together with a selection of pastries, cakes, and muffins, ranging as low as Rm4.50 all day long, from 7am to 12am daily from McCafe! For full menu and price for Mc Cafe, check here.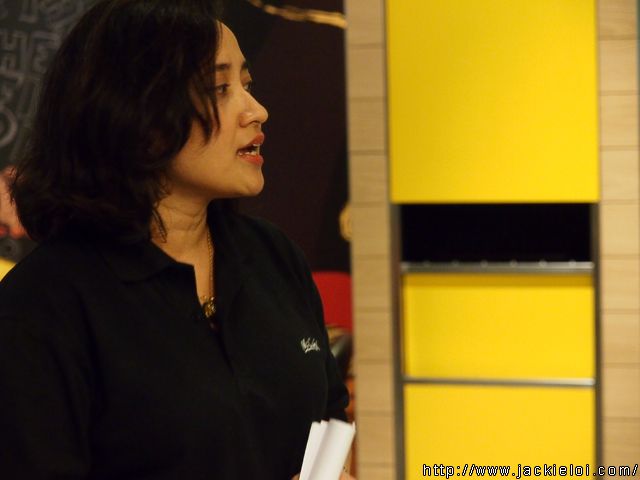 * Najat Fuad, Mc Donald Director of Corporate Communication *


I am not a huge fans of coffee but once in a while, I do craving for it. With the addition of Mc Cafe, it is really perfect place. Manage to ordered few drinks and pastries with Betina.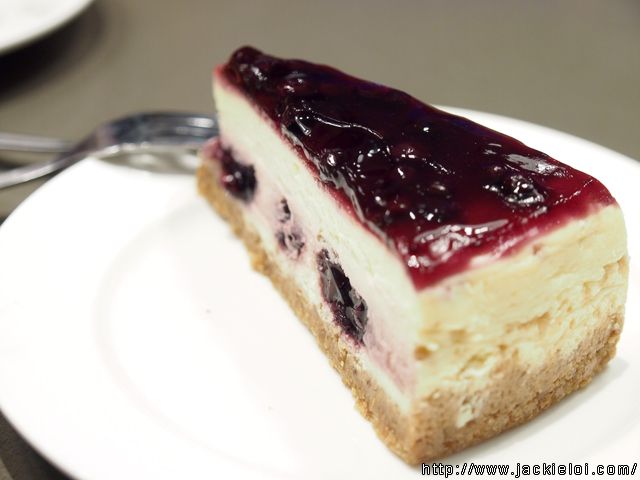 * Blueberry Cheese Cake - heavy taste cheese but blueberry taste are artificial *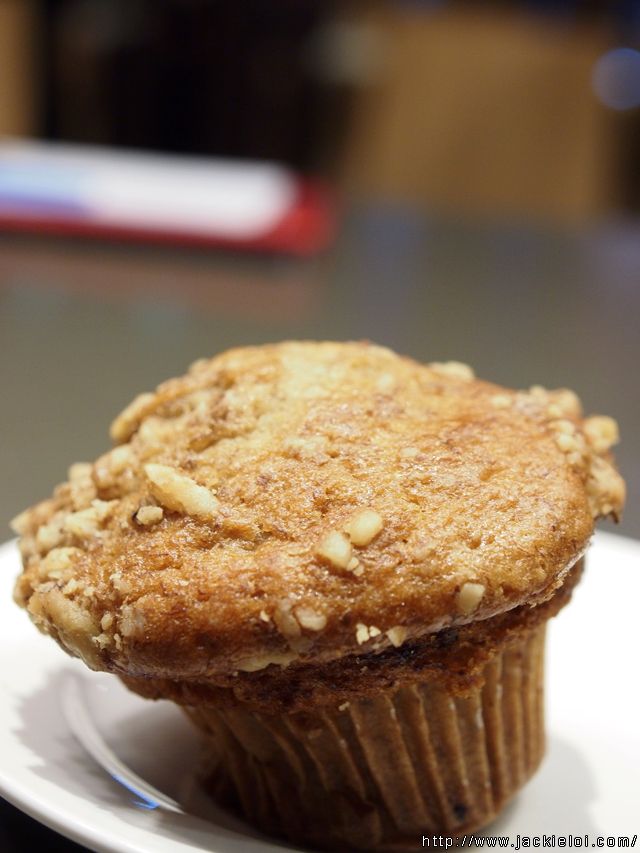 * Banana Walnut Muffin - hard texture, easy scatter once bite and cant feel much banana taste, more on walnut *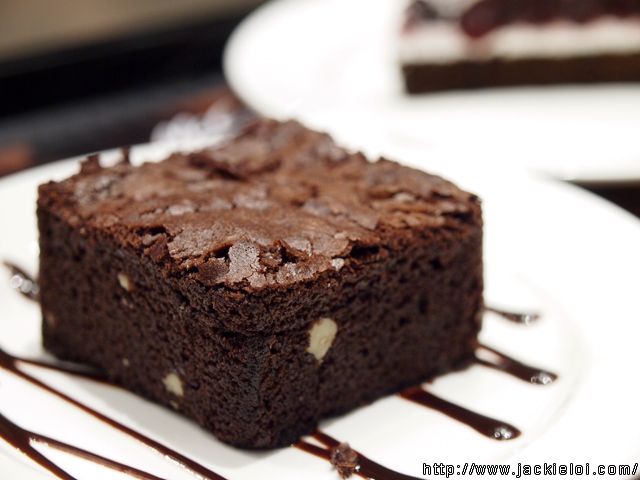 * Brownie - Not very rich taste, dry and easy scatter also *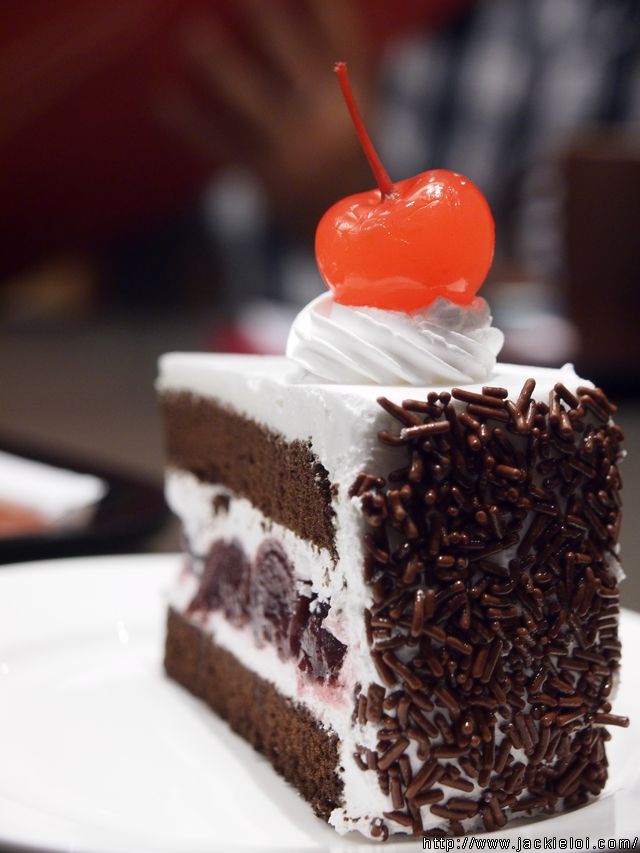 * Black Forest Cake - le gf don't like it *
* Mocha Frap - Just perfect! Nice coffee aroma *


Overall, I love their coffee and beverage! It is cheap and nice if you would compare it with those famous coffee shop such as stabucks or coffee bean. As for the pastries, it is pretty disappointing. Nothing to shout on the taste but the texture is worst. With the price, i will rather get myself a Nadeje or secret recipe cake.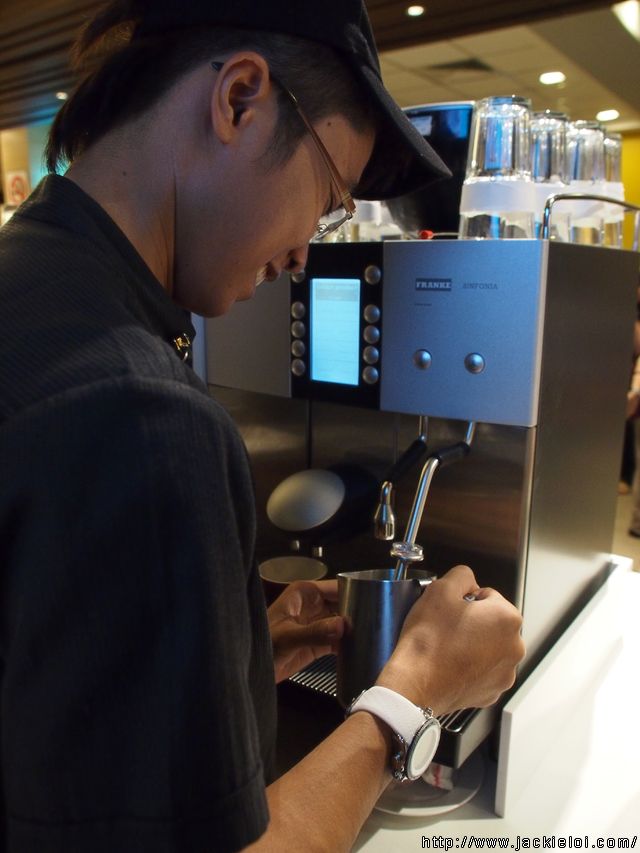 Finally, we are given chance to witness the brewing process. I could see they really put effort and heart on preparing a quality coffee for their customer. Thumb up to Mc Donald! Next, I just wish they could improves their pastries as well.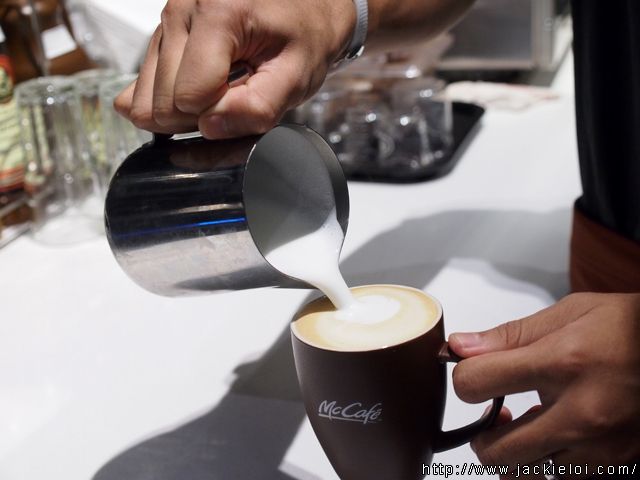 By the end of the year 2012, 10 more McDonald's restaurant will be fitted with McCafe counters, and another 50 new outlets slated for 2013. Trust me, give a try on their coffee and beverage! It might be your alternate choice if you refuse to spend alot money on coffee.