Just a blink of eye, I have completely another part of my life, education. Or maybe not, education will never ending. In life we will keep learning new stuff. This is what I experienced after came out and work for almost half year. Anyway, back to there, it was my big day back to last 2 weeks! My convocation!

Didn't sleep at all on the night before! Well, not because I am excited nor nervous, was because I have a duty to complete like a boss. In d end, manage to complete everything by 6am and rush to change myself to go uni.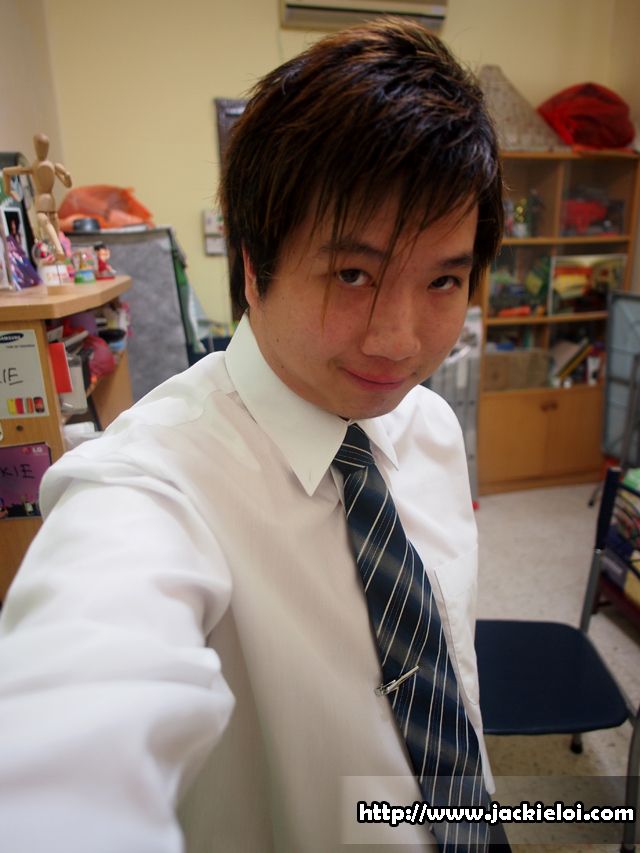 * Still sing san sing song on the morning *


Marked on 15 July 2012, it is my convocation day. Honestly speaking, I never have convocation during my primary and high school. The only convocation i ever had is Kindergarten. Is that's mean my qualification all this while only Kindergarten?

Alright forget about all my craps. I am sure you guys wouldn't wanna know how's the convocation coz it is a whole bored and long winded with all crappy ceremony. The only thing i experienced on that day was sit down with the crow, went up and get my cert when my named was call and sit back my seat and started to troll the crowd like a boss! How? Don't ask me, just for me to know :P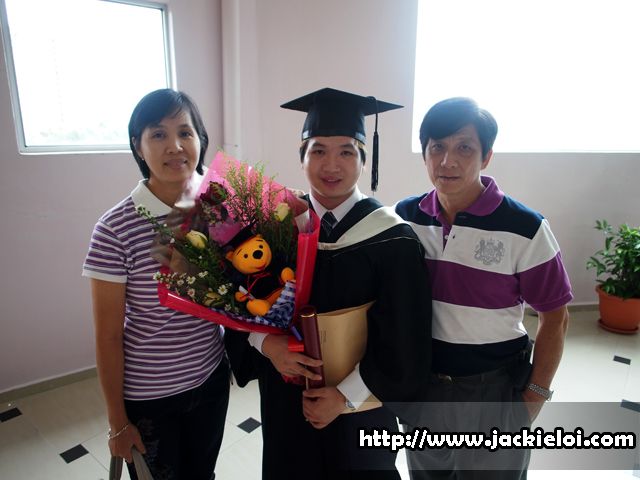 * Thanks to my family. I love you both! *


Alright, picture shall start speaking from now. Pictures with coursemate and friends ;) Forget about why my lips so red. No it is not lipstick. I am having Ariboflavinosis until now. To put it simple, lack of vitamin B2.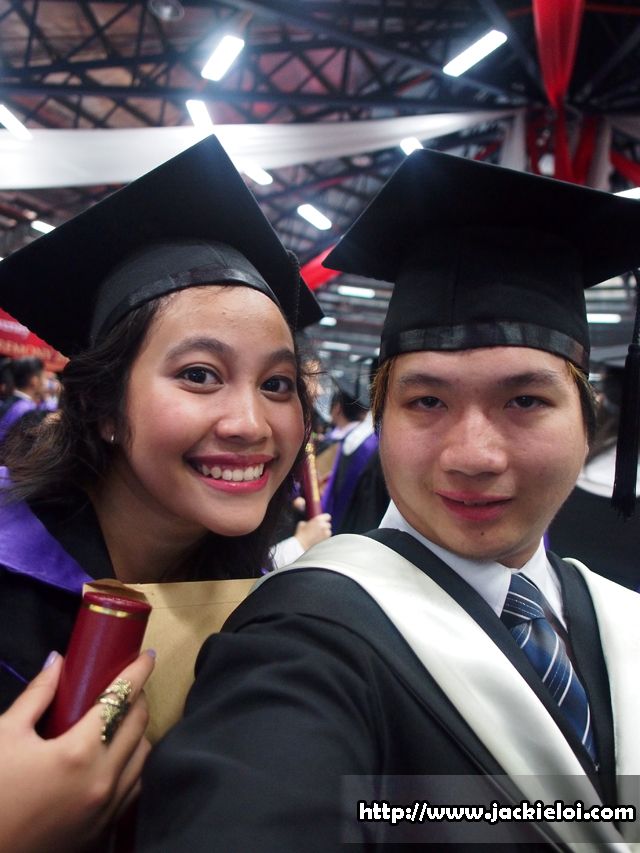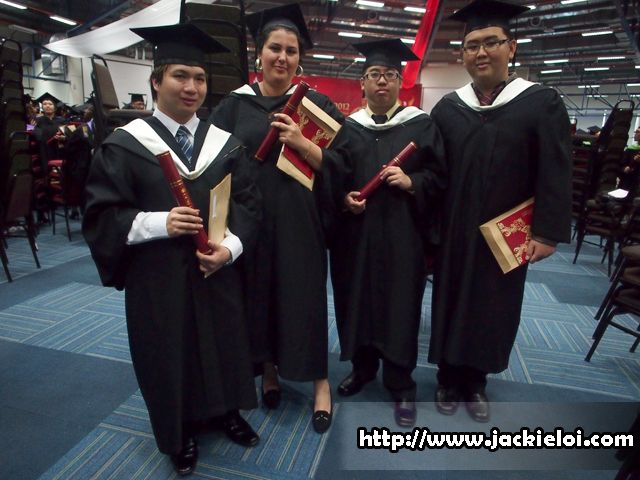 * 5 Graduant from my faculty *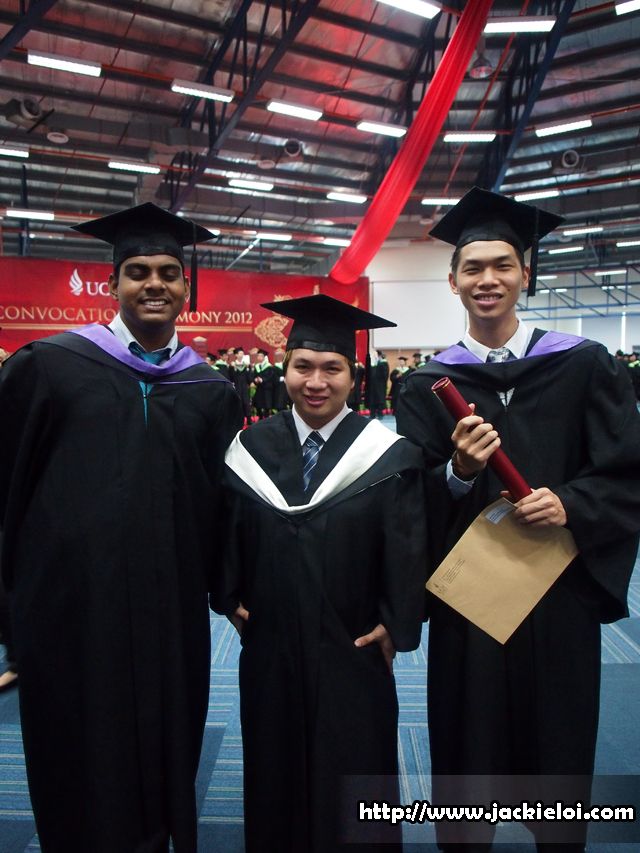 * with Bala & Joseph. As usual I am the hierarchy *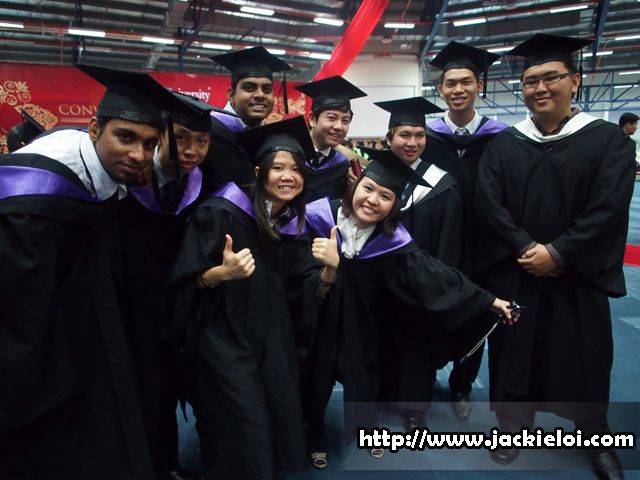 * Group photo with fun friends *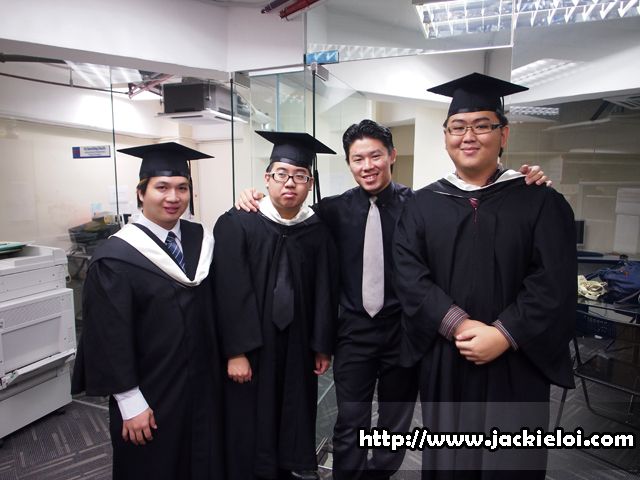 * with my Head of Department, Mr Dennis *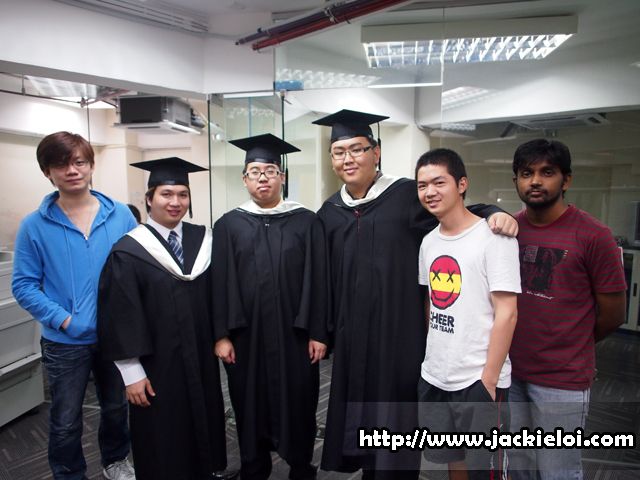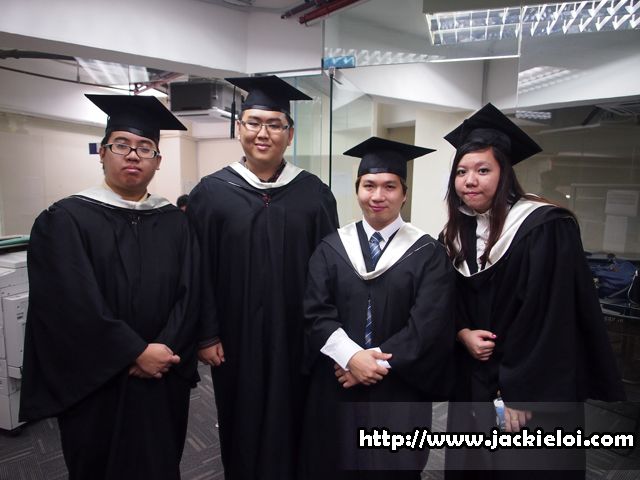 * Again, the graduants from my faculty *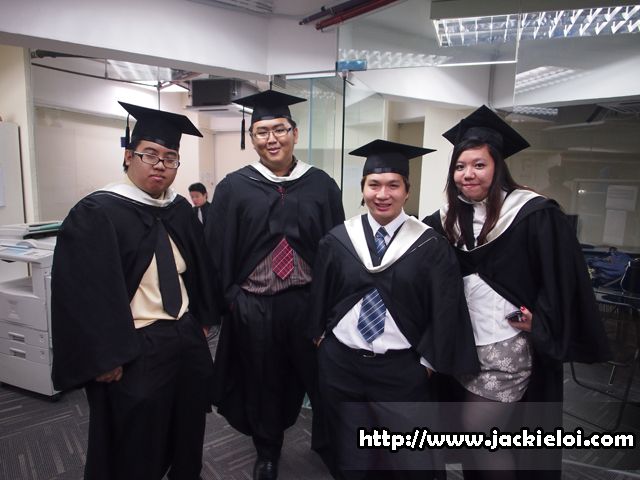 * Been wanting to do like this once i got my robe! Acting gangster *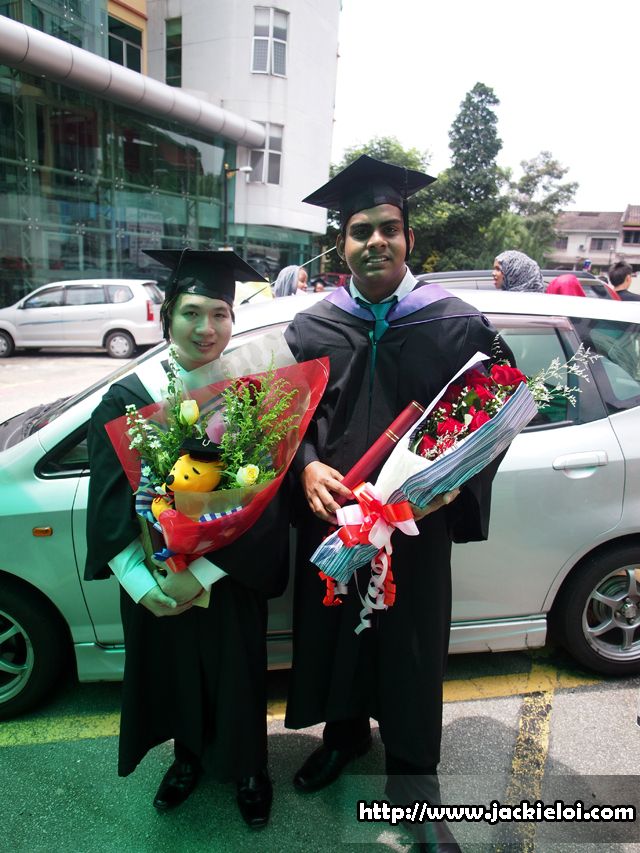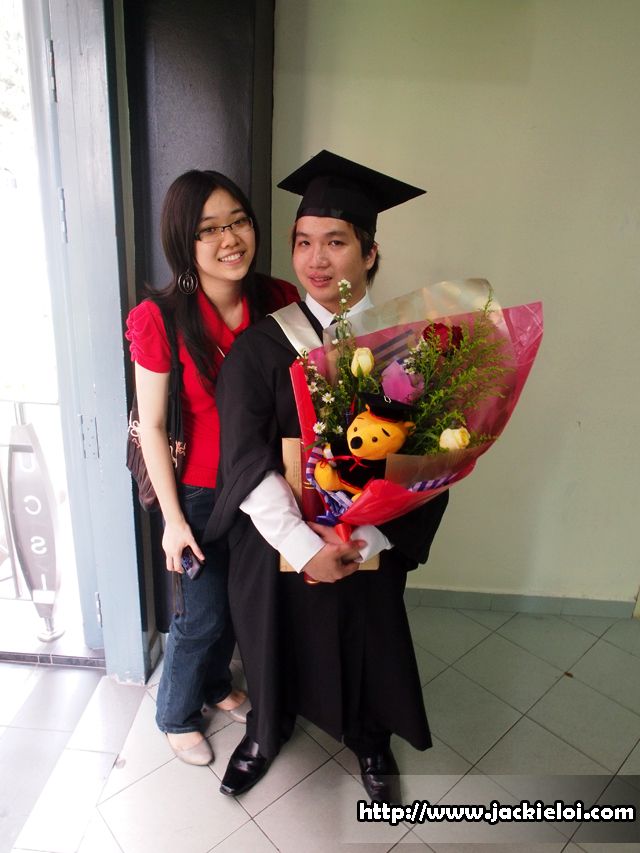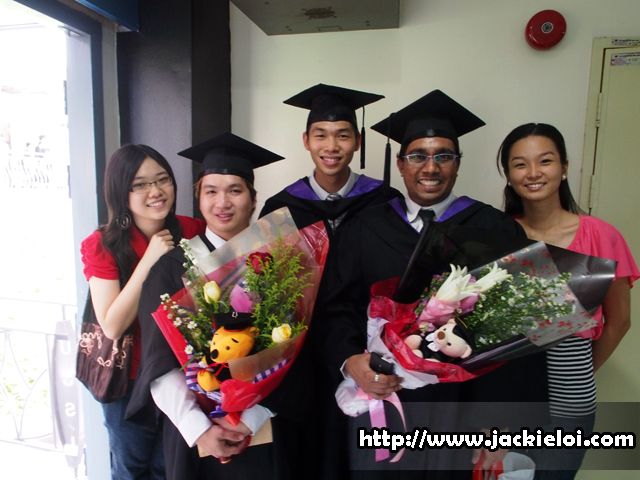 * Celine, Joseph, Conrad & Conrad friend *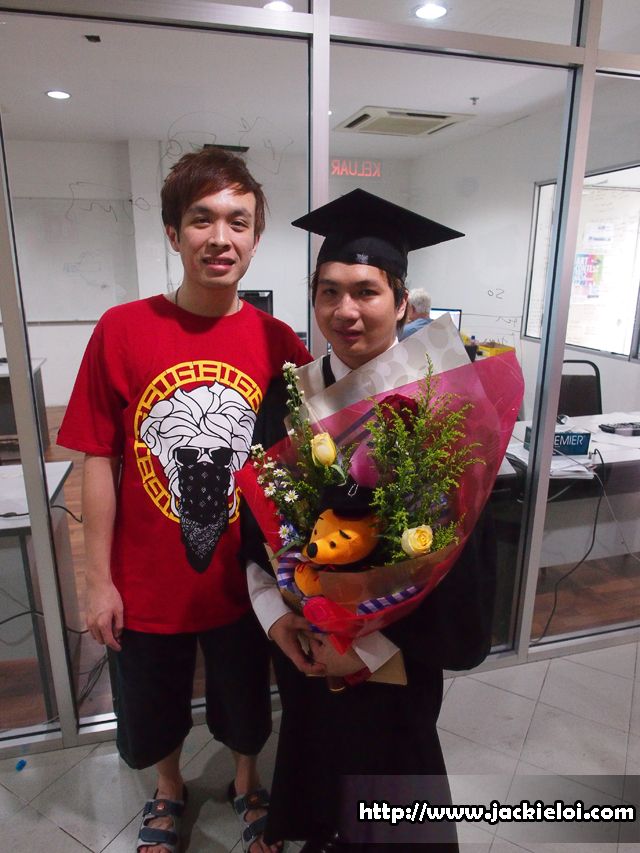 * with Eng Kiat, one of my coursemate *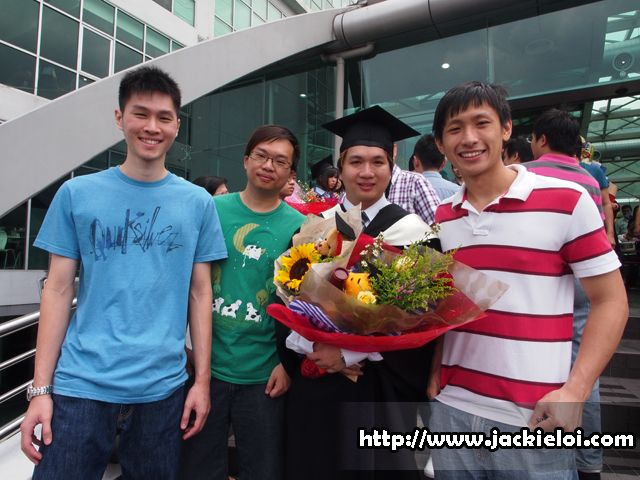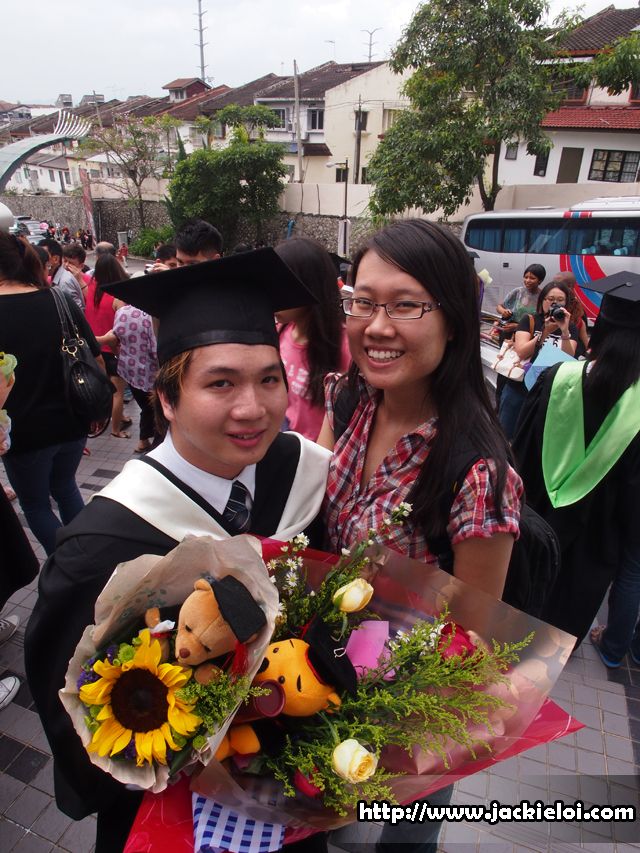 * Of course, a huge thanks to my deary for being my personal photographer whole day. Love you

❤ *



Overall, a very tiring and bored ceremony. But happy because manage to gathered with others uni friends. We have been go through the the most awesome four years together and now I know, we are split to go on with our own journey, a place where we dream and believe on ourself. For myself, I am happy and glad with what I have at the moment. Hoping all the best to all my friends and congratulation again for the convocation :)

More picture at my Facebook page ;) LIKE it if you havent!

p/s Did I forget to say out what my major? Well, maybe it is fun for you to figure out :P pretty obvious duh!


p/p/s I hate the color for my faculty. Pale Yellow ;/


p/p/p/s The studio that take photo for my convocation is screw up. Will put it on my post coming soon.