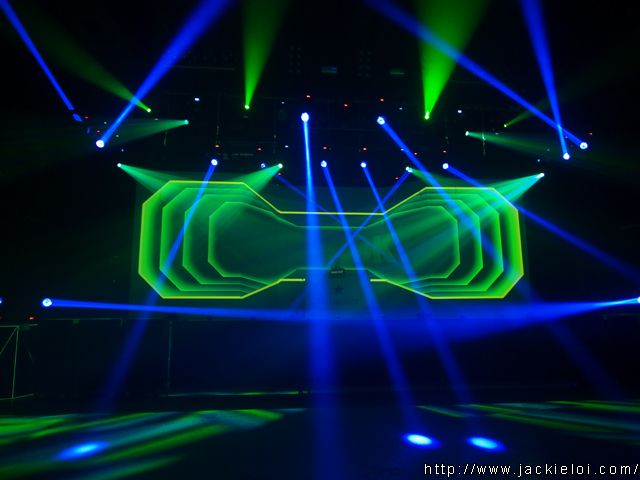 It has been pretty busy month for me. Life is always up and down but I guess I am fine with it because, I get to party with my friends! Last week I am invited to the new Heineken bottle launch party at KL Live Center. They party featured the famous DJ, Ferry Corsten and of course, hosted by VJ UTT!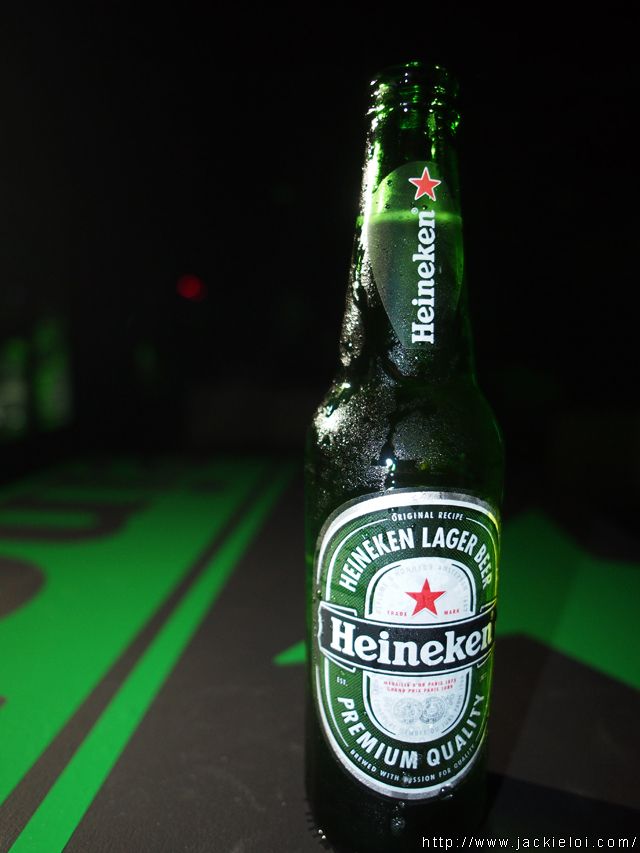 So, what's new in the Heineken bottle? Here are the list :


CAPS OFF TO QUALITY
The bottle caps all now have QUALITY written on them.

A SALUTE TO STANDING TALL
A longer neck gives the bottle a slimmer and more modern shape. It also proudly bears the Heineken name. The neck then leads to a strong and manlier shoulder.
DEDICATED TO PRECISION
The thumb groove is an added feature that encourages you to hold the bottle with a better grip, and allows the beer to stay cold longer.
A CELEBRATION OF LASTING IMPRESSIONS
The embossed logo gives the bottle a stamp of authenticity and class.

IN HONOUR OF CLARITY
A transparent label lets you see your beer clearly. It also sits higher, emphasising the shoulder.

DJ Ferry Corsten appear later in the night and he has been mixing pretty darn good song! Too bad I didn't bring other lens, only my trustworthy 12mm. Thus, no close up photo of DJ Ferry.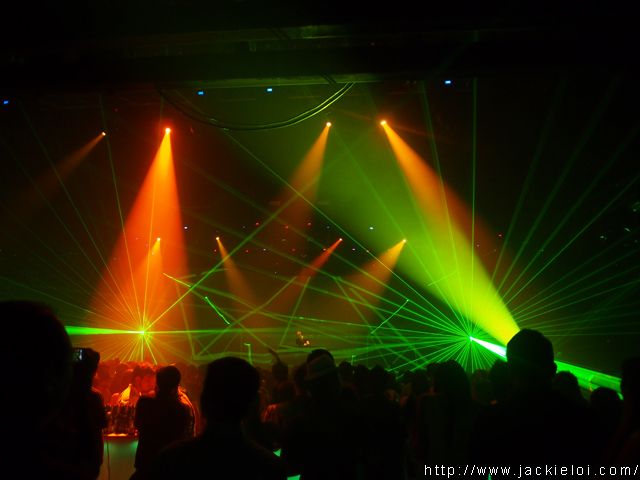 Good drink, good DJ, good event and of course, good friends around are somewhat make me enjoyed myself on that night :)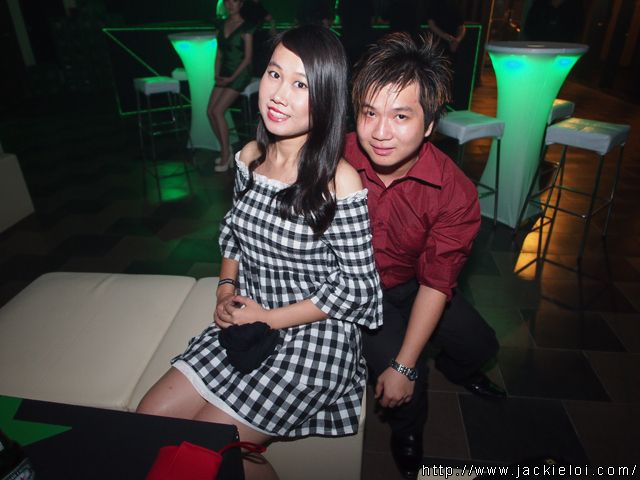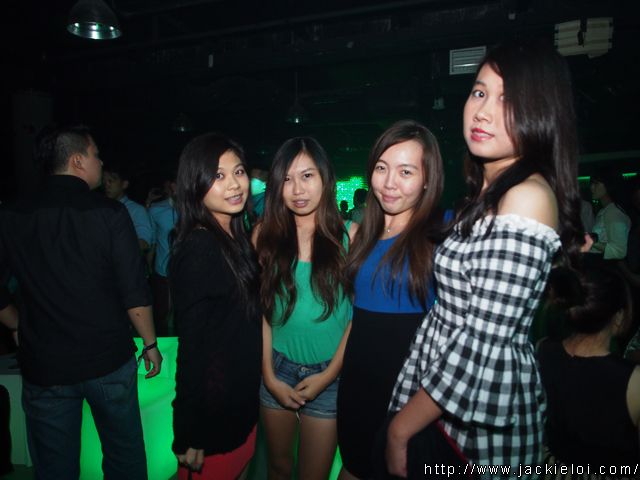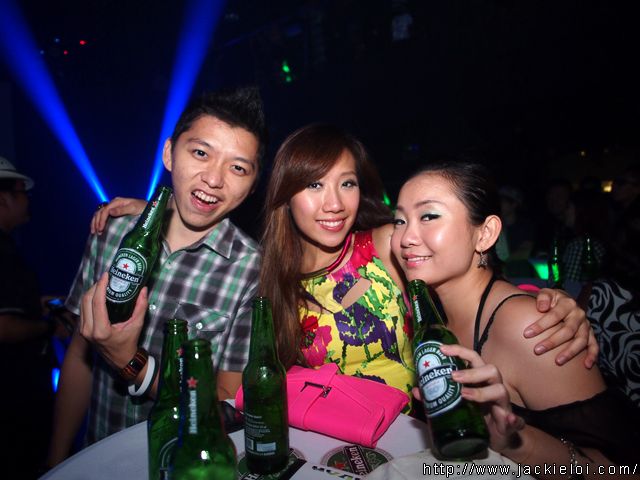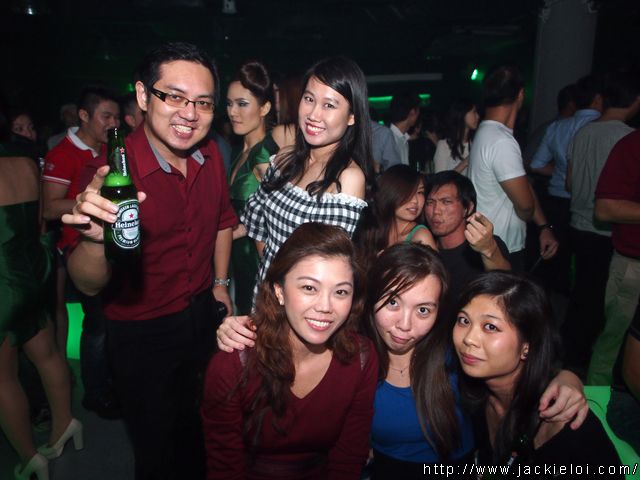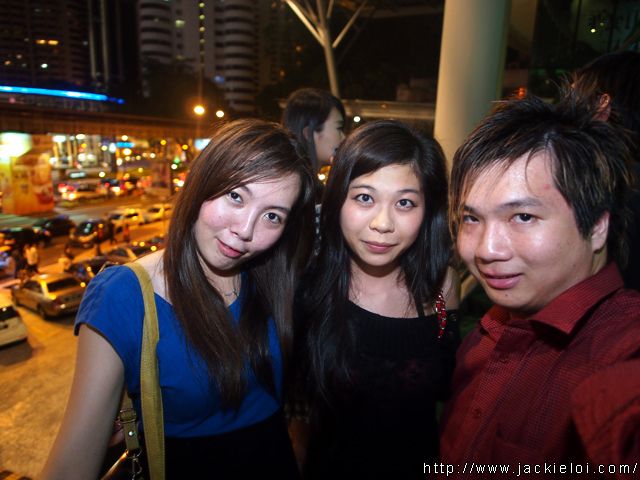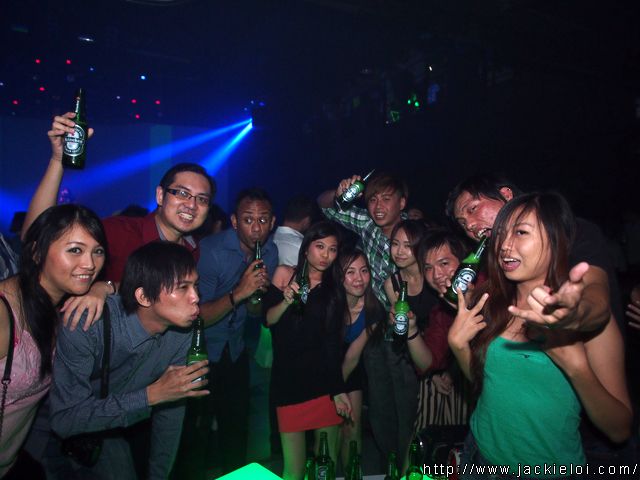 All crazy people :P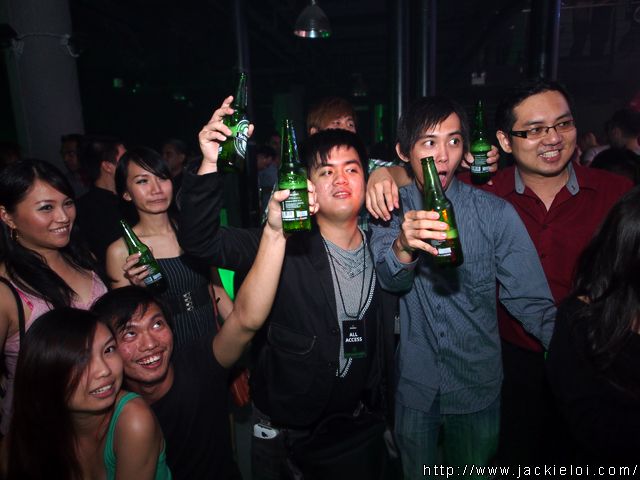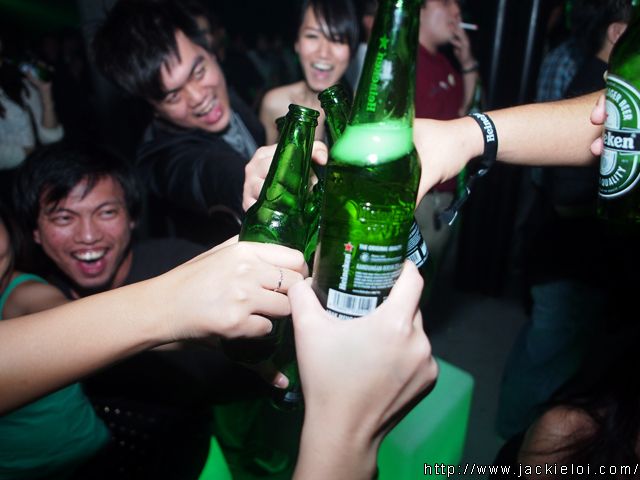 More photo is on my Facebook Page! Click LIKE if you havent ;)