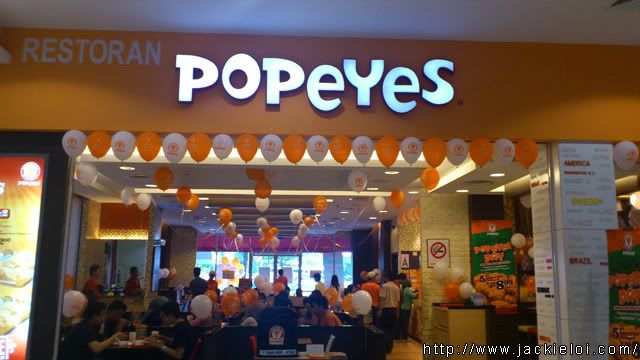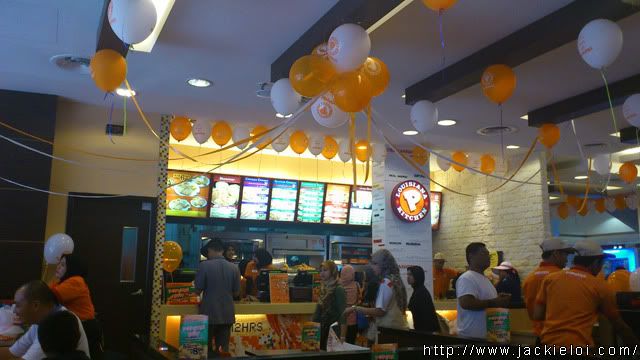 Today is Popeyes day! Well not the popeye the sailorman but I am talking about Popeyes® Louisiana Kitchen. They are having promotion now for 5 pieces of Bonafide Chicken only RM8.99 (original RM16.35). Best deal isn't it?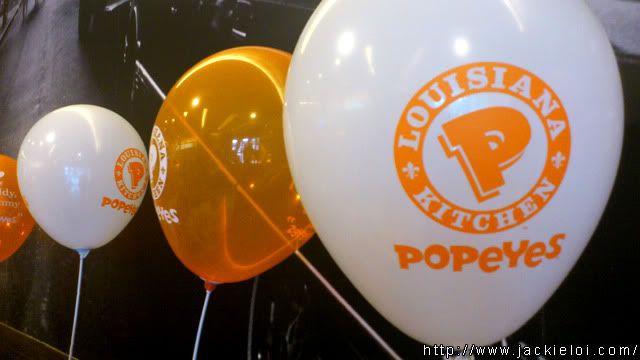 Being greedy and meat lover, I headed to nearest Popeyes for the promotion with Betina, at Wangsa Walk. Well, we didn't share but we ordered 10 pieces of chickens for only both of us! teehee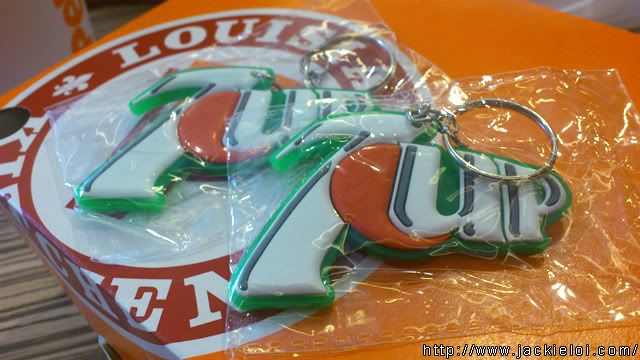 * Tadaa! 10 pieces of chickens! *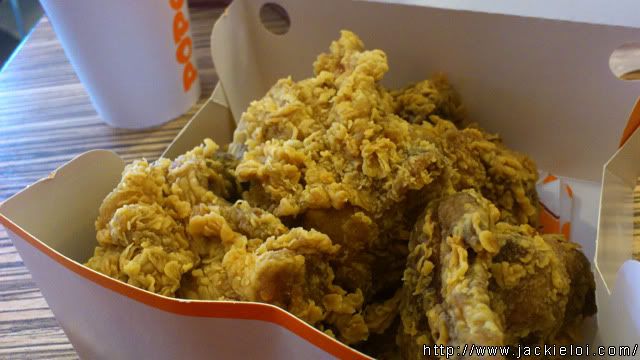 A very satisfactory and fat lunch for us. I do love Popeyes chicken more compare to KFC. It is less oily, less spicy but yet, still crispy!


* No to forget, the awesome mash potato *


Anyway, Happy Popeyes Day again!