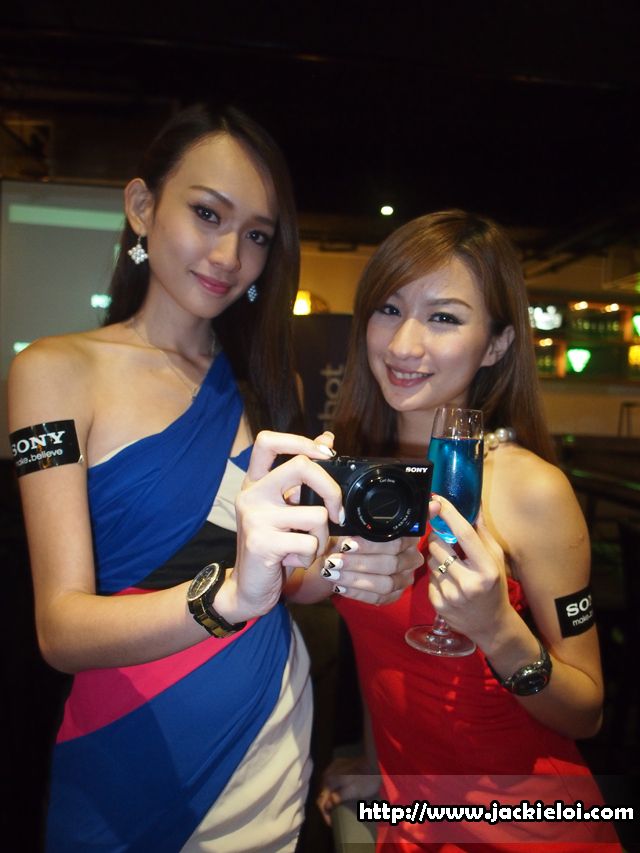 I just back from the launch of Sony latest high end compact camera, Cyber-shot DSC-RX100 - One of the compact camera i have been anticipating. Reason why I am quite excited of this compact is because of the size comparable with the Canon S100. Which makes it pocketable.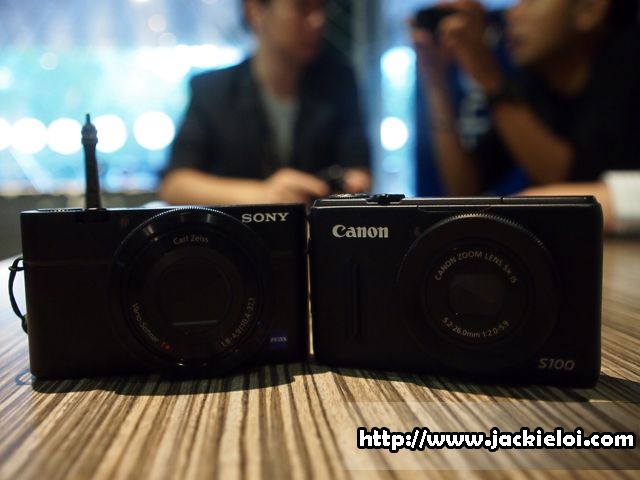 * Sony RX100 VS Canon S100 *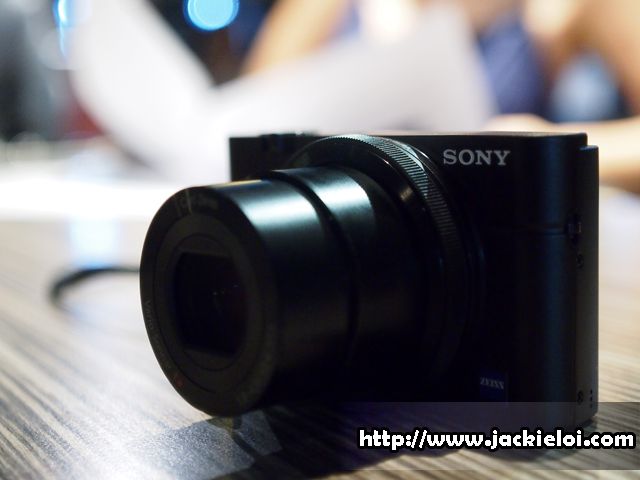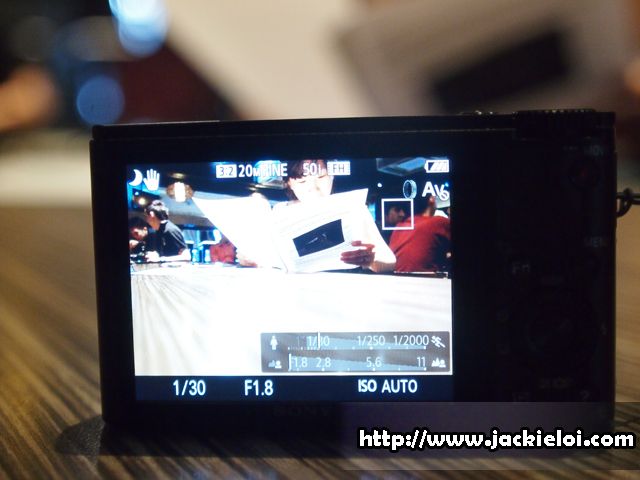 Another reason is the 1 inch sensor size, which is around 4 times larger than normal compact camera that have 1/2.3" sensor size. Of course, you have guesses it correctly that it share the same sensor in Nikon J1 and V1 mirrorless camera, which giving this camera 2.7x crop factor.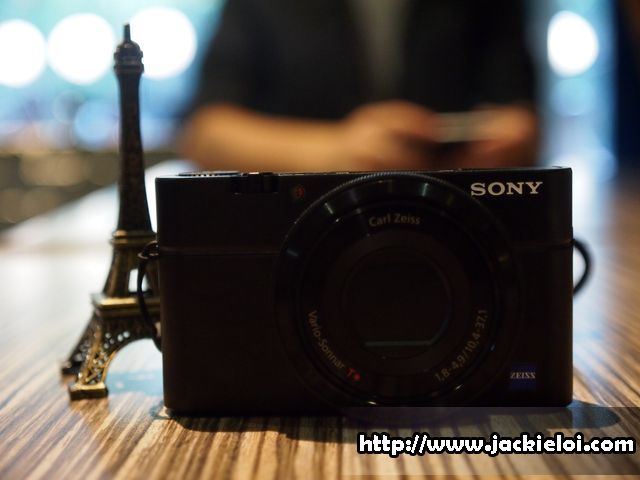 Here are the Sony Cyber-shot DSC-RX100 Key Features :
20.2 megapixels.
CX format (13.2 x 8.8 mm) CMOS Sensor.
Bionz imaging processor.
ISO 100 - 25600.
Fixed Carl Zeiss® Sonnar T 28 – 100 mm F1.8 - F4.9 lens.
3" Fixed WhiteMagic TFT LCD screen.
1920 x 1080 (60, 24 fps) video.
Lithium-Ion NP-BX1 battery and approximately 330 shot.


I did a quick hands on video. Check it out!


I know I did missing some important point in the video. I forgot mention there is an electronic control ring near the lens like Canon S100. You can set yourself what command to assign to the ring and you gain quick access from it. Not to mention, RX100 features more picture effect modes to play with.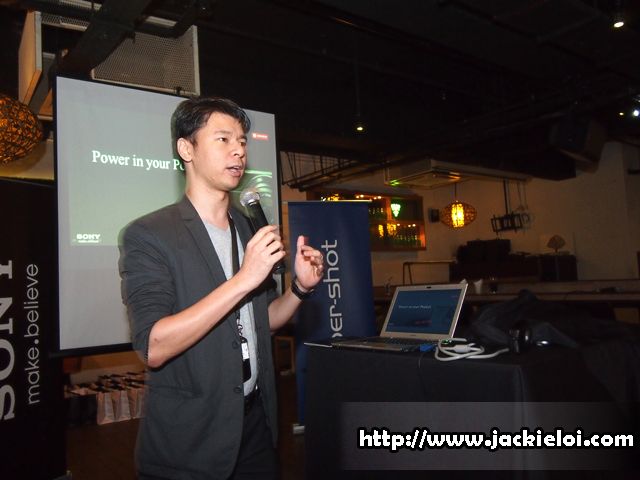 Alright, as usual everytime i get a camera, I always love to test on ISO for the noise and also the sharpness of the lens. Here are the pics from RX100 ranging from ISO 100-6400. Picture are unedited and I only resize it to 50% from original size.


For my eye, the detail still sharp on ISO 3200 despite noise are pretty visible. On ISO 6400 the detail started to smudge and smooth. Noise become more visible but overall, it is pretty usable as well. It seem the 20mp sensor wasn't disappointing at all. Dynamic range is good as well.

However the lens on telephoto is at f4.9 (100mm) is pretty disappointing. Not to mention, it is hard to focus in telephoto especially when lowlight. I wonder why cant they add fast telephoto zoom like Olympus XZ-1? But the f1.8 is awesome when wide open ;) Image still sharp!

More sample from Sony RX100. All pictures are unedited beside resize. Too bad, environment are full with lowlight and the RX100 still able to cop up with it. I am amazed! Didn't manage to use the built in flash because the unit i hands on cant trigger any flash.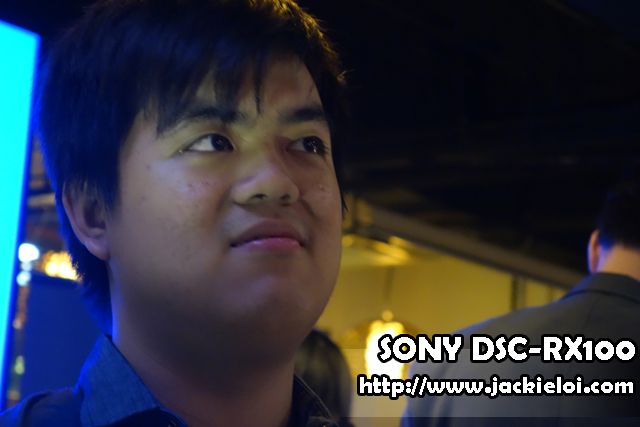 * Eric the Cowman! Shoot with at 100mm f4.9 *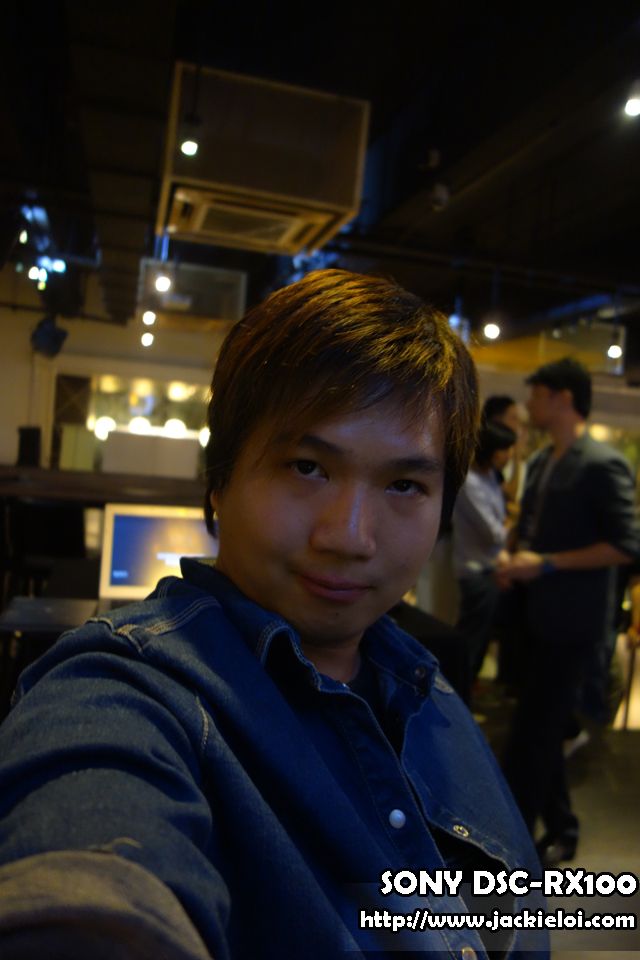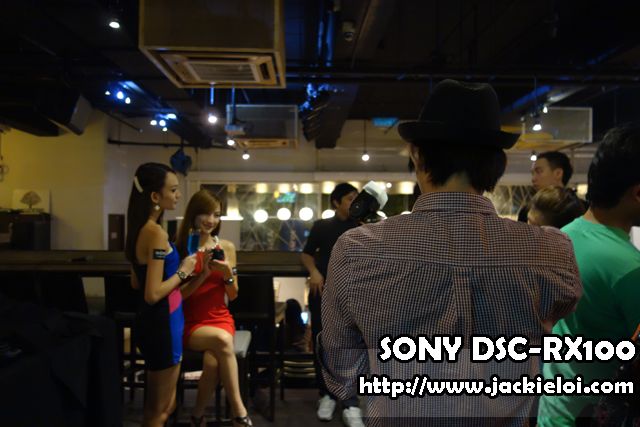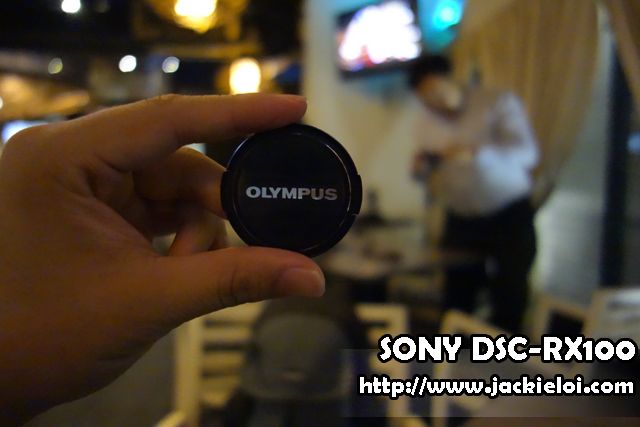 * Bokeh is achievable in f1.8 *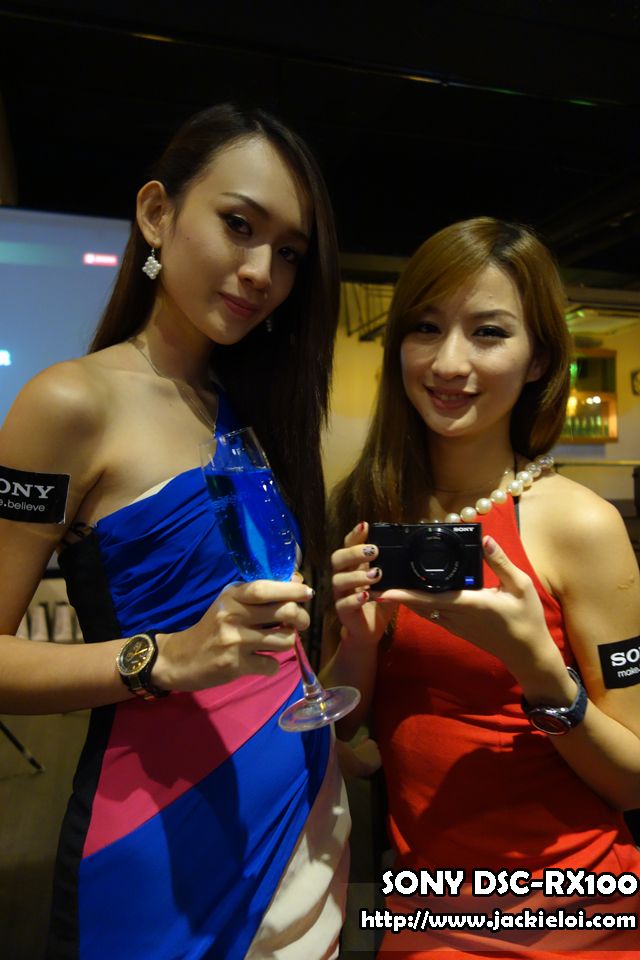 The retail price for Sony Cyber-shot DSC-RX100 is RM2,499 and will available in every Sony store on early August.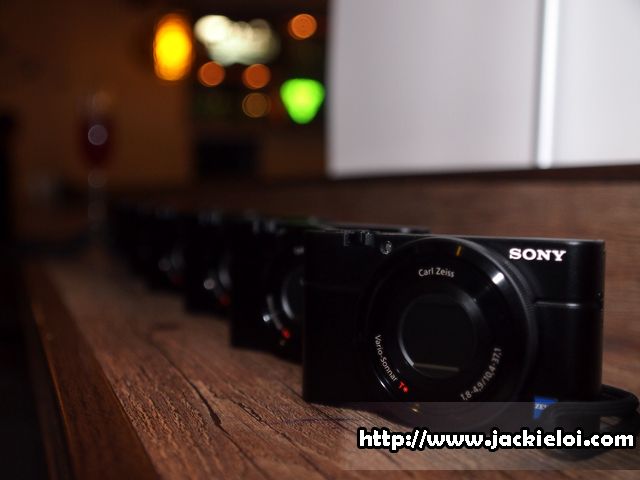 In my opinion, RM2,499 is pretty overpriced. There are more better choices with the price such as entry level DSLR - Nikon D3200, Canon 1100D or mirrorless camera such as Nikon J1, Olympus E-P3, Panasonic GX1 or Sony Nex F3 itself. Of course, some choices such as Canon S100, Panasonic Lumix LX-5 and Olympus XZ-1 can be obtain with almost 50% cheaper.

However, a pocketable compact that able to perform as good as Nikon 1 series and even surpass other brand high end compact camera, it is justifiable? For lady user, maybe this is perfect since most of my (or maybe all) lady friend hate bulky camera and love small compact. For a photographer and camera lover like me, I am always welcome this camera as my additional if, but not with this high price tag.

Anyway, worth it or not, you guys judge it :) Hopefully I could get a review unit from Sony so that I can explore more and get back to you all. Who know, it change my mind too ;P