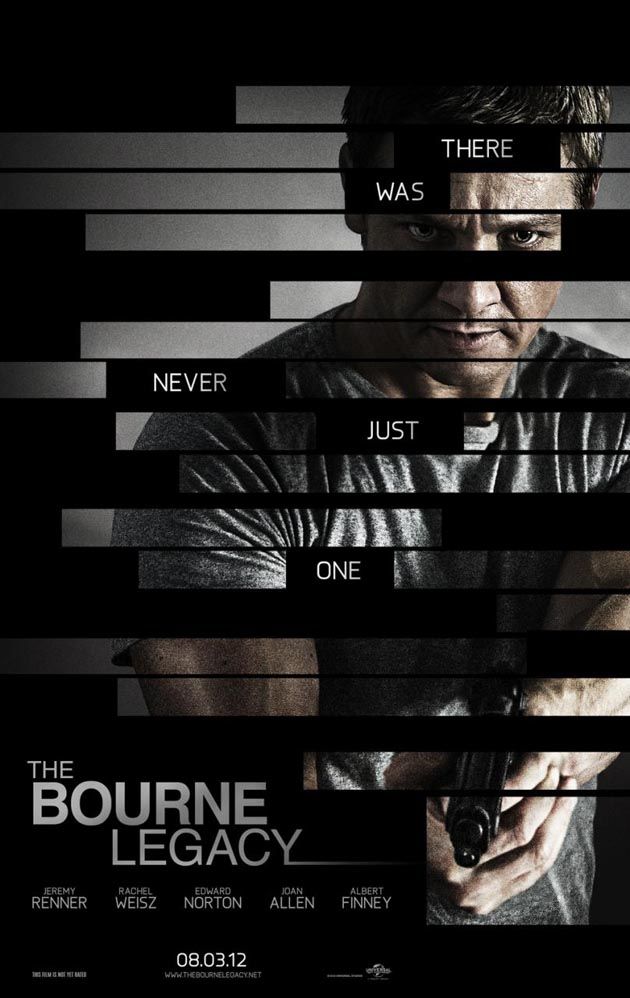 Courtesy of Nuffnang, I get to watch Bourne Legacy before it release in cinema.


The narrative architect behind the Bourne film series, Tony Gilroy, takes the helm in the next chapter of the hugely popular espionage franchise that has earned almost $1 billion at the global box office: The Bourne Legacy. The writer/director expands the Bourne universe created by Robert Ludlum with an original story that introduces us to a new hero (Jeremy Renner) whose life-or-death stakes have been triggered by the events of the first three films. For The Bourne Legacy, Renner joins fellow series newcomers Rachel Weisz, Edward Norton, Stacy Keach and Oscar Isaac, while franchise veterans Albert Finney, Joan Allen, David Strathairn and Scott Glenn reprise their roles.

Ok i tod Bourne Legacy is a stand alone movie and has no relationship with the previous three instalments. Well, I am partially right at least. There are alot element n fact was brought forward from the previous instalments to current one. Which mean, I am fucked because I dont understand alot things.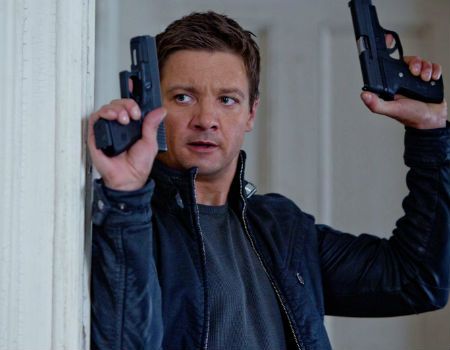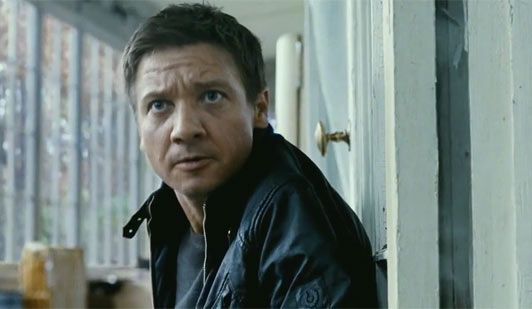 Thanks to that, I am quite missing half way for the story. Other than that, I had no complain on great acting of Jeremy Renner, who gave a lot impact to everyone after her appearance as Hawkeye in The Avengers movie. I tod he was Bourne but apparently he is not ;/ So who is Jason Bourne?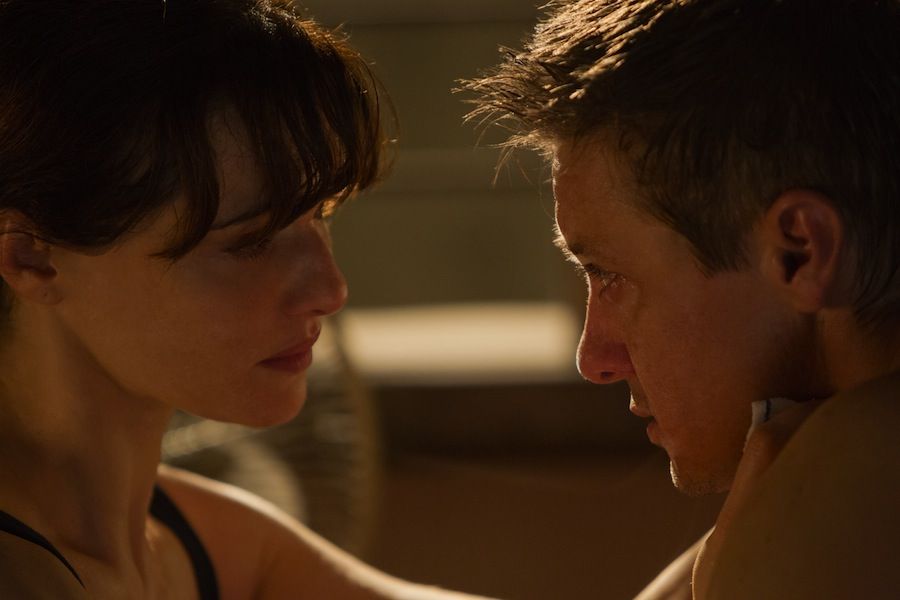 Not much action as I wish to see except the last part where the chasing with motor. The so called assassin was actually quite useless beside only know how to chase..oh and also shoot few times with his gun. The ending was kinda leave it hanging too..well i am not surprise since the story came with 9 novel if i not mistaken.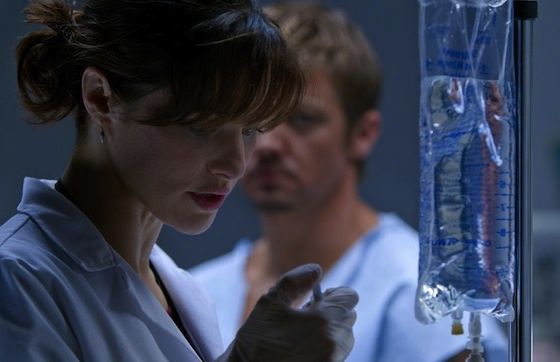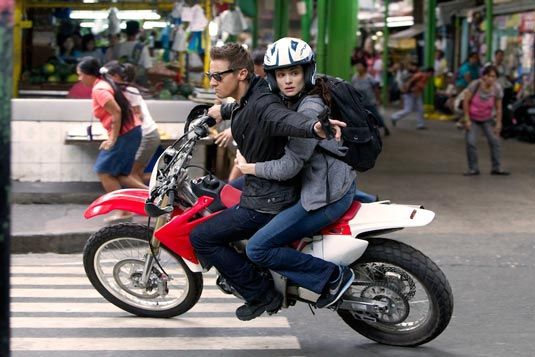 My advice, watch if you watched the previous instalments before or else you will be HUH all the times with the name and terms mentioned in the movie.