A years ago, i attended Churpchurp first outing, known as Churpout at Mark's Place. This year, Churpout is back! It is at Songket Restaurant and I am given chance to attended this outing together with others churper and buka puasa there. Songket Restaurant located at Jalan Yap Kwan Seng.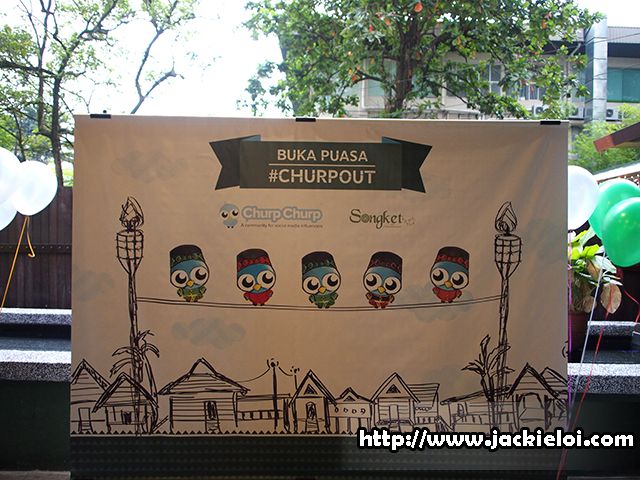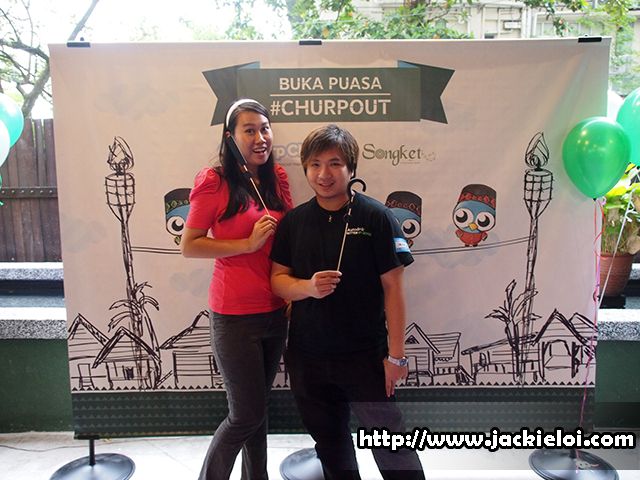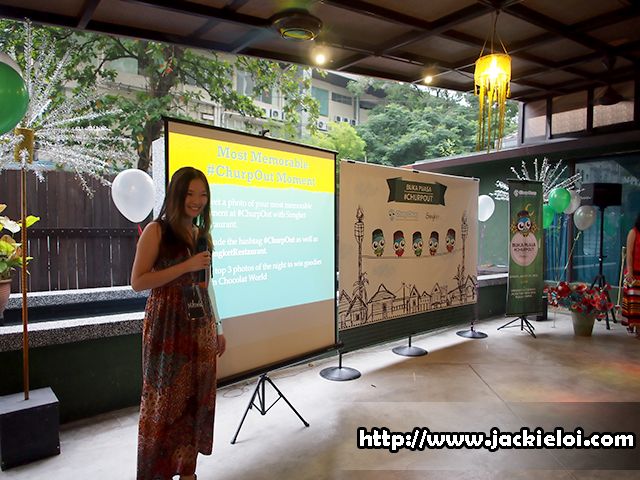 * May Ying as emcee of the day from Churpchurp *


In addition, we can bring some stuff as donations for the homeless kids. Trying to do some charity, I donated away me and Betina Tamagotchi for the kids. Why? Because I want them to have the awesome childhood and memories like us who born on 80's :P



Since it is buka puasa, we have to waited until 7+ to have our dinner. Here are partially food served at Songket Restaurant. I failed to capture all varieties due to...I am too hungry and wanna eat :P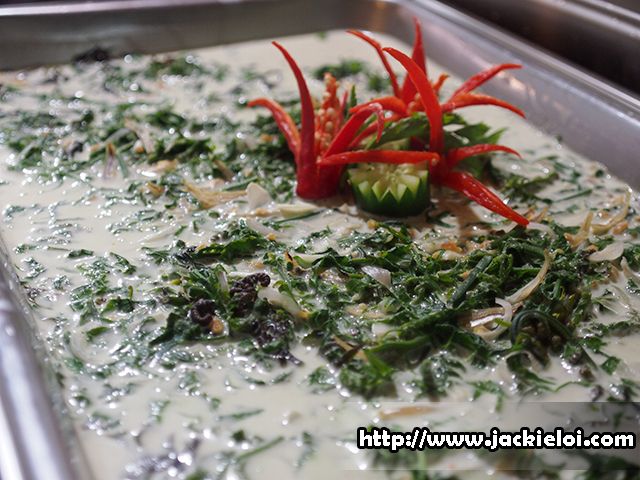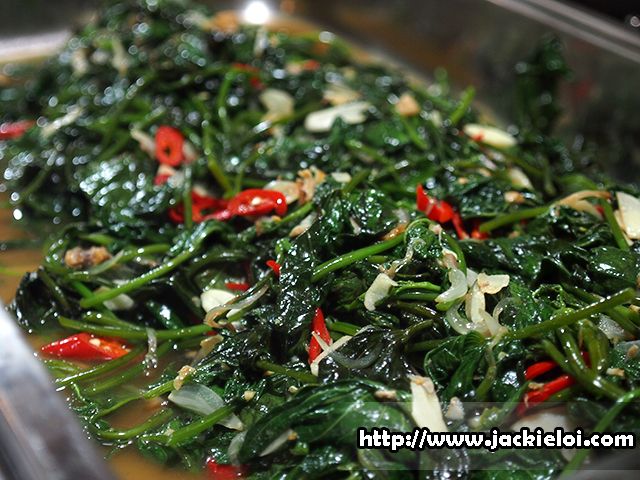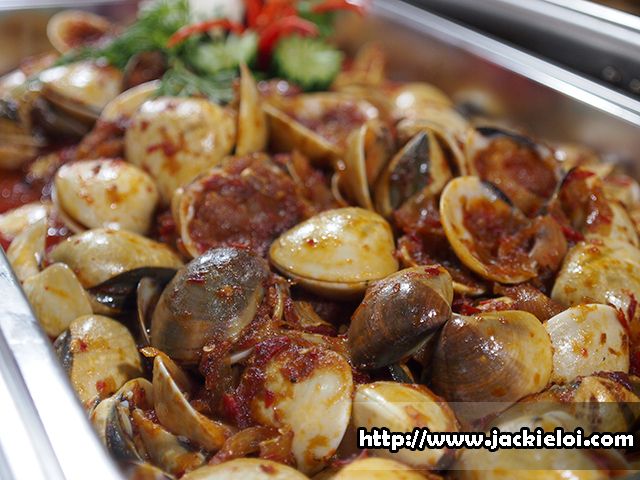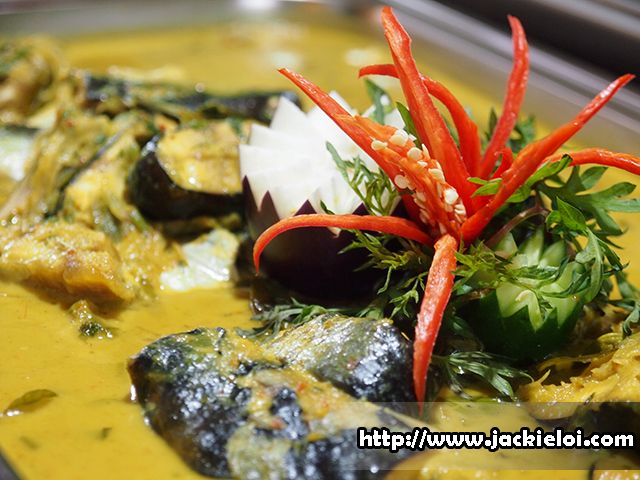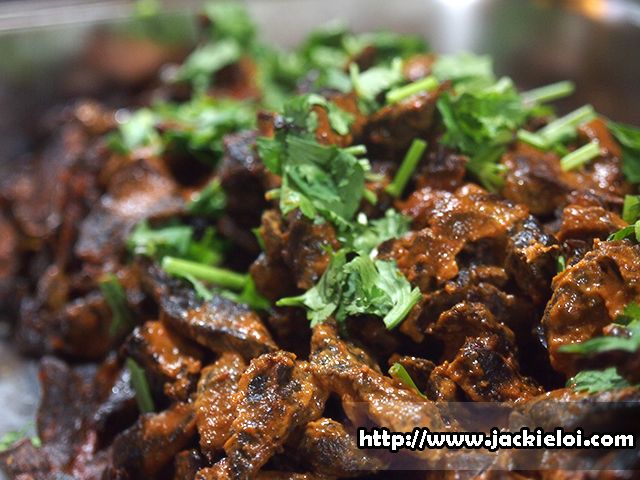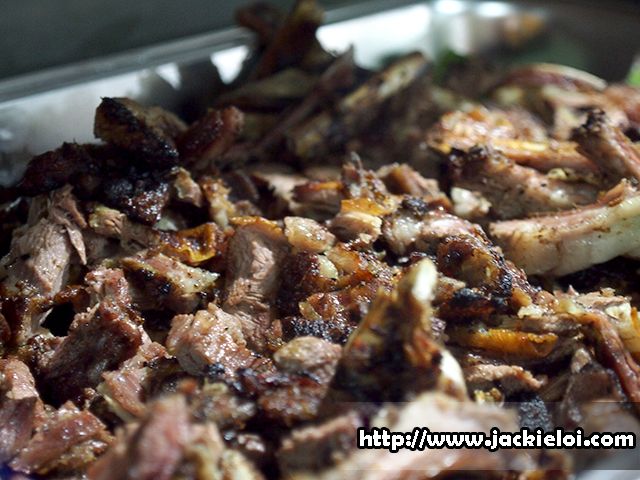 After finished our dinner, some game section is go on where allow others Churper to interacted with each other and get known them. Winner will have themself the limited edition Churpchurp pendrive and also plushie.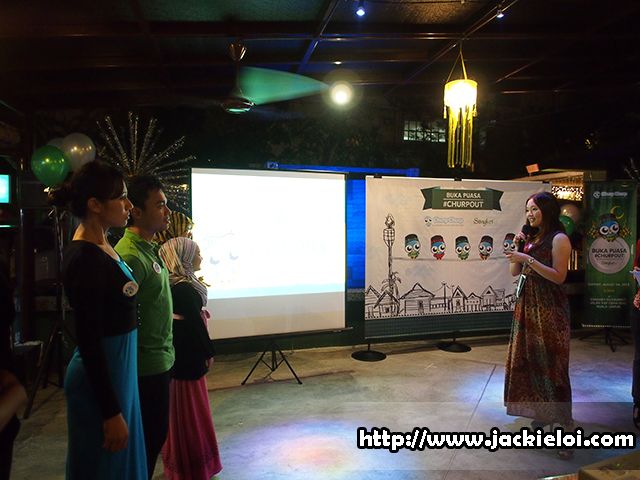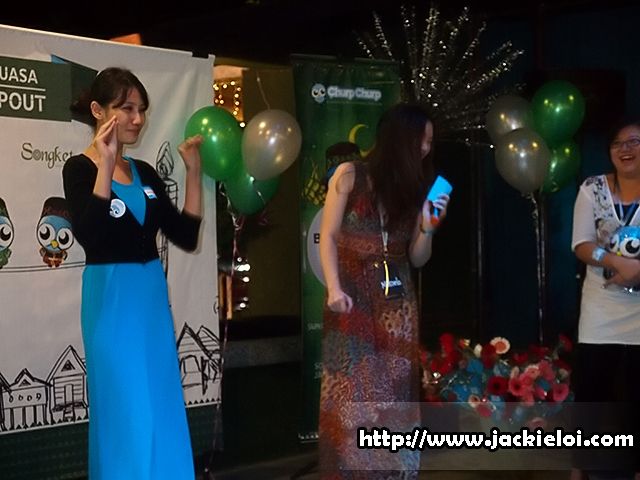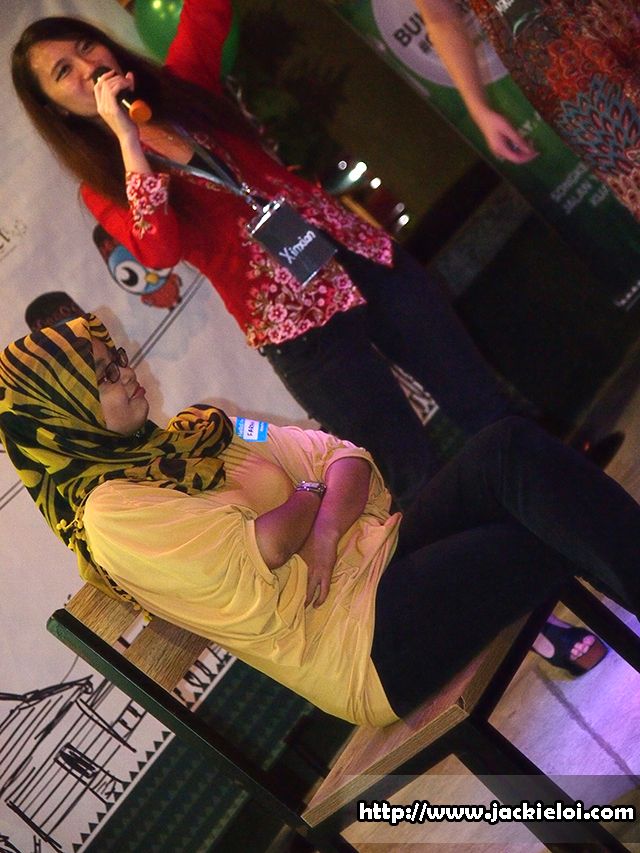 Well it was a fun night and since it is a same night of where Dato Lee Chong Wei facing Lin Dan in Olympic, everyone was actually cheering for him in the restaurant eventhough no TV was shown on that night. This is truely Malaysia harmony that I would love to see every night.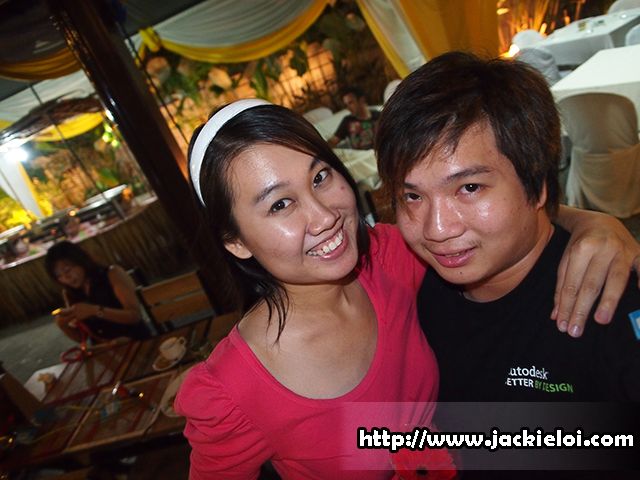 Nevertheless, it was a fun night. If you guys don't know, Churpchurp is planning the biggest Churpout coming September! I am sure it gonna be fun though I actually anticipating some healthy outing like we had last time, fly kite.