How's everyone? Raya is coming soon, I am pretty sure everyone is busy shopping and for Muslim friends will be busy preparing to balik kampung main samsung. Nevertheless, yesterday 15th August meant alot thing for me since i anticipating alot stuff. Yes! I am anticipating money magically appear on my account. I am anticipating the launch of Sony Xperia Acro S and finally, I am anticipating this parcel!

Yupz I bought something online. Well it is not my first time get something online but, it was my first time get something online via postage. Usually i do COD (Cash on delivery) since I am kinda afraid get cheated. For the first time i got it via postage since i really do like this items. What is this?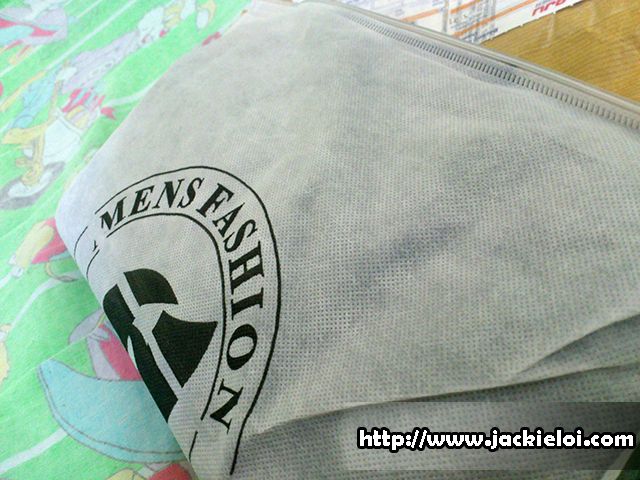 Well, I always see my female friends blog about fashion. Hey! All girls love clothes arent they? They love to look good in front of everyone and makes other jelly! I am not really a fashion junky. I guess in my whole life iw ill only buy clothes once a year, during CNY. This year CNY i did not get anything for myself since i am not in the mood. As i said, I am not a fashion junky but! I do love jacket! You can guess what it is in d parcel right ;P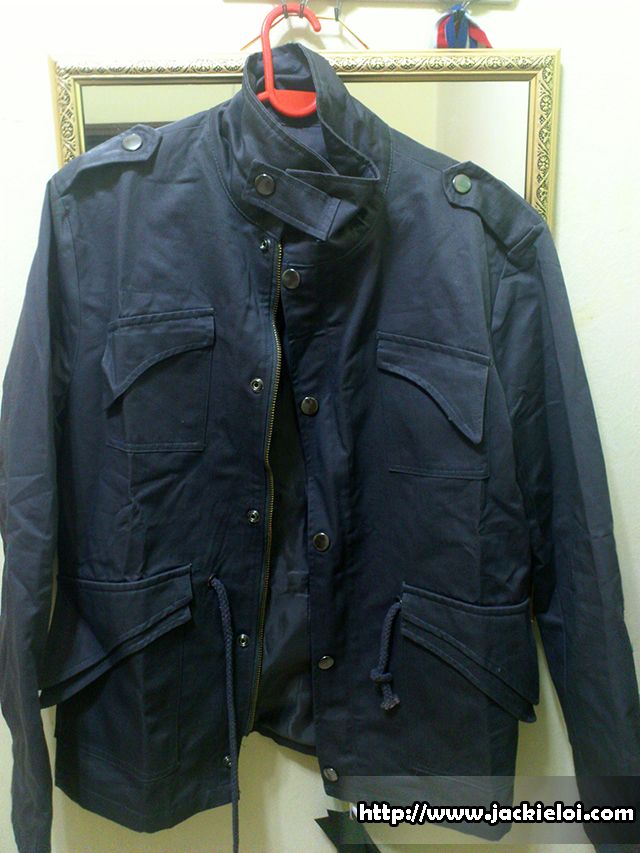 Yeap it is a jacket that i bought via online. I am kinda noob to search for male clothes via online but in d end i found one LOL....well I am trying to blog about fashion now wtf..ok actually it categorize as random post piff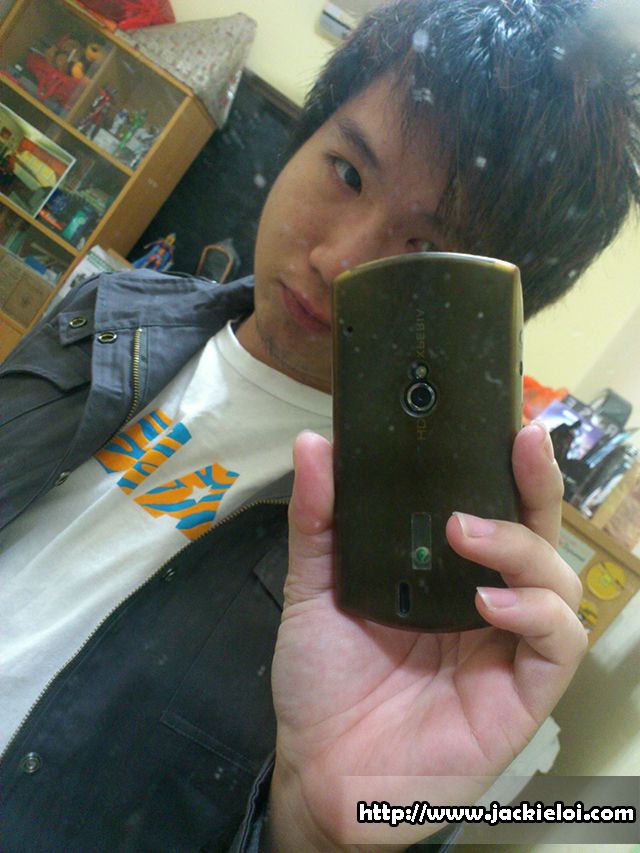 I love it very much :D Whenever there is nice jacket, i will just grab it! Since CNY this year i get nth for myself, thus this should compensate it. Teehee



Ok I know my room mirror is damn dirty and I look like clown with red nose. Damn pimple!! Oh and i got a new hair cut....which i doubt anyone would notice the difference.. Wait till i style it damnit!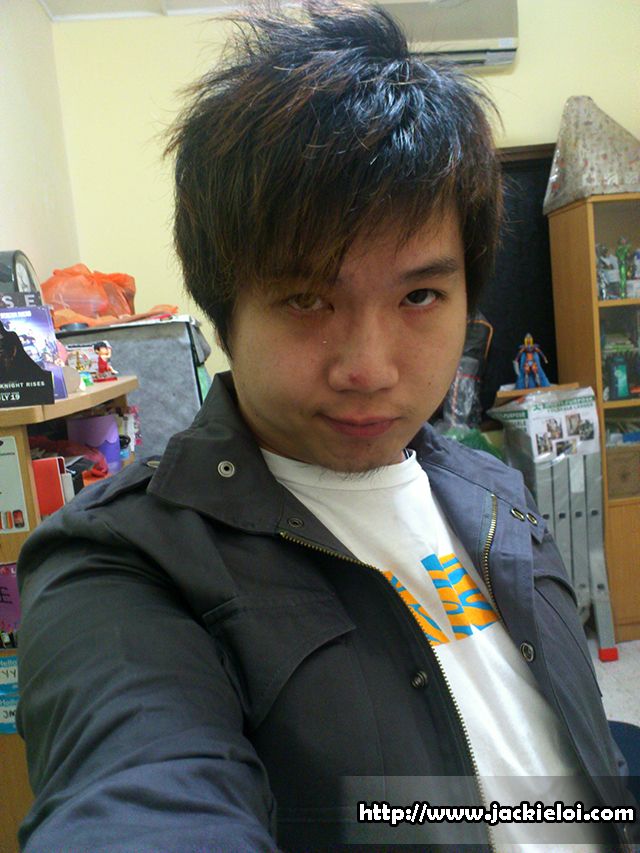 Looking for an opportunity for me to wear this jacket for event teehee! Maybe next week ;) Ok sorry for the sucky post. I am not a fashion blogger. Speak mobile phone and camera with me pls. Last but not least, I am getting Sony Xperia Acro S soon! RAWR!!