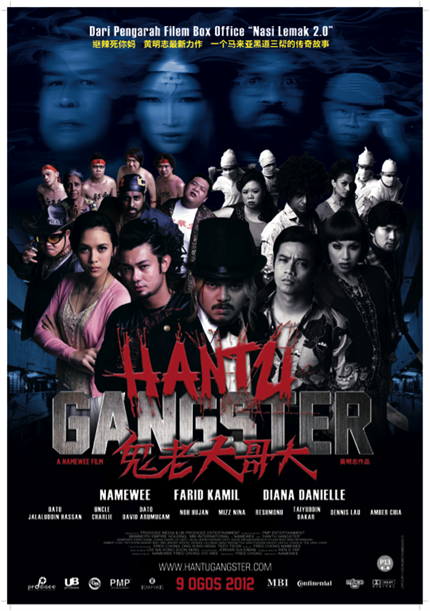 Just back from watching this movie courtesy of Jess for the ticket.


A small town located in Klang, a rogue named Te Sai unknowingly stole a ring during a memorial ceremony of a group of gangster. The ring hosts three ghosts (the former gangster leaders) and the three ghosts haunt Te Sai. Te Sai soon finds out that the three gangster leaders were killed by a traitor (Ewan) with his personal agenda that will threatened the decades of unity between three groups. With the guidance from three ghosts, Te Sai must do what he cans to unify the gang and avoid a tragedy that may result in deaths of many innocent people.

Yupz, it is another production from Namewee! I am looking forward for this movie after his debut of Nasi Lemak 2.0 which i hope it is good. Overall, the movie is funny, lame but, not impactful enough. The message in the movie, which is integration among Malay, Chinese and Indian doesnt
strong. Not memorable at least.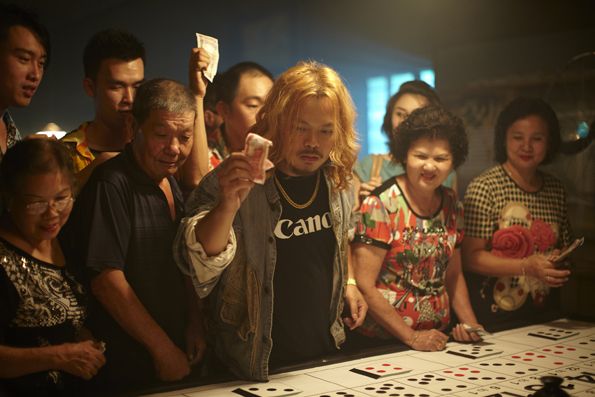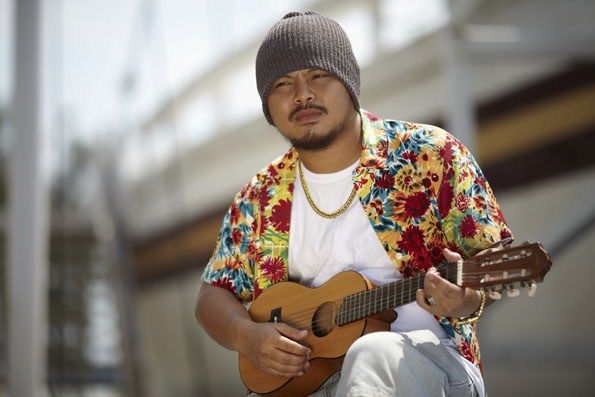 Other than that, bravo for every actors performance in the movie. I do really enjoy their acting as in they are really the character itself. The most memorable character is not Namewee himself, but one of the gangster from chinese who has metal dick. He use his dick to stab and killed, really lame but ROFL in the same time.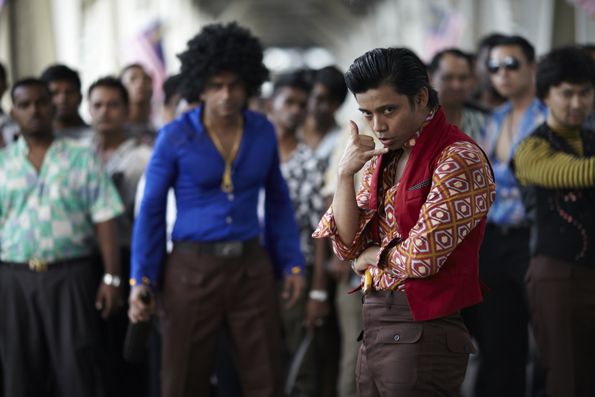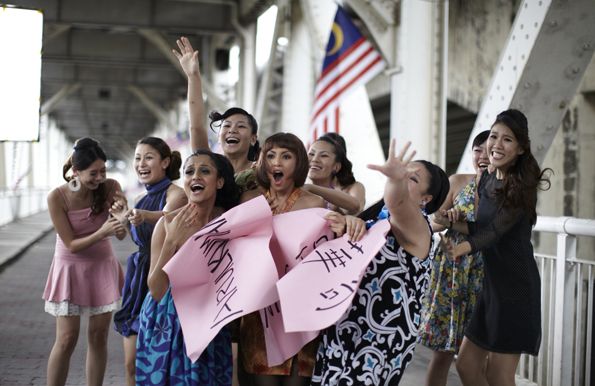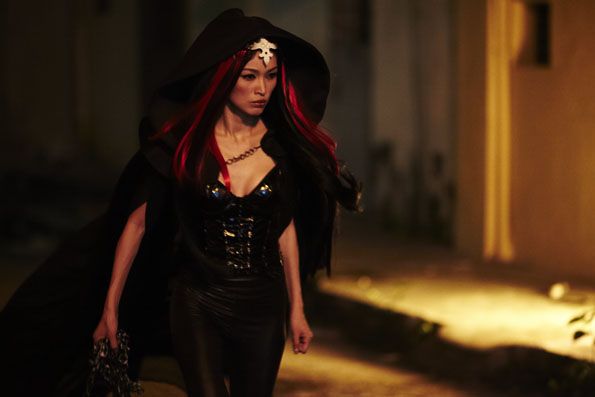 The three ghosts in the movie not helpful at all beside just keep seeking for help from Te Sai. One of the scene I am pretty confuse was they said it is wrong for Te Sai to help the Ewan and he has to take responsibility. Wait, now what did Te Sai did to help Ewan wasn't explain in the movie.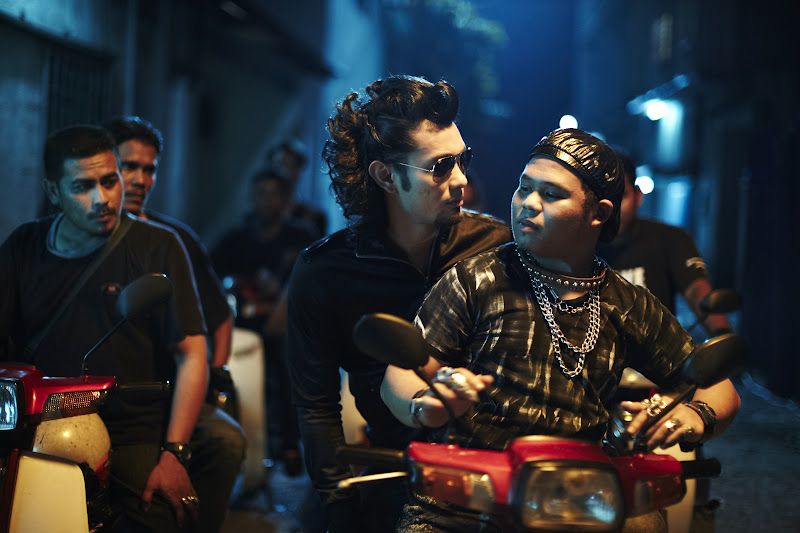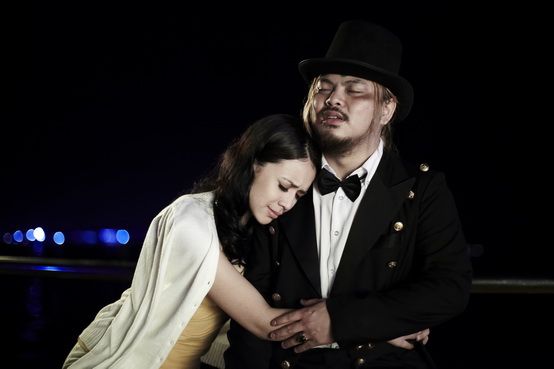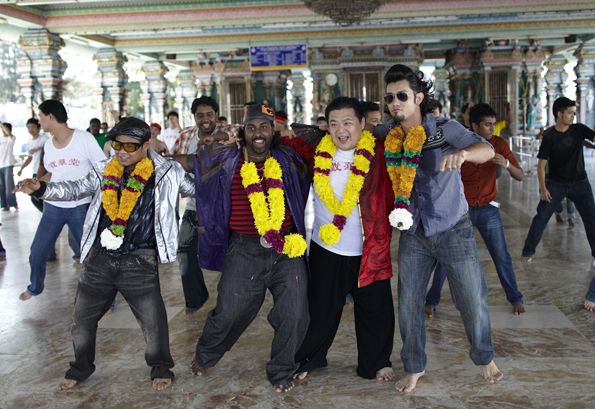 Overall, I love this movie but still, Nasi Lemak 2.0 is giving more impact in my honest opinion. Anyway, go catch this in cinema and try to support local production :)




------------------------------------ ADVERTISEMENT TIME! --------------------------------

Meme! Meme everywhere! Seriously our life recently is fun with meme around! Toshiba currently is encouraging you all to have fun with colours by sharing Memes as a reflection of you! Why not take a look at Meme Museum, Meme Laboratory and Meme Factory?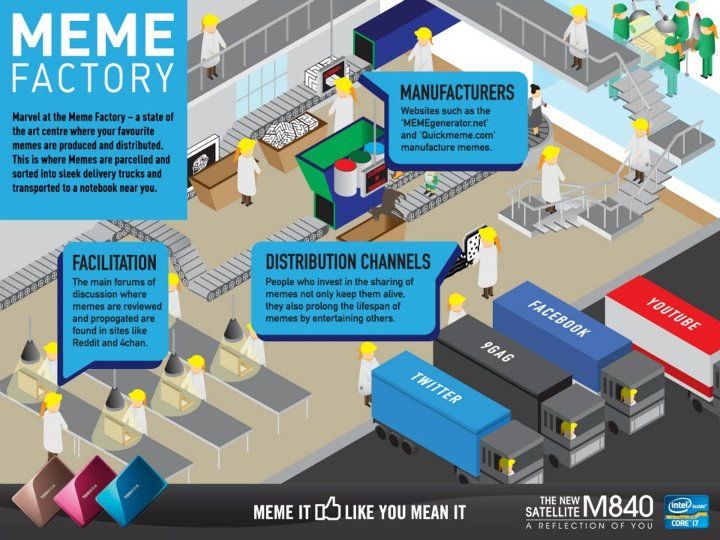 Explore Toshiba's unique memes as they take a witty perspective on the exciting colour range which Satellite M840 offers! Toshiba will be releasing a series of 12 Memes regionally as well. Of course, Toshiba want you to have fun with Colours by sharing Memes as a "Reflection of you" by relating it with Toshiba's Satellite M840.

Here are the example meme created by Toshiba :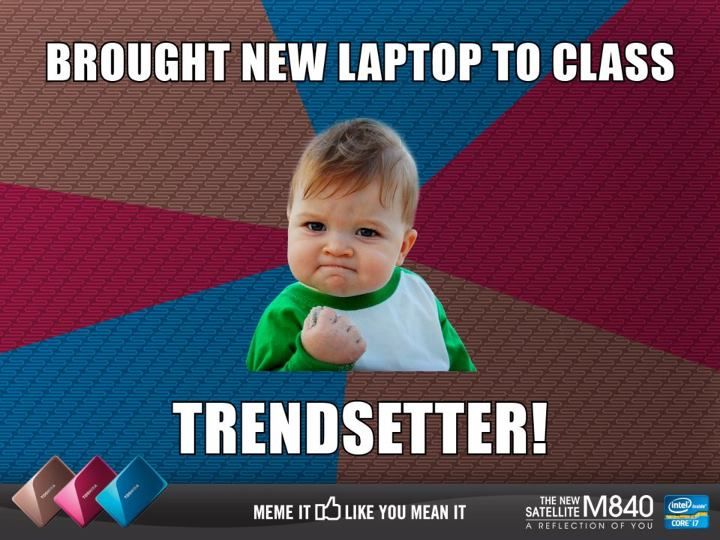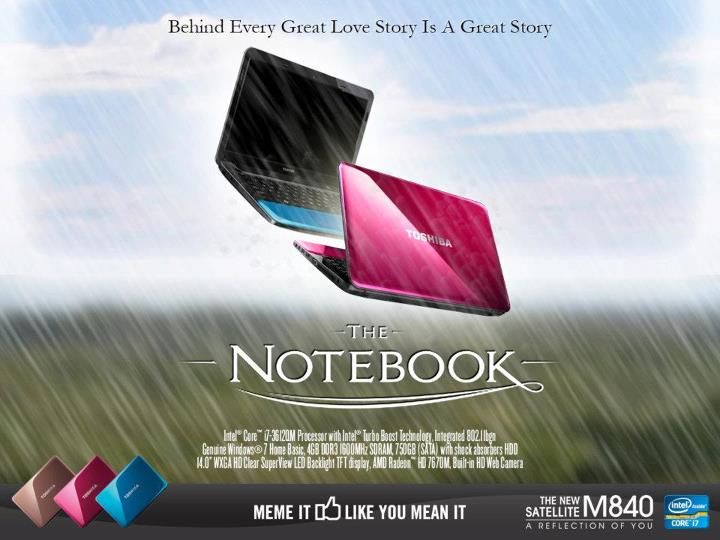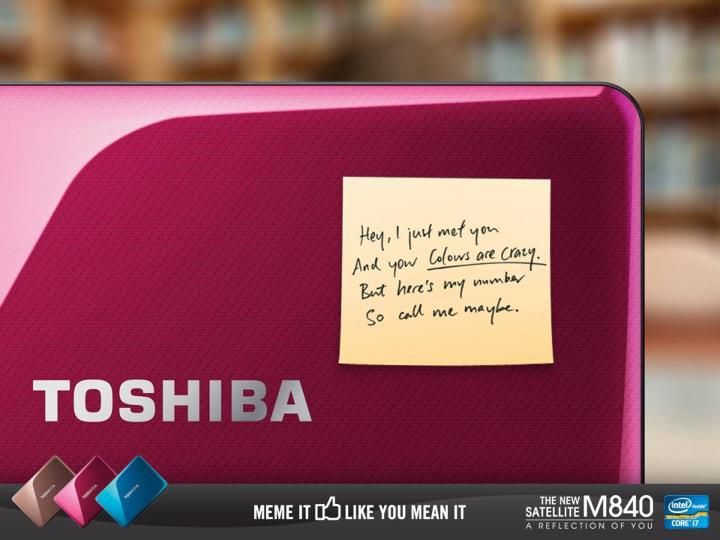 So what are you waiting for? Meme it like you Mean it now at here!

Btw, Toshiba currently is having Meme It like You Mean It Voting Contest! You can :

- Vote for favourite meme

- One person allowed to vote only once

- Ten people will be chosen from the pool of voters of the winning meme (meme with highest number of votes at the end of contest) and given mystery gift

Hurry! Deadline until 30th August!

This post was brought to you by Toshiba and Intel. For more information about the Toshiba Satellite M840, join the conversation at https://www.facebook.com/ToshibaNotebookPC