Click
here
if you wanna see my first experience with MyBurgerLab.

It is weekend again! Two more days is raya! Time reli flies. Anyway, last weekend I manage to visit MyBurgerLab again with the gang this time. Being curious on their beef burger, without hesitating I ordered Beautiful Mess, the most demanded beef burger.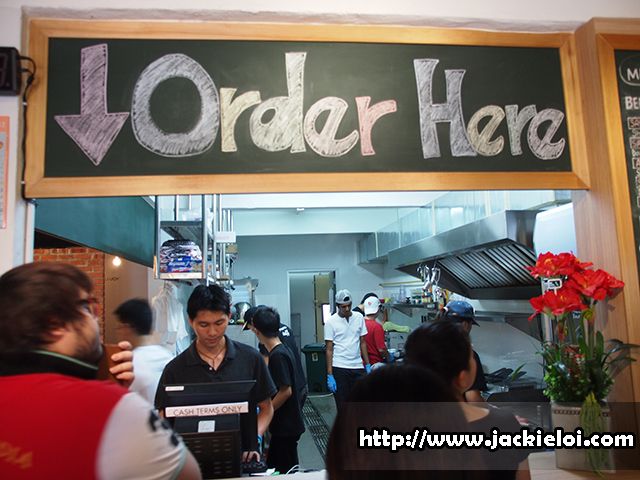 I went there as early as 5pm, the moment they opened shop and ta daaa! We are the first customer. But in a split second, customer are building up as well as the order queue. So i bet, people do really love the burger here.

The first time I noticed when looking on the menu was the increased price for combo fries and drinks. On my last visit it was RM5 and not RM6 already.. WOW EXPENSIVE! Anyway here are our food.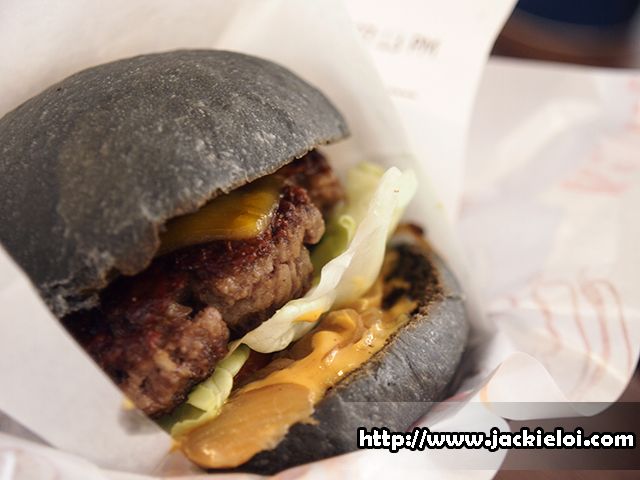 Eric ordered this Say Cheese (beef). It contain sharp cheddar and smash patty.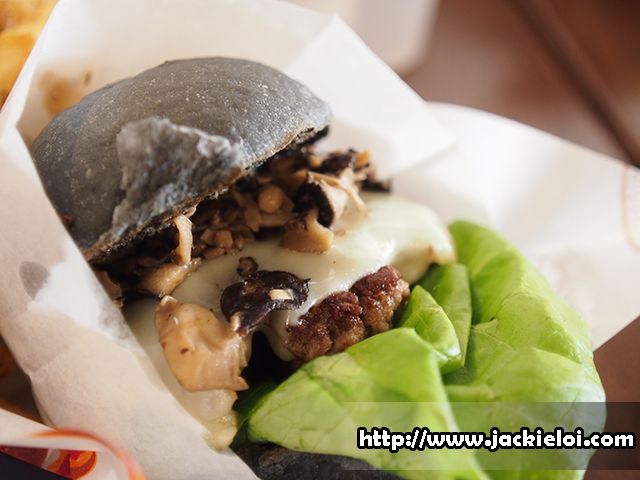 * Swisstake Burger (RM14) *


Chee Ching took the Swisstake Burger. Obviously it has beef meat, melted swiss cheese, shitake and also enoki mushroom.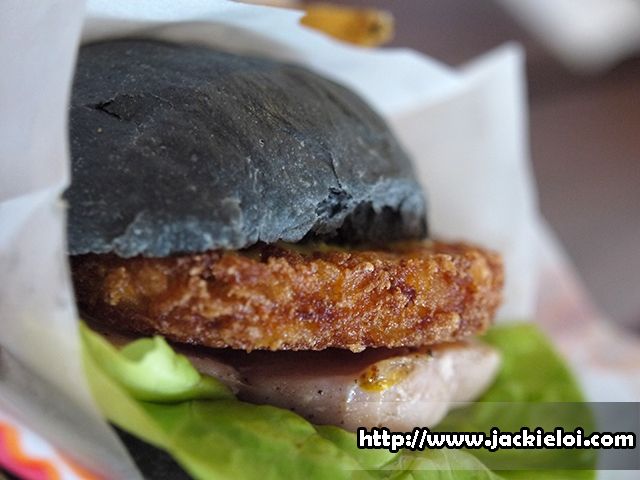 * Curry Crunch (RM15.50) *


Deary Betina ordered this Curry Crunch since she like spicy so much. It has chicken fillet, crispy hasbrown, english curry and smash patty as well. Well, according to her not reli that spicy.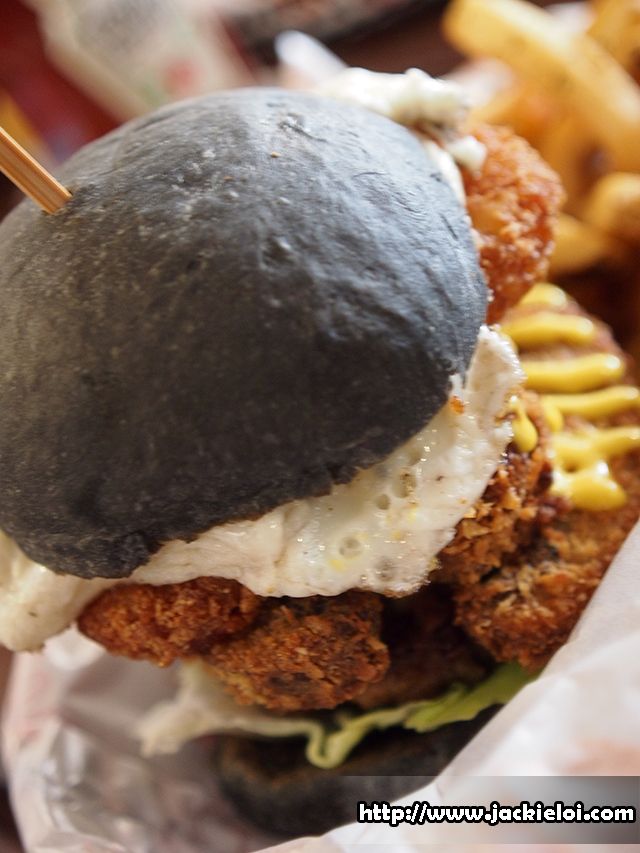 * Beautiful Mess 3.0 (RM18) + Hash Brown (RM3) *


Finally, my Beautiful Mess + Hashbrown! Ok I am just greedy wanted to try the hashbrown thus i added it myself and requested it put together with the burger. Beautiful Mess come with Portabella Mushroom, Sunny Side Up (which i believe is egg) and also Mozzarella Cheese.

Overall my Beautiful Mess was not bad. On first bite i had the mixture of egg, beef and also mushroom taste! Oh yea and also hashbrown. But I am actually quite disappointed with the hashbrown because it was soft and almost tasteless. Other than that, I am quite satisfies with it especially the awesome fries!

However, I still feel dining there was extremely expensive. The price for my Beautiful Mess can actually get myself a 3 tower of Kaw Kaw Burger or dining at Chillis together with my love one. Not to mention, it totally beat the pleasure of dining there due too the crowds. We ate and we feel bad staying there long as in other customer are waiting for seat from us.

For me, I am fine dining here occasionally. Too often gonna make me broke. Damn, with all this kaw kaw burger and myburgerlab, i feel like getting back a normal Ramli Burger to balance back myself.