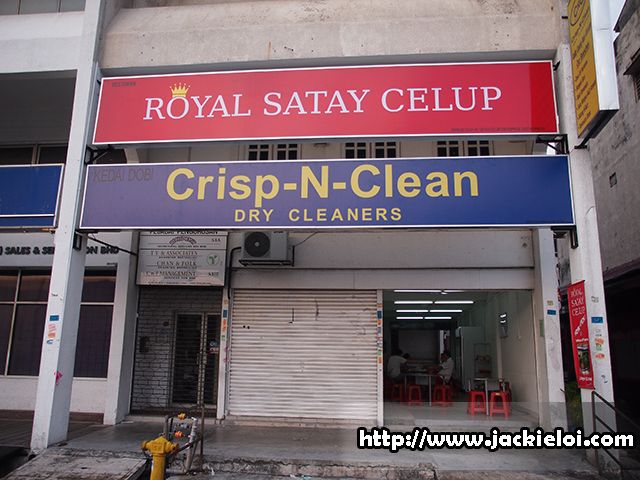 Hey guess what! You no longer need to go Melaka for Satay Celup because there is a new 1 at Damansara Utama! Courtesy to Henry, I am invited for the food review on Royal Satay Celup.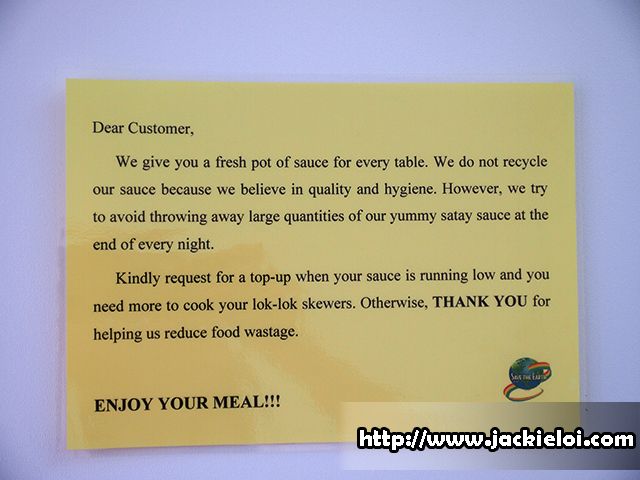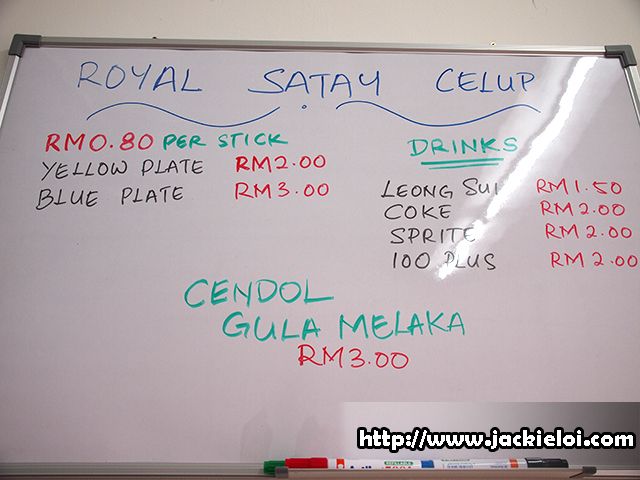 A little story from one of the Rpyal Satay Celup owner, Simone that the reason she opened satay celup is because she and her husband both love to eat satay celup. Isn't it romantic when you manage to achieve your same dream with your love one together? :)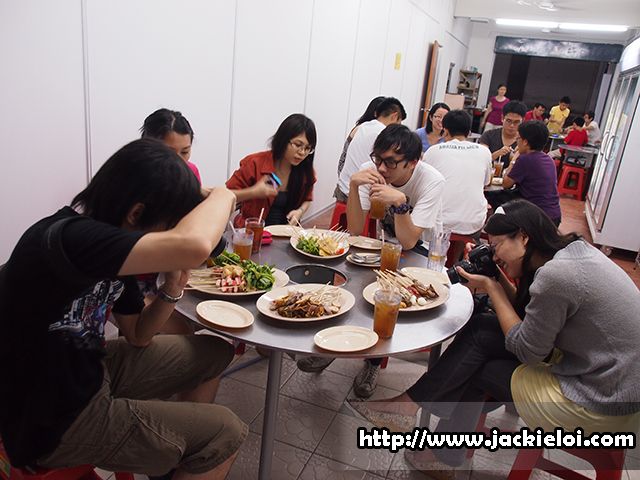 * Feeding the camera before own tummy *


Nevertheless, here are the foods served at Royal Satay Celup. It is RM0.80/stick where the price is comparable with Melaka satay celup. At the moment not muchc hoices but Simone promised they will work on it and introduces more variety in future.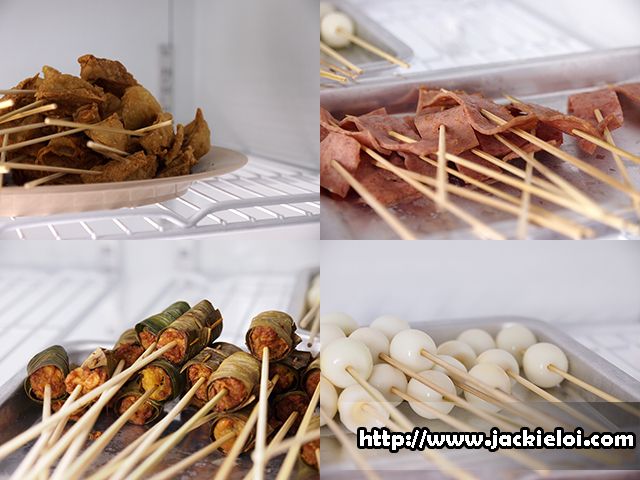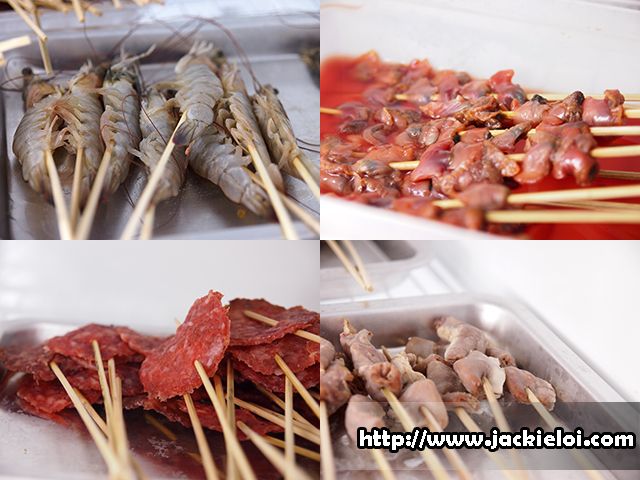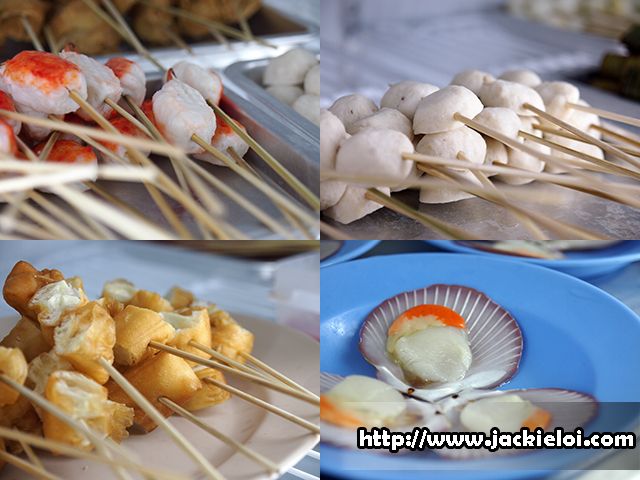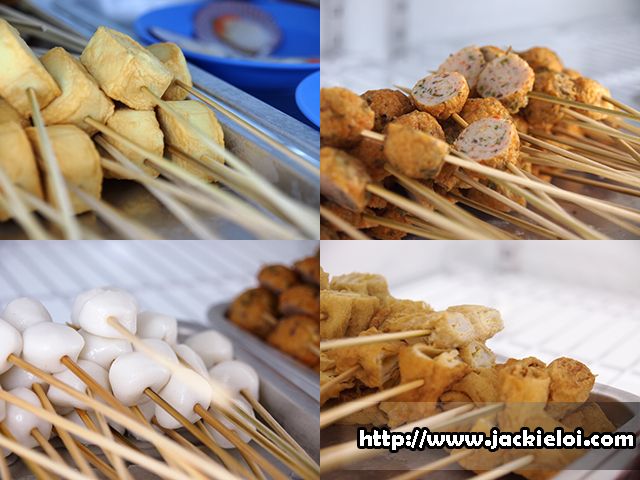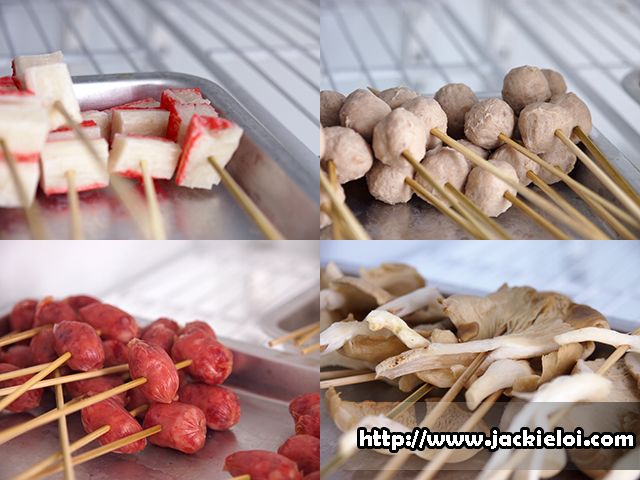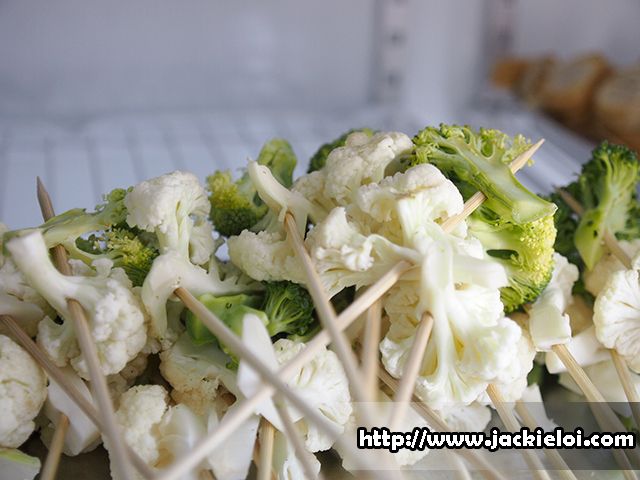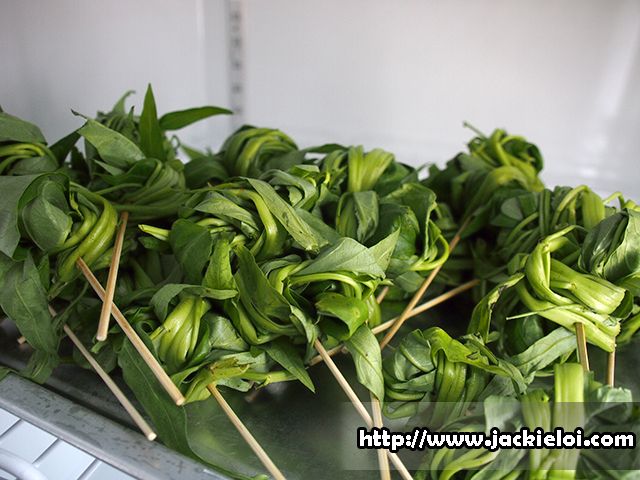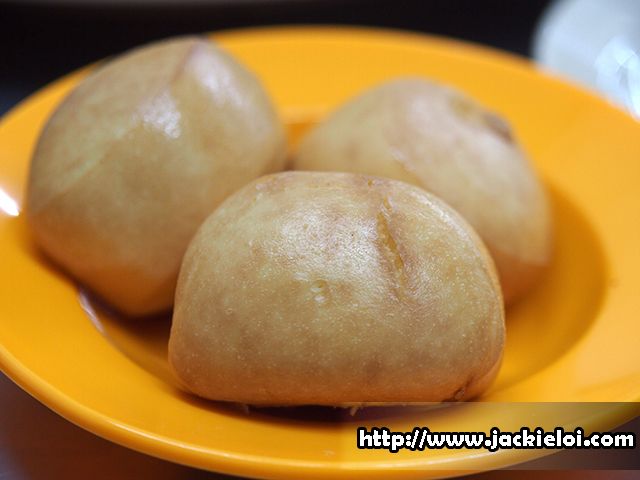 For me, soup sauce or whatever you call that to celup (dip) the satay is very important. The sauce for Royal Satay Celup is not too thick yet too spicy. It just nice enough and suitable for everyone including kids. Their own recipe for the sauce is really good enough to compare with Melaka Satay Celup standard.


* Simone the owner of the shop serving us *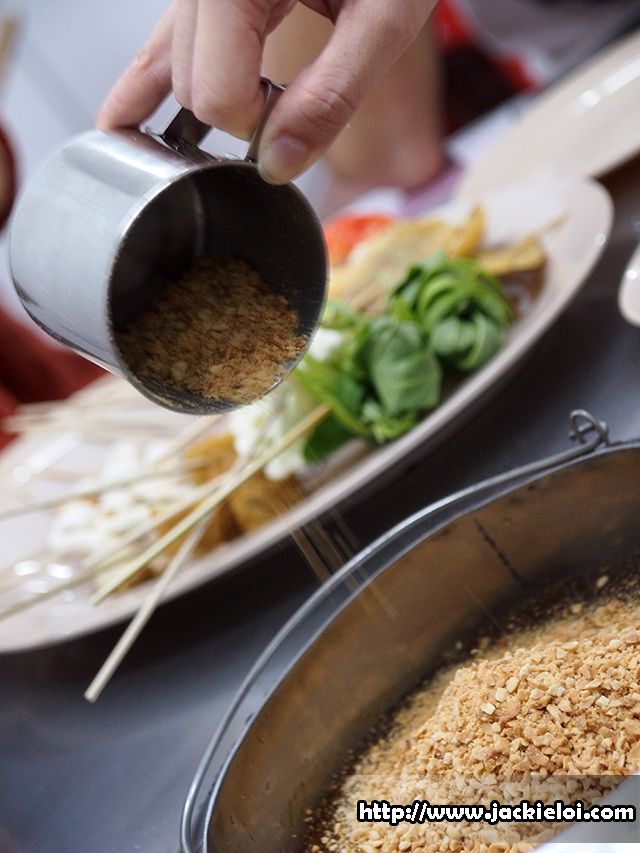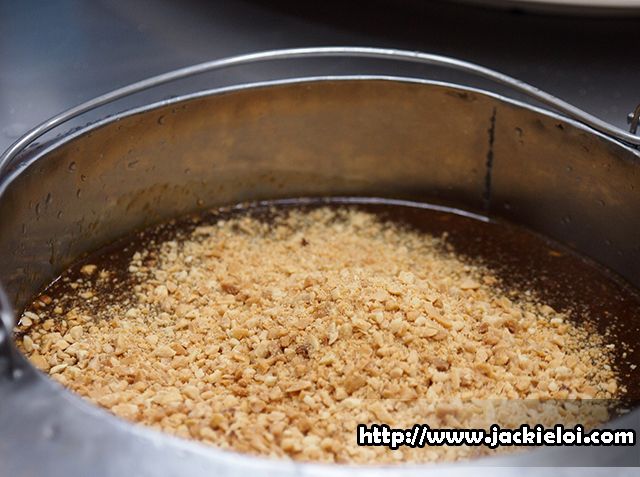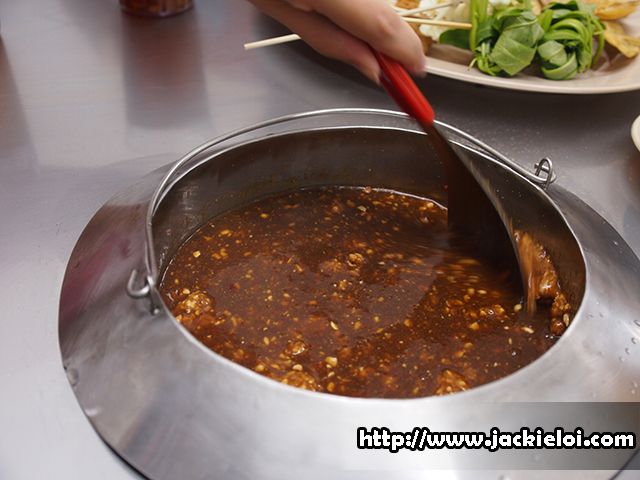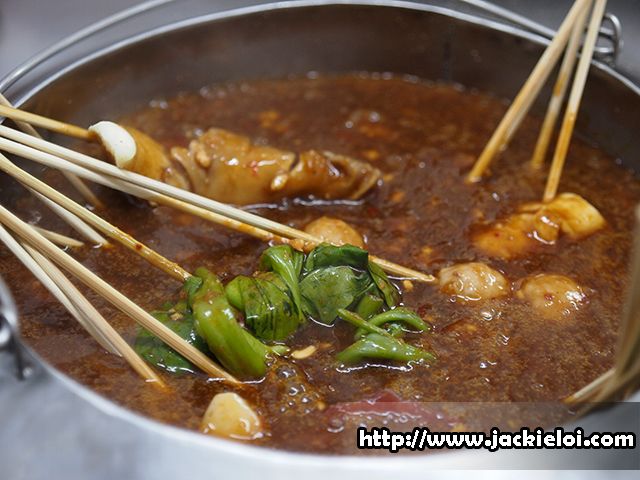 Personally, I love it very much. Fresh ingredient and awesome sauce is what I satisfied. I highly recommended this shop for any satay celup fans. Safe your petrol and hassle to melaka to eat it. Oh and also queuing time.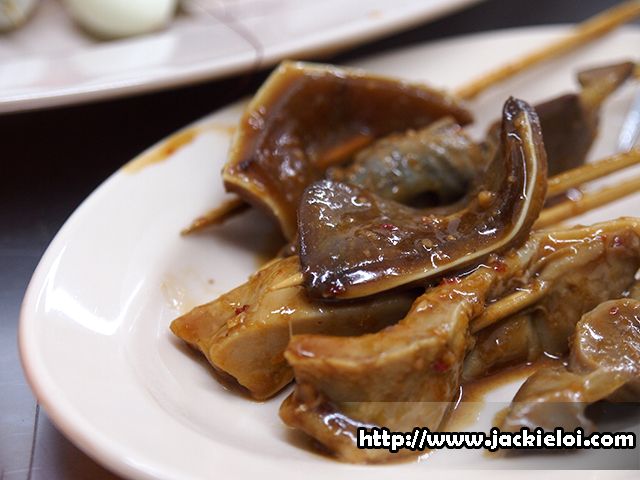 For more information, you can visit their official website or their Facebook page.