Courtesy to Nuffnang, I get to watch Sadako in 3D before it release in ciname. Not to mention, the screening took place at GSC, Paradigm Mall. Finally been to this "magic" mall for the first time.


Akane is a high school teacher who hears a rumor from her students that there is actual footage on the Internet of someone's suicide. The footage is said to drive anyone who sees it to also commit suicide. Akane does not believe the rumor at first, but when one of her female students dies after viewing the footage, she and her boyfriend Takanori are fatefully drawn into the horror that has been created by the man who appears in the suicide footage, Kashiwada.Kashiwada's intention is to create chaos in the world by bringing back Sadako and the power of her curse. Now Akane has to fight against Sadako and Kashiwada to save the lives of herself and Takanori

I don't always watch Japanese movie unless there is my favourite cast inside. In this movie, Koji Seto (Kurenai Wataru/Kamen Rider Kiva) and Yusuke Yamamoto (Kamishiro Tsurugi/Kamen Rider Sasword) is my fav cast, since both of them are KAMEN RIDER! :P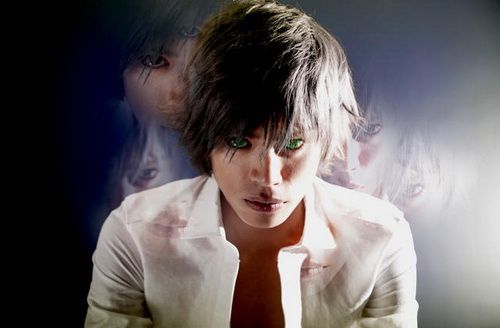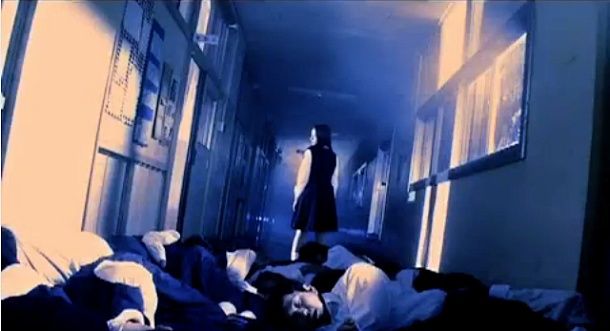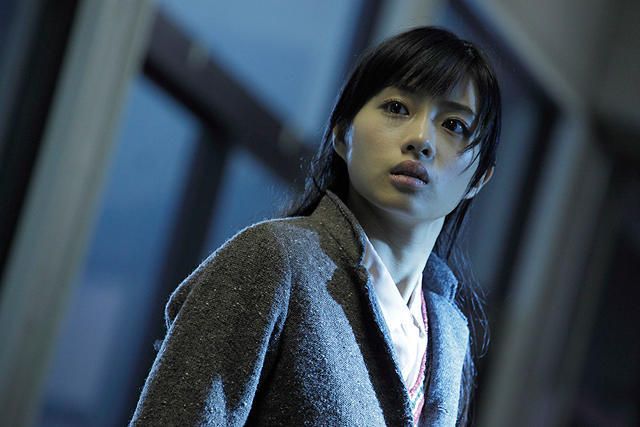 Storyline pretty direct and expected. Not to mention alot loophole. A horror movie from the beginning suddenly turn to action science fic where those mutated ghost or whatever you called, resemble Zombie from Resident Evil. Akane have the physic power to scream and make all the mirror/glasses shattered, but why not the iPhone?? Not to mention the ghost, Sadako died instantly when the iPhone destroyed.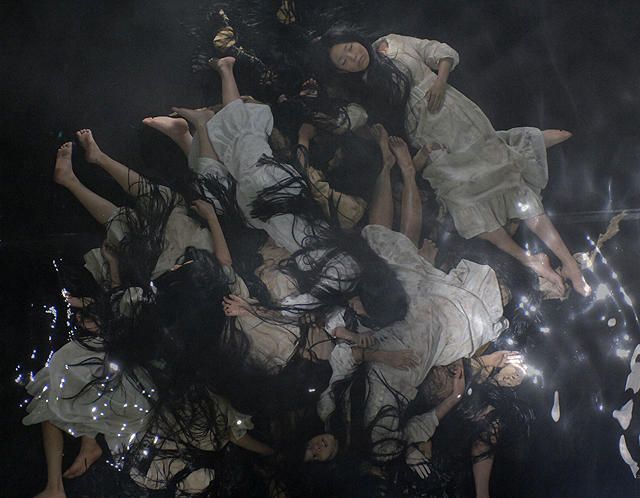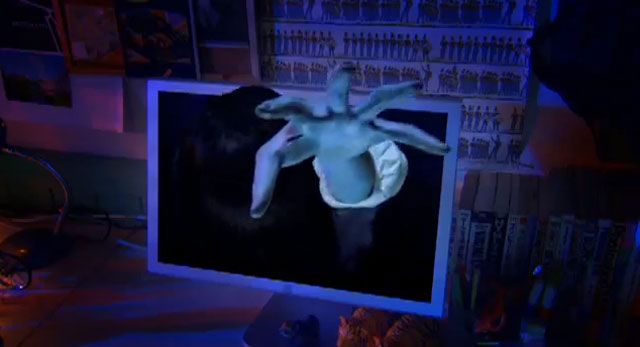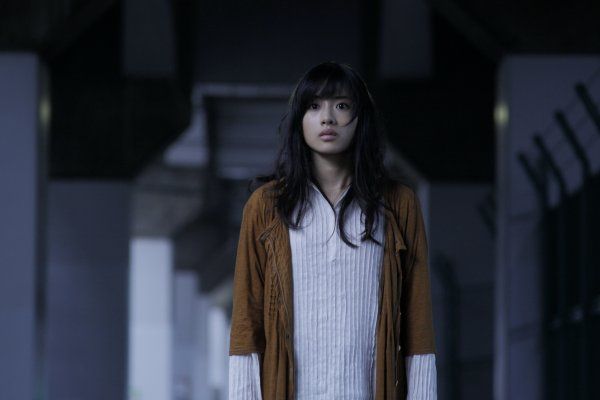 Overall, I think yes it is pretty scary since everyone who sat same row with me was screaming and shaking all the time. Throughout the whole movie, I keep having this though.... KOJI SETO! WHY YOU NO HENSHIN! WHERE IS KIVAT!! Lol can't help it! Once he is a Kamen Rider, he is forever Rider!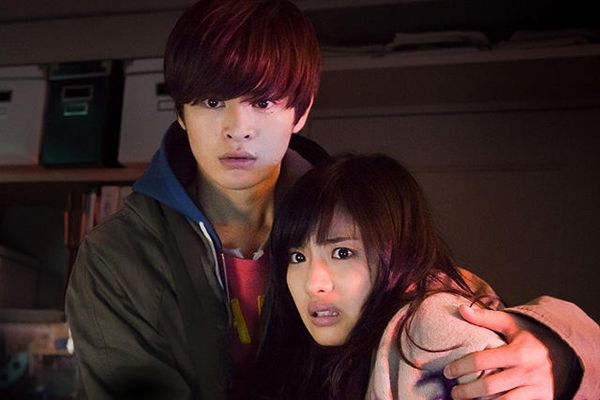 Of course, I don't feel it as good as previous Ring movie. Catch this in cinema with 3D coz the effect quite good especially when the hand and hair come out. There is a after credit scene which kinda pointless.