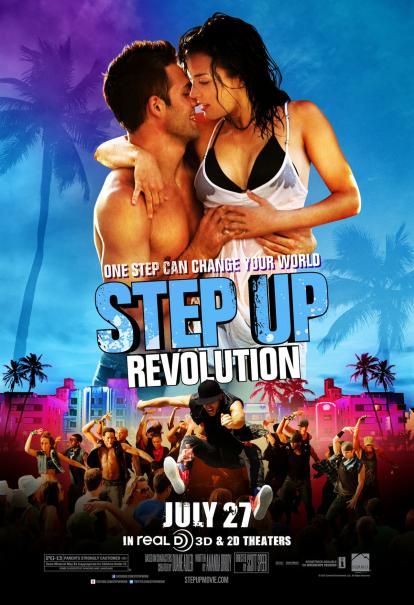 Courtesy of Churpchuro I get to watch Step Up : Revolution Premiere Screening before it release on cinema today.


STEP UP 4 is the next installment in the worldwide smash Step Up franchise, which sets the dancing against the vibrant backdrop of Miami. Emily, the daughter of a wealthy businessman, arrives in Miami with aspirations of becoming a professional dancer, but soon falls in love with Sean, a young man who leads a dance crew in elaborate, cutting edge flash mobs. The crew, called the MOB, strives to win a contest for a major sponsorship opportunity, but soon Emily's father threatens to develop the MOB's historic neighborhood and displace thousands of people. Emily must band together with Sean and the MOB to turn their performance mobs into protest mobs, and risk losing their dreams to fight for a greater cause.

I do not dance. I repeat I do not dance! But i do enjoy watch dancing. So, Step Up : Revolution, the 4th installment after Step Up 3D. I never watch any Step Up previous movie before and after watched Street Dance 2 last few months, I assuming most dancing movie are actually have crappy storyline and character development.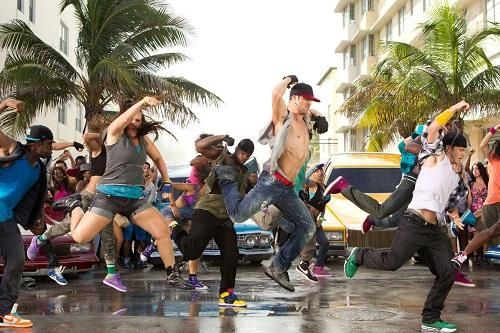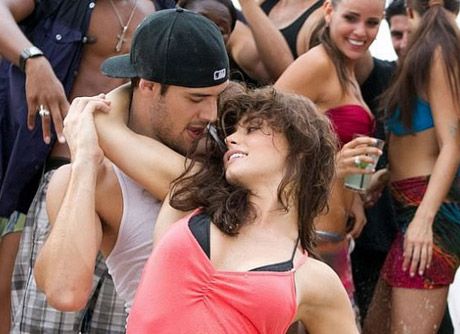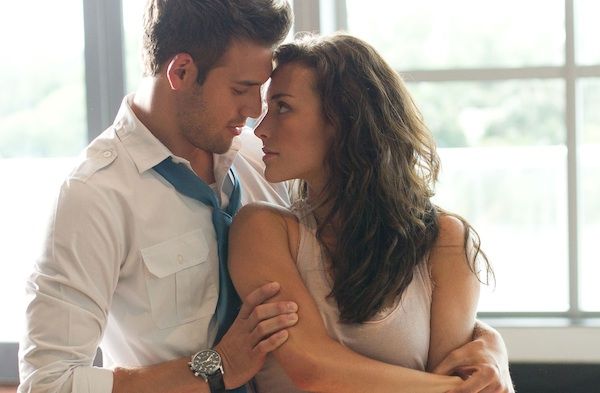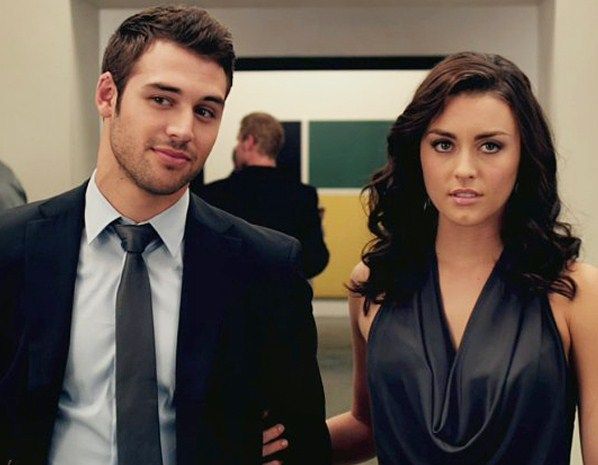 However Step Up : Revolution proved me wrong. The storyline was well built and character development mainly focus on Emily. In this movie beside dancing, dancing and dancing, love, parent and friendship element was displayed. I feel the story is pretty good, straight forward and easy to digest.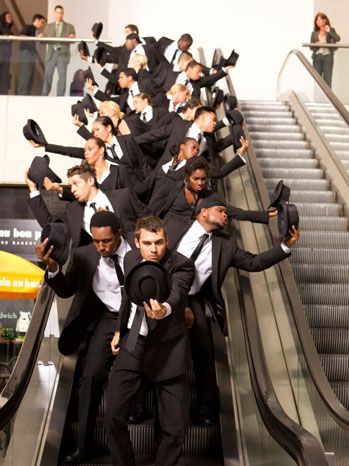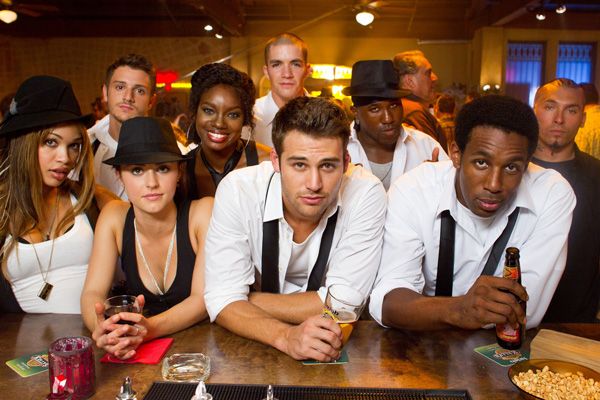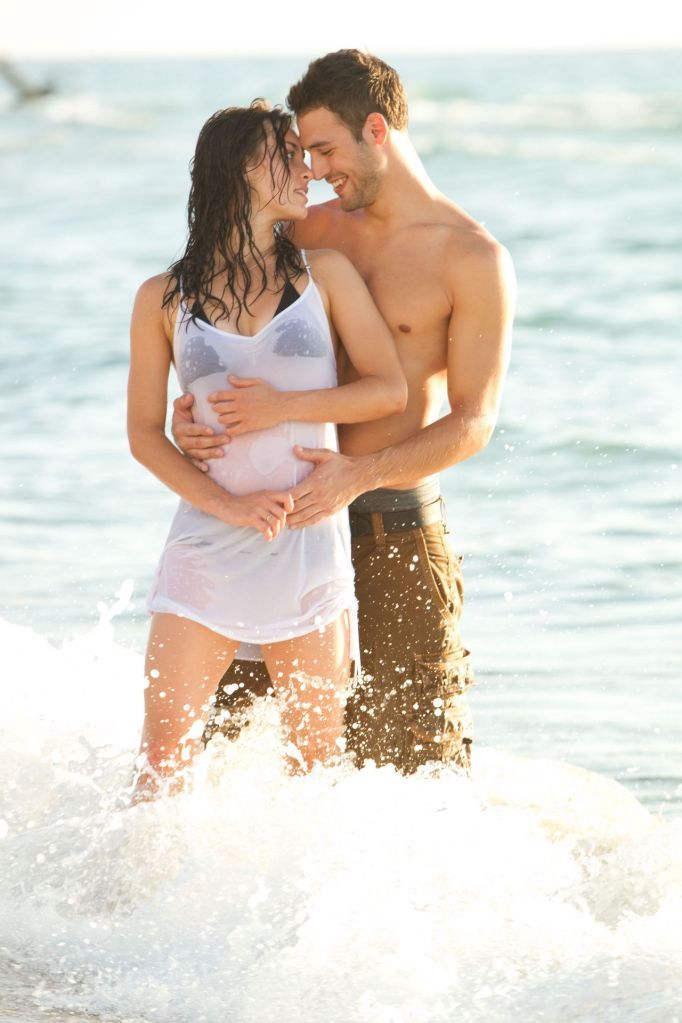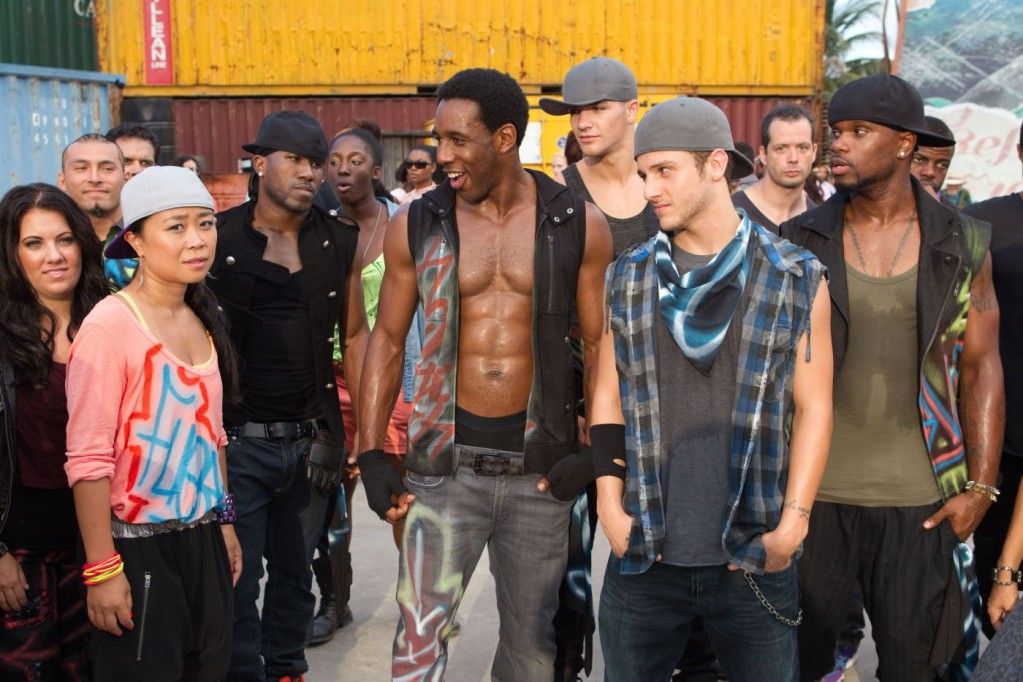 The dancing is a WOW for me. Creative! Though some of my friends actually doesnt get inspired or moved by it. However, they are doing flash mob illegally, shouldn't he get arrested by police? Their face are all over the internet why no one can arrest/ recognize them? LOL.. Oh not to mention, Moose make special appearance in the movie ;)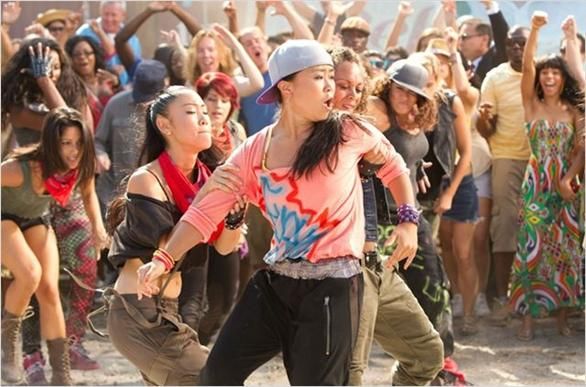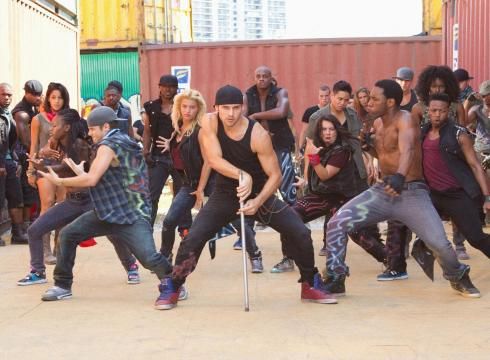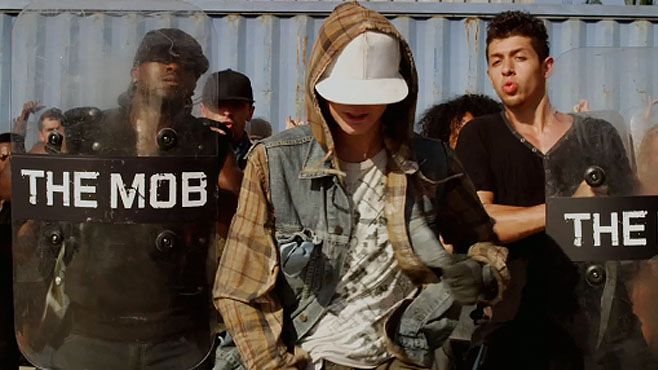 Catch Step Up : Revolution in cinema now! Well, here are bonus thing for u! The dance are simply awesome ;)