Courtesy to Kate, I get to watch The Expendables 2 before it release in cinema.


Mr. Church reunites the Expendables for what should be an easy paycheck, but when one of men is murdered on the job, their quest for revenge puts them deep in enemy territory and up against an unexpected threat.

Well pretty simple and straight forward storyline. I did not expect any hoo haa twist on the story. Thus, I hope those action will entertain me but in the end, I am not impressed by this movie. It is full of gun fire and exaggerated blood splash.



Not much action to compare with the first instalment and disappointed that Jet Li who had the most melee action only appeared at the beginning of the movie. Chuck Norris and Arnold Schwarzenegger play small role in this movie. Kinda sad too to see Liam Hemsworth leave the scene early.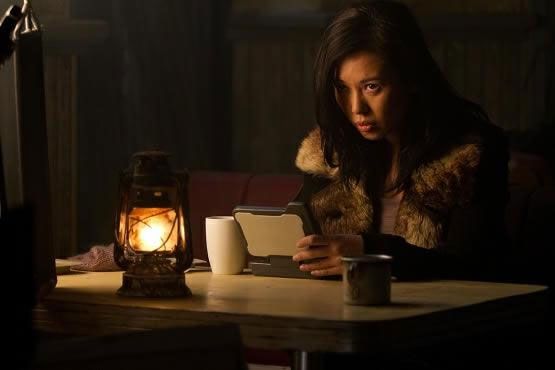 There are alot joke in this movie that I guess you will only understand if you know those actors background. Especially about Cobra for Chuck Norris and Arnold Schwarzenegger who keep repeating "I am back! I will be back!" rofl those really speechless.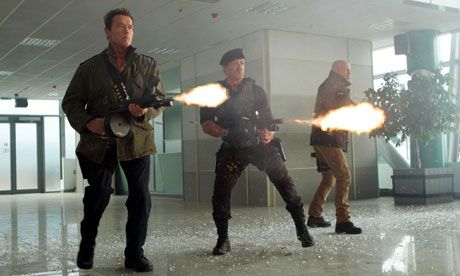 The Expendables 2 will be on cinema now! Nothing to shout about this movie except there are alot big cast in the show...worst than avengers. Warning : No hot chick in the movie.