Courtesy to Nuffnang & Churpchurp, I get to watch The Watch screening movie before it release to cinema.


Four everyday suburban guys come together to form a neighborhood watch group, but only as an excuse to escape their humdrum lives one night a week. But when they accidentally discover that their town has become overrun with aliens posing as ordinary suburbanites, they have no choice but to save their neighborhood -- and the world -- from total extermination.

Whenever I saw Ben Stiller movie, I will like "OMG! I must watch this!". Just like Adam Sandler, I do love Ben Stiller acting and his comedy in the movie. Trust me you just gotta relax whenever watching such movie.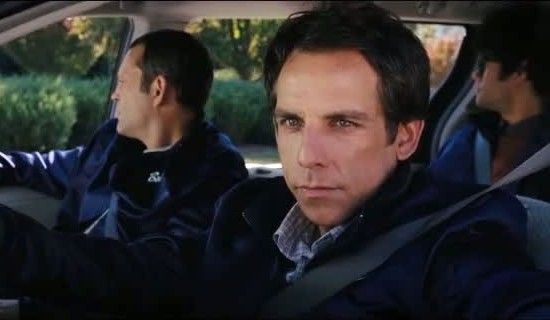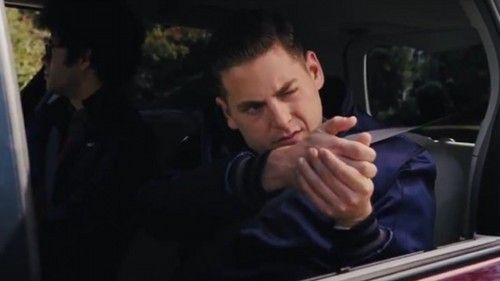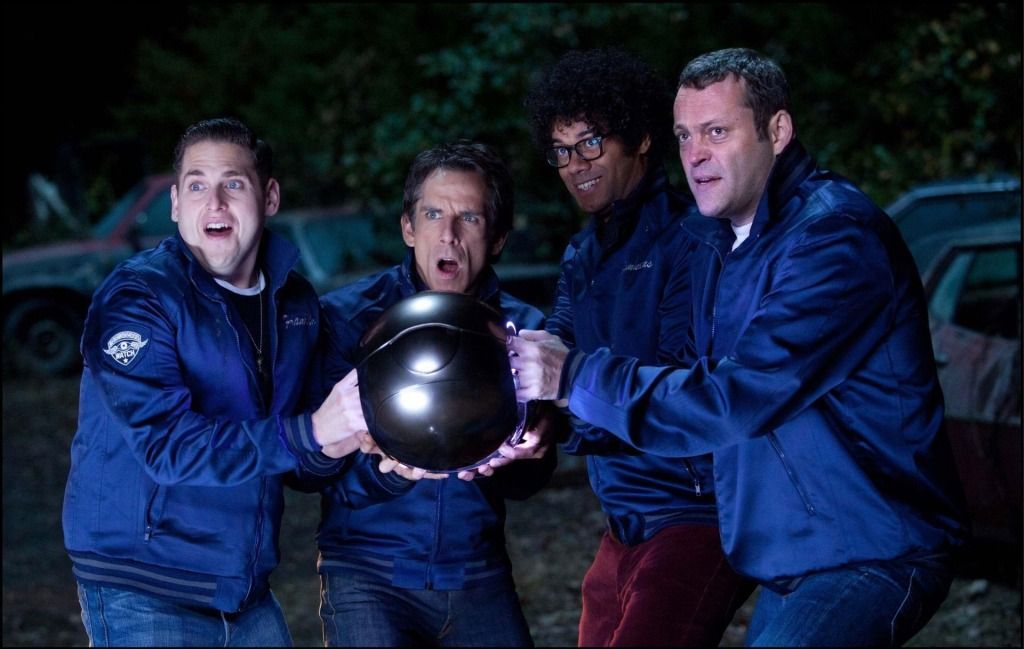 Watching overall movie make me feel like this movie is a Alien invasion wannabe, with very cheap looking. However I do love the design of the Alien and their weaknesses location. There are alot plothole in this movie but I do believe, the humors in this film good enough to cover it all. The comedy in this film totally bring to another level.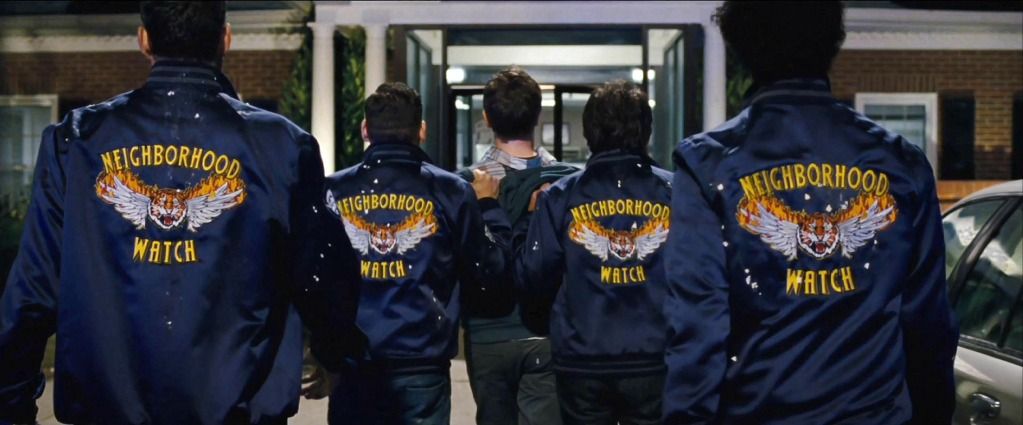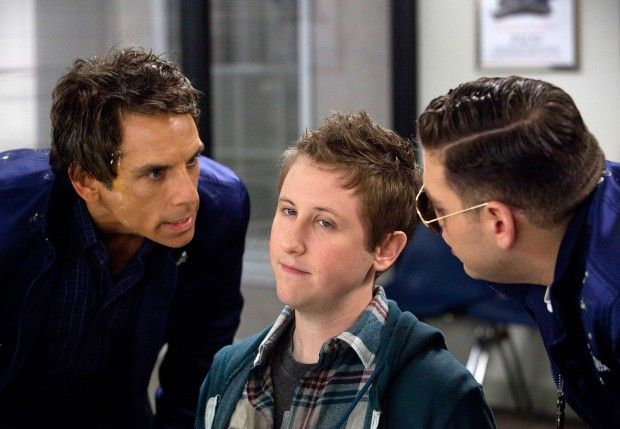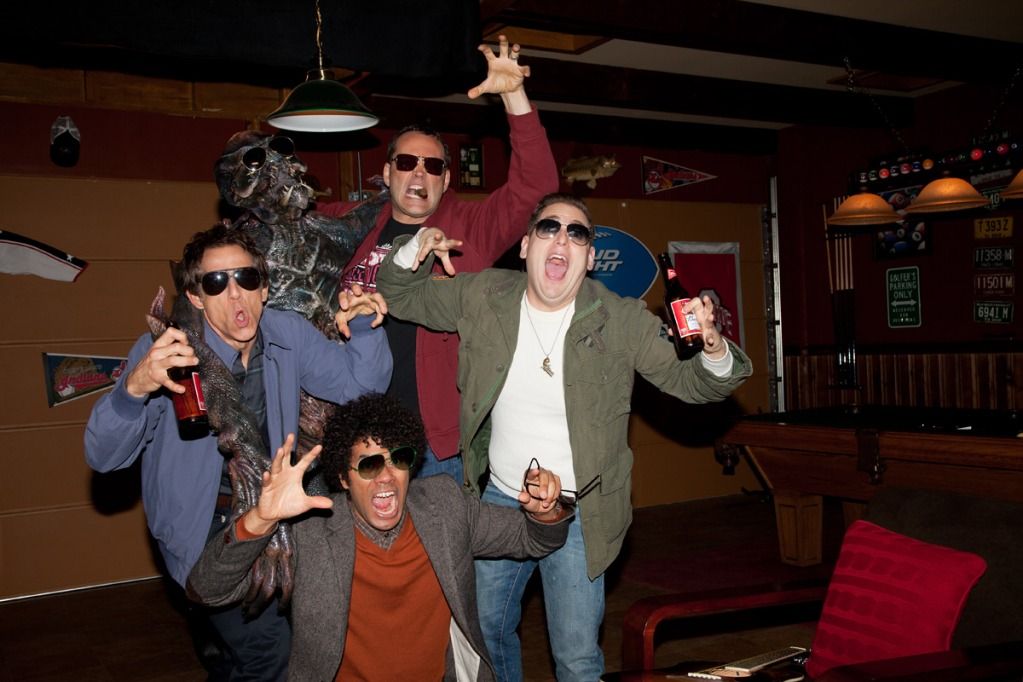 Storyline pretty direct and expected. Character development is good especially I do love looking how their friendship grow strong - From a neighbour to friends. CG pretty acceptable but of course, don't expect too much high sci-fi effect, this movie is not for that.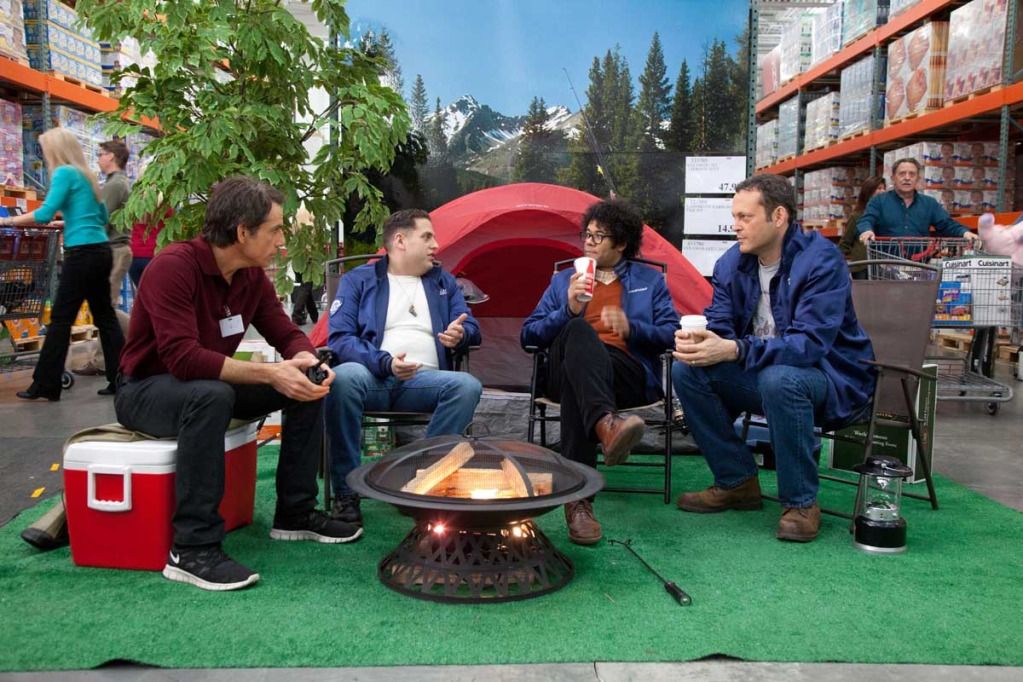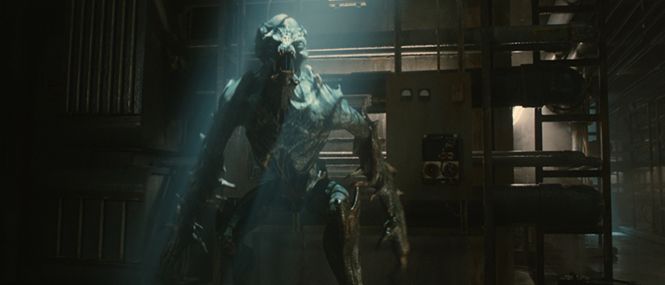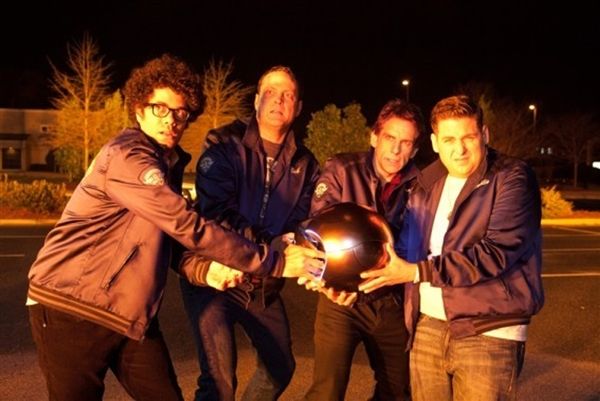 Catch this movie in cinema now, it will never disappoint you ;)