Disclaimer : This blog post was brought to you by Toshiba & Intel.
People often say, whatever you do, whatever you wear, whatever you use is actually a reflection of you, yourself in terms of everything. This applies to laptops as well! Laptops are no longer just tools for work and play but they are also accessories that reflect one's personality and style.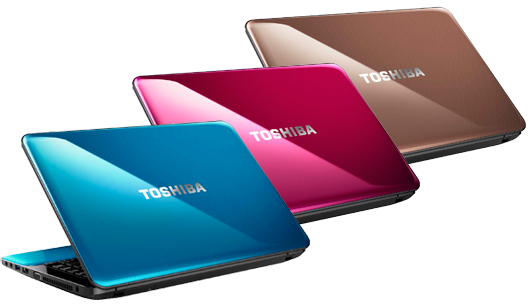 The "M" in the new Toshiba Satellite M840 actually means mobility, mirror finish and multi-colors as it has a metallic mirror finish and a stylish range of colours. The Toshiba Satellite M840 is an affordable notebook with configurations that meet the expectations of youths to tackle daily computing challenges with ease. Not to mention with its colors and mirrored design, it allows them to flaunt their personality in style.

Here are the key specification for Toshiba Satellite M840 :

o Sleek Profile
o Weighs from 1.99kg
o Sleep & Charge
o Panel Open-Power On / Toshiba Hi-Speed Start Technology
o Full processing power with

Intel®

3rd Generation Core™ Processors
o 3 Cool colours to choose from:
- Blue Horizon
- Gold Broze
- Pink Blush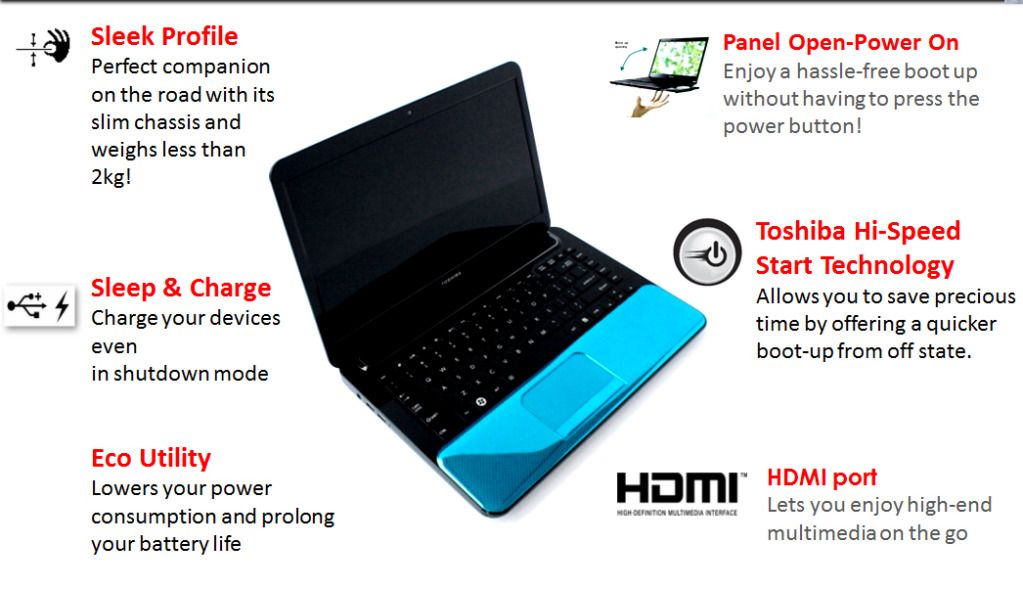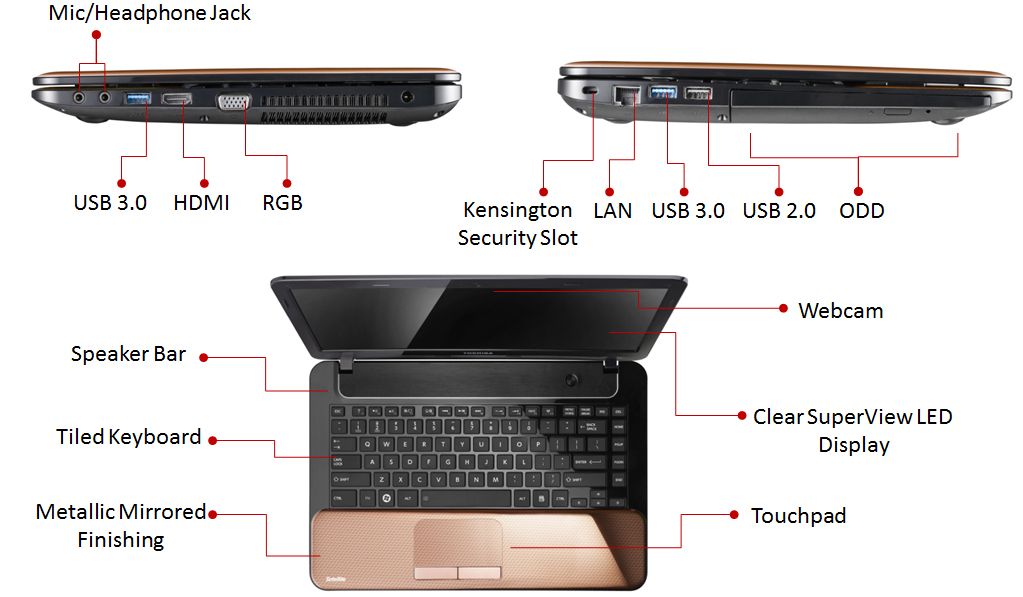 So, what concept did Toshiba use to make it so interesting? They used 3 concepts - Eye-Catching Design & Super Sleek Profile, Great Usability and Digital lifestyle.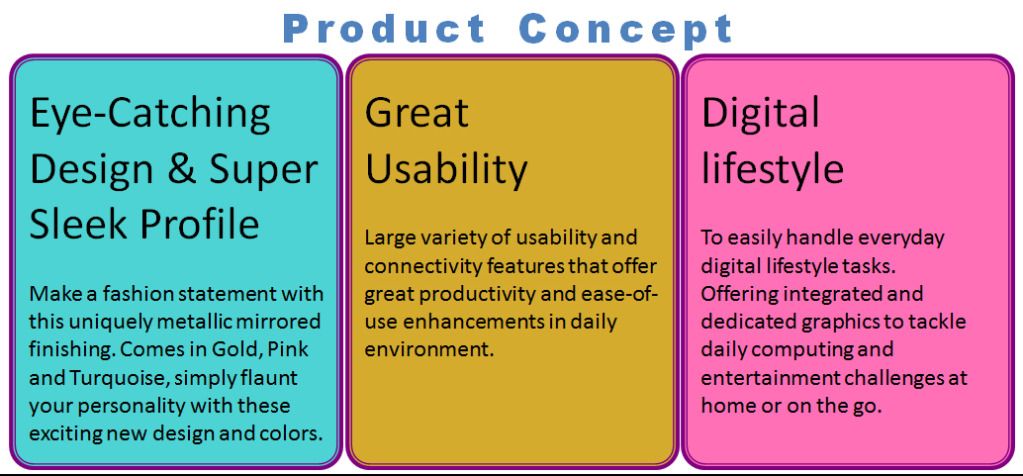 If this doesn't convince you, I've highlighted some points which I'm pretty sure will amaze you!

The Toshiba Satellite M840 has many advantages over other brands :



Premium mirrored finishing
It is 4mm (10%) slimmer from the thickest point
0.3kg (13%) lighter
Unique colors - Gold, turquoise
SRS premium sound
Better graphic
Better connectivity - Bluetooth 4.0, 2 USB 3.0 port
Display improvement - Resolution +, 2D to 3D conversion



Packed with the latest processing power with Intel® Core Processors, I am sure you can enjoy a wide selection of entertainment, create and share that next great memory, and explore and connect to what interests you most.


With Intel Core family of processors, you can have :
Amazing performance
Stunning visuals
Experience (movies/photos/games) smoothly and seamlessly
Smart features
A noticeably better PC experience
See and feel the difference
Powerful built-in visual enhancements
Move effortlessly between applications
Quickly jump between multiple tasks
Enjoy a smooth immersive experience
Not to mention if you get yourself Intel® Core™ i5 and i7 Processors, it also :
An automatic burst of speed when you need it
Performance that adapts to you
A boost in performance that you can see and feel
All this powerful features and power was packed inside this light and slim profile laptop. So, isn't this is a perfect laptop for your everyday needs and a true reflection of yourself? Toshiba Satellite M840 will fit your lifestyle, which is "A Reflection of You".
So, what's "Be a Satellite Star" all about? It is inspired by personal stories from around the region. These films are centered on the campaign: A Reflection of You where Toshiba laptops are the perfect extension of your lifestyle and personality. There is also a call-to-action inviting Youths to submit their stories on "A Reflection of You". Toshiba & Intel will produce the winning story into a video for the world to see.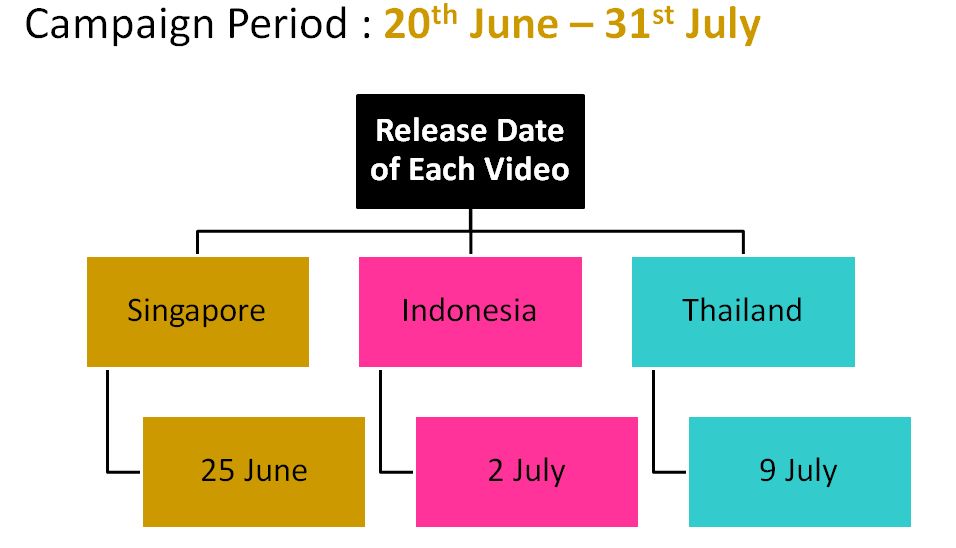 We have three talent from each region joining the films. They are Kexin - Aspiring singer (Singapore), Adina - Ancient dance practitioner (Indonesia)and also Ong - Art teacher from Chang Mai (Thailand).
* Kexin *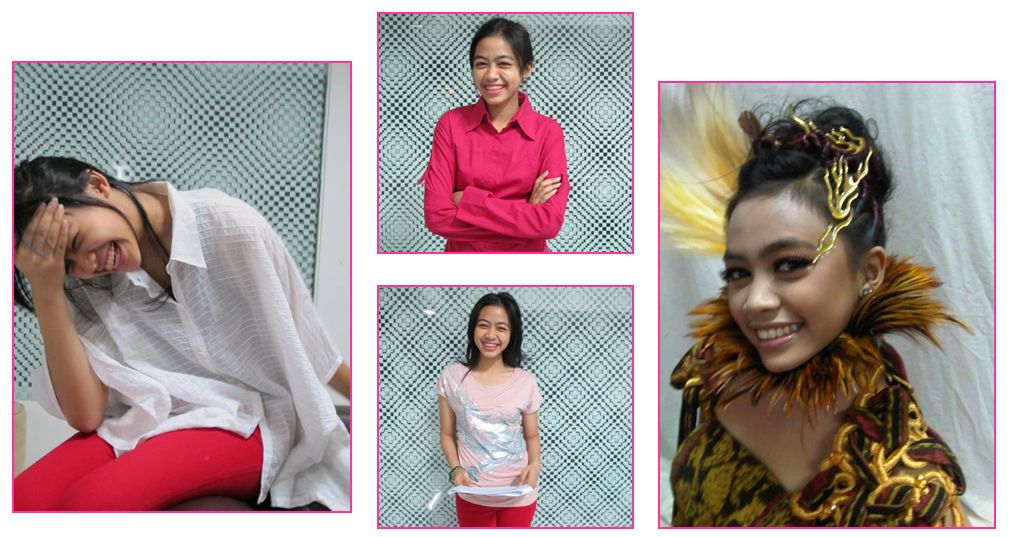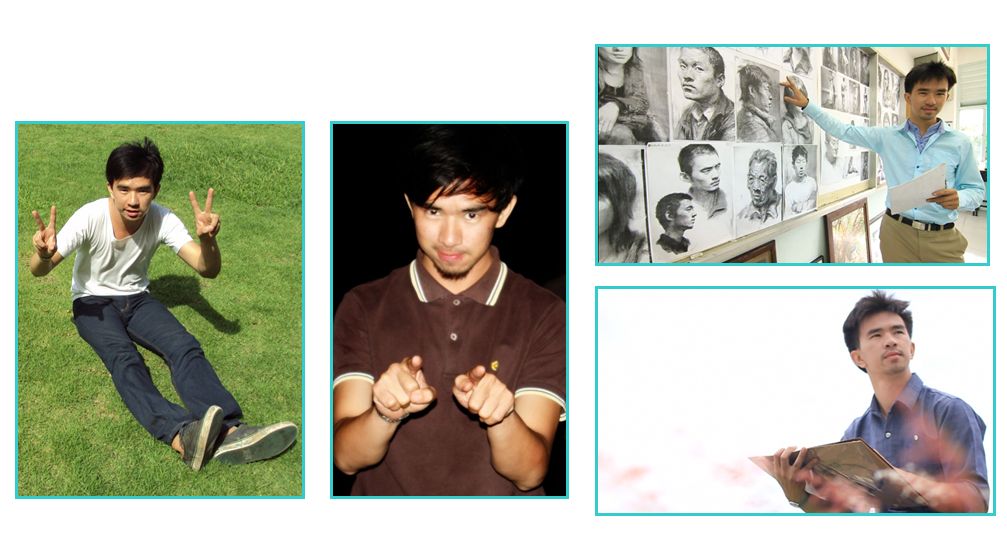 Now, If you're interested to join the contest and wanna submit your entries, Feel free to login to
http://58.65.23.50/contest/
and provide all required fields in the information sheet! Hurry! The contest starts from
20 June – 31 July 2012
! It is your chance to be a satellite star to inspire others!