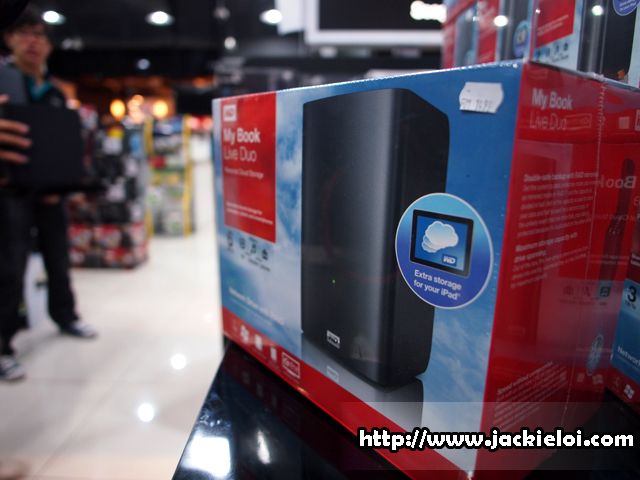 Yesterday I went to Low Yat plaza just to witnessed myself how well does this My Book Live Duo performed.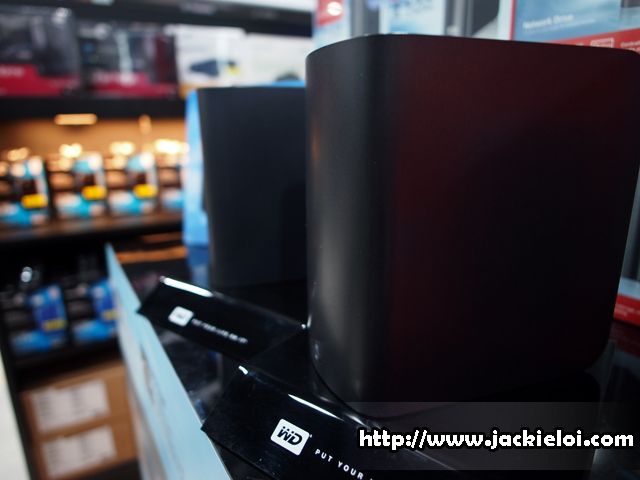 * My Book Live and My Book Live Duo *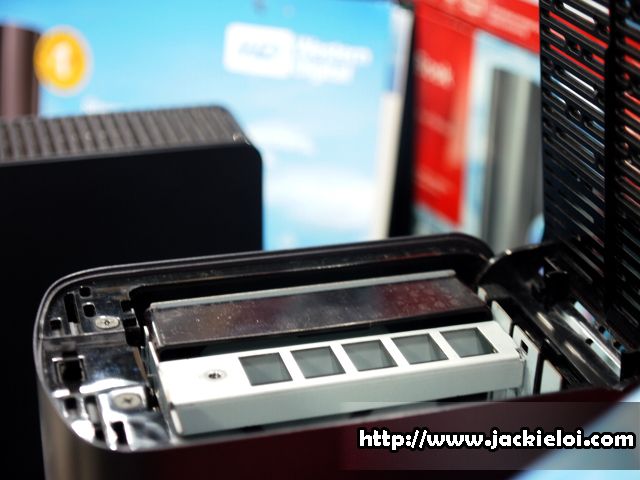 * A quick recap for you, My Book Live Duo can insert two hard disk at once *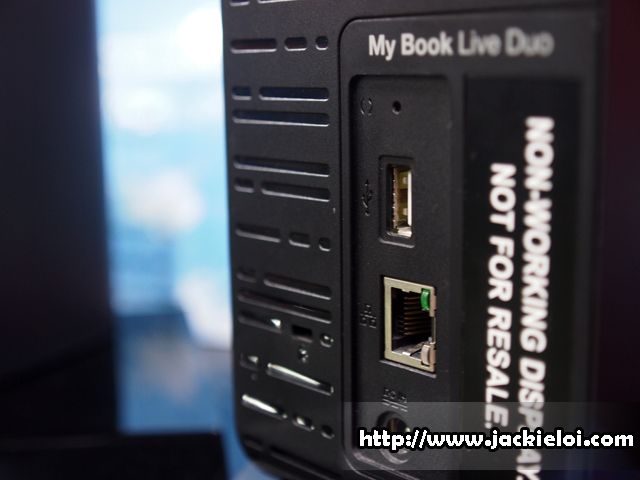 * My Book Live Duo also has a USB port. Extra storage anyone? :) *


If you don't know anything about this, a quick recap is here. Overall, the user experience is totally difference. With My Book Live Duo, sharing hard disk content or data from devices to another devices is easy thanks to the WD 2go™ application.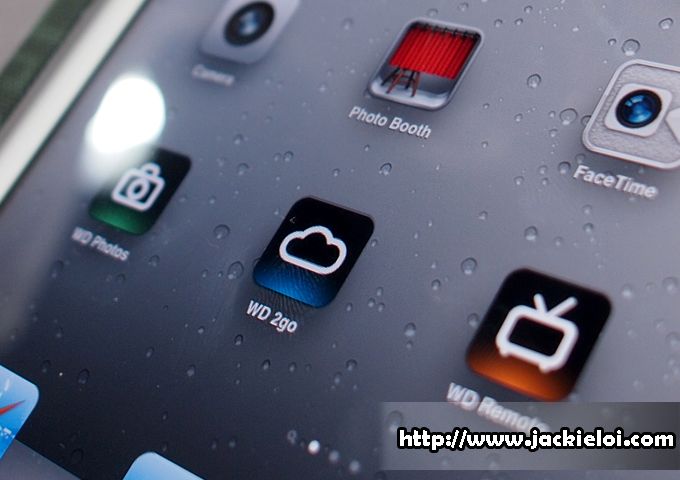 The guy in Low Yat Plaza demo to us the apps. Basically, it is just like our cloud storage. Whatever data you have in your My Book Live Duo, as long as you have internet connection and WD 2go™ application on your iphone, ipad or android devices, sharing content is just a snap of finger no matter where you are.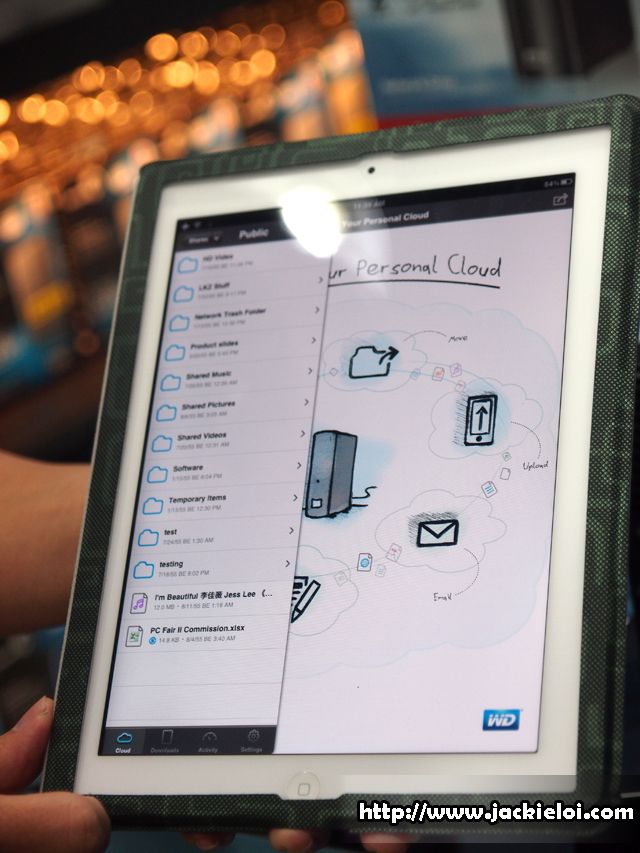 Not only viewing image and reading/edit document, you can even watch movie that store in your My Book Live Duo! Unfortunately only selected files format able to play.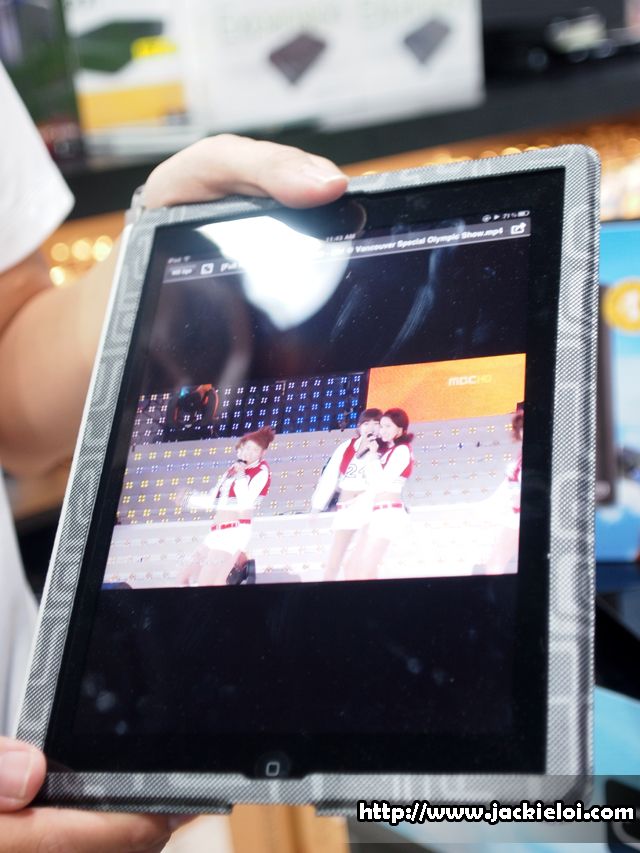 Of course WD 2go™ application is only limited for ios and android devices. If you're using laptop/computer and would like to access your My Book Live Duo, it is still possible by login to https://www.wd2go.com/ They have double password to prevent your hard disk easily to hack. Awesome right!


* Freebie, Notepad and also Belkin Battery pack *


In limited time, by purchasing My Book Live or My Book Live Duo, you get this freebie! Seriously I am tempted to get this. It is like ultimate cloud storage that everyone has been dreaming to get. No need bring hard disk or pendrive everywhere. Just get your ipad and show your work to your client with a snap of finger.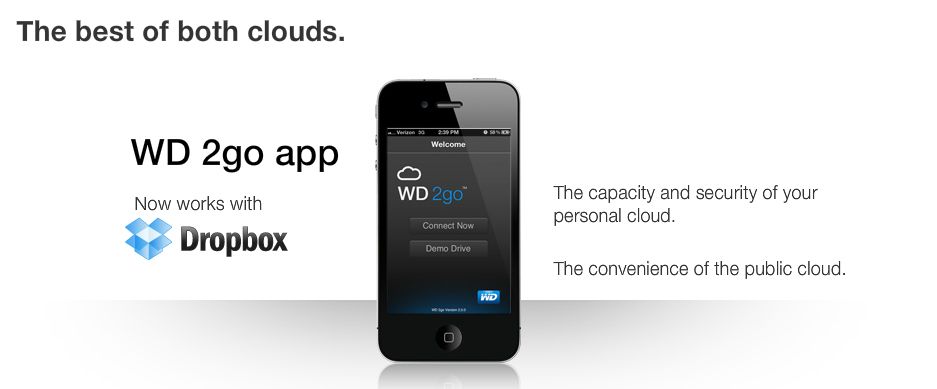 For more info you can check out at here.