I am sad that recently my internal hard disk just died on me. All my important photos and video are gone :( I should have back it up on my external hard disk. With the technology nowdays, a hundred of gigs photos can be easily store into a small physical form known as external hard disk.
Western Digital has release two latest and innovative external hard disk, known as My Book Live and My Book Live Duo. What are the difference? 1 look thin 1 look fat of course! Ok i just kidding. The My Book Live only have a single storage while the My Book Life Duo has double storage disk.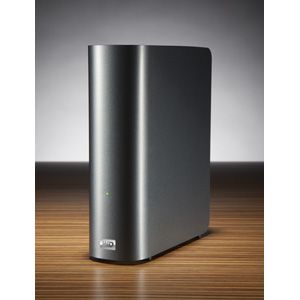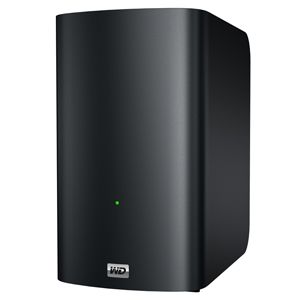 Both My Book Life and Duo can be a personal cloud storage system that combines the benefits of shared storage and remote access. In addition, My Book Life Duo has double-safe backup or increased capacity of a dual-drive system with RAID (Redundant Array of Independent Disks) technology.

The main features of this two book live are :



Double safe backup
Maximum performance and storage capacity
Western Digital personal clouds
Home Entertainment Hub
Western Digital Apps to connect to your personal devices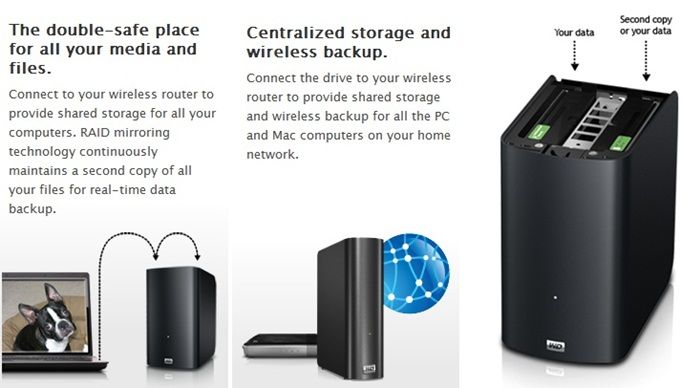 Double safe backup is a features that continuously maintains a second copy of all your files for real-time data backup in mirrored mode (RAID 1). Half the capacity is used to store users' data and half is used for a second copy. In the unlikely event that one drive fails, data is protected because it's duplicated on the other drive.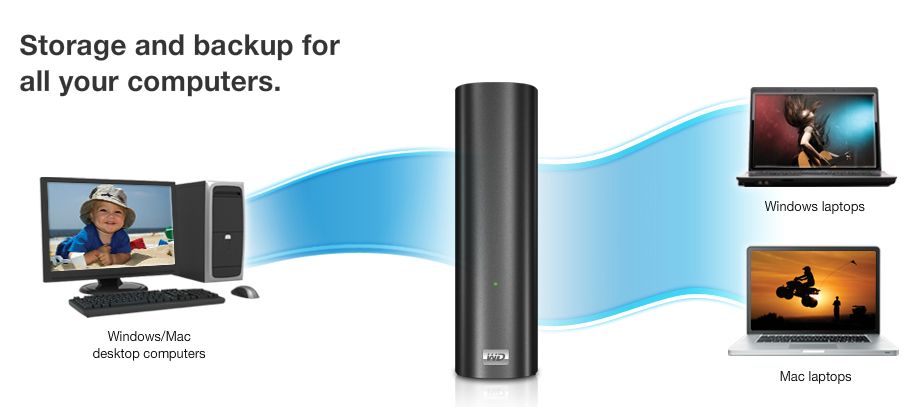 My Book Live also has maximum performance and storage capacity with it's uilt-in 800 MHz CPU delivers the power and performance needed for today's most demanding applications. My Book Live personal cloud delivers best-in-class read speeds faster than traditional USB 2.0 drives.



Western Digital also prepared their own personal clouds where it connects to the home network to create shared storage that users can access within the home or anywhere in the world through secure remote access. It is available on any computer through www.WD2go.com and with WD mobile apps.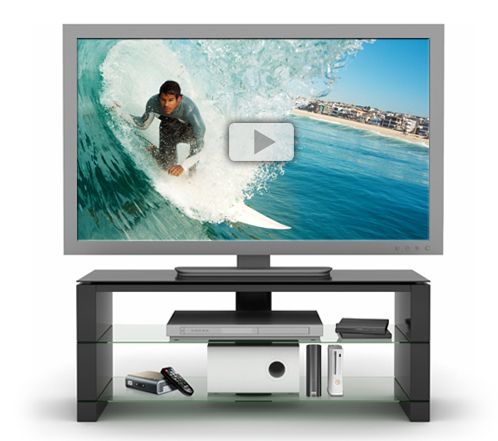 In addition, My Book Live also have built in Home Entertainment Hub, a media server that allowed streams movies, photos and music to any DLNA™-certified multimedia device. You can also stream movies, photos and music to tablet or smartphone dthrough the WD 2go™ mobile application.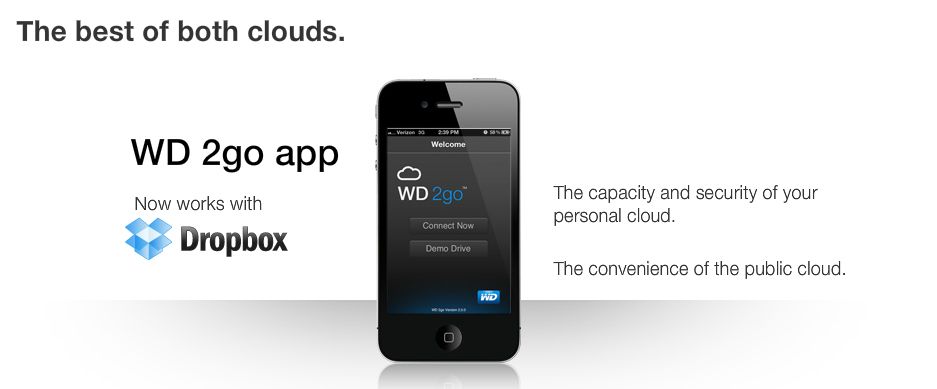 So you have been mentioned about WD 2go™ but what exactly it is? WD 2go™ is a Mobile App Combines Collaboration Benefits of Dropbox with Performance, Security and Capacity of WD Personal Cloud Solutions. Which mean this apps allowed you to move, copy and share content between your mobile device, your Dropbox and your WD personal cloud. WD 2go is available for iPad®, iPhone®, iPod touch® or Android™ compatible mobile devices and it is free!!

WD 2go™ Features :




Dropbox integration: Full access to your Dropbox and use of all WD 2go file management features with your Dropbox.
Upload: Upload files from your mobile device to your WD personal cloud storage.
Download: Download files to your smartphone or tablet for offline access.
Sharing: Share files from your personal cloud storage as email links or attachments.
File management: Copy, move, rename and delete files on your personal cloud storage and in your Dropbox.
Third-party apps: Send files to and receive files from third party apps installed on your mobile device using the "open with" function.
Auto-discover: Automatically discover and connect to WD personal cloud storage devices on the same Wi-Fi™ network as your smartphone or tablet.


If you're curious and wanna know more about My Book Live, WD will be doing product demonstration on:


Plaza Low Yat, No 7, Jln 1/77, Off Jln Bukit Bintang, 55100 Kuala Lumpur.
1. All IT Hypermarket, Lot 3-IT-19, 3rd Floor
2. Viewnet Hyperstore: The Hub , Lot 3.12, 3rd Floor. EXT : 113/114/120
3. Sri Com, Lot 2-081,082,085,087,088,088A
4. Thunder Match, Lot 4.30, 4.31 & 4.32, 4th Floor

Digital Mall :
All IT Hypermarket, Lot 3-01, 3rd Floor, Digital Mall,
No.2, Jln 14/20, Sec 14, 46100 Petaling Jaya.

Ikano Power Centre:
Harvey Norman, Unit F3, 1st Floor Ikano Power Centre,
No. 2 Jalan PJU 7/2,
Mutiara Damansara,
47800 Petaling Jaya,
Selangor Darul Ehsan, Malaysia.

Mid Valley:
Thunder Match (Acer Shop) Lot S-089, second floor, centre count, mid valley, Kuala Lumpur, 59200, Malaysia

Penang:
WD Concept store, Unit No.2-18, 2th Floor, 1st Avenue, 182, Jalan Magazine, 10300 Penang
Gadget Zone (One Stop Mall), 488-G-17 & 18 One Stop Centre, Midland Park, Jalan Burma, 10350 Penang





Now, I shall go get myself one of this Book Live! I want my memories all remain forever! :D

For more info, check out http://wdc.com/en/products/products.aspx?id=280 and http://www.wdc.com/en/products/products.aspx?id=620